Earth Day Project Unveiling
Monday, April 16
1PM
Interlochen Center for the Arts
Other

In anticipation of Earth Day, high school students from Interlochen Center for the Arts are unveiling a conservation awareness project – the restoration of a 70-year old plantation forest. They've taken a 10-acre forest – trees, soil, foliage, etc. – to create an environmental sculpture. They will also hold an extinct bird funeral... taking clay birds representing extinct bird species & filled with native wildflower seeds, & burying them funeral-style so that they will help to re-seed a new forest.
http://academy.interlochen.org/blog/riley-road
TC Commission Talks New Brown Bridge Rules, City Projects
Read More >>
Commongrounds Aims For Eighth Street "Renaissance"
Read More >>
How Much Northern Michigan Trash Really Gets Recycled?
Read More >>
City Considers Allowing Food Trucks, Mobile Vending In Parks For Events
Read More >>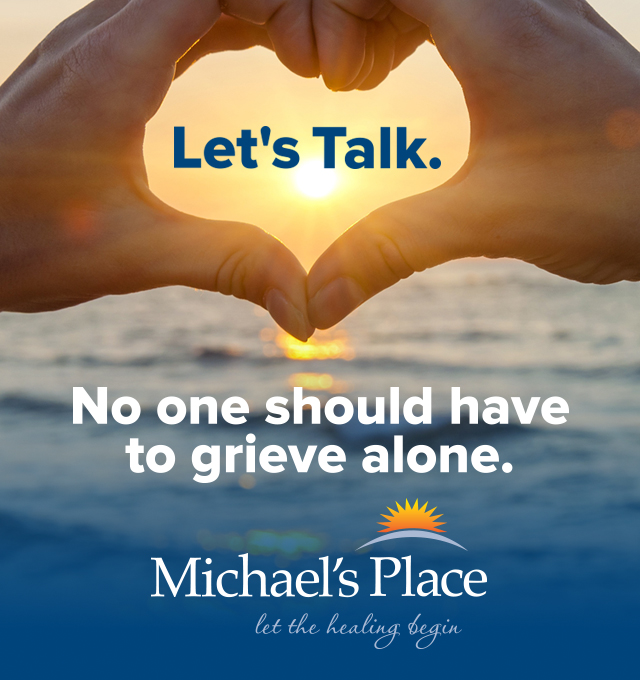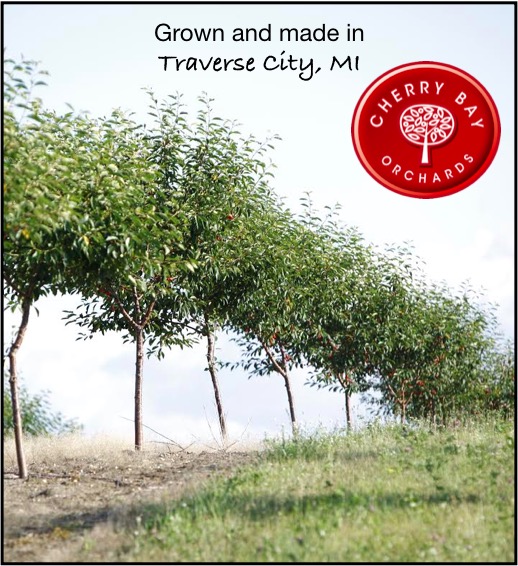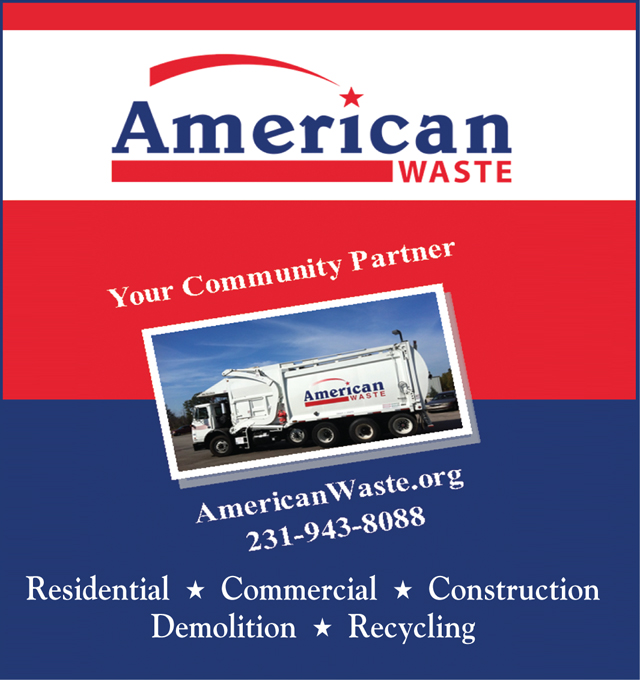 "Christmas In The Village" At GT Commons This Weekend
Read More >>
GT County Names New Prosecutor
Read More >>
Grand Traverse Resort Unveils Its Million Dollar Space
Read More >>
TC Baseball Unveils Team Name Finalists, Asks For Public's Vote
Read More >>
TC Green Lights Medical Marijuana Sales - But Opts Out Of Recreational
Read More >>
Cottage View Drive Closed Today At Commons
Read More >>
Blue Angels To Return In 2020
Read More >>
Local Libraries Writing New Chapters
Read More >>
Drugs Found During Car Theft Investigation
Read More >>
Cars, Coffee, and Toys
Read More >>