Fulfillament Storytelling #12
Thursday, October 11
7PM
The Workshop Brewing Co., TC
Business/networking
$12 online; $15 door
A storytelling event where five local community leaders & entrepreneurs take the stage to tell their journey of how they found fulfillment through vocation. Each storyteller will issue a challenge for the audience to do something to find fulfillment in their own lives. A $500 grant will be awarded to an audience member with a good idea that needs some help to get it started. Storytellers: Angela Macke, Light of Day Organics; Liz Kirkwood, FLOW; Elizabeth Landry, singer/songwriter; Todd Oosterhouse, Bonobo Winery; & Matt Myers, M22.
http://fulfillamentstories.com/next-event/
DDA Pursues Boardman, Farmers Market Projects
Read More >>
GT Bay YMCA Names New CEO
Read More >>
TCAPS, Teachers Union Reach Contract Extension
Read More >>
Could Lawsuit Finally Bring Decision On Proposal 3, Ripple Effect Downtown?
Read More >>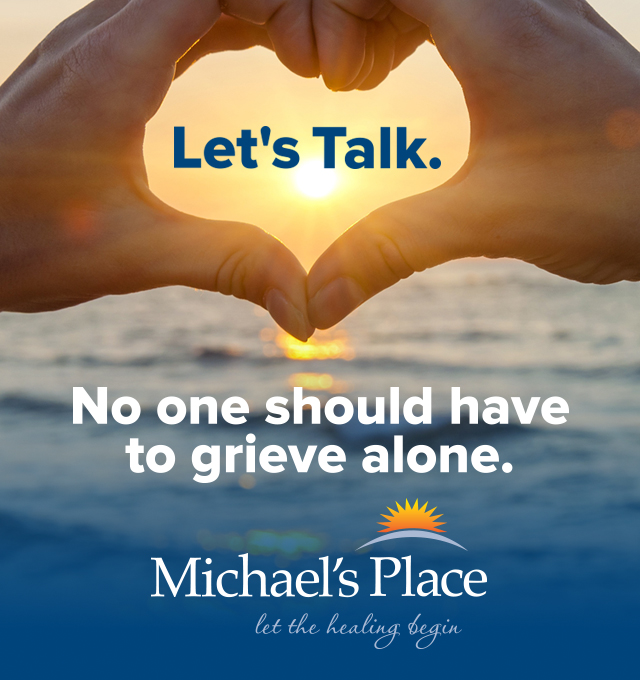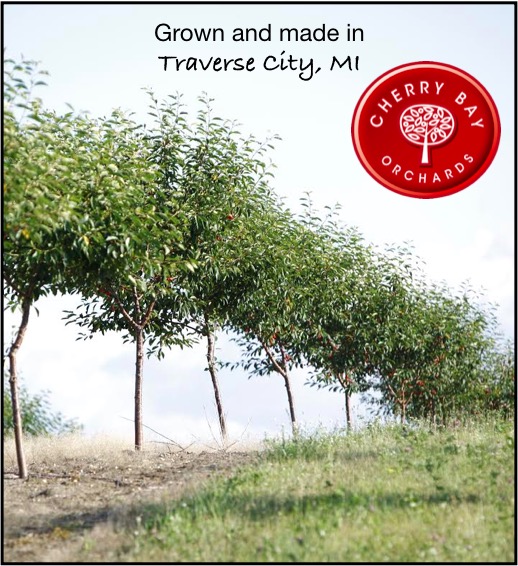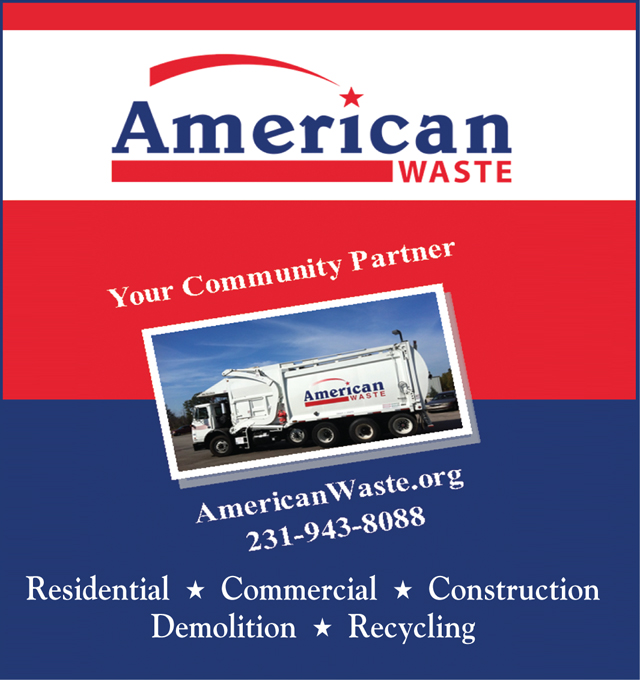 Bay Theatre Follow-up Forum Canceled; Private Meeting To Be Held Instead
Read More >>
Housing Slowdown Continues
Read More >>
12 Days Of Christmas Display Expands, Includes Student Art Contest
Read More >>
The "Building Skills Competition" Pits NMC Vs TBA Students
Read More >>
Rotary Charities Announces Fall Grant Recipients
Read More >>
TC Commission Talks New Brown Bridge Rules, City Projects
Read More >>
The Bay: By The People, For The People
Read More >>
Volunteers Sought For Winter Shoveling Campaign
Read More >>
Commongrounds Aims For Eighth Street "Renaissance"
Read More >>
Online Renewal Now Offered For CPLs
Read More >>