Fulfillament Storytelling #12
Thursday, October 11
7PM
The Workshop Brewing Co., TC
Business/networking
$12 online; $15 door
A storytelling event where five local community leaders & entrepreneurs take the stage to tell their journey of how they found fulfillment through vocation. Each storyteller will issue a challenge for the audience to do something to find fulfillment in their own lives. A $500 grant will be awarded to an audience member with a good idea that needs some help to get it started. Storytellers: Angela Macke, Light of Day Organics; Liz Kirkwood, FLOW; Elizabeth Landry, singer/songwriter; Todd Oosterhouse, Bonobo Winery; & Matt Myers, M22.
http://fulfillamentstories.com/next-event/
Judge Upholds Proposal 3
Read More >>
Garfield Officials Hone In On Township Strengths, Weaknesses
Read More >>
Four Sculptures Installed On Boardman Lake Trail; More Art Coming
Read More >>
NMC Faculty Unions Offer To Accept Fact Finder's Ruling
Read More >>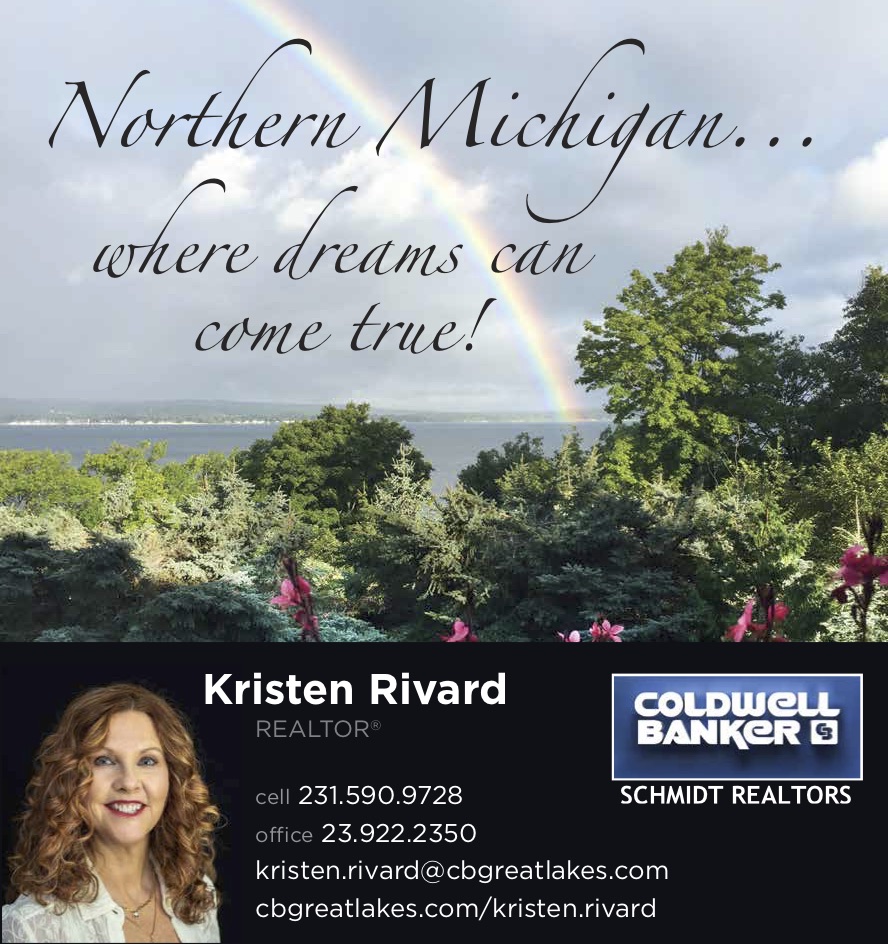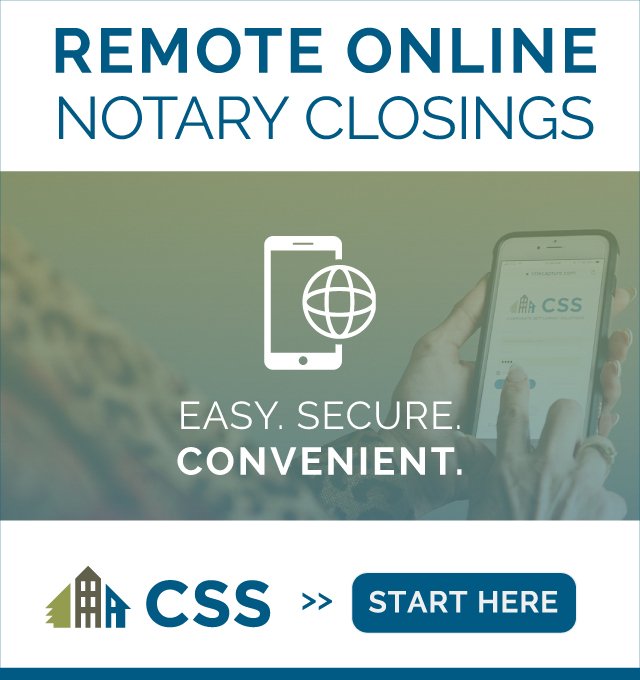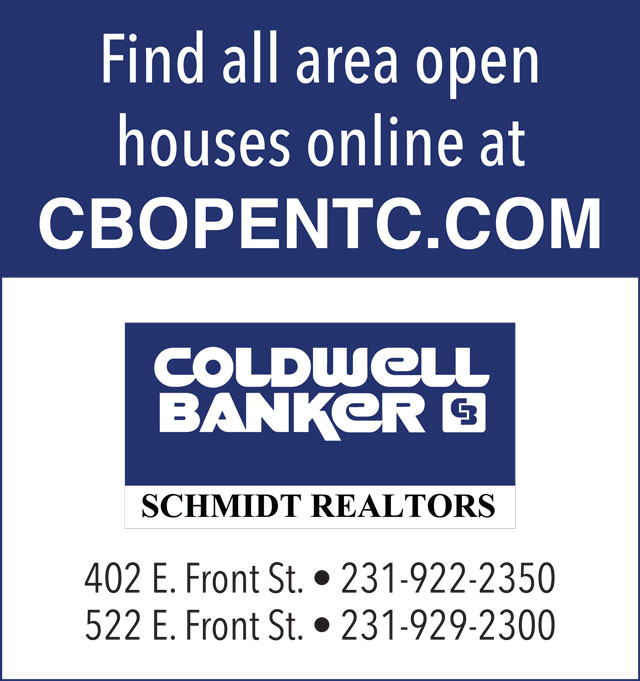 Man Arrested For Domestic Assault
Read More >>
Unmanned Boat Circles Lake Leelanau As Deputies Give Chase
Read More >>
Changing Things Up At The Chamber
Read More >>
USDA Agrees To Purchase Additional $15 Million In Tart Cherries
Read More >>
A Life-Changing Crash On Grandview Parkway
Read More >>
Traverse City To International Space Station, Do You Read?
Read More >>
By Road And Air: Horses Begin Arriving For Equestrian Festival
Read More >>
Carver Street Closures Monday, Tuesday
Read More >>
DDA Talks Downtown Developments
Read More >>
Construction Work Planned Along Garfield, Centre Streets This Week
Read More >>