Leelanau Community Read Author Talk with Erin Bartels
Friday, February 14
6PM-9:30PM
Benefit/Charity
Free
Leelanau County Libraries are teaming up to host a Leelanau Community Read! Together we will read the 2020 Michigan Notable Book "We Hope For Better Things" by Erin Bartels and, as a community, take a deep dive into the book during shared, informal Zoom discussions led by retired teacher Norm Wheeler. We'll kick off the discussion with a Q & A with the author Erin Bartels on Zoom on Wednesday, November 11 at 7:00pm. The following week, we will offer two discussion sessions--one on Wednesday, November 18 at 2:00pm and a second on Thursday, November 19 at 7:00pm. You can participate in either of the follow-up sessions (or both!). The first ten patrons to register at each county library will receive a complimentary copy of the book. Please contact your local Leelanau County Library to register and receive the Zoom meeting details. Additional copies of the book, audiobook, e-book, and e-audiobook are available for checkout through the county libraries. If you would like to purchase a copy of the book, we encourage you to visit Bay Books, Cottage Book Shop, Leelanau Books or Dog Ears Books who are also generously lending their support to this program. Many thanks to the Friends of Glen Lake Community Library, the Friends of Leelanau Township Library, the Friends of Leland Township Library, and the Friends of Suttons Bay Bingham District Library for their support of this program.
http://lelandlibrary.org
Don't Forget The Health Crisis Before COVID. Chris Hindbaugh Certainly Hasn't.
Read More >>
Still For Sale In Acme
Read More >>
Here's Why You Can't Get An Uber From Cherry Capital Airport -- And Possible Workarounds
Read More >>
Disciplinary Hearing Scheduled For City Manager
Read More >>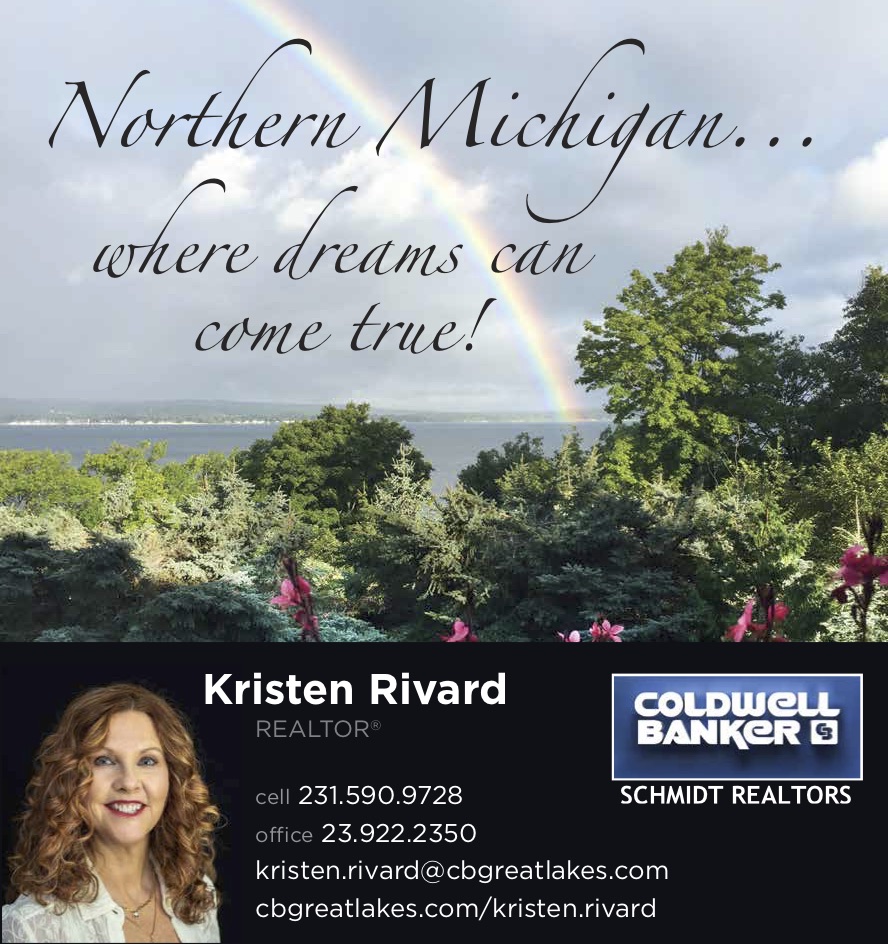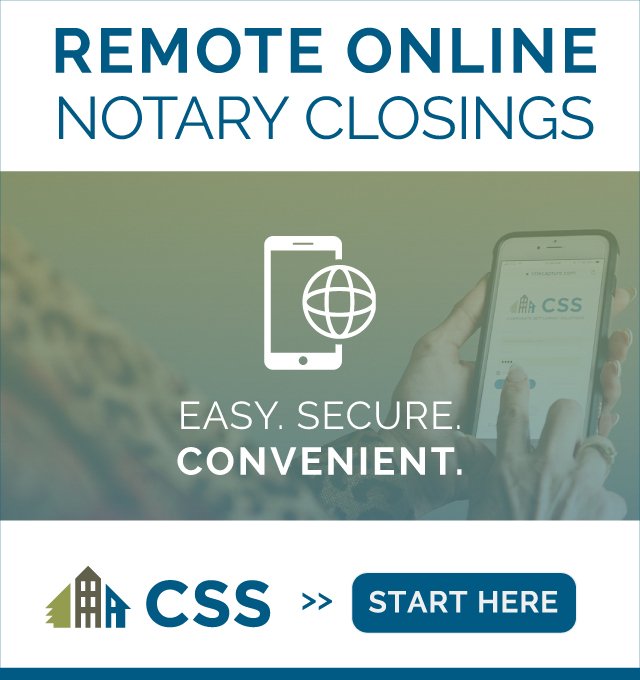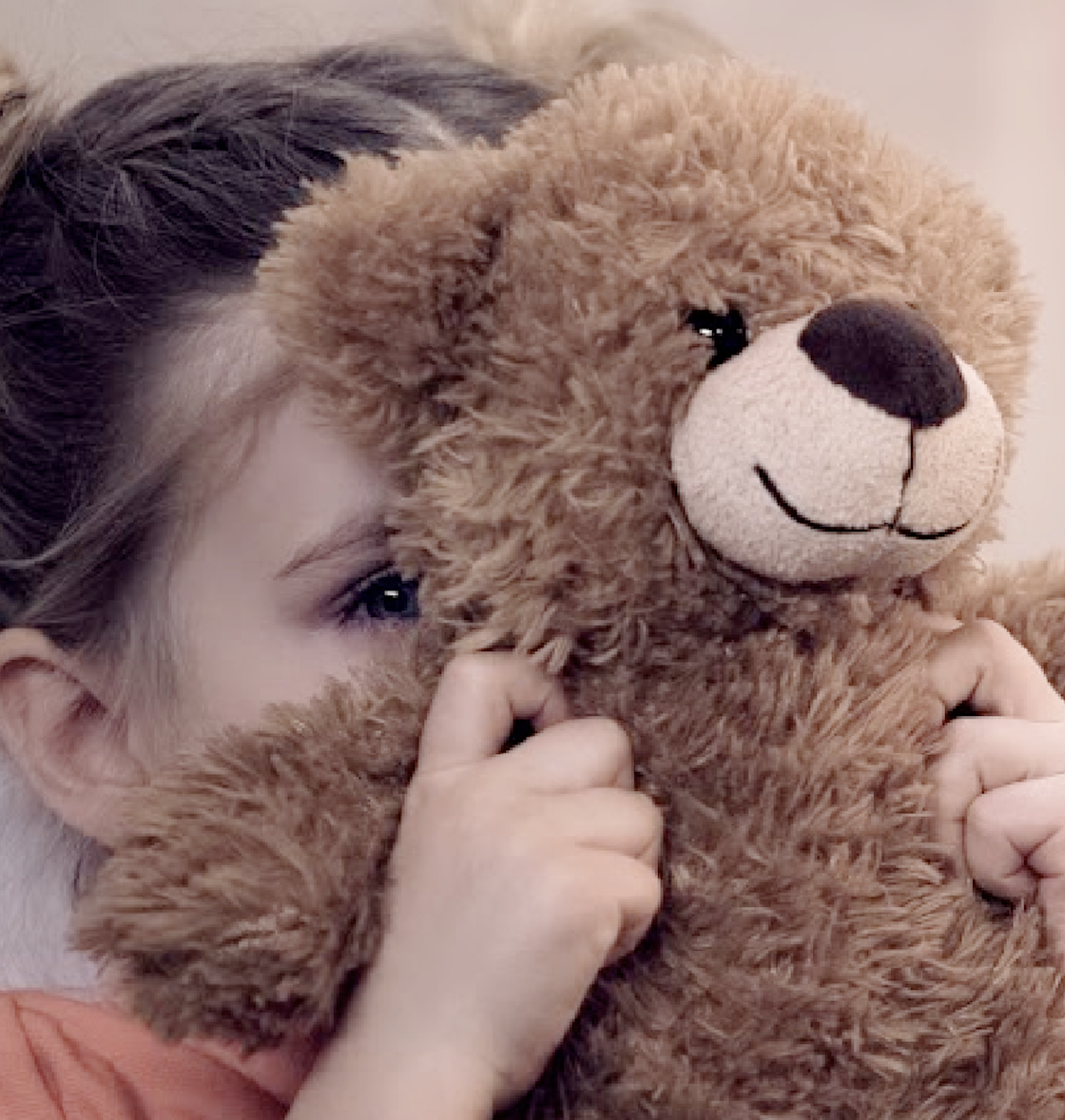 DNR Euthanizes Black Bear Roaming Traverse City
Read More >>
Peninsula Township Updates: Winery Lawsuit, More Deputies, Bluff Road/Erosion Issues
Read More >>
Garfield Township, Traverse City Embrace Housing Tools
Read More >>
Impact100 TC Awards Three $110K Grants To Local Nonprofits
Read More >>
Trail Closures Planned Starting This Week
Read More >>
Fall Restaurant Guide
Read More >>
Munson To Mandate Vaccines For Employees
Read More >>
Commissioners Approve City Manager Salary Increase, Drinks For Open Space Event, PILOT Agreement, Treasurer Termination
Read More >>
DDA Moving Forward On East Front Street Redesign, Tree Management Plan
Read More >>
Former Norte Director Issues Statement Following Removal From Organization
Read More >>