GAAC Outdoor Gallery: Call for Entries
Thursday, January 14
10AM
Art

The Glen Arbor Arts Center is accepting submissions for its 2021 Outdoor Gallery. The exhibition space is the south & west exterior walls of the GAAC's building at 6031 S. Lake St., Glen Arbor. Original work by a single artist will be selected by a jury, & exhibited from May 2021 to April 2022. Deadline for submissions is February 25, 2021. Open to all media, the selected work will be eye-catching, compelling, colorful & communicate the spirit of the Glen Arbor Arts Center with fresh originality. The selected exhibitor's original work will be enlarged & reproduced on five, separate, 5 foot x 5 foot square outdoor panels for one year. A $500 prize will be awarded to the selected artist. Submissions are on-line only. To apply visit GlenArborArt.org & click on ARTIST/Calls For Entry.
https://glenarborart.org/exhibits/current-exhibits/
City Projects Ahead: Garfield Upgrade, West End Bathhouse, Electric Vehicle Charging Network & More
Read More >>
Local Businesses Land Training Grants
Read More >>
Commissioner Brings Out Rifle During Online Meeting
Read More >>
GT County Commissioners Pass Resolution Denouncing MDHHS Order
Read More >>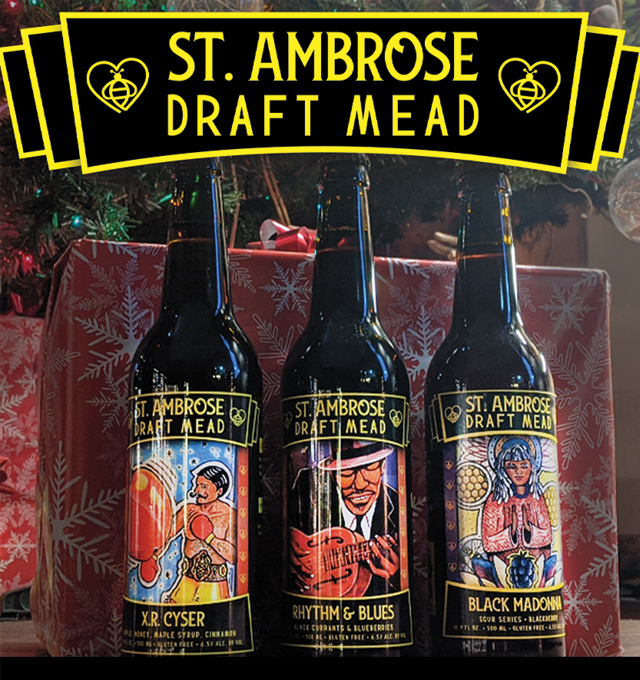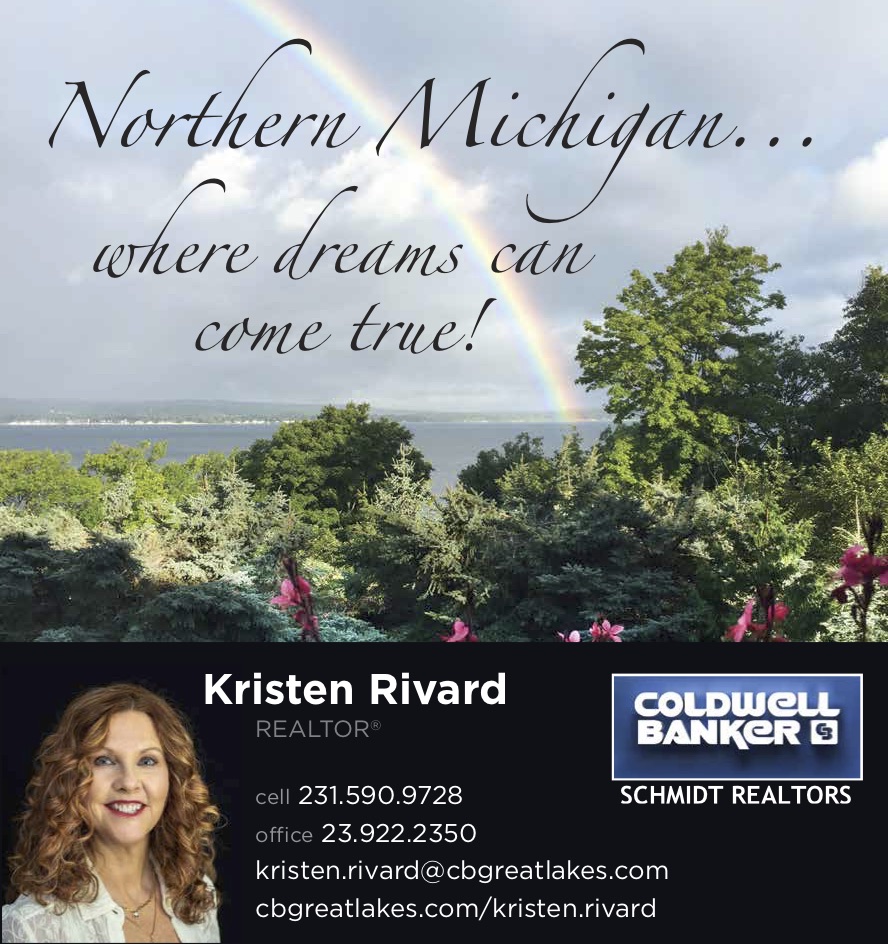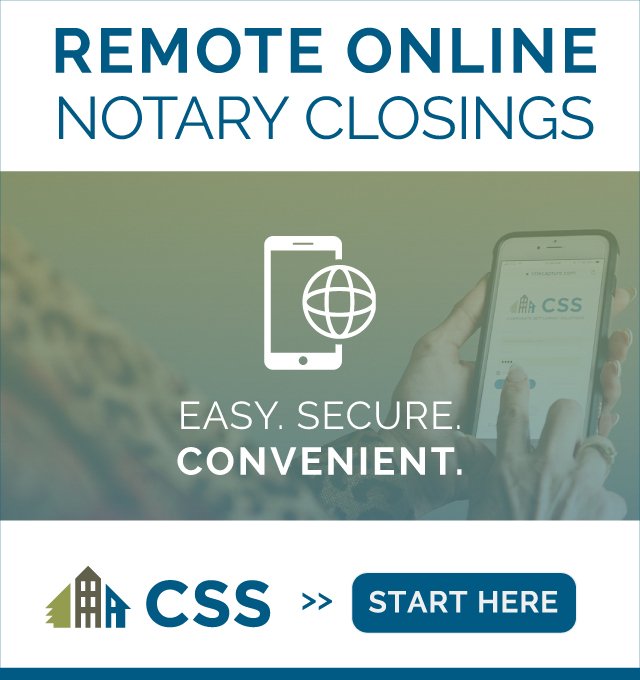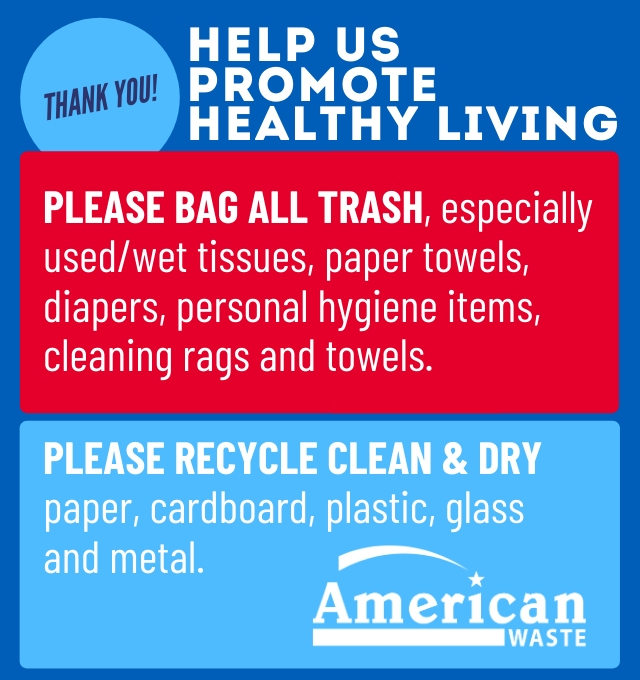 Venture North Granted $500k In 2020; Releases Annual Report
Read More >>
Relief? Water Levels Now Seen Dropping
Read More >>
Local Association Names Their Realtor Of The Year
Read More >>
Business Development Certificate Now Offered At NMC
Read More >>
Are Co-Op Customers Subsidizing Dirty Energy?
Read More >>
Traffic Projects, $2.45 Million Kids Creek Crossings, TCLP Program Top City Commission Agenda
Read More >>
Traverse City By The Numbers In 2020
Read More >>
League Of Women Voters To Host Virtual Forum On Toxic Groundwater Chemicals
Read More >>
Local Youth Homelessness Reaching Record Levels
Read More >>
Greenspire Opens Enrollment For Ninth, Tenth Grades
Read More >>