Small Works Holiday Exhibition
Thursday, November 25
9AM
Glen Arbor Arts Center
Art
Free
Annual showcase of 2D + 3D work that offers small, original art at affordable prices, $150 or less. Runs through Dec. 16, & features the work of 19 artists working in mixed media, collage, paper, painting, glass, wood, pastel, clay, charcoal, watercolor, & digital imagery. Exhibition visitors can also enjoy the GAAC's holiday forest, a group of decorated trees that line the driveway & GAAC front yard.
https://glenarborart.org/events/2021-small-works-holiday-exhibition/
Nursing Legislation Heads To House Vote
Read More >>
NMC Receives $90,000 FAA Grant To Train 40 High School Teachers In Unmanned Aerial Systems
Read More >>
GT County Experiences Worst Month Since Start Of Pandemic; Munson Releases Patient Vaccination Data
Read More >>
Grand Traverse Regional Community Foundation Announces Final Round Of Urgent Needs Fund Grants
Read More >>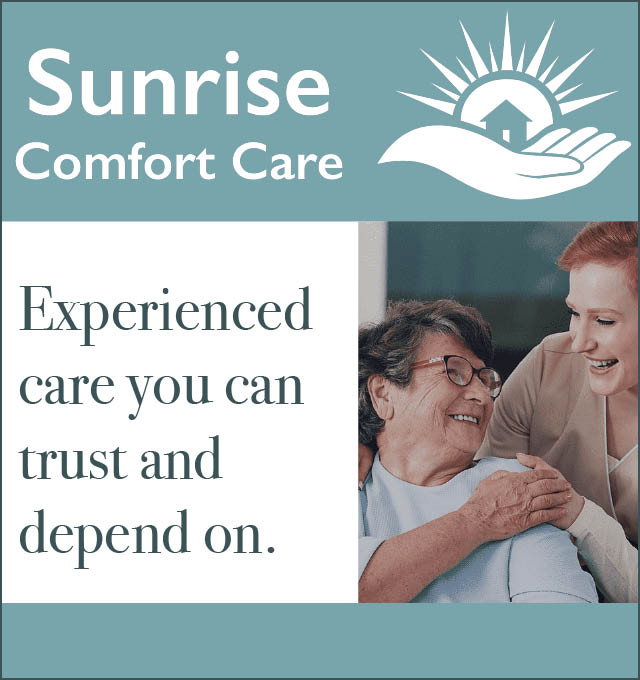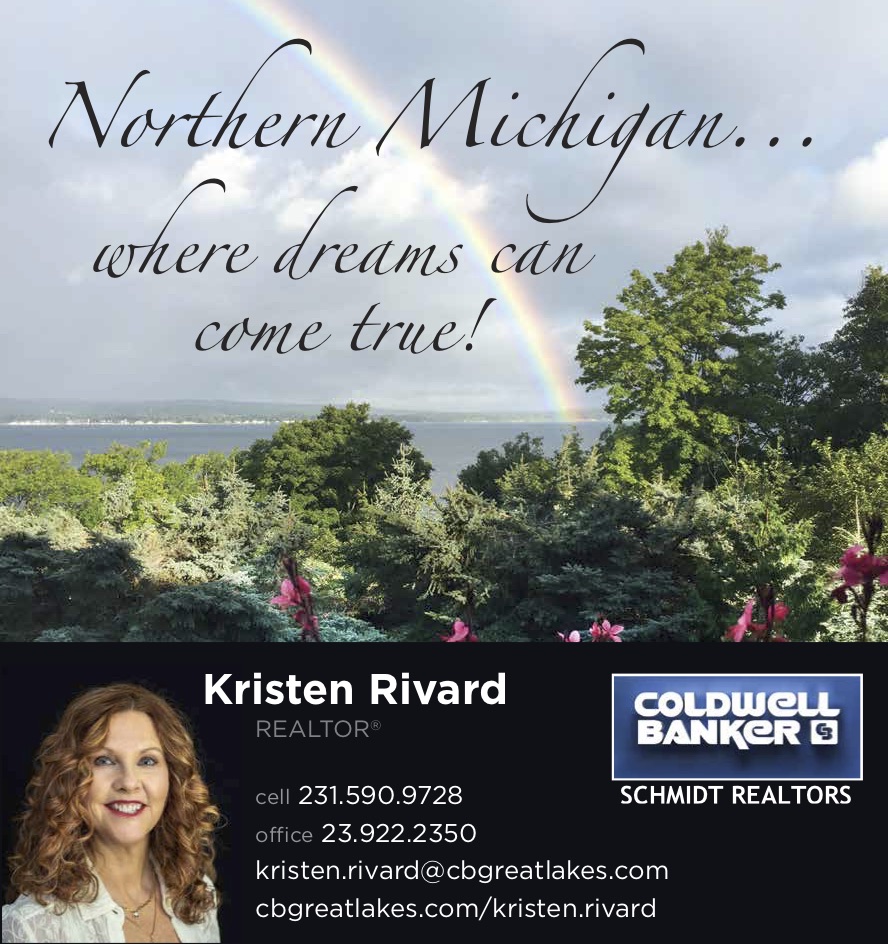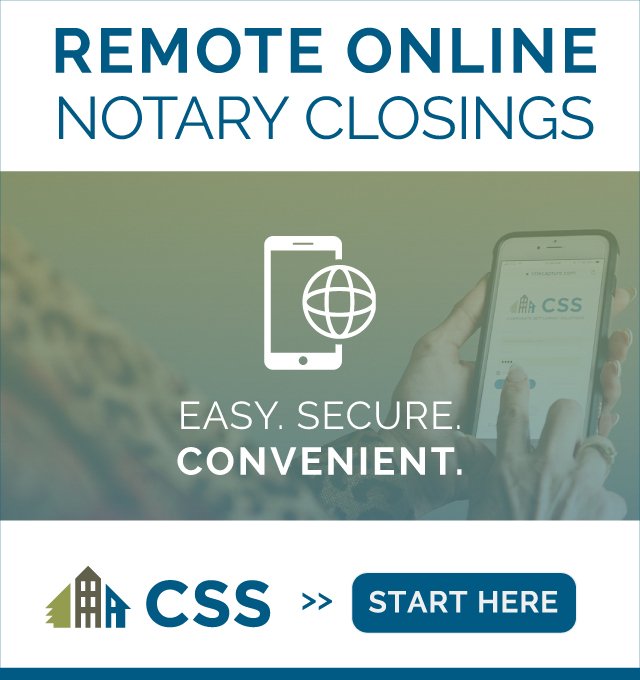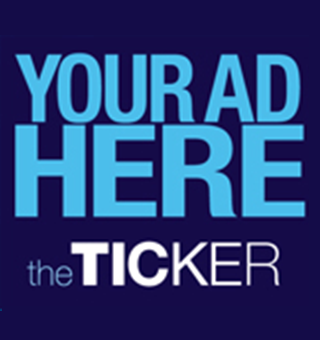 Inside The Ongoing Dispute Over Interlochen Community School
Read More >>
At Least Five Threats Made Against Schools In GT County, Says Prosecutor
Read More >>
Meet The Storyteller Behind "Firekeeper's Daughter"
Read More >>
Eighth Street Bridge Closed Tuesday-Friday For Final Work
Read More >>
Biggest Bayshore Ever? A Sneak Peek At The 2022 Return Of The Bayshore Marathon
Read More >>
Rising Numbers, Incidents At Library Spur New Conversations About Local Homelessness
Read More >>
Brew Plans Upgrades, Seeks Long-Term Lease Downtown
Read More >>
Hagerty's Big Friday And Now Big Monday
Read More >>
Hickory Set To Expand By 76 Acres, More Local Park News
Read More >>
Law Enforcement Presence Planned Monday At TCAPS Secondary Schools
Read More >>