GAAC's 13th Plein Air Weekend
Friday, August 5
12:30PM
Glen Arbor
Art

Painters from across Michigan & the Midwest will converge on Aug. 4-6 for this event. This year the event will be highlighted by three outdoor painting competitions & two exhibitions of original work. The Sundowner is Thurs., Aug. 4. The artists will work to capture the sunset. The Quick Draw is Fri., Aug. 5. This year's theme asks artists to paint their interpretation of Pastoral Life: Capturing Images of Barns, Farms, & Fields. Quick Draw & Sundowner paintings will be on view & for sale at the Glen Arbor Town Hall on Aug. 5 from 5-6:30pm. The Paint Out exhibit & sale is Sat., Aug. 6. It features work by 70 artists who registered early to be included in this all-day painting event. The evening viewing & sale is 5:30-7:30pm at the Glen Arbor Township Hall. Entry to Saturday evening's show & sale is ticketed; $10 - available at the door. Children under 12 are free. The Plein Air Weekend is a major fundraising event for the Glen Arbor Arts Center.
https://glenarborart.org/events-page/plein-air-weekend/
City Wrestles With Building Height Rules
Read More >>
City Approves Safe Harbor Weekend Day Center
Read More >>
Former Employee Arrested After Construction Trailer, Tools Totaling $49K Stolen
Read More >>
Numerous Downtown Improvement Projects, Events On Deck
Read More >>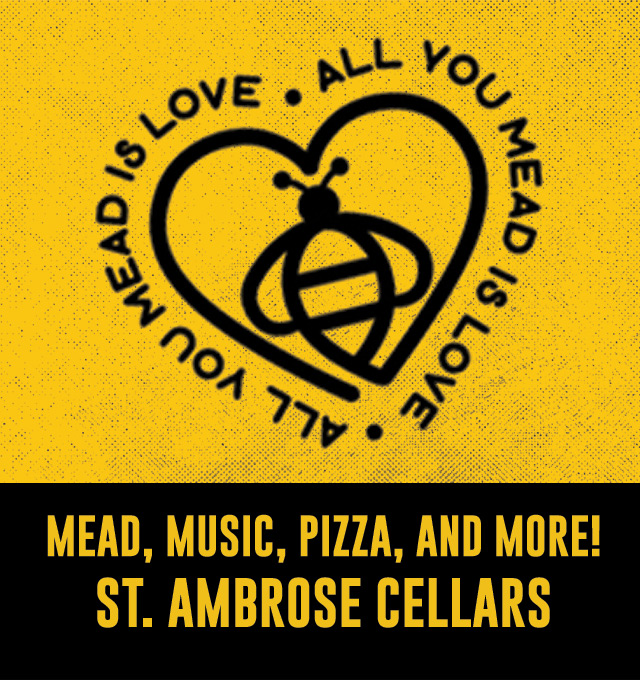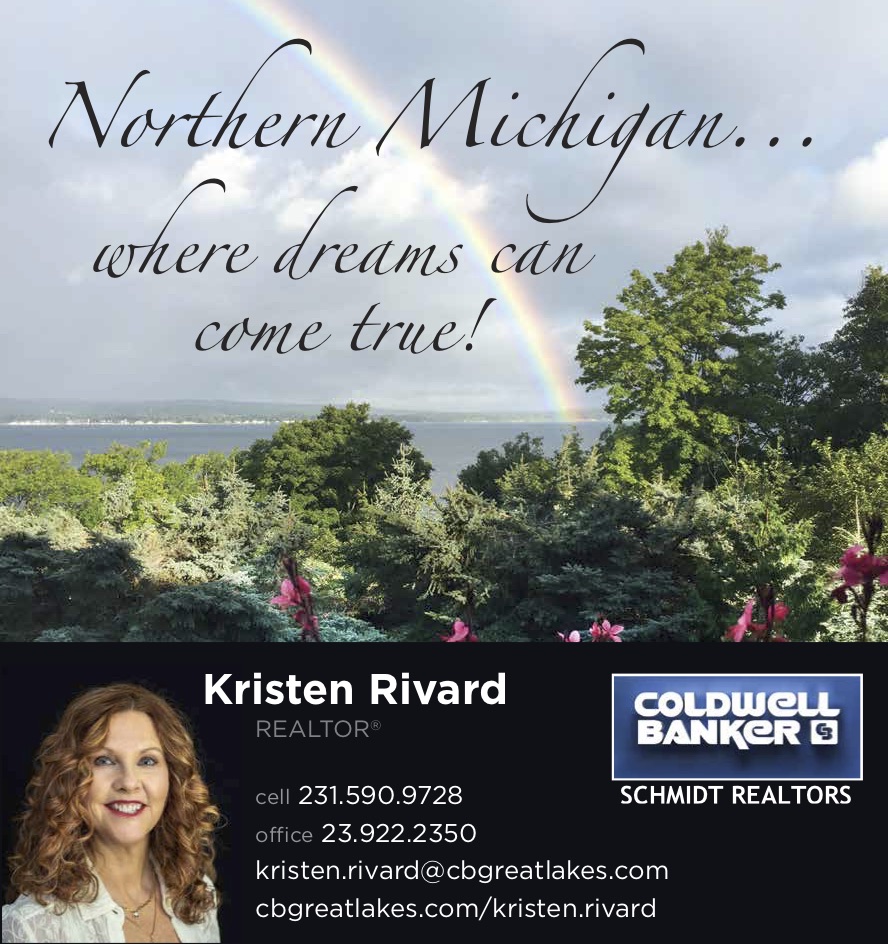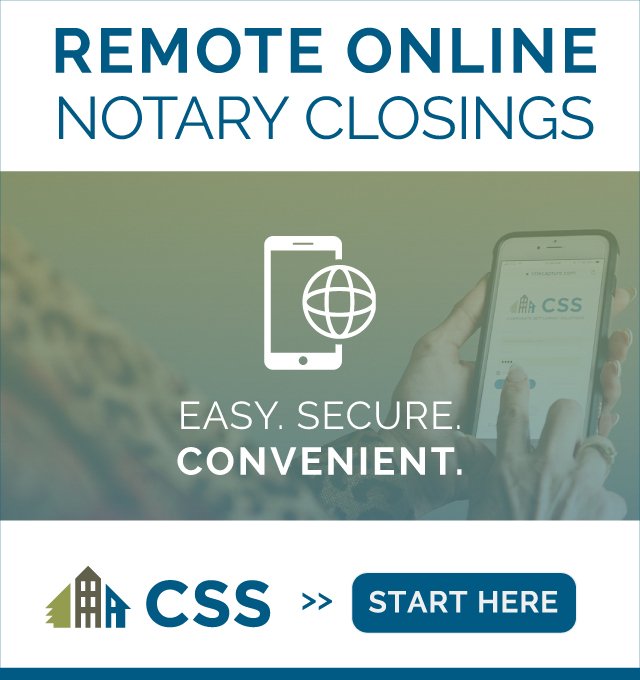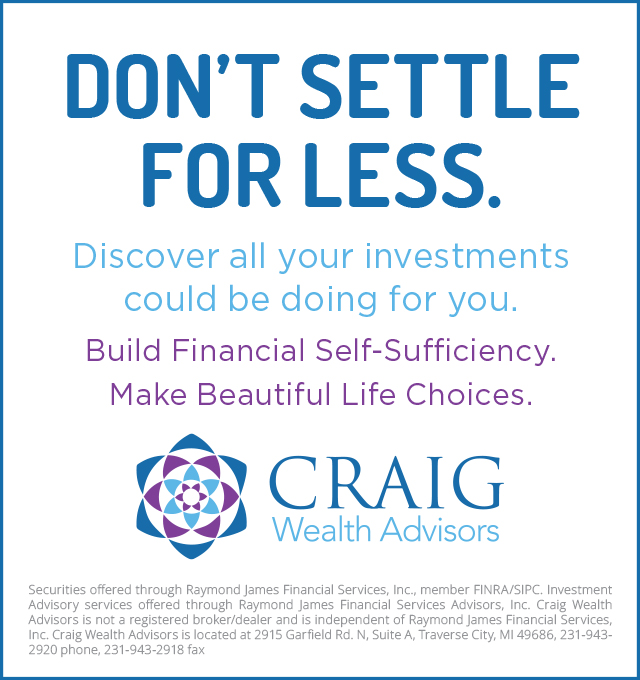 Local Real Estate Sales Flat, While Prices Continue To Escalate
Read More >>
GT County Commissioners To Talk Community ARPA Requests, School Resource Officers
Read More >>
Recess Takes A Road Trip To Short's Pull Barn In Elk Rapids!
Read More >>
Public Barrel Racing Event Set For Flintfields Saturday
Read More >>
85 Years Of Child & Family Services
Read More >>
The Good, The Bad, And The Ugly: Five Takeaways From A Chaotic Summer At Local Restaurants
Read More >>
Food Sovereignty Program Sees Third Harvest For Grand Traverse Band
Read More >>
City Commissioners To Vote On Bonding $8M In Water, Sewer Projects
Read More >>
TC Housing Commission & BATA Close On LaFranier Property, Prepare To Move Forward With Housing/Transit Center
Read More >>
Full-Scale Renovation Coming To Turtle Creek Hotel
Read More >>