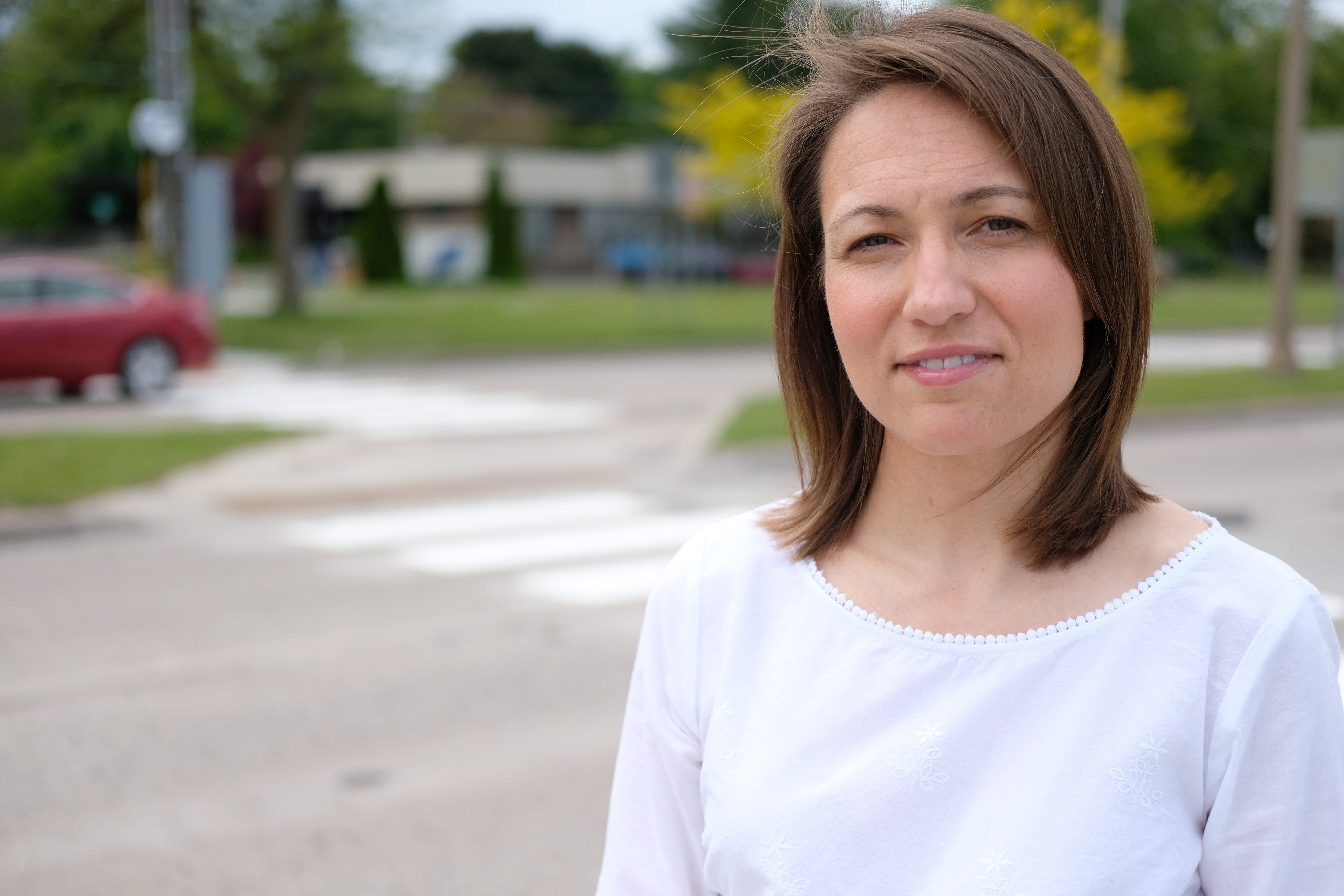 A Life-Changing Crash On Grandview Parkway
By Beth Milligan | June 24, 2019
When Kaischa Smith set off on a beautiful summer Sunday morning on her Trek hybrid bicycle for a ride on the Leelanau Trail, she was unaware that a life-defining moment was on the horizon, one of those points in time that separates everything before from all that comes after.
At 11:41am on July 22, 2018, as Smith waited at the Elmwood Street crosswalk on Grandview Parkway, a red Audi driven by an 82-year-old man smashed into her, sending her tumbling over his car, breaking her legs, smashing an arm, and causing severe internal injuries. As Patrick Sullivan writes in this week's Northern Express - sister publication of The Ticker - Smith has spent the last year recovering. Now that she's back on her feet, the 37-year-old elementary school teacher wants to celebrate a new crosswalk signal that's been installed at the intersection where she was injured, and she wants people to know how devastating a pedestrian-car crash can be.
Ironically, given that Smith wasn't wearing her helmet that morning, her head and neck were among the few places on her body that weren't seriously injured. The biggest injuries she suffered were to her legs, both of which snapped. She also smashed an elbow. She says she also suffered internal injuries that made it difficult and painful for her to breathe for at least two months. Smith spent almost four weeks at Munson. It took her two months before she could stand up on her own and be able to get out of a wheelchair. It took two or three more weeks to learn how to walk on crutches.
Nine months later, Smith is back on a bike. That was a big deal, buying a new bike. "I am OK about getting back on the TART Trail, and if I have a buddy to ride with on the street, that's got to be the next step," she says. Smith is also hopeful that new crosswalk signals the Michigan Department of Transportation installed along the busy beachfront corridor at the Elmwood Street and Hall Street crossings will make the corridor safer for pedestrians and prevent what happened to her from happening to others. The signals can be controlled by pedestrians and will stop traffic with red lights.
Read more about Smith's accident and recovery and the new crosswalks on Grandview Parkway in this week's Northern Express, available to read online or at one at one of nearly 700 newsstand spots in 14 counties across northern Michigan.
Man Tased, Arrested For Domestic Assault After Showdown With Officers
Read More >>
School Bus Drivers (Desperately) Wanted
Read More >>
Two Arrested Over Weekend For Drunk Driving
Read More >>
NMC Students Aim To Feed 200 Families For Thanksgiving
Read More >>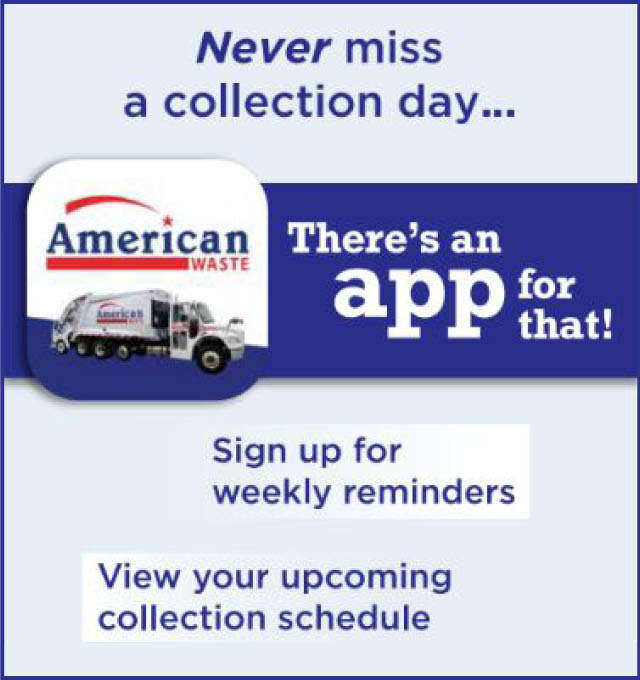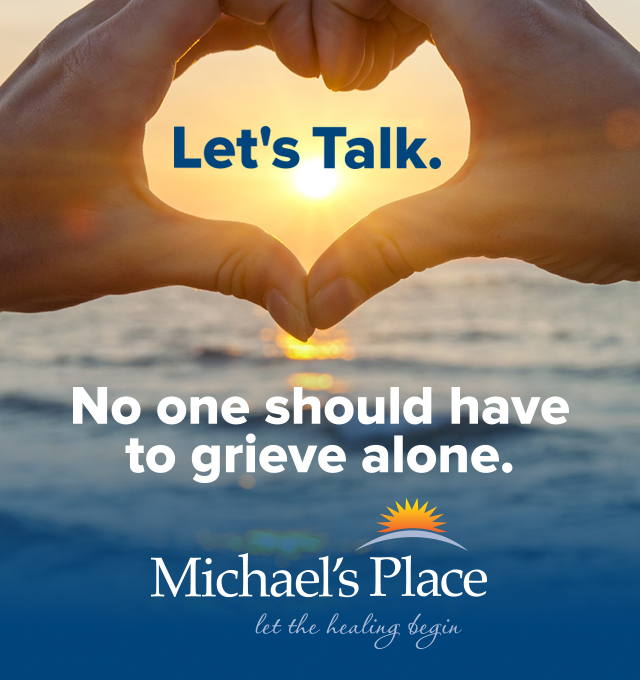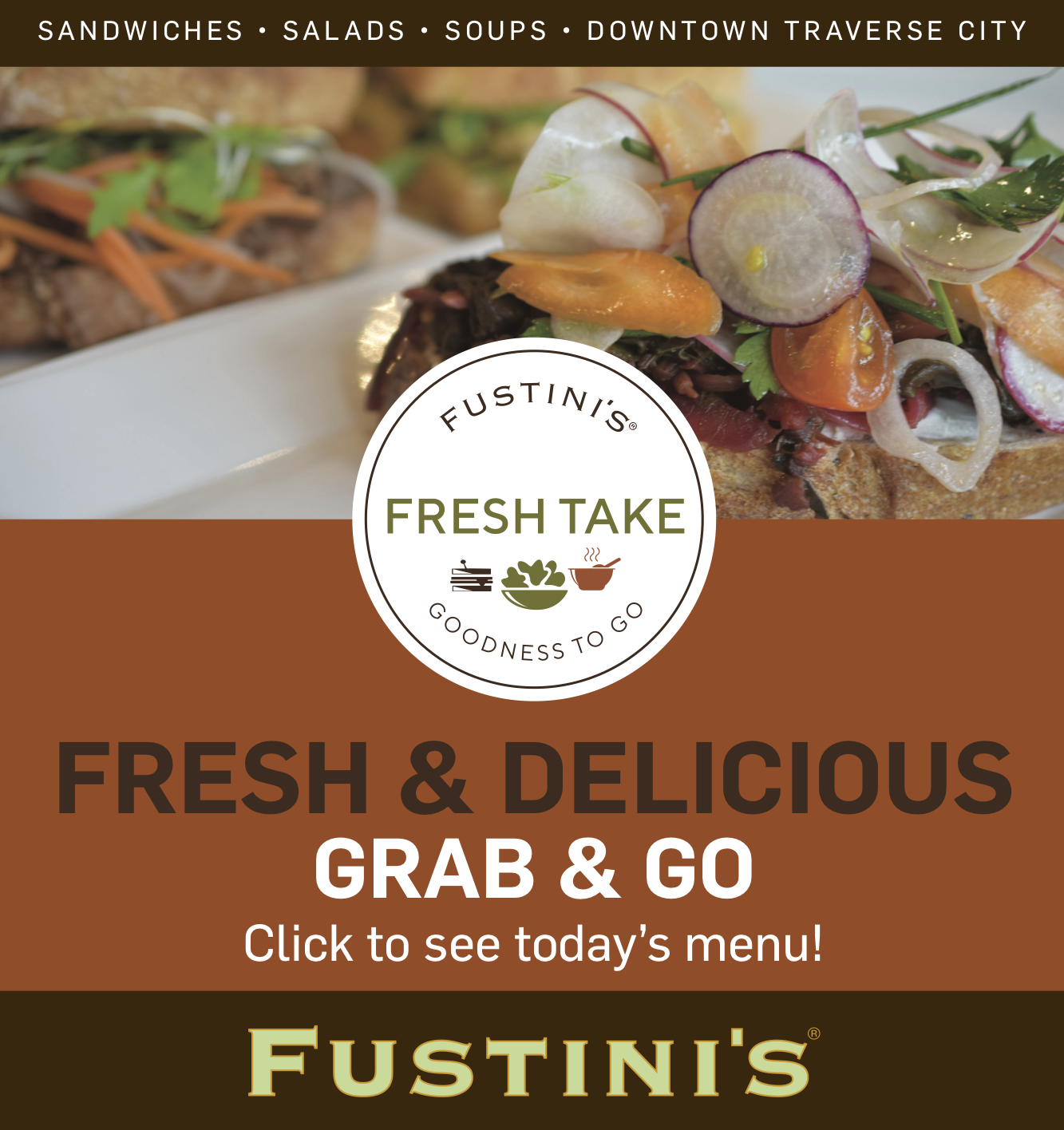 Arts Commission To Host Ribbon Cutting Today For Then & Now Project
Read More >>
Four-Way Stop Drives Debate
Read More >>
Inside American Waste
Read More >>
Should Service On City Boards, Committees Be Compensated?
Read More >>
Cardon Out, Pavelka In As Interim, Questions Remain At TCAPS
Read More >>
Local Real Estate Sales Slow Slightly
Read More >>
Our Lost Doughboys
Read More >>
Pavelka Aims To Steady TCAPS, "Have An Impact On The Future"
Read More >>
Salon Owner Accused of Filching Tips
Read More >>
Your Free Weekend Planner
Read More >>