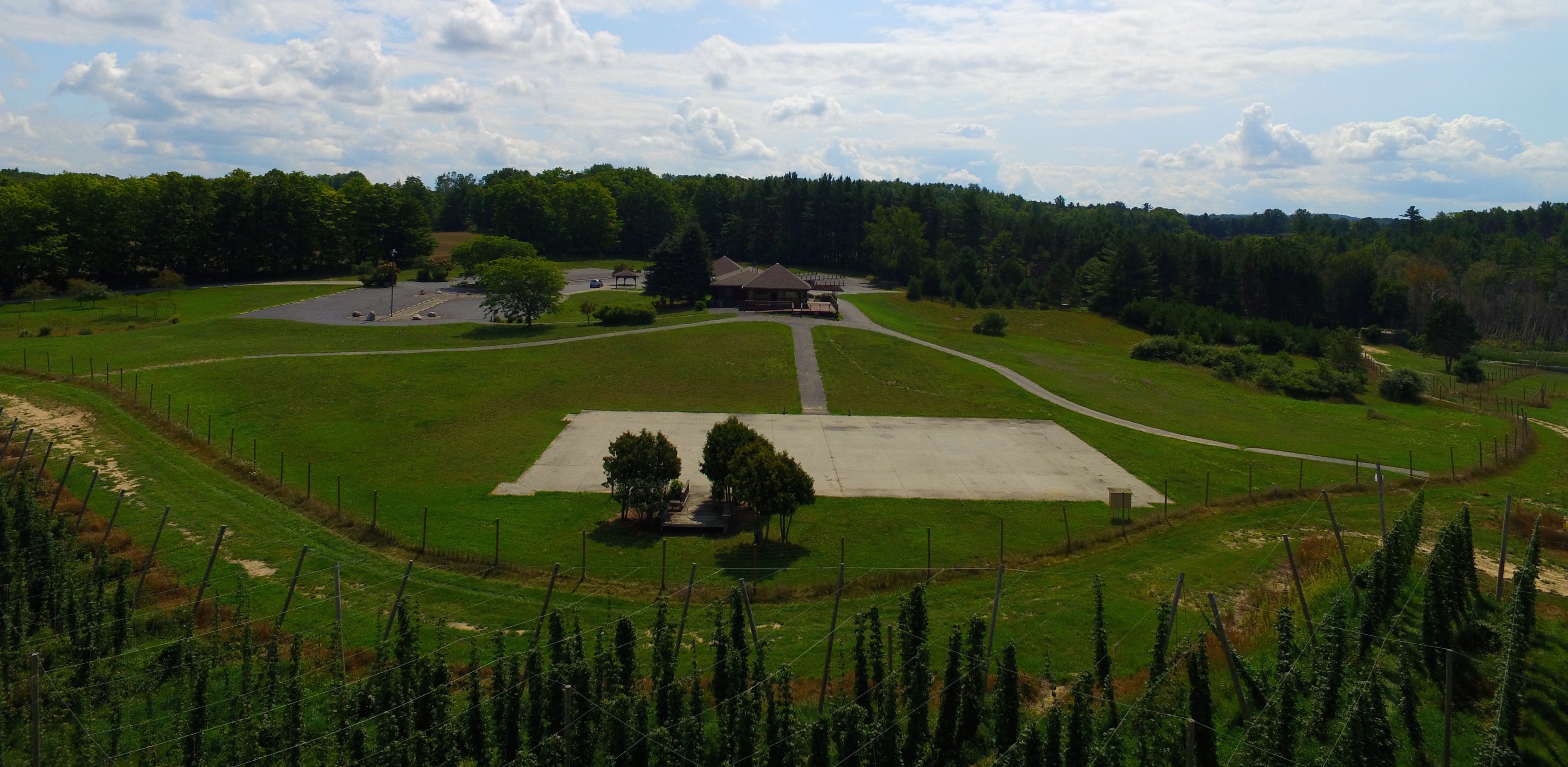 Acme Hops Farm To Open Brewery
By Beth Milligan | Sept. 7, 2017
Visitors to Acme Township's MI Local Hops farm will soon be able to taste as well as tour the fragrant products grown on the 200-acre agricultural property.
MI Local Hops is planning to open a brewery in the former clubhouse on the M-72 farm site, previously home to High Pointe Golf Club. Acme Township trustees Tuesday signed off on the company's application to the Michigan Liquor Control Commission (MLCC) for a license to produce craft beer. The property is already zoned for brewing, so MI Local Hops can proceed by right with opening a brewery on the premises pending final MLCC and site plan approval.
"There has been tremendous interest by the public to learn about the hops farm," says Mark Johnson, who co-owns MI Local Hops as part of an investment group with partners Jason Warren, Mark Johnson, and Keith Stelter. "In addition to supplying hops to domestic and international craft breweries, it makes sense for us to brew beer for consumption on site in Williamsburg with local ingredients for people interested in an authentic agricultural experience."
Since purchasing the property in 2015, MI Local Hops has rapidly expanded to become the largest hops-growing operation east of the Rocky Mountains. The front nine holes of the former golf course have been converted into a 200-acre hopyard, with 150 acres already planted and another 30 acres set to be planted next spring (the remaining acreage is dedicated to composting).
Now mid-way through its second annual harvest, MI Local Hops sells five different hop varietals to breweries including Bell's Brewery, Founders Brewing Company, New Holland Brewing, Short's Brewing Company, Stormcloud Brewing Company, The Filling Station Microbrewery and Sun King Brewery. The company also exports its products "from California to Connecticut, as well as all over the world, including China and South Korea," according to Sales & Marketing Manager Mike Moran.
MI Local Hops aims to convert the clubhouse into a brewery and tasting room offering beers brewed on-site using the company's hops, as well as brews from visiting "gypsy" brewers, says Moran. "The clubhouse already had a bar – it used to have a liquor license – so it's a natural fit," he says. "It also has a great deck. We just have to do some renovations to make it more of a tasting room atmosphere, to fix up the kitchen and add space for brew tanks and cold storage."
The gypsy-brewing concept will allow brewers from around the country to visit the property – a move owners hope will prove an effective sales pitch by showcasing the farm's output in person – while also allowing customers to try experimental partnership beers made by visiting brewers and staff. While northern Michigan has experienced an explosion of craft breweries in the last decade, Moran believes MI Local Hops' tasting room will be unique in both its concept and location. The company doesn't intend to distribute its beer, instead focusing solely on on-site sales.
"We want to be an educational experience, where you can grab a beer and go check out the harvest…we think the agricultural tour industry will work really well with what we're doing," says Moran. He notes the closure of Acme's Bravo Zulu Brewing created a market gap on the east side of the region. "We're less than a quarter of a mile from the casino, we're less than a mile from Grand Traverse Resort, we're 15 minutes away from downtown Traverse City and Elk Rapids, and we're got a ton of campgrounds around our area," says Moran. "We're centralized, so we think the location is right."
MI Local Hops hopes to open its new brewery by this time next year. The company will hire a staff brewer and announce a name for the taproom in the coming months, according to Moran. Additional jobs could also be added to the company's nine full-time and 30 seasonal positions based on the new taproom. "We're hoping we can grow, because we want to create jobs in the industry, especially the hops industry," says Moran.
National Writers Series Releases Literary Journal
Read More >>
Munson Unionization Talks Yield Progress, Though Key Wages Issue Remains
Read More >>
Gaijin Closing; Simon Joseph To Launch New Restaurant In Space
Read More >>
Jane Fonda Set To Attend Traverse City Film Festival
Read More >>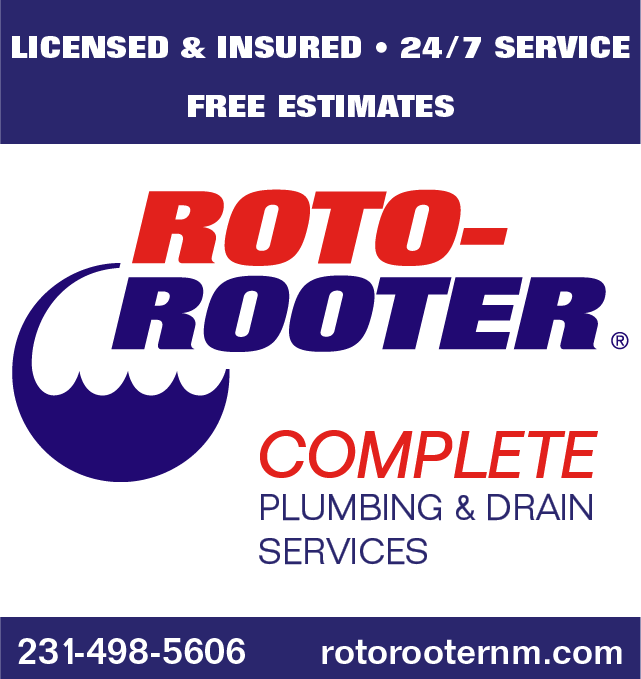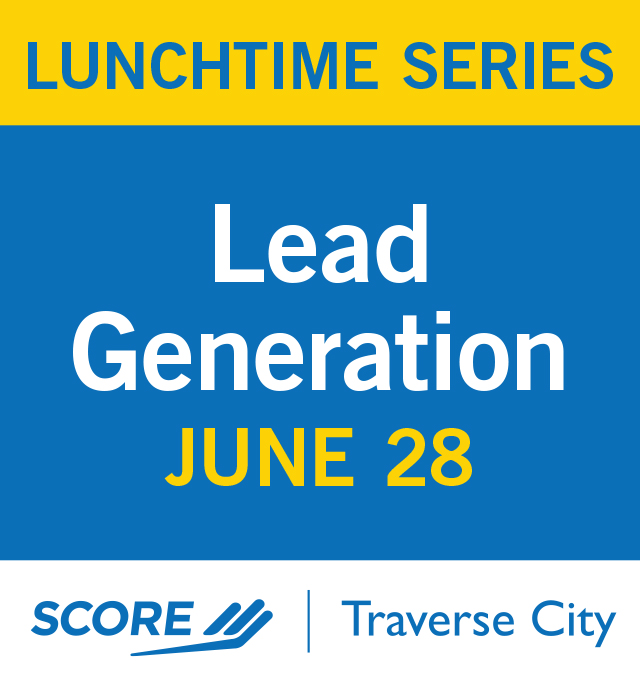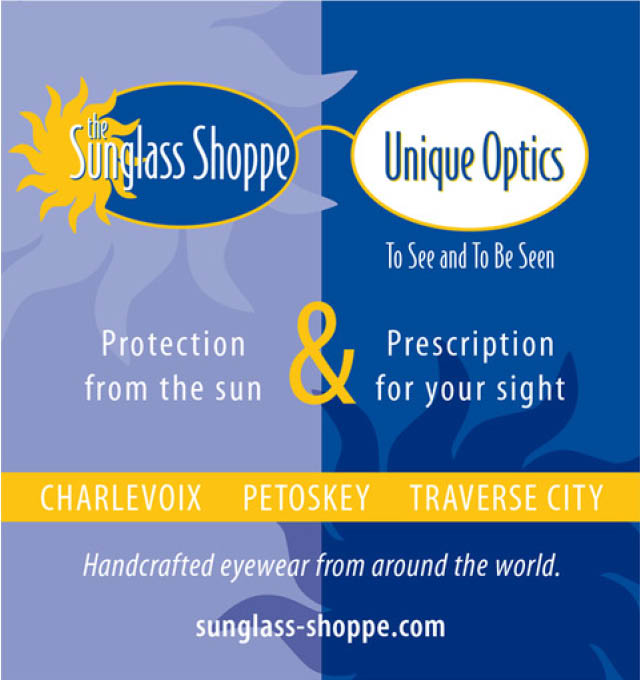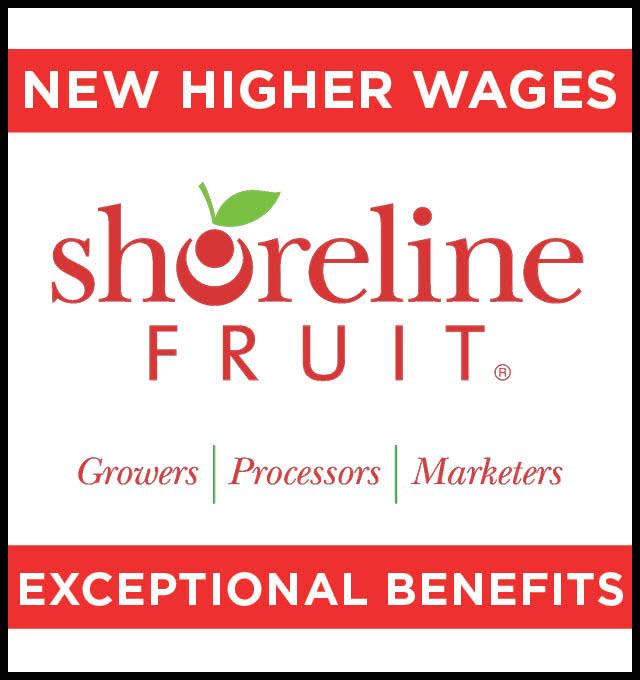 Clean Energy Takes Center Stage At TC Conference
Read More >>
TCAPS Students To Host Lemonade Stands To Raise Money For Schools, Promote Bond
Read More >>
DDA Seeking Volunteers For Boardman River Leadership Team
Read More >>
Downtown Valet Service Approved, Launches Wednesday
Read More >>
Cyclist Injured In Crash
Read More >>
Northport Woman Killed In Division Street Crash
Read More >>
Parks Partnerships Proposed
Read More >>
Latest Real Estate Sales Numbers Mixed
Read More >>
City Delays Decision On Short-Term Rentals
Read More >>
Families Against Narcotics Launching In TC Thursday
Read More >>