Airport Expands Denver-TC Service
By Beth Milligan | Nov. 30, 2018
United Airlines will be expanding its seasonal summer schedule between Denver and Traverse City at Cherry Capital Airport beginning June 8.
United will continue Saturday seasonal service to Denver next summer and also expand the schedule to daily service beginning Thursday, June 20. Flights will depart Denver at 5:30pm and arrive in Traverse City at 10:05pm each day, while flights from Traverse City to Denver will take off each day at 7:50am and arrive at Denver at 8:30am. The route will operate with a 70-seat CRJ-700 aircraft, offering a two-class seat option that includes first class.
"This new daily direct, dual-class flight continues to show the dedication on behalf of United Airlines in growing our service," says Airport Director Kevin Klein. "It is ever so clear that our job as a community is to promote, use, and support this service."
The summer daily service between the two cities represents over 10,000 additional seats in the local market in 2019.
Bay Theatre Follow-up Forum Canceled; Private Meeting To Be Held Instead
Read More >>
Housing Slowdown Continues
Read More >>
12 Days Of Christmas Display Expands, Includes Student Art Contest
Read More >>
The "Building Skills Competition" Pits NMC Vs TBA Students
Read More >>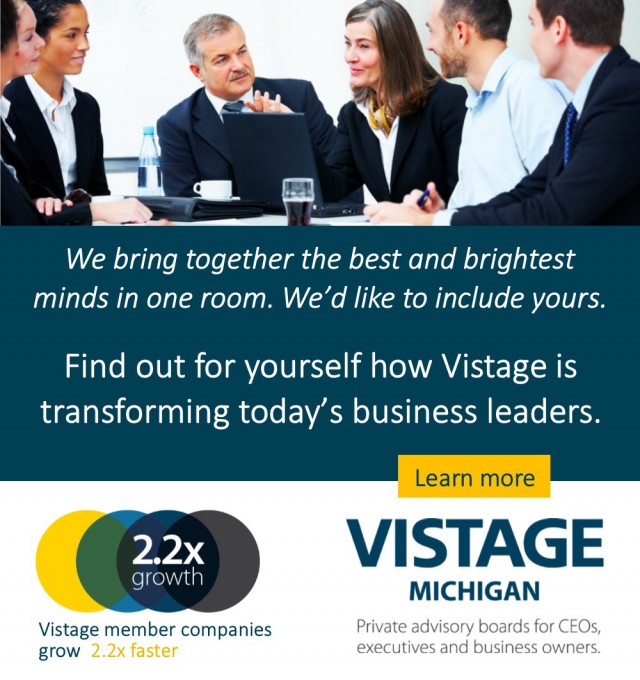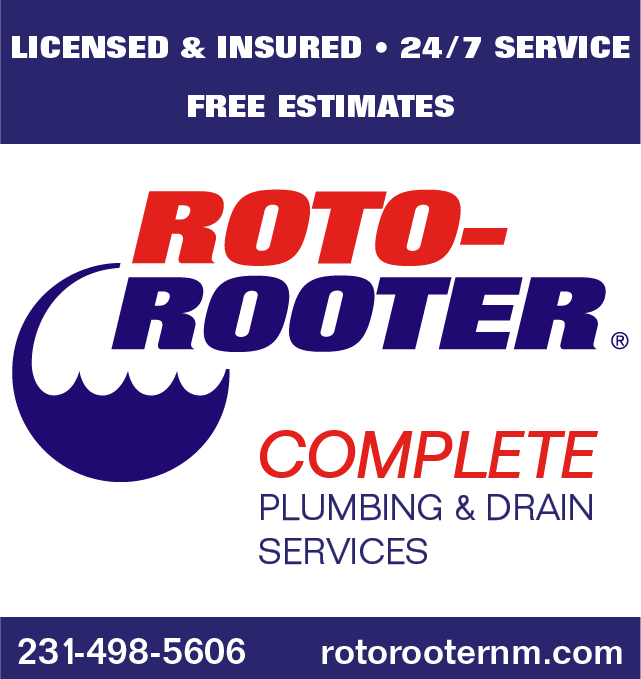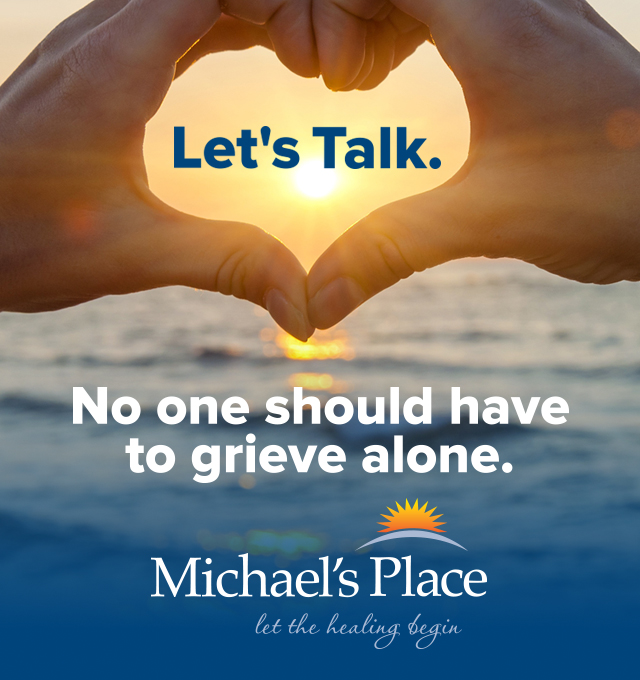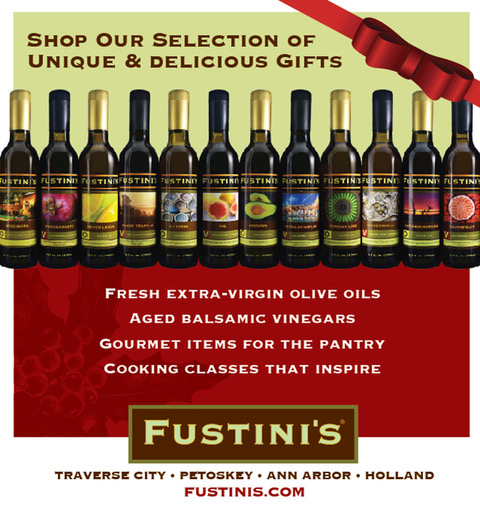 The Bay: By The People, For The People
Read More >>
Volunteers Sought For Winter Shoveling Campaign
Read More >>
Online Renewal Now Offered For CPLs
Read More >>
Rotary Charities Announces Fall Grant Recipients
Read More >>
City Considers Allowing Food Trucks, Mobile Vending In Parks For Events
Read More >>
"Christmas In The Village" At GT Commons This Weekend
Read More >>
TC Commission Talks New Brown Bridge Rules, City Projects
Read More >>
Commongrounds Aims For Eighth Street "Renaissance"
Read More >>
GT County Names New Prosecutor
Read More >>
How Much Northern Michigan Trash Really Gets Recycled?
Read More >>