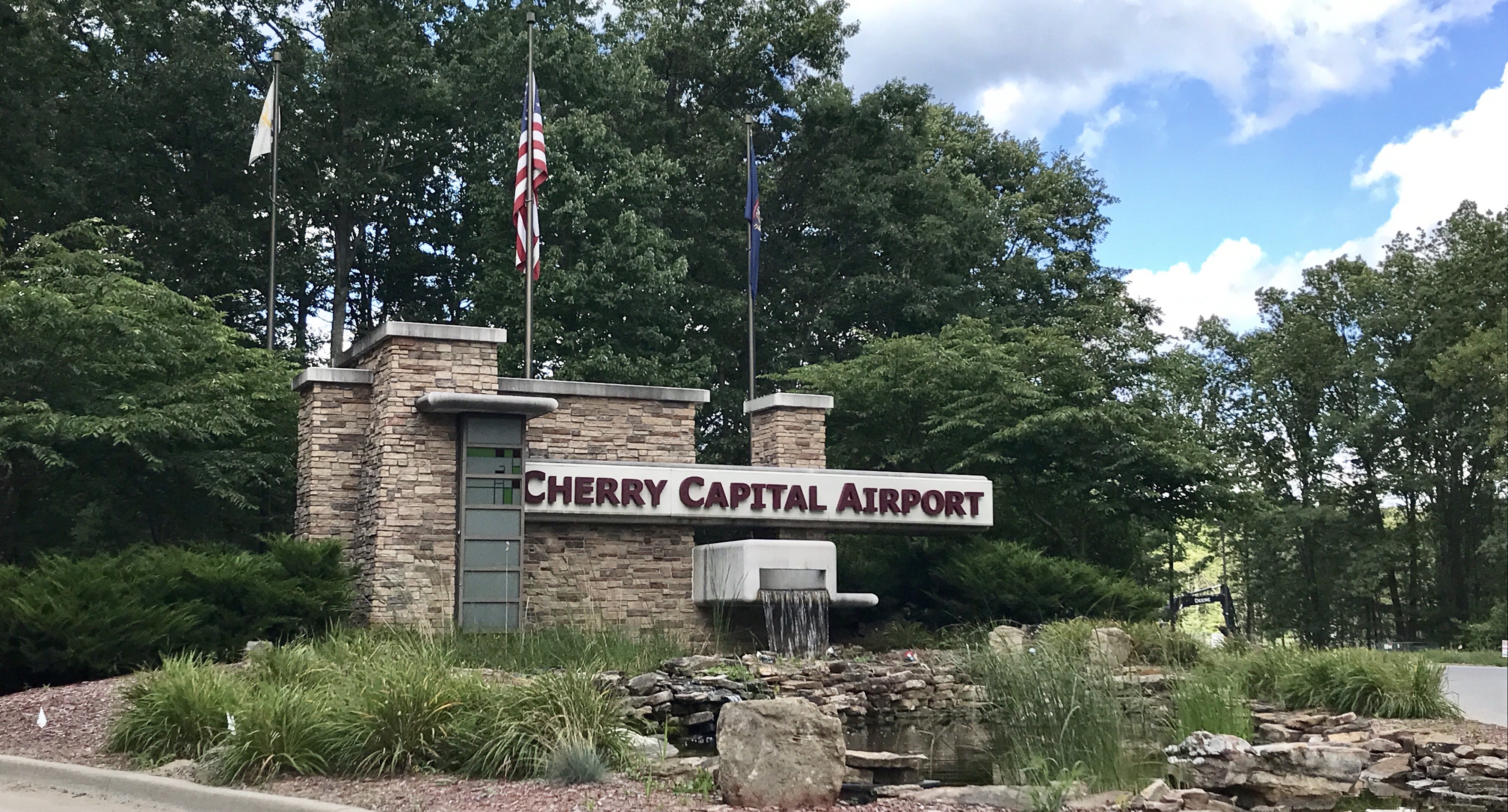 Airport Traffic Up Double Digits
Nov. 8, 2018
Cherry Capital Airport officials report that the month of September saw an 11.7 percent increase in passengers versus last September.

"We have worked hard to exceed expectations of those traveling into and from the area - whether for pleasure or business," commented Airport Director Kevin Klein. "This increase continues to lend a helping hand to the long-term commitment of growing air service in and out of the Traverse City region."

On an annual basis, passengers traveling outbound from Traverse City have grown 3.8 percent, while inbound passengers have grown 5.5 percent.
Police Searching For Gas Station Robbery Suspect
Read More >>
New Flashing Pedestrian Crossings Planned For Grandview Parkway
Read More >>
Leelanau Christian Neighbors, Samaritans' Closet Merge
Read More >>
GT Band Distributes More Than $873K To Local Organizations
Read More >>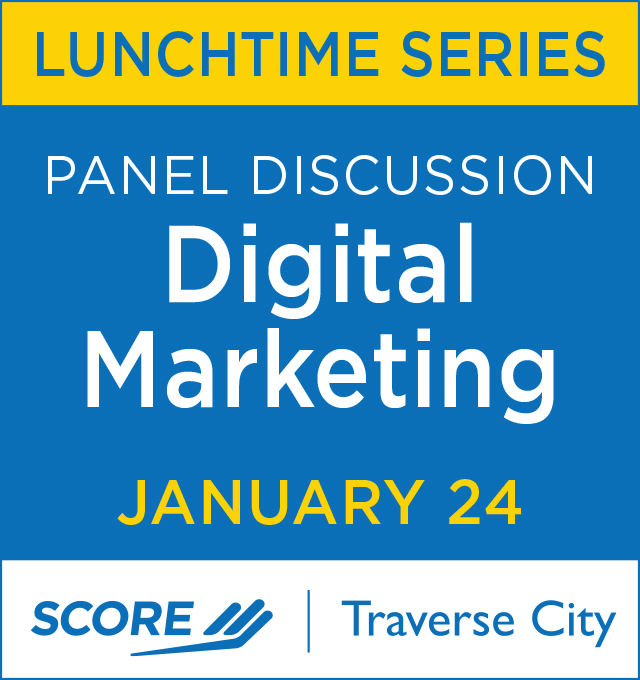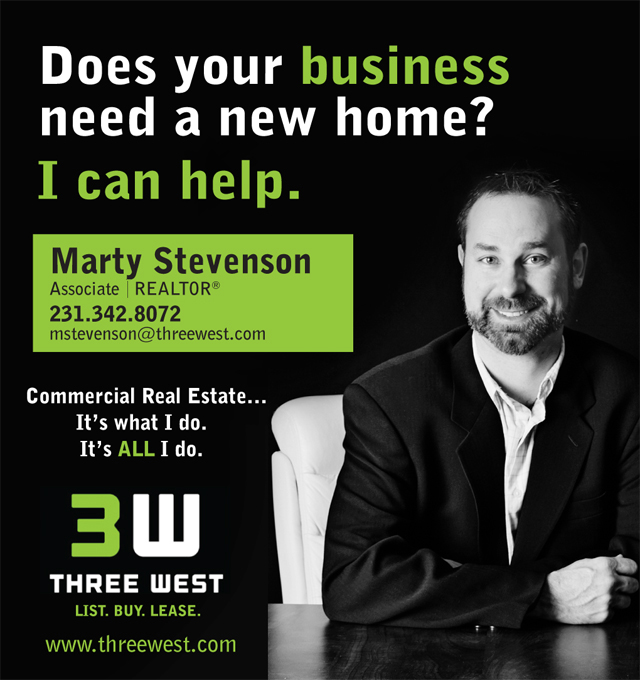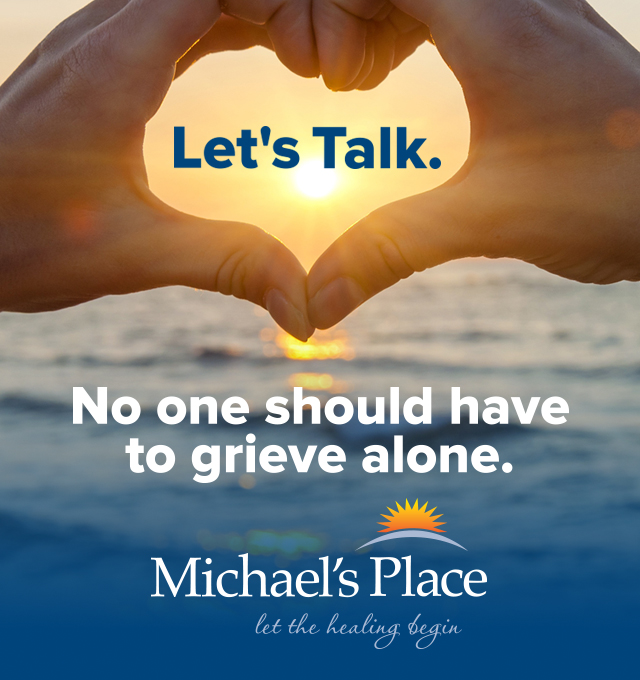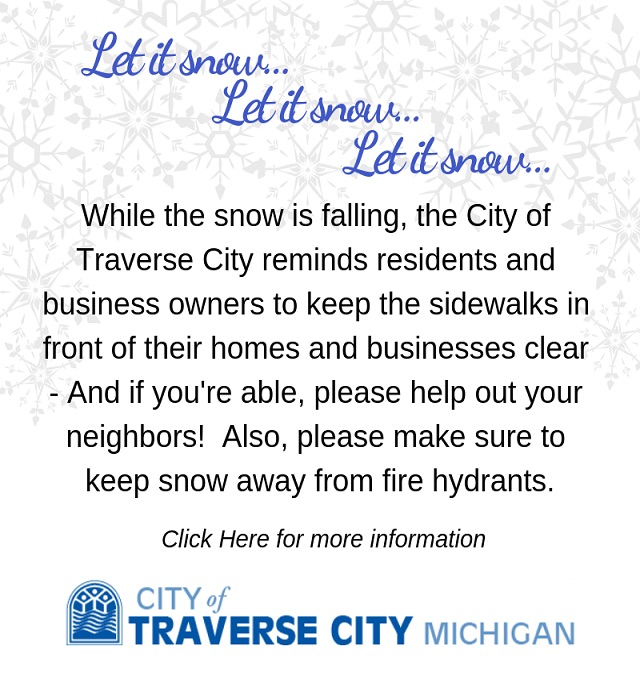 Is Traverse City Bucking A Nationwide Decline Of Bike Commuting?
Read More >>
County Commissioners Approve Prayer Policy
Read More >>
TC Planning Commission Eyes 2019 Projects, Priorities
Read More >>
Downtown TC Gift Certificate Sales Set New Record
Read More >>
Eight Charities Share $453,000 From Swingshift
Read More >>
Man Arrested For Throwing Snowballs
Read More >>
NMC Hires Firm For President Search
Read More >>
StoryCorps, Michael's Place To Partner On New Program Recording TC Memories
Read More >>
Corrections Officer Charged
Read More >>
Local Film And New Media Program Lands Statewide Acclaim
Read More >>