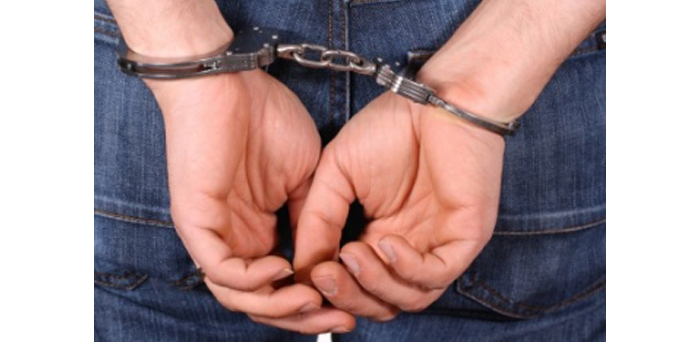 Argument Over Drinking Leads To Arrest
By Patrick Sullivan | May 14, 2019
A 27-year-old Traverse City man who upset his 25-year-old wife when he returned from an Alcoholics Anonymous meeting late and intoxicated Saturday evening is accused of domestic violence.
Amid an argument about drinking, the man allegedly grabbed his wife by the throat, threw her into bed and choked her, leading to a struggle that involved pushing and hitting and the man throwing the woman to the floor, according to Grand Traverse County Sheriff's Lt. Brian Giddis.
The woman attempted to call her husband's mother to ask her to pick up her son and take him away, but the suspect knocked her phone away, Giddis says. That's when the woman escaped her house in Meadow Lane Mobile Home Park in Garfield Township and ran to a neighbor's and called police.
When deputies arrived at 10:38pm, the woman gave them permission to enter her house so that they could find her husband, but the suspect's cousin, who apparently accompanied the suspect to the AA meeting and then drank with him afterward, attempted to interfere and told police they could not go into the house, Giddis says. By the time deputies went inside, the suspect had fled.
The suspect was later picked up in a traffic stop by state police and brought back to the scene, where deputies arrested him for domestic violence and interfering with a call to 911. Giddis says the man maintained that his wife pushed him first.
Kalkaska Goes All In On Marijuana
Read More >>
Garfield Township Projects On Deck: LaFranier Woods, Chick-fil-A, Credit Union
Read More >>
Suspect Arrested After Assault
Read More >>
Man Arrested In Grocery Store
Read More >>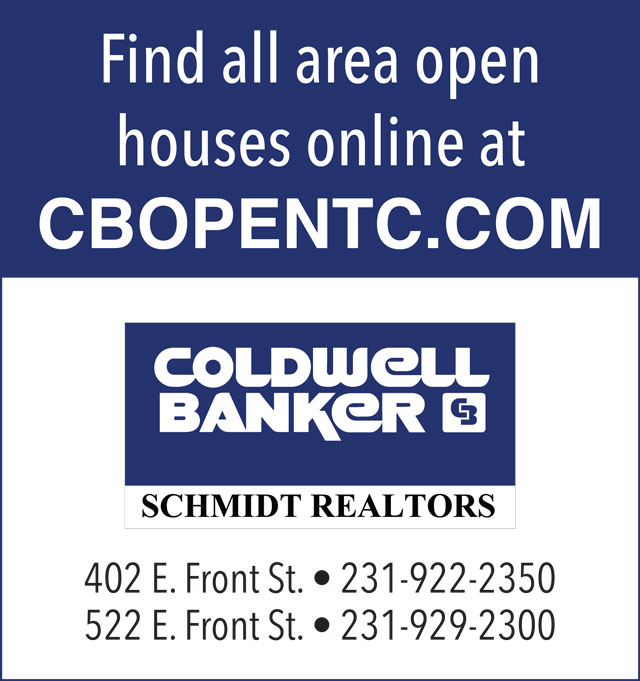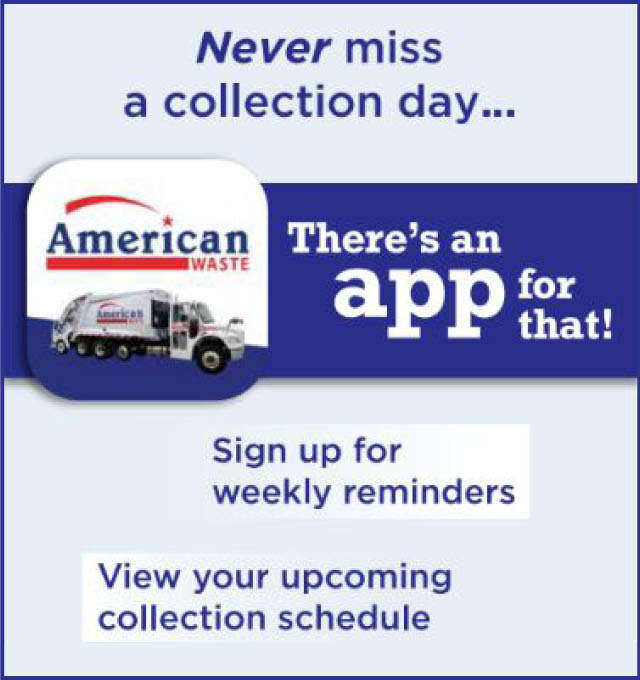 November Was A Good Month For Real Estate
Read More >>
City Commission Facing Busy Study Session Agenda
Read More >>
Community Foundation Grants Another $286k; Passes $3.1 Million For 2019
Read More >>
From "Leelinau" To "Bec-Scie," The Origins Of Our Places' Names
Read More >>
Traffic Signal Work At M-72/Elk Lake To Start Monday, Continue Through May
Read More >>
Median Coming To US-31; Aim Is To Prevent Accidents, Help Pedestrians
Read More >>
TCAPS Recall Hits Legal Snag
Read More >>
Public Input Sought On Airport Becoming Authority
Read More >>
Roundabout Coming To Blair Townhall Road, Six More To Follow Across GT County
Read More >>
Garland Street Closed Friday, Monday
Read More >>