Arts Orgs Land State Grant Funding
Oct. 24, 2019
Twenty arts and cultural organizations in northwest Michigan have been approved for minigrant funds through the Michigan Council for the Arts & Cultural Affairs (MCACA) Regranting Program. The funding is for local projects and professional development planned between October 1, 2019 and September 30, 2020. The organizations will share $38,437 in total funding. The regrant program is funded by MCACA and administered locally through the Northwest Michigan Arts and Culture Network.
Local organizations receiving minigrant project grant awards include:
· Archipelago Project for its Traverse City Music Leadership Academy (Grand Traverse)
· Encore Winds for its 2018-2019 Concert Season (Grand Traverse)
· Grand Traverse Pavilions for its Summer Concerts on the Lawn Series (Grand Traverse)
· Holy Rosary Church for the Leelanau Summer Chamber Music Festival (Leelanau)
· City of Traverse City for Traverse City Arts Commission's Pitch Night
Organizations receiving minigrants for professional and organizational development include:
· Arts for All of Northern Michigan (Grand Traverse)
· Benzie Area Historical Society (Benzie)
· Benzie Shores District Library (Benzie)
· Crooked Tree Art Center (Emmet)
· Elizabeth Lane Oliver Art Center (Benzie)
· Great Lakes Children's Museum (Leelanau)
Grants are funded by the State of Michigan through the Michigan Arts and Cultural Affairs and administered through 10 regional districts. The Northwest Michigan Arts & Culture Network administers Region 2 funding for Antrim, Benzie, Charlevoix, Emmet, Grand Traverse, Kalkaska, Leelanau, Manistee, Missaukee and Wexford counties.
In addition to minigrant funding, MCACA awarded $566,431 to 23 organizations in the ten-county region for operational and project support, facilities and equipment improvements, regional regrant, and arts in education residencies. They include:
Benzie, $37,500: Benzie Area Symphony Orchestra, Elizabeth Lane Oliver Center for the Arts, Michigan Legacy Art Park
Grand Traverse, $284,203: Arts for All of Northern Michigan, City of Traverse City/Arts Commission, Great Lakes Children's Museum, Interlochen Center for the Arts, Northwestern Michigan College/Dennos Museum Center, Northwest Michigan Arts & Culture Network, Old Town Playhouse, Parallel 45, The Music House Museum, Traverse Symphony Orchestra, National Writers Series of Traverse City
Leelanau, $33,750: Glen Arbor Arts Association, Leelanau Community Cultural Center
County Commission Delays Decision On PAC Policy
Read More >>
Downtown Restaurant, Retail Changes; Shoe Show Coming To GT Mall; Peegeo's Changing Hands
Read More >>
Traverse City Lands Gold In Green Communities Challenge
Read More >>
County Commission To Talk Airport Authority, PAC Policy
Read More >>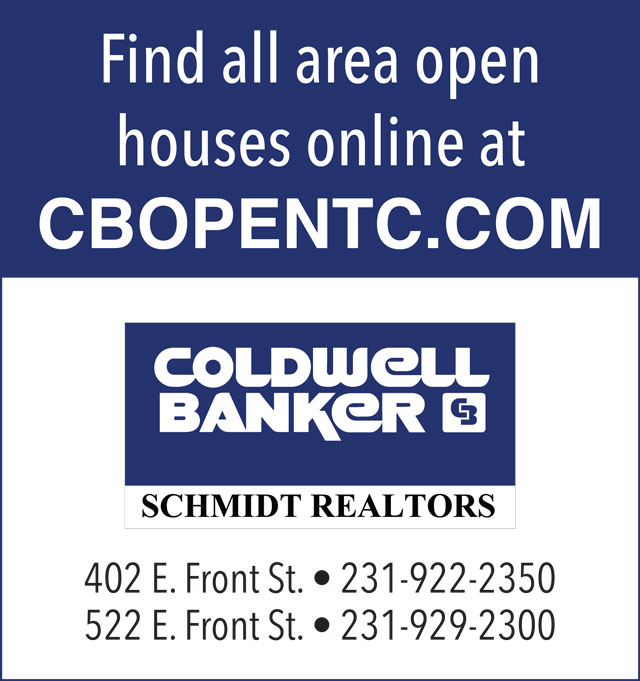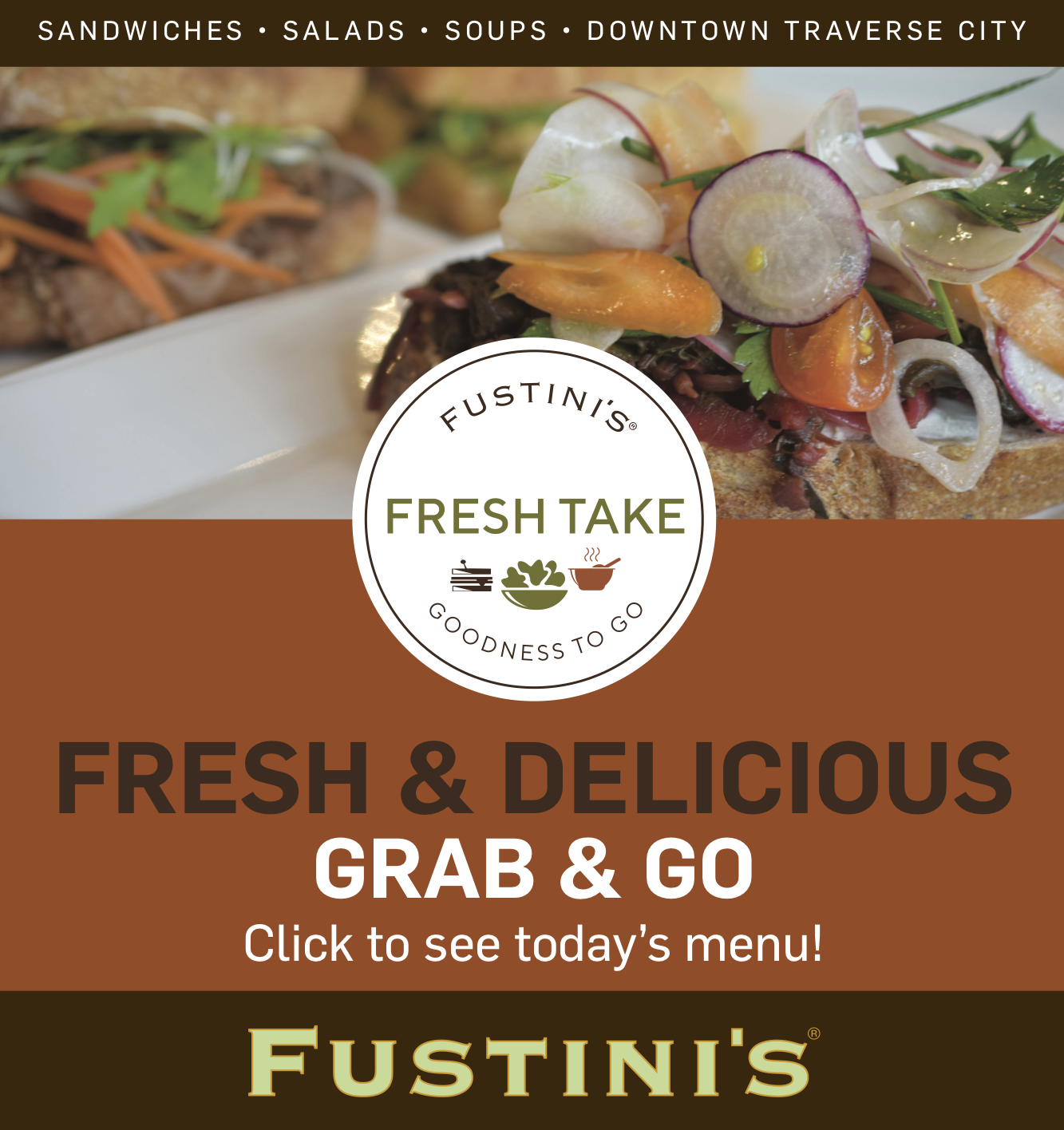 Road Commission To Take Over M-37 From MDOT; Peninsula Township Leaders Opposed
Read More >>
Eighth Street Signal Installation Delayed Until At Least Christmas
Read More >>
October Home Sales Surpass Last Year
Read More >>
Community Forum Planned Wednesday With TCAPS Superintendent Pavelka
Read More >>
Authorities Investigate, Clear Reported Shooting Threat At West High
Read More >>
A New Focus On Making Traverse City A HealthTech Hub
Read More >>
From Fishtown To State Theatre, High Waters Wreak Havoc - With Trend Likely To Continue
Read More >>
Proposed Setback Changes Aim For More Walkable TC
Read More >>
Doctor Charged in "81" Property Vandalism
Read More >>
Nominations Open For Distinguished Service Award
Read More >>