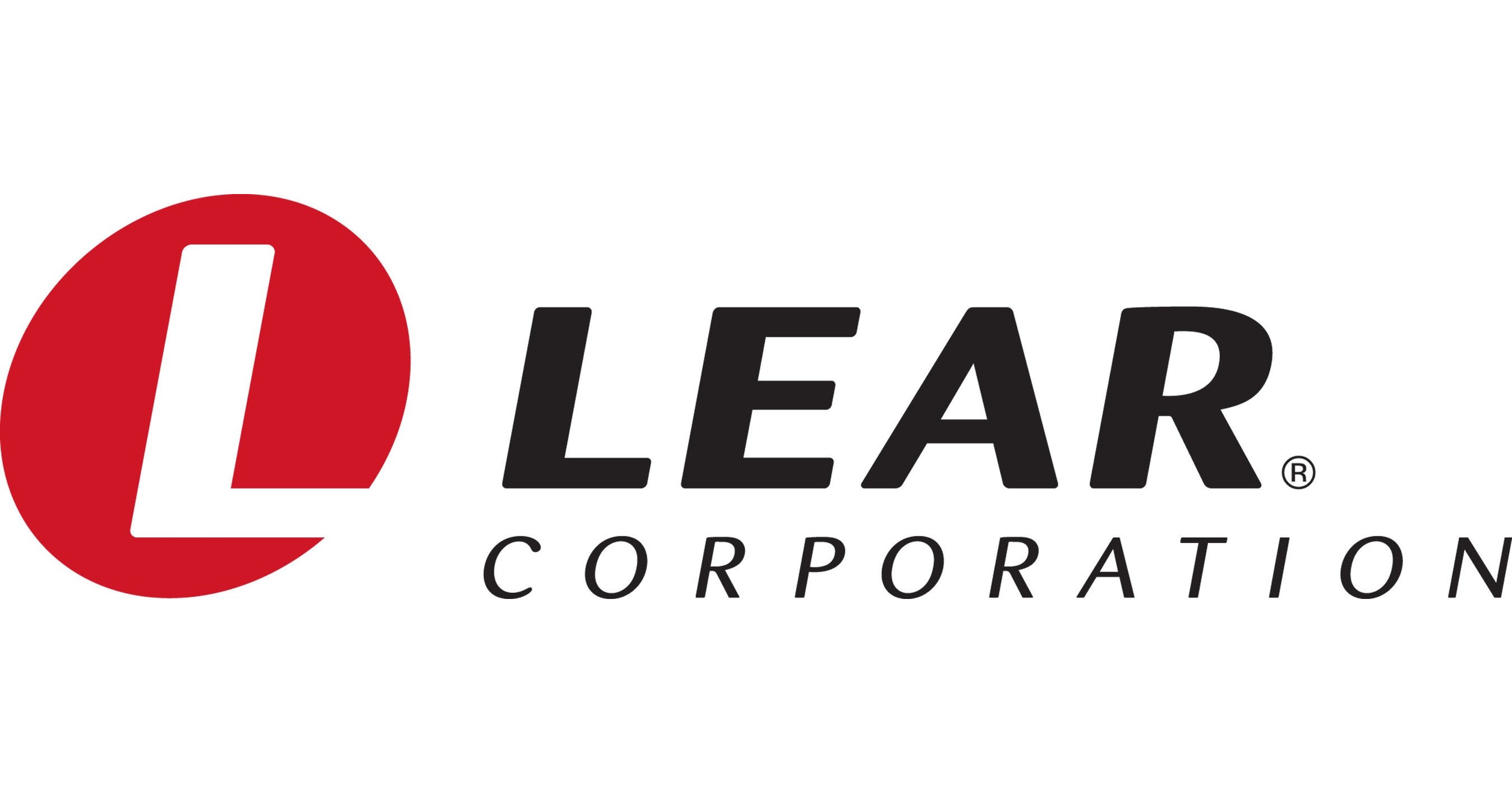 Auto Supplier To Bring Up To 76 Jobs To Traverse City
June 12, 2019
Global automotive supplier Lear Corporation, based in Southfield, will close a plant in Taylor and move as many as 76 jobs to Traverse City, reports say.
Lear, which produces automotive seating, will close an injection molding plant in Taylor by October, Crains Detroit Business first reported. Layoffs will start Aug. 12. The affected employees include operators and quality technicians. Those affected will be offered positions at the Traverse City location.
"We have transferred this work to our Traverse City facility, creating a North American Center of Excellence for Terminals and Connectors. All employees have been offered employment in the newly expanded Traverse City facility and we are pleased to keep the jobs in Michigan," a Lear spokesperson told Crain's.
The Lear web site currently shows eight open positions at its Traverse City location.
Four Sculptures Installed On Boardman Lake Trail; More Art Coming
Read More >>
NMC Faculty Unions Offer To Accept Fact Finder's Ruling
Read More >>
Man Arrested For Domestic Assault
Read More >>
Unmanned Boat Circles Lake Leelanau As Deputies Give Chase
Read More >>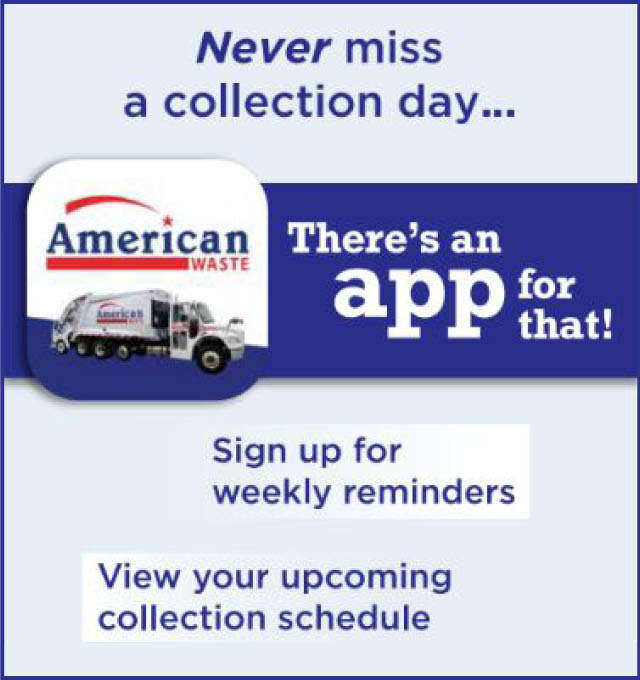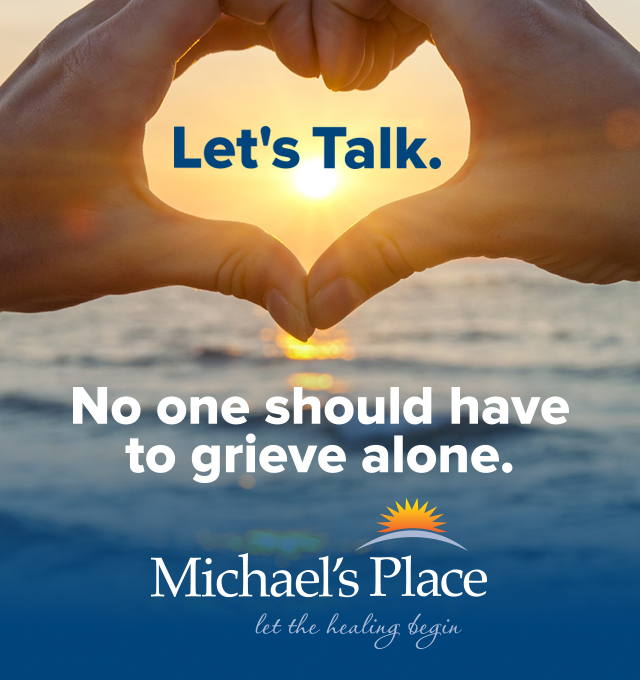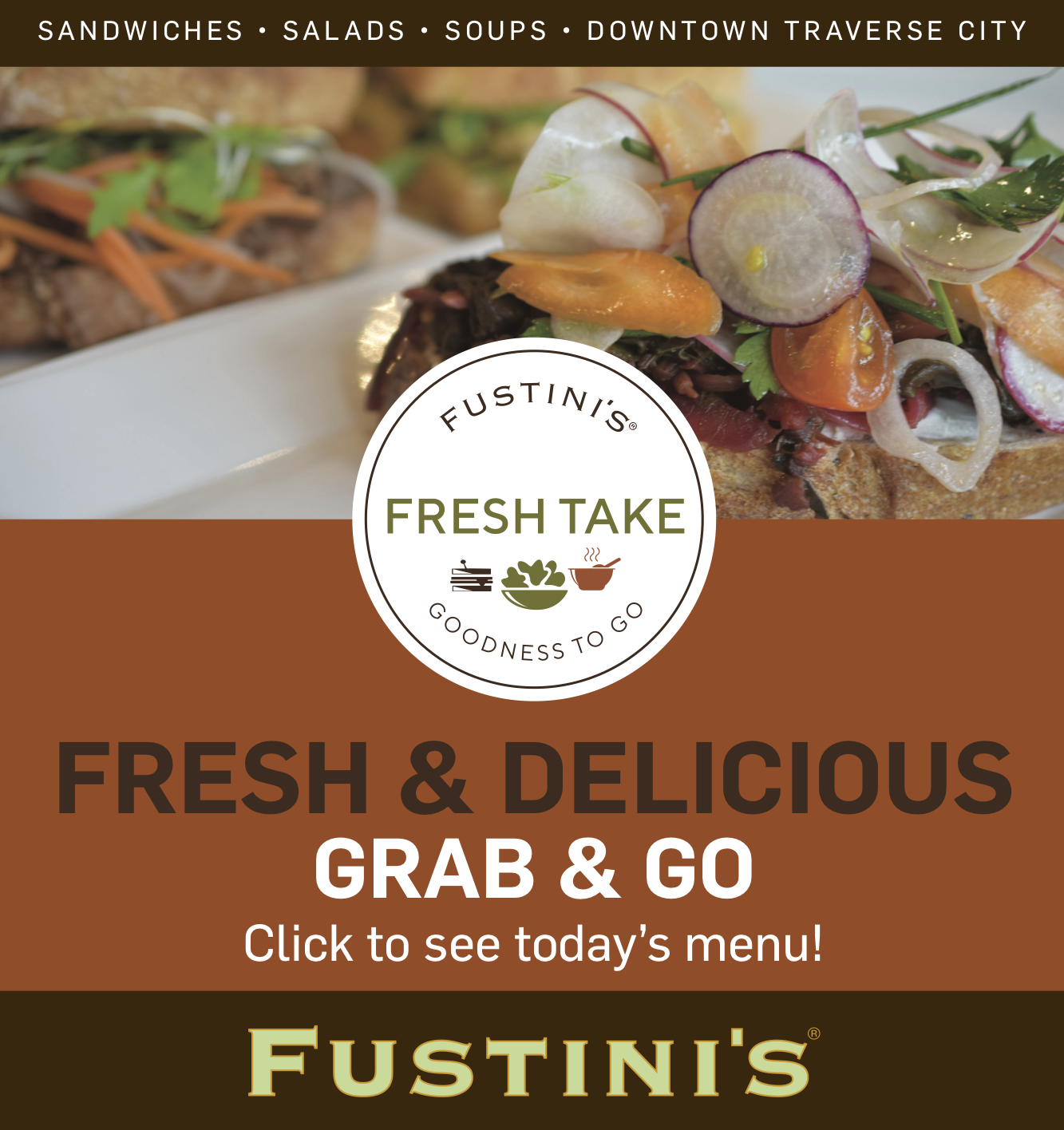 Changing Things Up At The Chamber
Read More >>
USDA Agrees To Purchase Additional $15 Million In Tart Cherries
Read More >>
By Road And Air: Horses Begin Arriving For Equestrian Festival
Read More >>
Carver Street Closures Monday, Tuesday
Read More >>
DDA Talks Downtown Developments
Read More >>
Traverse City's Newest -- And Bluest -- Mascot
Read More >>
Construction Work Planned Along Garfield, Centre Streets This Week
Read More >>
A Life-Changing Crash On Grandview Parkway
Read More >>
Cherryland Commits $300k To Repair, Weatherize Homes
Read More >>
Traverse City To International Space Station, Do You Read?
Read More >>