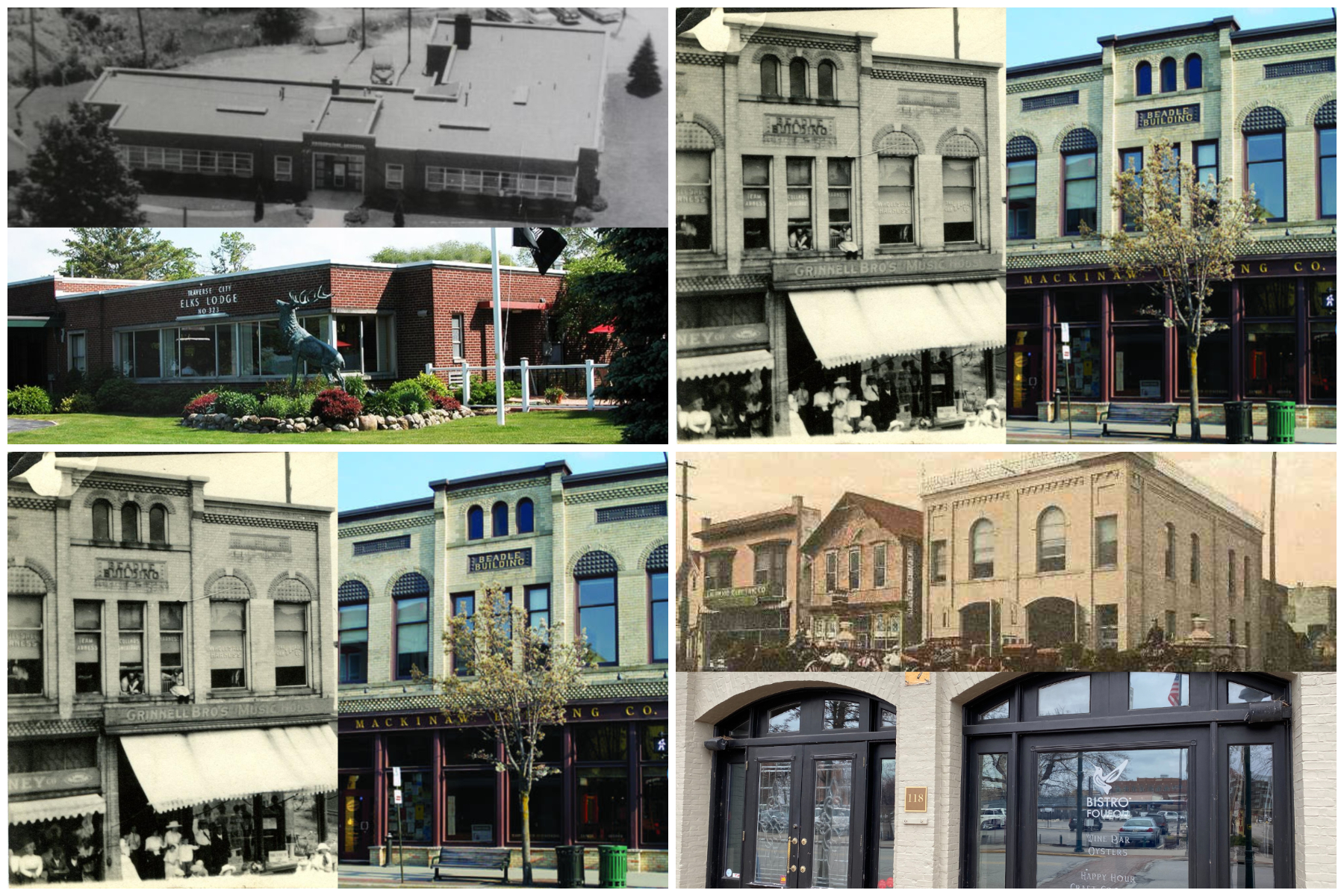 Babies Were Born There. Now Elks Reside.
By Craig Manning | April 25, 2021
The state hospital that became one of Traverse City's most vibrant business communities. The old train station that now houses a craft brewery. The mansion of a city founder that's now a funeral home. Traverse City is full of historic buildings that used to be one thing -- but have been renovated, rebuilt, reimagined, or repurposed as something else for modern times. The Ticker takes a look back in time at a few other local landmarks – and their sometimes-surprising histories. (Photos and historic accounts courtesy of Traverse Area District Library and the Traverse Area Historical Society.)
Traverse City Elks Lodge
Traverse City is home to Elks Lodge #323, one of the nearly 2,000 lodges that the fraternal order known as "the Benevolent and Protective Order of Elks" has scattered throughout the United States. Before it was affiliated with the Elks, though, the Traverse City lodge at 625 Bay Street was home to the Traverse City Osteopathic Hospital (TCOH). Opened in 1947, TCOH was a 30-bed medical facility where practitioners focused on the holistic "whole-person" healthcare approach of osteopathic medicine.
The Elks established a presence in Traverse City in 1953, in the 200 block of Front Street, but according to a historical timeline on the official Elks national website, the original club went up in flames in a December 1963 fire. By that time, TCOH had already ceased operations at 625 Bay Street, moving to 550 Munson Avenue – today, the location of the Munson Community Health Center. The Traverse City Elks Club moved into the Bay Street building in 1965 and has been there ever since.
Moving to Munson Avenue allowed for an expansion of TCOH – from 30 beds to 50, with a staff of 20 physicians. By 1947, 30 years on from the hospital's inception, it was up to 83 beds, 40 physicians, and nearly 300 employees. TCOH officially merged with Munson Medical Center in the 1990s, and TCOH closed in April 1995.
Downtown Traverse City's longest-running breweries
These days, downtown Traverse City is a well-known craft beer destination. That story started in 1997, when both Mackinaw Brewing Company and North Peak Brewing Company opened their doors.
Both buildings were already nearly 100 years old when the new brewpubs set up shop. Mackinaw Brewing took up residence in the Beadle Building, named after early Traverse City businessman John T. Beadle, who owned a saddle, harness, and leather goods store at 159 E Front Street. The original location was just a one-story building, and as business grew, Beadle expanded by adding a second floor. In 1892, he built an entirely new space: the brick two-story Beadle Building.
In between its time as Beadle's business and its 1997 conversion to a brewpub, the Beadle Building was home to a retail shop for the Grinnell Bros piano company, Cunningham Drugs, and a Big Boy restaurant – among other businesses.
The North Peak building was built in 1905 and served as a candy, chocolate, and confectionary factory for nearly 25 years. Straub-Amiotte Candy Company started in 1899 as a partnership between George Amiotte and brothers John and Anton Straub. The company occupied two other buildings before the North Peak space, but rapid growth both locally and within the national wholesale market forced the three business partners to scale up quickly, leading to the construction of the three-story 400 W Front Street building.
According to the North Peak website, the building was known in those days as "the Big Daylight Candy Factory and "was constructed with 400,000 bricks and 250,000 feet of lumber, erected and supplied with the latest and most approved machinery devices for the manufacturing of all kinds of candies." The Markham Brick Company handled construction, using yellow bricks made out of clay sourced from nearby Cedar Lake. The factory remained a gold standard for production in the candy industry for years, before ultimately closing its doors in 1928.
State Street Market
Today, State Street Market is a local hangout spot that houses a coffee shop, a craft brewery and bar, a crepe café, and a barbeque restaurant. The building dates back to the 19th century, though, and in the early 1900s, it had an entirely different kind of use: as the horse stables for the Traverse City Police Department. In between being decommissioned as a TCPD site and being repurposed as a modern eat-and-drink gathering space, the building was also home to a Master Dry Cleaners for decades.
The new owners renovated the space extensively and reopened it as State Street Marketplace (now State Street Market) in 2017. That renovation involved removing several aspects that hearkened all the way back to the horse stable days, including concrete works that contained vintage horse troughs.
The former Bistro Foufou space
118 Cass Street, the building formerly occupied by Bistro Foufou – and before that, by Hanna Bistro – has a long history that starts in 1890, when it was built as Traverse City's "Fire Station No. 1." The building was designed by John W. Hilton, a local architect and builder who also had a hand in several other notable buildings in downtown Traverse City – including the Hannah & Lay Mercantile Building at the corner of Front and Union, and the Milliken Building at the corner Cass and Front.
It was from the Cass Street fire station that Traverse City firefighters responded to some of the most severe blazes in local history. Perhaps the most notable of those occurred in November of 1896, when flames engulfed many of the buildings on the north side of Front Street, down near Park Street. The fire claimed a hotel, a drug store, a grocery store, a barbershop, two saloons, and several other buildings – as well as one life.
Spared from the fire was the Steinberg Opera House, a performance venue that occupied the upper two floors at 227-229 E Front Street. The Steinberg Opera House, which opened shortly after the City Opera House, in 1893, would ultimately be damaged later in the fire that claimed the neighboring Elks Club in 1963. The upper two floors were lost, but the ground floor survived – real estate occupied today by Backcountry North and Amical.
Bistro Foufou closed in 2019, and the next chapter for the historic firehouse building is yet to be written. However, local commercial realtor Dan Stiebel told The Ticker in November that the building was under contract with a prospective buyer who was "interested in doing Airbnb on the upper floor" and potentially "putting a restaurant back into [the ground floor] space."
Comment
Roundabouts Are Here To Stay, With More On The Horizon
Read More >>
Fundraising, Planning Work Begins On Civic Center Projects
Read More >>
Michigan Relaxes Mask Requirements Following CDC Changes
Read More >>
2021 Scale Up North Awards Winners Announced
Read More >>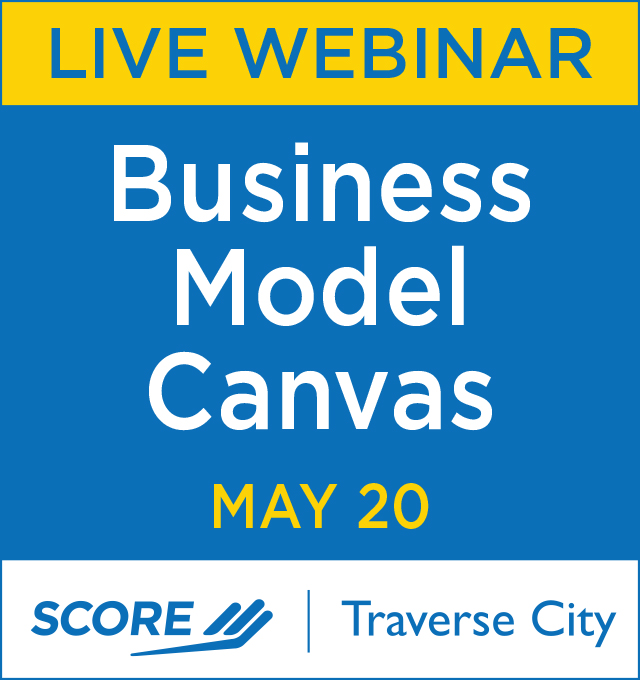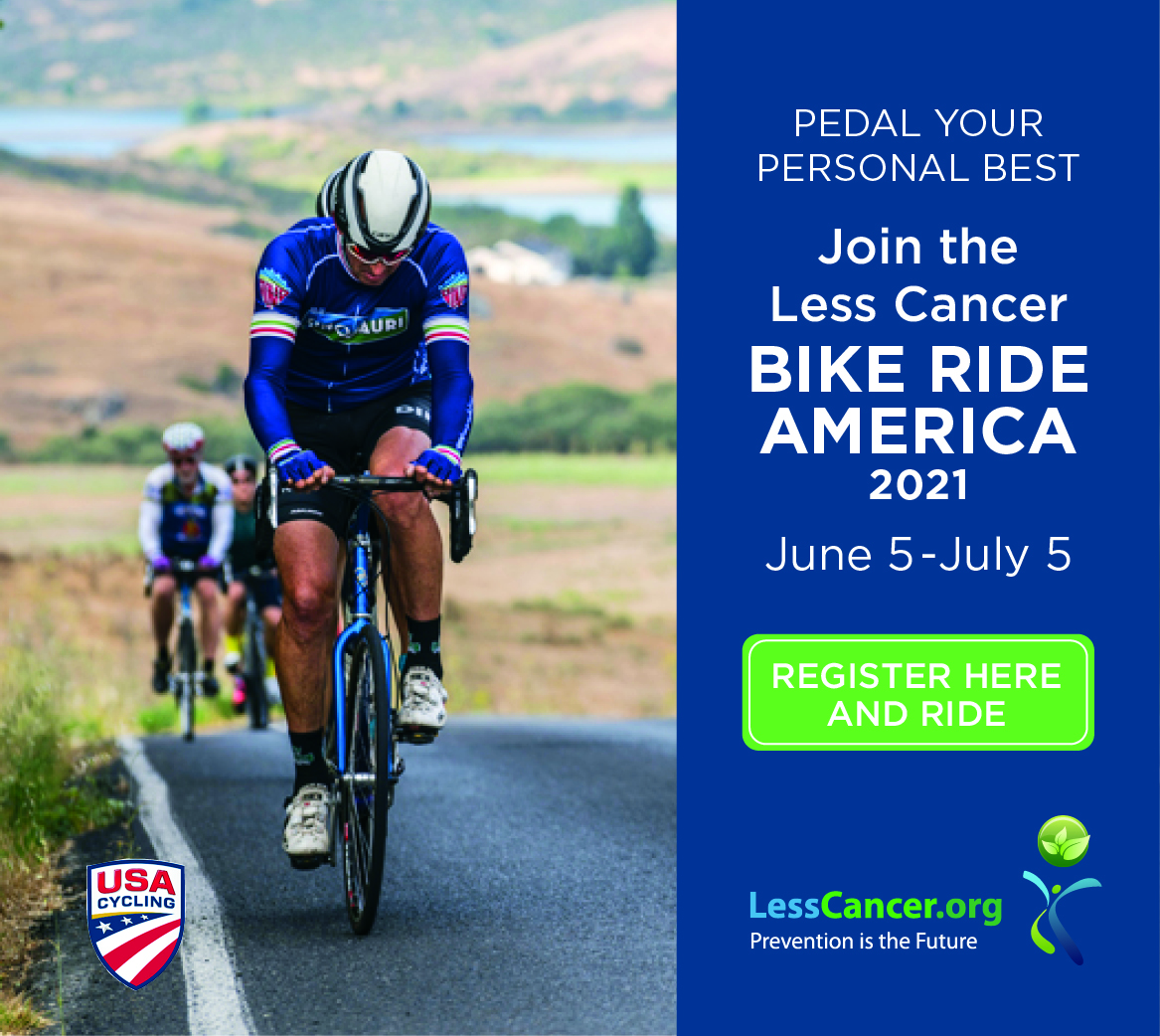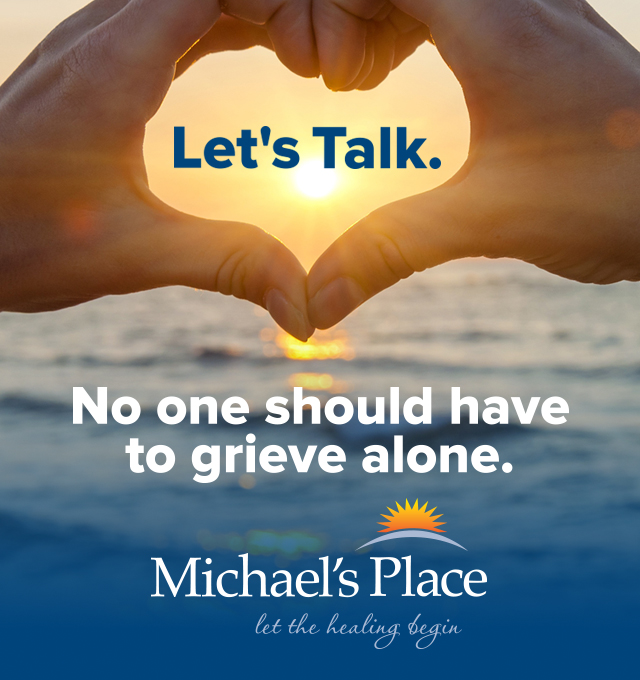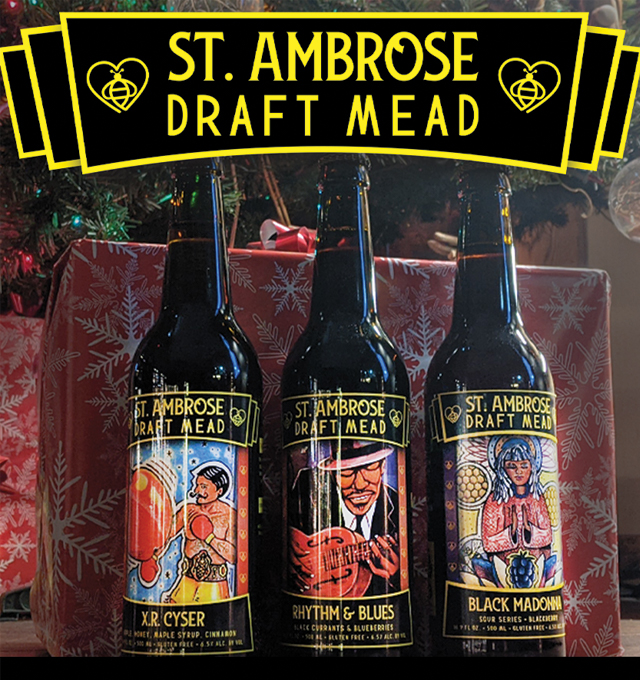 Garfield Planning Commissioners Approve Chick-fil-A, Preliminary BATA/Housing Development Plans
Read More >>
Frankfort's Garden Theater Hires New Director
Read More >>
Kingsley Rocks Business Expo Planned For Saturday
Read More >>
Nominate Now For 2021 40Under40
Read More >>
Events Return To Old Mission, Plus Township Approves Seven Hills Development & Parks Contract
Read More >>
National Writers Series Announces Summer 2021 Lineup
Read More >>
Organizers Eye Return Of Summer, Fall Events
Read More >>
TCLP Set To Install 15 New EV Charging Stations In Traverse City
Read More >>
Michigan Hits First Reopening Milestone; Leelanau, GT County Lead State In Vaccinations
Read More >>
NMC Maritime Cadets Head To Sea
Read More >>