Bay Theatre Fundraiser With Tim Allen Deemed "Big Success"
Aug. 9, 2019
During a sold-out screening of Toy Story 4 and an appearance at Suttons Bay's Bay Theatre last month, actor Tim Allen pledged to match all donations to the theatre received in July up to $15,000. Donations for the month ultimately totaled $25,000.
"It was my pleasure to host the premiere of Toy Story 4 at The Bay Community Theatre and to help the new non-profit theatre succeed" said Allen. "The theatre is a valuable asset to Leelanau County and I'm so pleased to see the strong community support" adds the actor.
"We are so grateful for the generous support of Tim Allen and our fellow community members. The theatre has a new life as a non-profit and with the support of our community it will keep it thriving for many years to come" noted Rick Andrews, president of the Bay Community Theatre, which is now a non-profit organization.
October Home Sales Surpass Last Year
Read More >>
Community Forum Planned Wednesday With TCAPS Superintendent Pavelka
Read More >>
From Fishtown To State Theatre, High Waters Wreak Havoc - With Trend Likely To Continue
Read More >>
Proposed Setback Changes Aim For More Walkable TC
Read More >>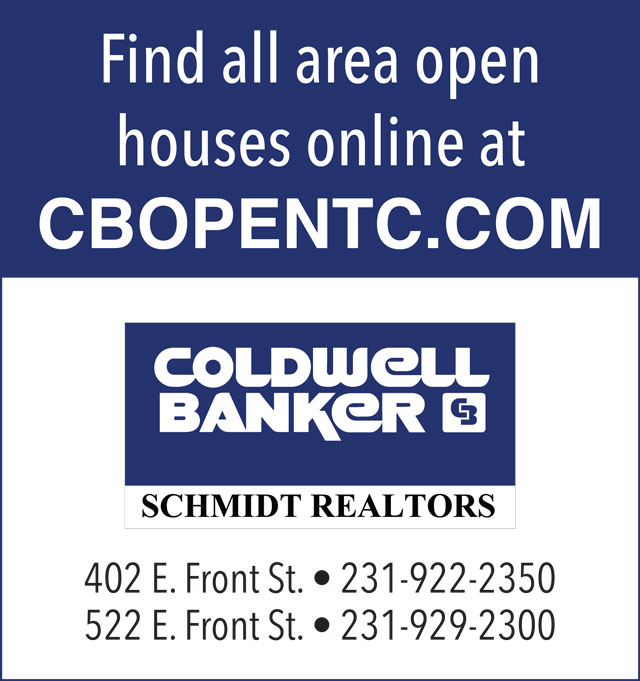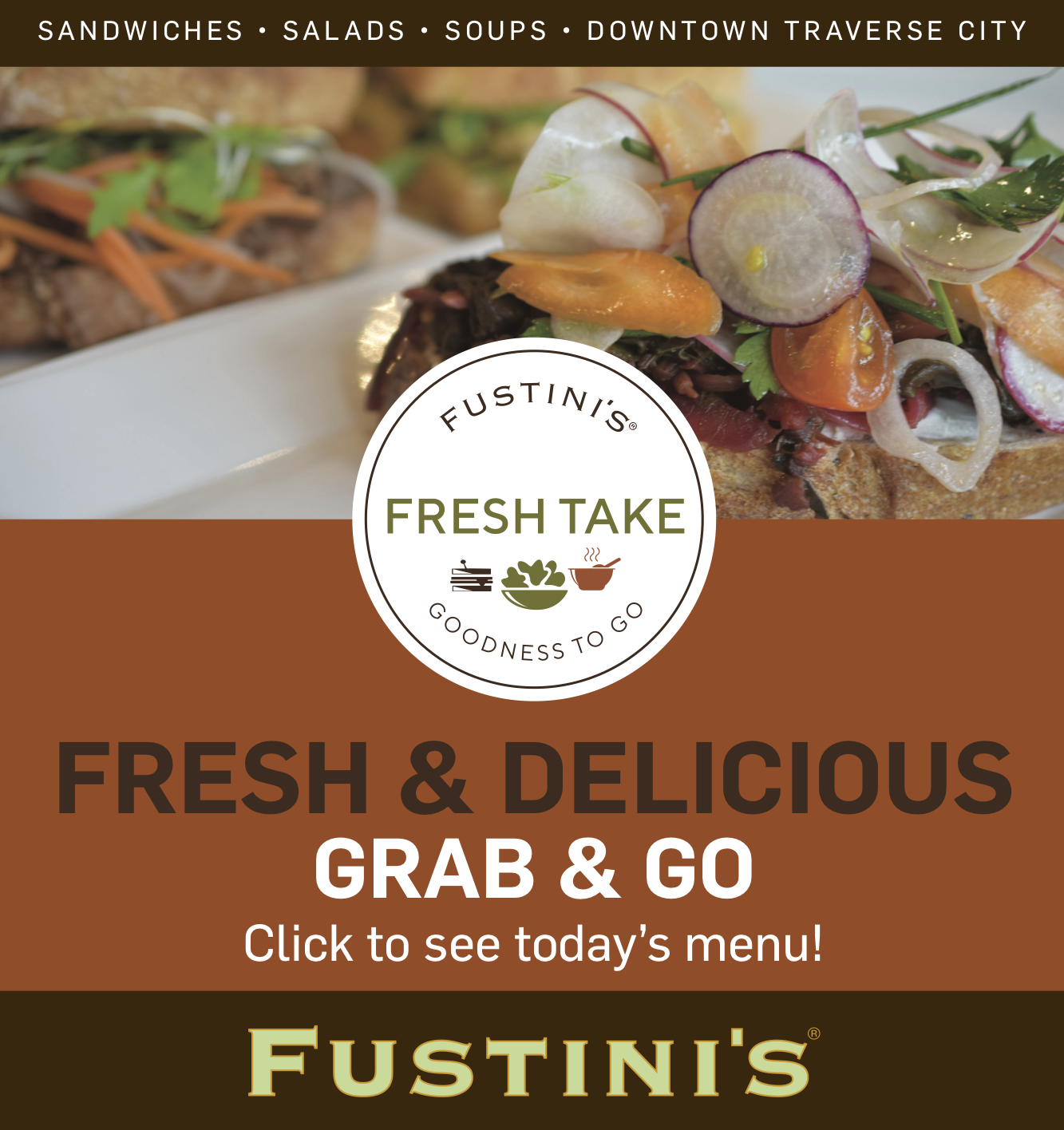 Nominations Open For Distinguished Service Award
Read More >>
Authorities Investigate, Clear Reported Shooting Threat At West High
Read More >>
A New Focus On Making Traverse City A HealthTech Hub
Read More >>
Doctor Charged in "81" Property Vandalism
Read More >>
City Park Projects: Hickory Hills, Dog Beach, Senior Center
Read More >>
City Commission Welcomes New Members, Assigns Board Appointments
Read More >>
Polka Fest's Next Chapter
Read More >>
At The Center Of The TCAPS Storm, Chair Sue Kelly Admits Hiring "Wrong Superintendent," But Focused on Process, Future
Read More >>
Charges Could Follow Suicide Threat
Read More >>
Snow Dump Brings Early Ski Resort Openings
Read More >>