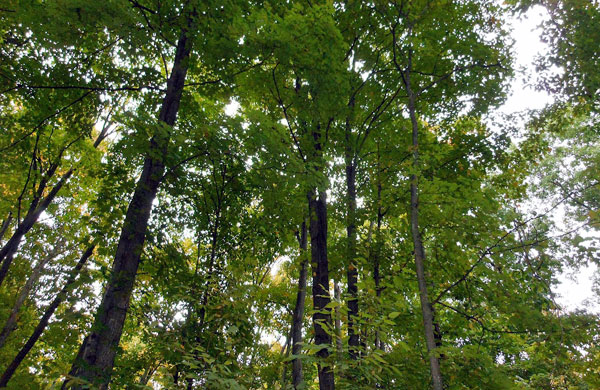 Biologist To Discuss Effects of "Great Storm"
March 8, 2019
Nearly four years after a historic windstorm devastated great swaths of Leelanau County woodlands, the Glen Arbor Arts Center (GAAC) will host Julia Gehring, a biologist with the Sleeping Bear Dunes National Lakeshore, to discuss the after-effects. The storm took place August 2, 2015, when winds clocked at up to 100mph swept through Glen Arbor and other parts of Leelanau and Grand Traverse Counties. In minutes, the storm destroyed homes and flattened acres of mature trees in the National Lakeshore. Gehring will talk about how the native plants, birds, mammals and insects fared and adapted to the changes in their habitats following the storm, and how the National Lakeshore assesses the potential for forest fires with so much downed wood.

This discussion is part of the GAAC's "Wood, Woods, Wooden" exhibition, a juried show of 2D and 3D work by 29 visual artists from around northern Michigan and the state. The exhibition runs March 8 to April 11; the discussion takes place at 10:30am on Thursday, March 28, at the arts center at 6031 S. Lake Street in Glen Arbor. The program is free. The GAAC is open Monday through Friday from 9 to 3 and noon to 4 on Sunday.
Kalkaska Goes All In On Marijuana
Read More >>
Garfield Township Projects On Deck: LaFranier Woods, Chick-fil-A, Credit Union
Read More >>
Suspect Arrested After Assault
Read More >>
Man Arrested In Grocery Store
Read More >>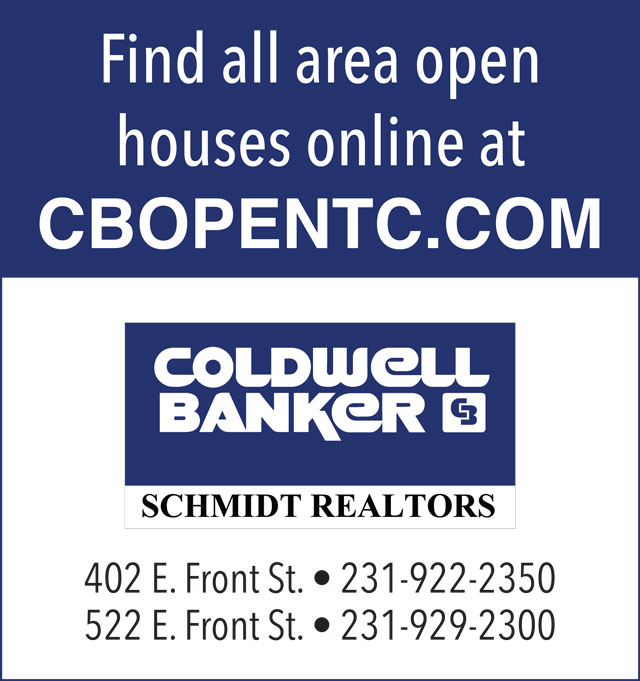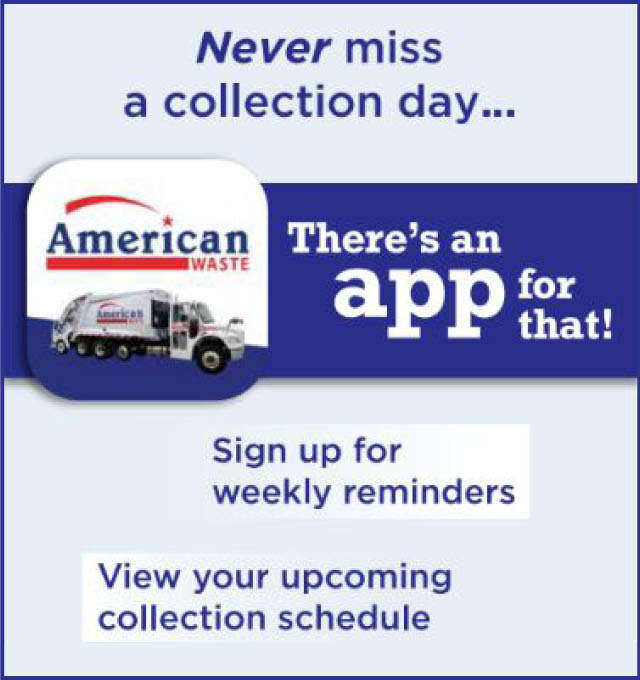 November Was A Good Month For Real Estate
Read More >>
City Commission Facing Busy Study Session Agenda
Read More >>
Community Foundation Grants Another $286k; Passes $3.1 Million For 2019
Read More >>
From "Leelinau" To "Bec-Scie," The Origins Of Our Places' Names
Read More >>
Traffic Signal Work At M-72/Elk Lake To Start Monday, Continue Through May
Read More >>
Median Coming To US-31; Aim Is To Prevent Accidents, Help Pedestrians
Read More >>
TCAPS Recall Hits Legal Snag
Read More >>
Public Input Sought On Airport Becoming Authority
Read More >>
Roundabout Coming To Blair Townhall Road, Six More To Follow Across GT County
Read More >>
Garland Street Closed Friday, Monday
Read More >>