Blanket Delivery To Cancer Center
By Beth Milligan | July 5, 2018
Serra Subaru of Traverse City will deliver 80 blankets with handwritten messages of hope to Munson Medical Center's Cowell Family Cancer Center on Friday, July 13 at 11am.
The truckload of blankets will be accompanied by hand-written notes of encouragement from Subaru customers who bought vehicles from Serra Subaru during the "Subaru Loves to Care" campaign. The event is part of a larger national initiative from Subaru of America, Inc. and The Leukemia & Lymphoma Society (LLS) to support cancer patients and their families.
Serra Subaru partnered with the Cowell Family Cancer Center to donate 50 blankets last year, increasing the donation to 80 this year for patients receiving treatment for leukemia and lymphoma. Serra Subaru Executive Managers Jerry Zezulka and Jim Tuohy and General Sales Manager Mike McFarlan will be on hand to present the blankets to Kathleen LaRaia, executive director of oncology services for Munson.
TC Clerk Marentette Appointed To State Election Modernization Team
Read More >>
TC Patriot Game Seeking Applications From Veterans Groups
Read More >>
Man Who Offered Students Rides Intended No Harm, Authorities Say
Read More >>
Planning Commission Nears Zoning Plan For Eighth Street
Read More >>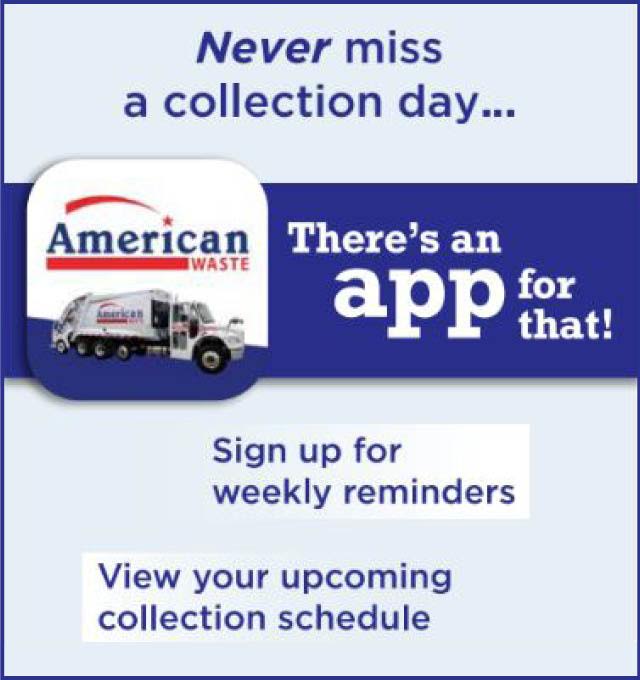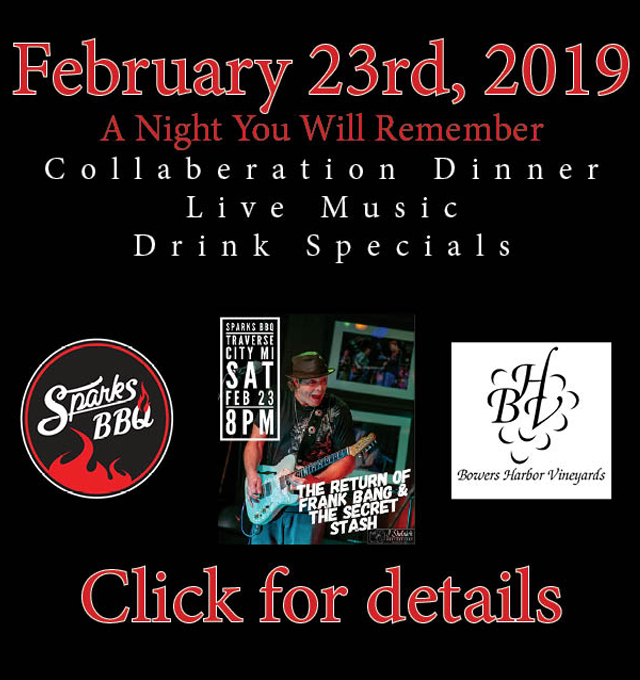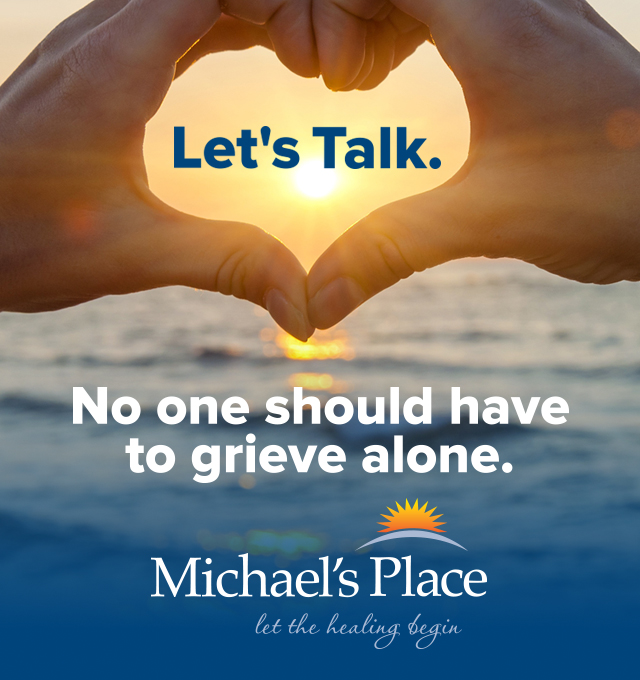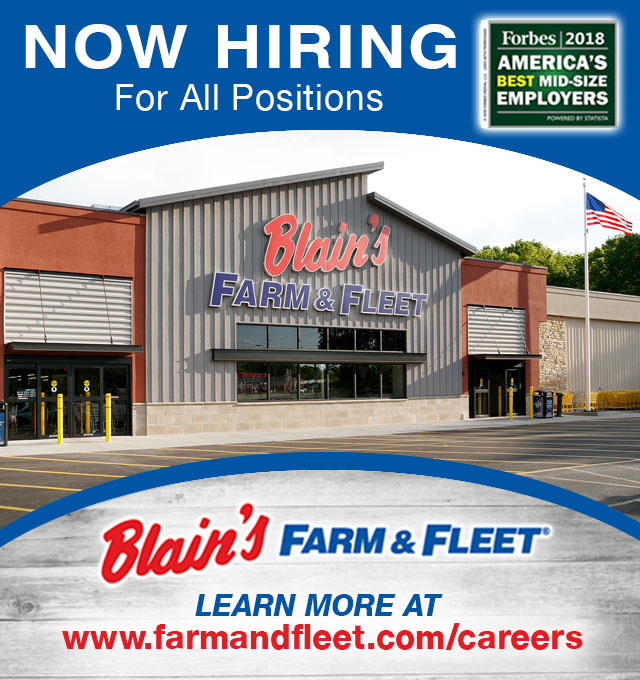 Blue Cross Blue Shield Grants Nearly $37K To Local Groups
Read More >>
Downtown Plaques To Showcase Traverse City History
Read More >>
Commission Meeting Nearly Canceled Over Prayer Policy
Read More >>
Questions Raised Over County Prayer Policy
Read More >>
Northern Michigan's Safety Net Is Broken
Read More >>
Tuscan Bistro Closes, Chef Cannon Heads To GT Resort
Read More >>
Parks Projects: Upgrades Planned For Civic Center, Medalie, Power Island, More
Read More >>
Real Estate Sales Continue To Slow, But Prices Rise
Read More >>
TC Pit Spitters To Host GLIAC Baseball Tournament
Read More >>
BSUFest To Highlight Diversity At NMC, In Community
Read More >>