Blanket Delivery To Cancer Center
By Beth Milligan | July 5, 2018
Serra Subaru of Traverse City will deliver 80 blankets with handwritten messages of hope to Munson Medical Center's Cowell Family Cancer Center on Friday, July 13 at 11am.
The truckload of blankets will be accompanied by hand-written notes of encouragement from Subaru customers who bought vehicles from Serra Subaru during the "Subaru Loves to Care" campaign. The event is part of a larger national initiative from Subaru of America, Inc. and The Leukemia & Lymphoma Society (LLS) to support cancer patients and their families.
Serra Subaru partnered with the Cowell Family Cancer Center to donate 50 blankets last year, increasing the donation to 80 this year for patients receiving treatment for leukemia and lymphoma. Serra Subaru Executive Managers Jerry Zezulka and Jim Tuohy and General Sales Manager Mike McFarlan will be on hand to present the blankets to Kathleen LaRaia, executive director of oncology services for Munson.
Nobody Or Drug Kingpin? The Tangled Case Of Leelanau's Angela Schocko
Read More >>
New Management Plans Overhaul For State Street Grille; More Restaurant, Retail News
Read More >>
GT County Commissioners Approve Budget, Jail Settlement; New Event OKed For Civic Center
Read More >>
TCAPS Receives Michigan State Police Grant for School Safety
Read More >>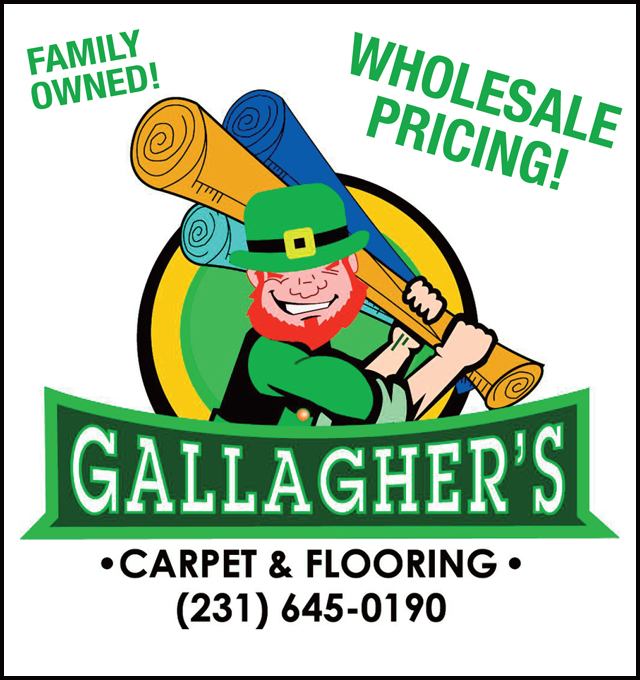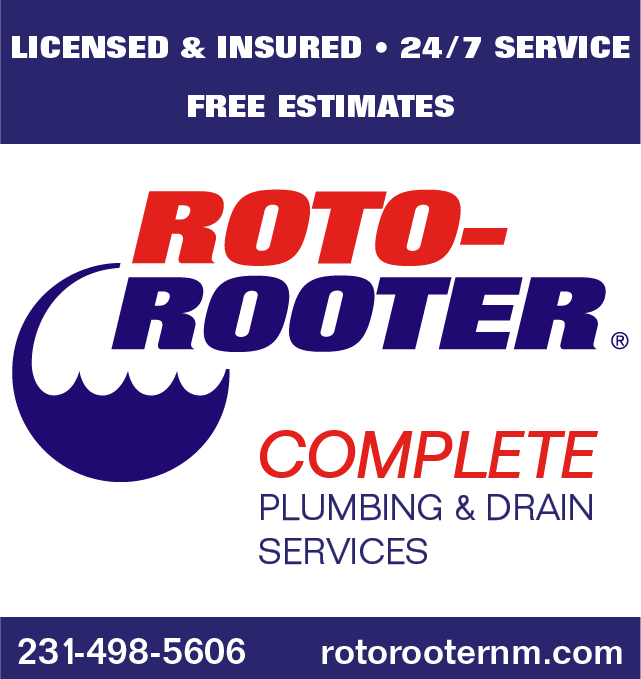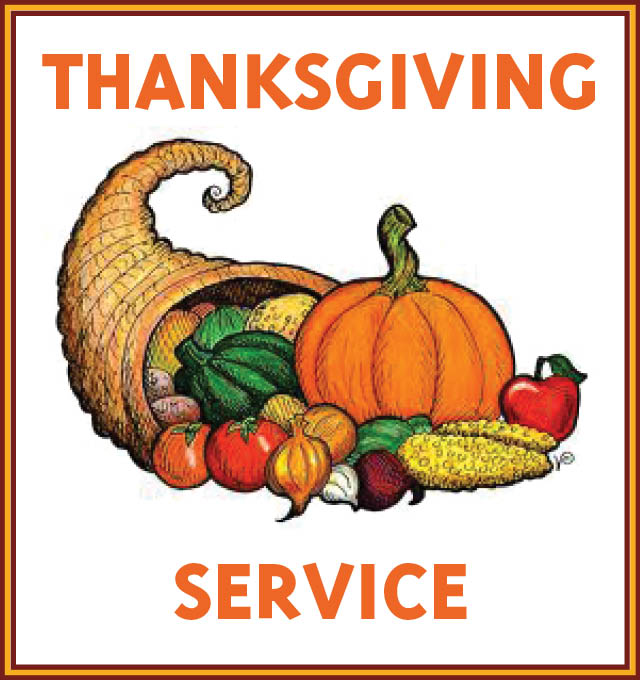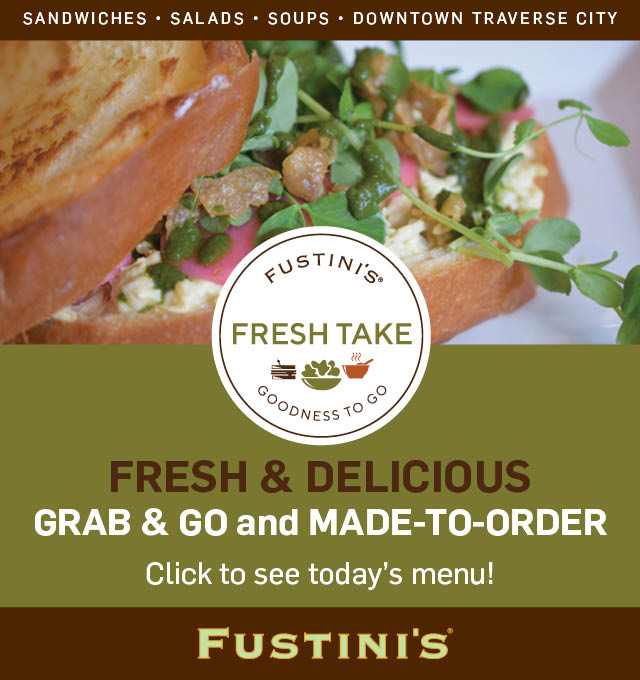 County Brush Site Closing Next Weekend For Season
Read More >>
Search On For Cooney's Replacement
Read More >>
Shop Your Community Day Saturday
Read More >>
Petertyl Drug Store, One Of Downtown TC's Oldest Businesses, Closes Its Doors
Read More >>
TCBN Unveils One-Time Ticker Reader Special
Read More >>
Recess Tonight At Grand Traverse Distillery In Downtown TC!
Read More >>
Events On Tap For TC Beer Week
Read More >>
Airport Traffic Up Double Digits
Read More >>
Midterm Election Results
Read More >>
TC Rick Is An MVP, And Not Even In The Game
Read More >>