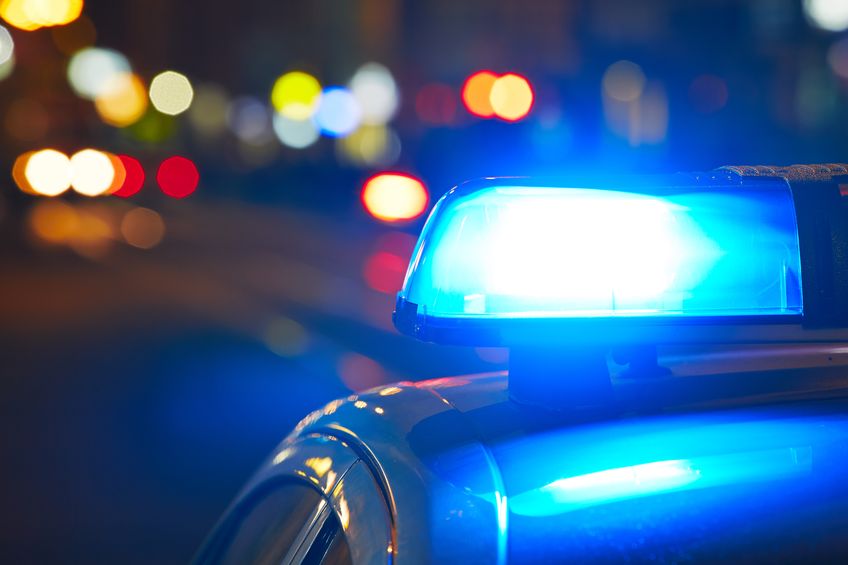 Blue Angels Staff Skirt Police Trouble
By Patrick Sullivan | July 3, 2018
Traverse City police questioned two uniformed members of the U.S. Navy Blue Angels support team after they were spotted taking beer from a cooler on a dock at Clinch Park Marina early Sunday morning.
Security guards spotted the men take the beer at 2:53am and then go to another boat and take two bags. When confronted by security, the men showed identification that proved the bags belonged to them.
The beer was returned, and its owner did not wish to press charges, says Traverse City Police Department Chief Jeff O'Brien. The Navy was notified of the incident.
New Management Plans Overhaul For State Street Grille; More Restaurant, Retail News
Read More >>
GT County Commissioners Approve Budget, Jail Settlement; New Event OKed For Civic Center
Read More >>
TCAPS Receives Michigan State Police Grant for School Safety
Read More >>
County Brush Site Closing Next Weekend For Season
Read More >>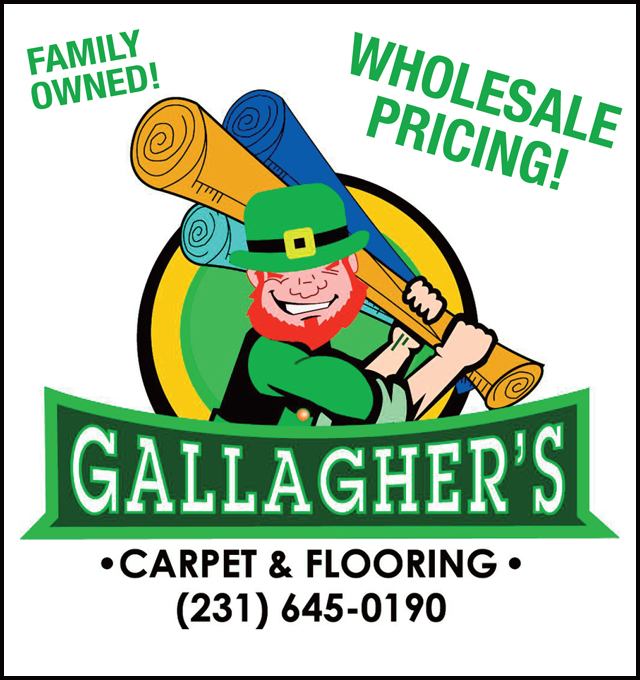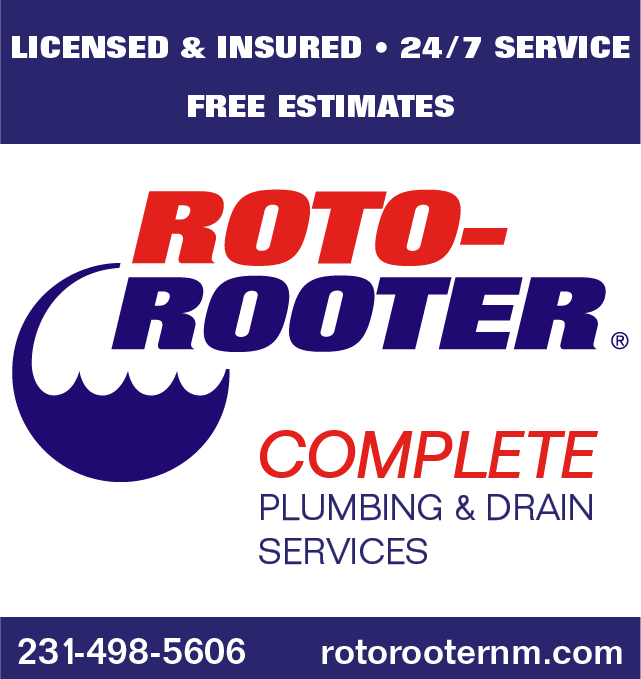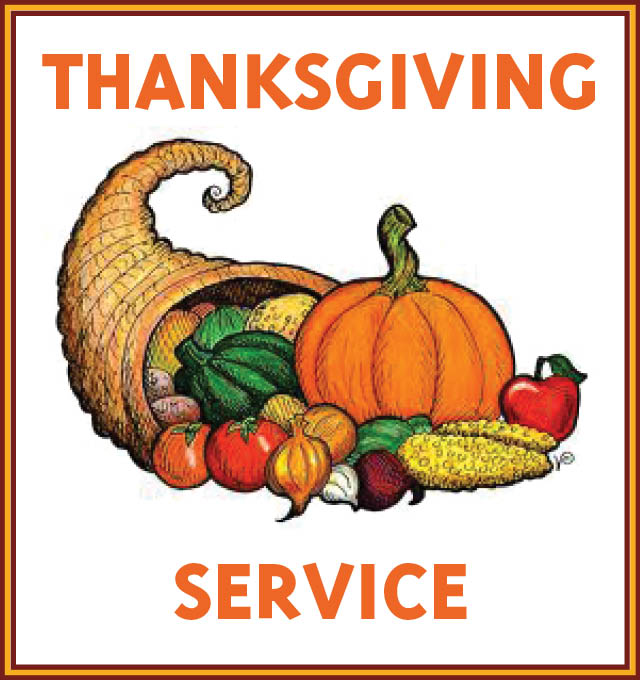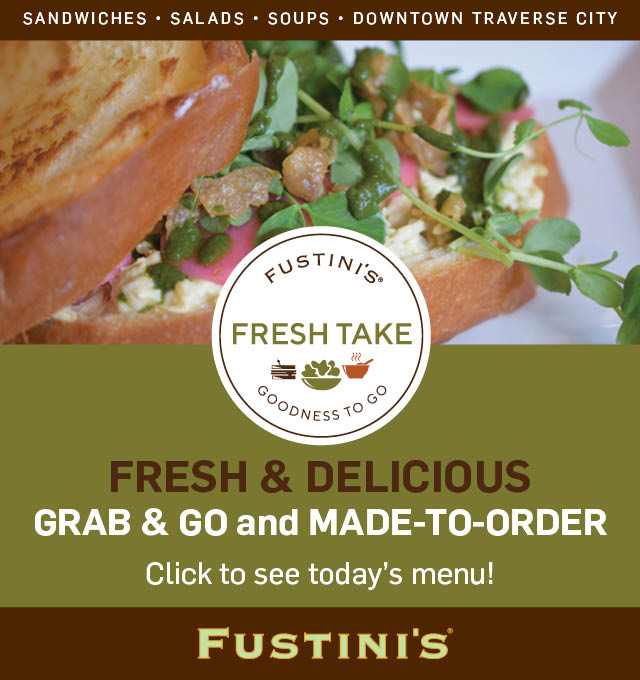 Search On For Cooney's Replacement
Read More >>
Shop Your Community Day Saturday
Read More >>
Petertyl Drug Store, One Of Downtown TC's Oldest Businesses, Closes Its Doors
Read More >>
Events On Tap For TC Beer Week
Read More >>
Recess Tonight At Grand Traverse Distillery In Downtown TC!
Read More >>
Midterm Election Results
Read More >>
Airport Traffic Up Double Digits
Read More >>
TC Rick Is An MVP, And Not Even In The Game
Read More >>
TC Commission Approves Changes For Eighth Street, Other Districts
Read More >>
TCBN Unveils One-Time Ticker Reader Special
Read More >>