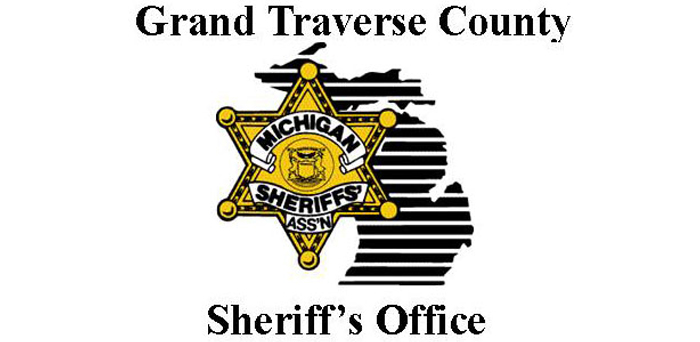 Body Of Missing Kayaker Found
By Beth Milligan | Oct. 4, 2018
The body of missing kayaker Randy Robert Day was found and recovered by authorities in West Grand Traverse Bay Wednesday.
Day, 42, had been missing since September 24 after venturing out solo on a kayak into West Bay. His kayak was found off of Neahtawanta Point on one side of the bay and his backpack and cell phone on the other side, near Suttons Bay in Leelanau County. On Wednesday, authorities - who were using side scan sonar and underwater remote controlled vehicles to search for Day - zeroed in on an area of interest off Neahtawanta Point. Day's body was located and recovered by Grand Traverse and Leelanau County Sheriff's Office divers Wednesday at approximately noon.
According to the Grand Traverse Sheriff's Office, the Grand Traverse County Medical Examiner's Office will conduct an autopsy to determine a cause and manner of death. Multiple agencies contributed to the department's search for Day, including the Michigan State Police, Roscommon County Sheriff's Department, Antrim County Sheriff's Office, United States Coast Guard, Peninsula Fire and EMS, Northwestern Michigan College, Leelanau County Sheriff's Office, and Grand Traverse Tribal Band Conservation Department.
Judge Upholds Proposal 3
Read More >>
Garfield Officials Hone In On Township Strengths, Weaknesses
Read More >>
Four Sculptures Installed On Boardman Lake Trail; More Art Coming
Read More >>
NMC Faculty Unions Offer To Accept Fact Finder's Ruling
Read More >>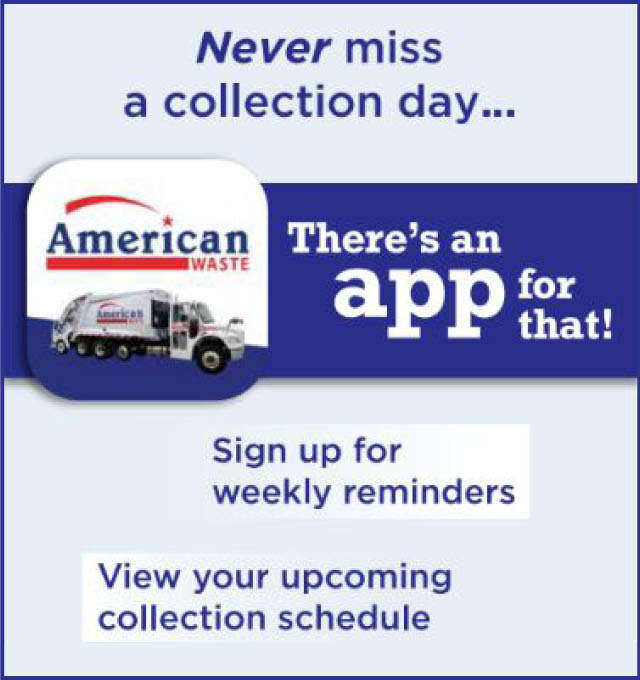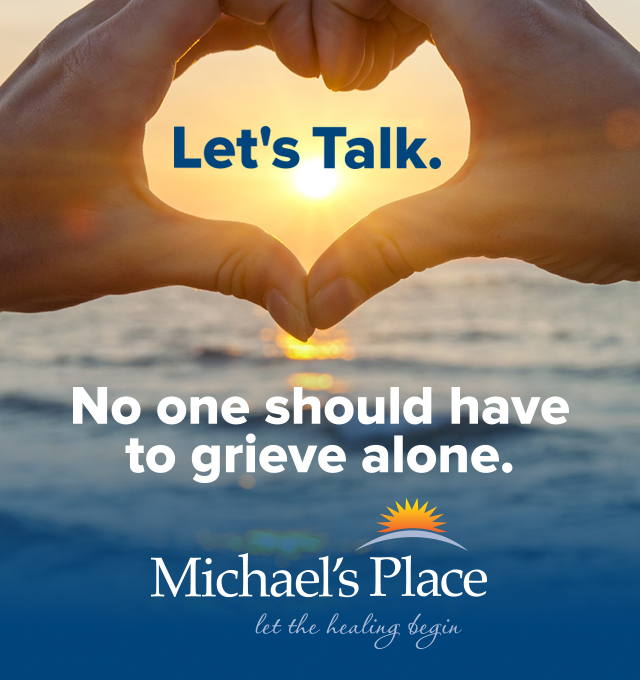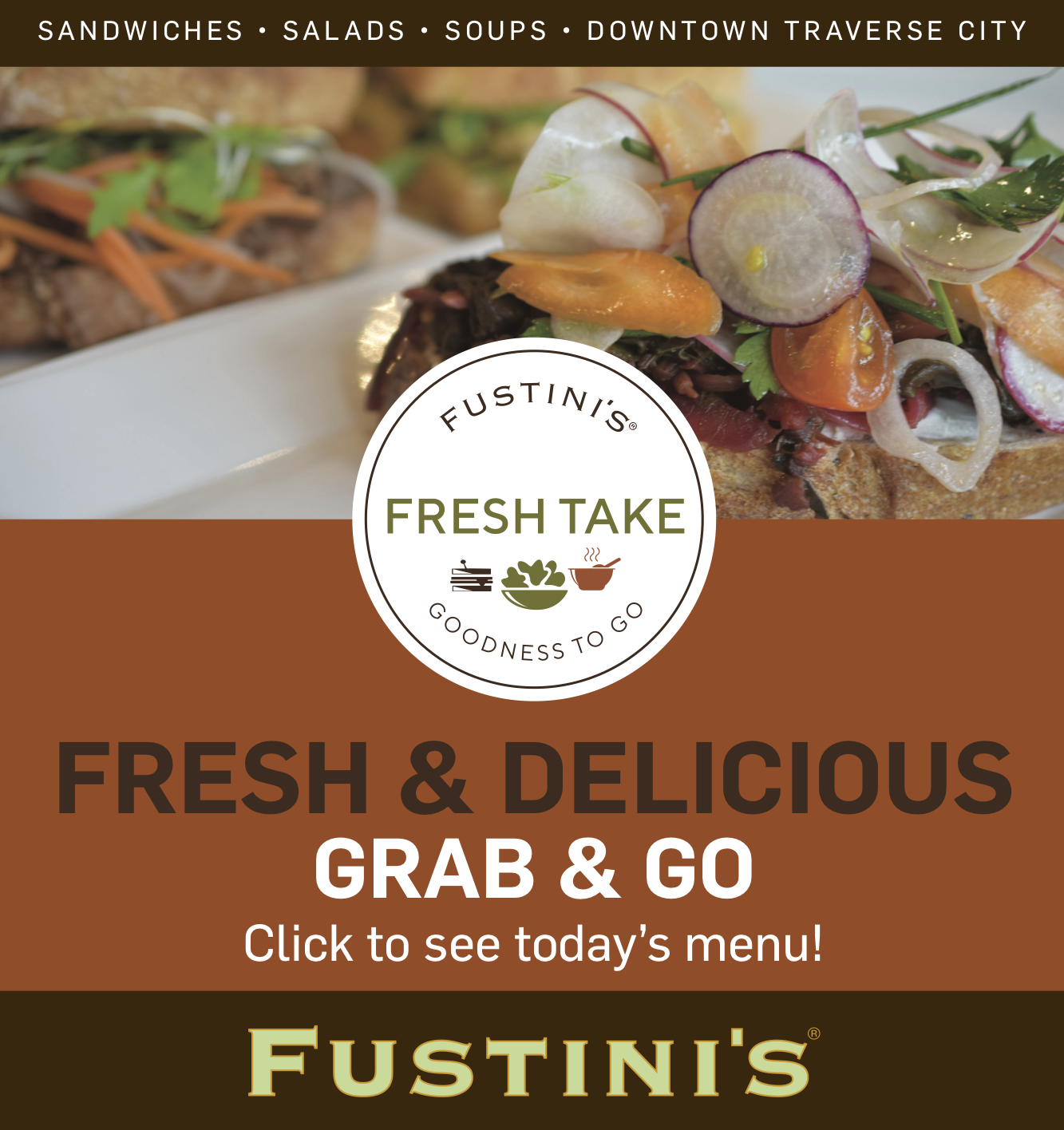 Man Arrested For Domestic Assault
Read More >>
Unmanned Boat Circles Lake Leelanau As Deputies Give Chase
Read More >>
Changing Things Up At The Chamber
Read More >>
USDA Agrees To Purchase Additional $15 Million In Tart Cherries
Read More >>
A Life-Changing Crash On Grandview Parkway
Read More >>
Traverse City To International Space Station, Do You Read?
Read More >>
By Road And Air: Horses Begin Arriving For Equestrian Festival
Read More >>
Carver Street Closures Monday, Tuesday
Read More >>
DDA Talks Downtown Developments
Read More >>
Construction Work Planned Along Garfield, Centre Streets This Week
Read More >>