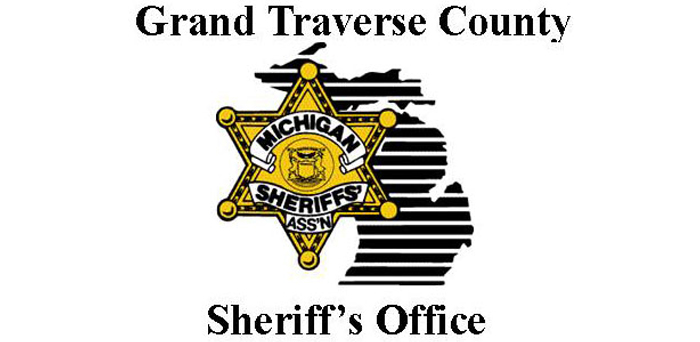 Body Of Missing Kayaker Found
By Beth Milligan | Oct. 4, 2018
The body of missing kayaker Randy Robert Day was found and recovered by authorities in West Grand Traverse Bay Wednesday.
Day, 42, had been missing since September 24 after venturing out solo on a kayak into West Bay. His kayak was found off of Neahtawanta Point on one side of the bay and his backpack and cell phone on the other side, near Suttons Bay in Leelanau County. On Wednesday, authorities - who were using side scan sonar and underwater remote controlled vehicles to search for Day - zeroed in on an area of interest off Neahtawanta Point. Day's body was located and recovered by Grand Traverse and Leelanau County Sheriff's Office divers Wednesday at approximately noon.
According to the Grand Traverse Sheriff's Office, the Grand Traverse County Medical Examiner's Office will conduct an autopsy to determine a cause and manner of death. Multiple agencies contributed to the department's search for Day, including the Michigan State Police, Roscommon County Sheriff's Department, Antrim County Sheriff's Office, United States Coast Guard, Peninsula Fire and EMS, Northwestern Michigan College, Leelanau County Sheriff's Office, and Grand Traverse Tribal Band Conservation Department.
Questions Raised Over County Prayer Policy
Read More >>
Parks Projects: Upgrades Planned For Civic Center, Medalie, Power Island, More
Read More >>
Real Estate Sales Continue To Slow, But Prices Rise
Read More >>
BSUFest To Highlight Diversity At NMC, In Community
Read More >>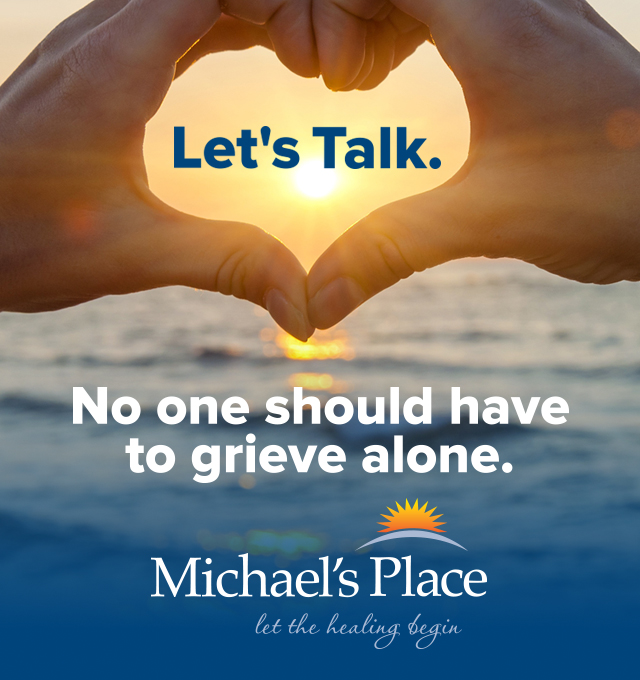 Northern Michigan's Safety Net Is Broken
Read More >>
Tuscan Bistro Closes, Chef Cannon Heads To GT Resort
Read More >>
TC Pit Spitters To Host GLIAC Baseball Tournament
Read More >>
Open House Planned On Fife Lake Roundabout Design, Construction Schedule
Read More >>
Playing The Lottery: Medical Marijuana Businesses Battle For Licenses
Read More >>
The Green Rush: Real Estate Frenzy For Medical Marijuana Properties
Read More >>
Man Arrested After Crashing Into Ditch
Read More >>
The Snow Day Effect
Read More >>
Comedian Jeff Dunham To Perform At Cherry Festival
Read More >>
New Direct Flights Between Traverse City And Sarasota
Read More >>