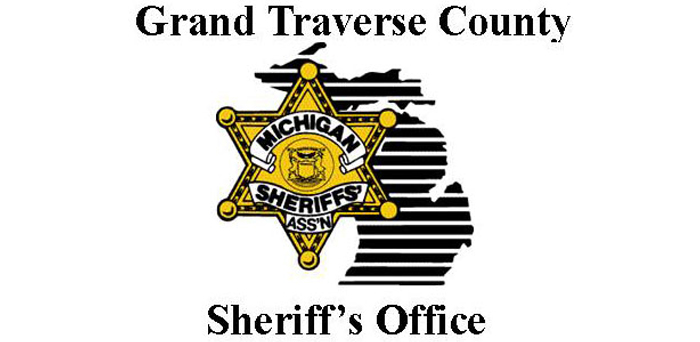 Body Of Missing TC Kayaker Recovered
By Beth Milligan | Dec. 2, 2017
The body of a Traverse City man who went missing earlier this week was recovered by authorities Friday from Skegemog Lake.
Authorities concluded a four-day search for 46-year-old John White after an autonomous underwater vehicle helped searchers locate his body shortly after 11am. A dive team retrieved White from the lake. White, a frequent kayaker on Skegemog Lake, was reported missing by family members Tuesday, who had last heard from White Saturday. His truck was found at a boat launch on the lake, and his kayak and life jackets were spotted floating on the water.
Thought not a deep lake - only 25 feet at its maximum - Skegemog Lake is riddled with logs on its bottom, making it challenging for authorities to use sonar equipment. A multitude of departments contributed to the search effort, including the Grand Traverse Sheriff's Office, Michigan State Police, Roscommon County Sheriff's Dept, Antrim County Sheriff's Office, Michigan DNR, Kalkaska County Sheriff's Office, United States Coast Guard, Kalkaska and Grand Traverse County Emergency Management Departments, and Grand Traverse Metro Fire Departments (SAR) Search and Rescue Team. Those departments were also aided by the Kalkaska Township Fire Department, Clearwater Township Fire Department, and the Volunteer Defense Force (Branch of Michigan National Guard).
An autopsy is underway to determine White's official cause of death, with preliminary results potentially available as soon as early next week. Authorities have indicated no foul play is suspected in the case at this time.
DDA Pursues Boardman, Farmers Market Projects
Read More >>
GT Bay YMCA Names New CEO
Read More >>
TCAPS, Teachers Union Reach Contract Extension
Read More >>
Could Lawsuit Finally Bring Decision On Proposal 3, Ripple Effect Downtown?
Read More >>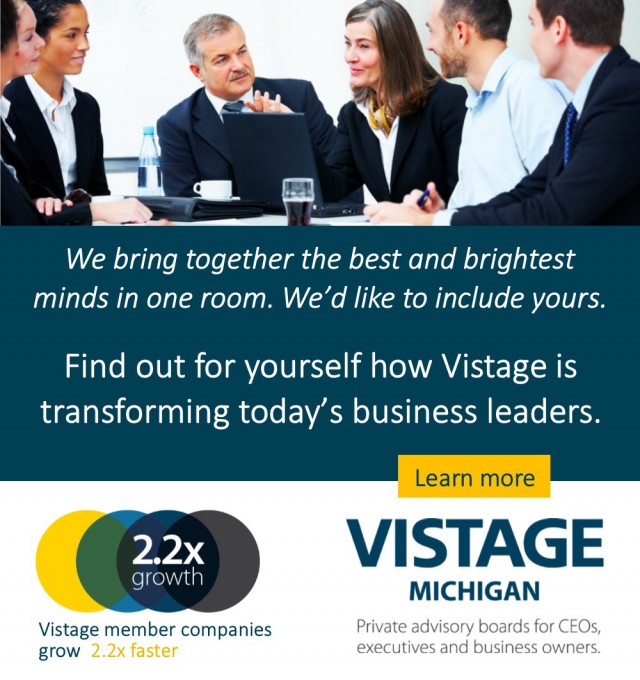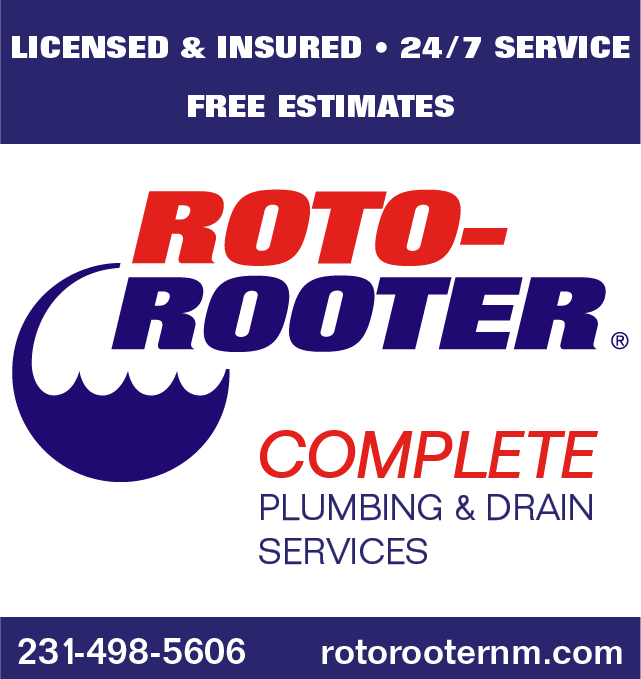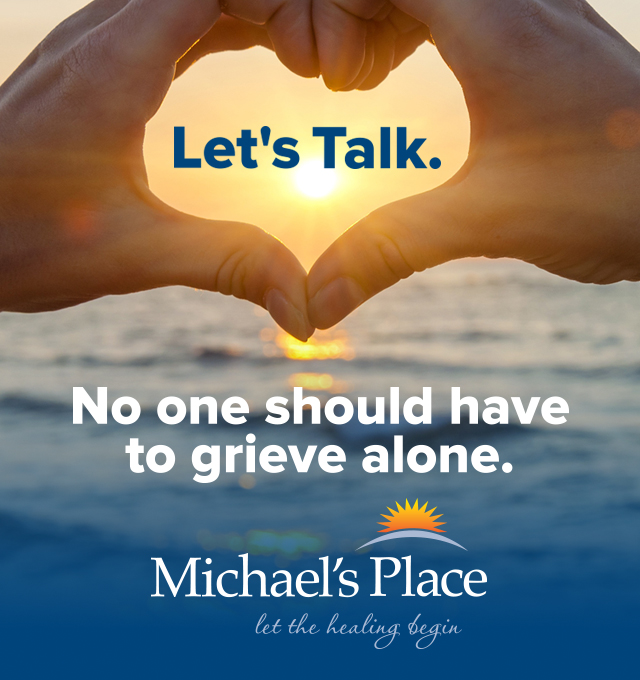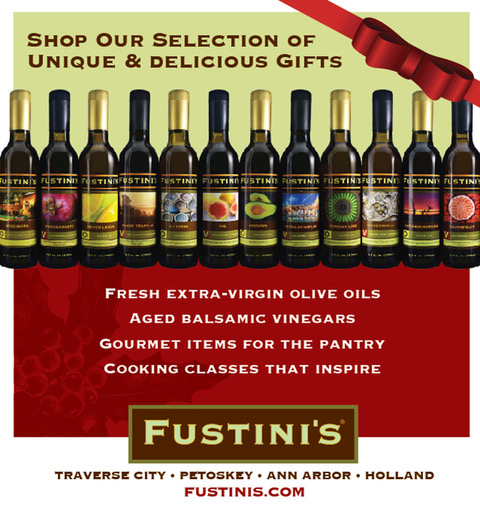 Bay Theatre Follow-up Forum Canceled; Private Meeting To Be Held Instead
Read More >>
Housing Slowdown Continues
Read More >>
12 Days Of Christmas Display Expands, Includes Student Art Contest
Read More >>
The "Building Skills Competition" Pits NMC Vs TBA Students
Read More >>
Rotary Charities Announces Fall Grant Recipients
Read More >>
TC Commission Talks New Brown Bridge Rules, City Projects
Read More >>
The Bay: By The People, For The People
Read More >>
Volunteers Sought For Winter Shoveling Campaign
Read More >>
Commongrounds Aims For Eighth Street "Renaissance"
Read More >>
Online Renewal Now Offered For CPLs
Read More >>