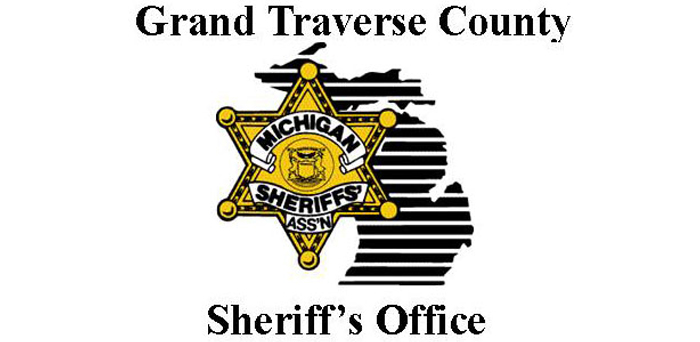 Body Of Missing TC Kayaker Recovered
By Beth Milligan | Dec. 2, 2017
The body of a Traverse City man who went missing earlier this week was recovered by authorities Friday from Skegemog Lake.
Authorities concluded a four-day search for 46-year-old John White after an autonomous underwater vehicle helped searchers locate his body shortly after 11am. A dive team retrieved White from the lake. White, a frequent kayaker on Skegemog Lake, was reported missing by family members Tuesday, who had last heard from White Saturday. His truck was found at a boat launch on the lake, and his kayak and life jackets were spotted floating on the water.
Thought not a deep lake - only 25 feet at its maximum - Skegemog Lake is riddled with logs on its bottom, making it challenging for authorities to use sonar equipment. A multitude of departments contributed to the search effort, including the Grand Traverse Sheriff's Office, Michigan State Police, Roscommon County Sheriff's Dept, Antrim County Sheriff's Office, Michigan DNR, Kalkaska County Sheriff's Office, United States Coast Guard, Kalkaska and Grand Traverse County Emergency Management Departments, and Grand Traverse Metro Fire Departments (SAR) Search and Rescue Team. Those departments were also aided by the Kalkaska Township Fire Department, Clearwater Township Fire Department, and the Volunteer Defense Force (Branch of Michigan National Guard).
An autopsy is underway to determine White's official cause of death, with preliminary results potentially available as soon as early next week. Authorities have indicated no foul play is suspected in the case at this time.
Voter Registration Events Planned For Tuesday
Read More >>
Senior Advisor Of Campaign To End AIDS In Africa Speaks At Event Tonight
Read More >>
DDA To Talk Property Purchase, Riverwalk, Valet Service
Read More >>
Save The Date: October Recess
Read More >>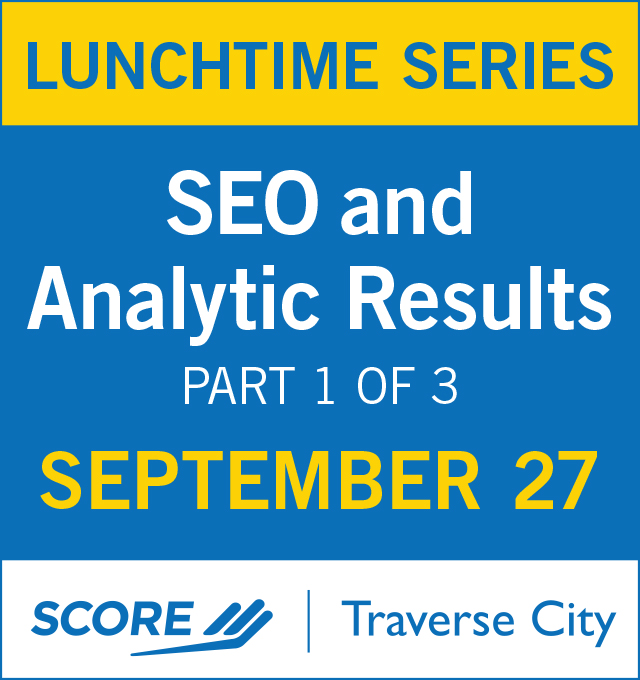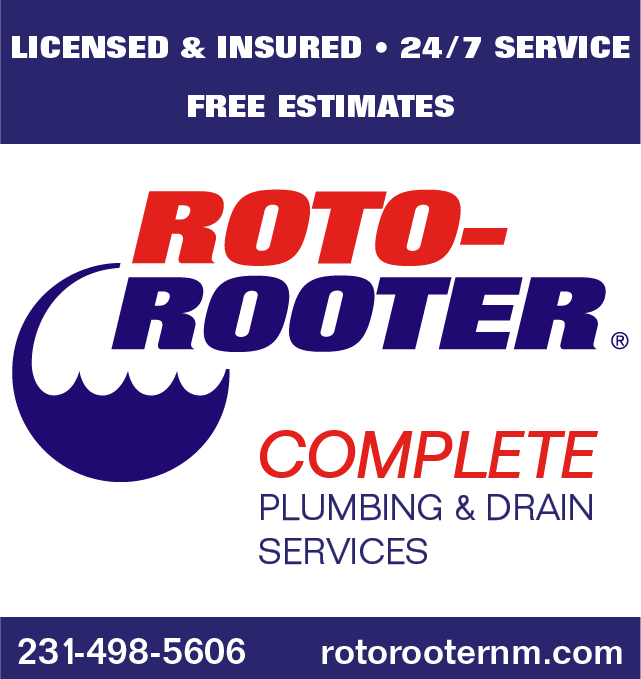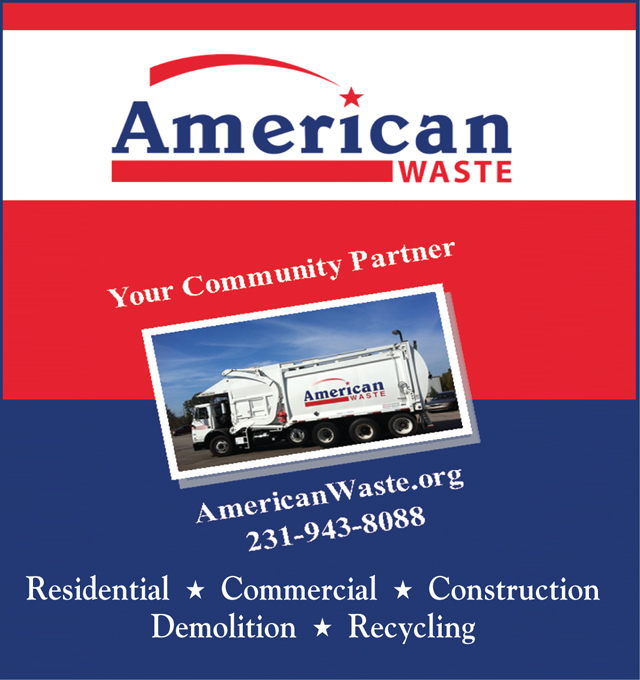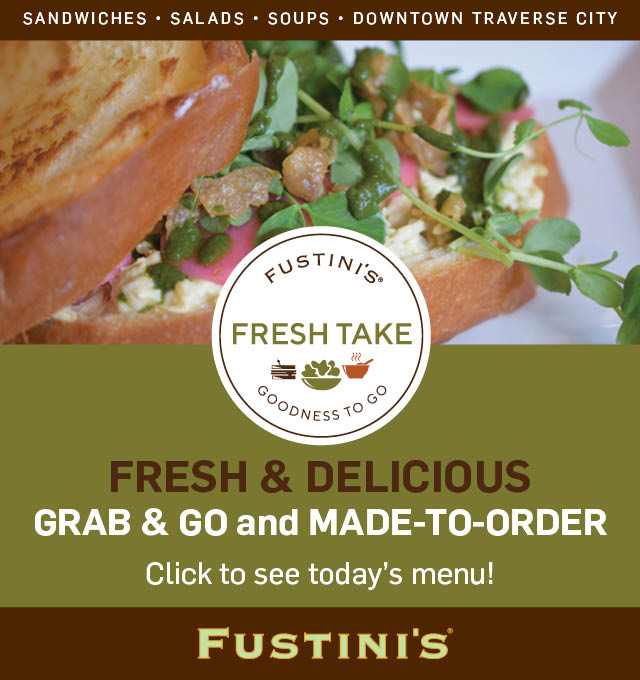 Better Transportation For Leelanau County
Read More >>
City Approves Issuing $7.8 Million In Bonds
Read More >>
Tattoo Parlor Vandalized
Read More >>
Intoxicated Man Arrested With Gun
Read More >>
Lost Someone To Addiction? New Support Group Offered
Read More >>
Where Have All The Whitefish Gone?
Read More >>
Church Seeks To Buy Streeters Center
Read More >>
National Lakeshore To Celebrate National Public Lands Day
Read More >>
Wayne Street Closure For Three Weeks
Read More >>
Inside The Union Negotiations At Munson
Read More >>