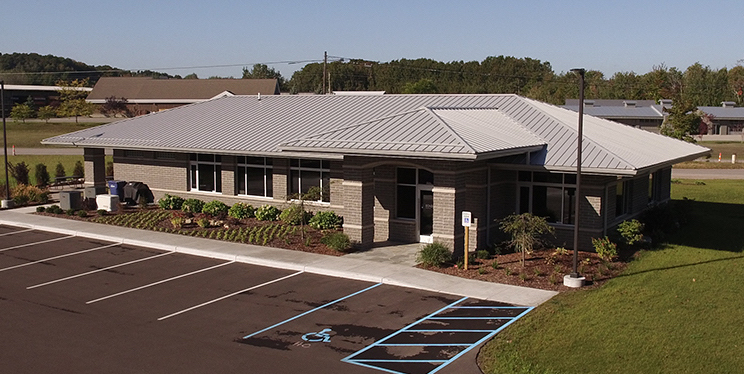 Bonek Named Leelanau Business Of The Year
Nov. 30, 2018
The Leelanau Peninsula Chamber of Commerce has named the Bonek Agency Inc. of Suttons Bay the recipient of its 2018 Business of the Year award. Bonek Agency is an independent insurance agency providing commercial and personal protection since 1934. The Suttons Bay business employs 10 associates and represents insurance carriers that provide various types of coverage at competitive rates. Chris Branson, owner and agent of Bonek Agency, said he and the company are flattered to be awarded Leelanau County's Business of the Year.
The Business of the Year is selected by the Chamber Board and awarded to a member business for its outstanding accomplishments and contributions to the local community and economy.
Commissioners Object To Mandated Sexual Harassment Training
Read More >>
Mental Health Services To Expand At TC West, Kingsley Middle School
Read More >>
Norte Youth Leadership Council Readying For Long Ride
Read More >>
Red Kettles Coming Out
Read More >>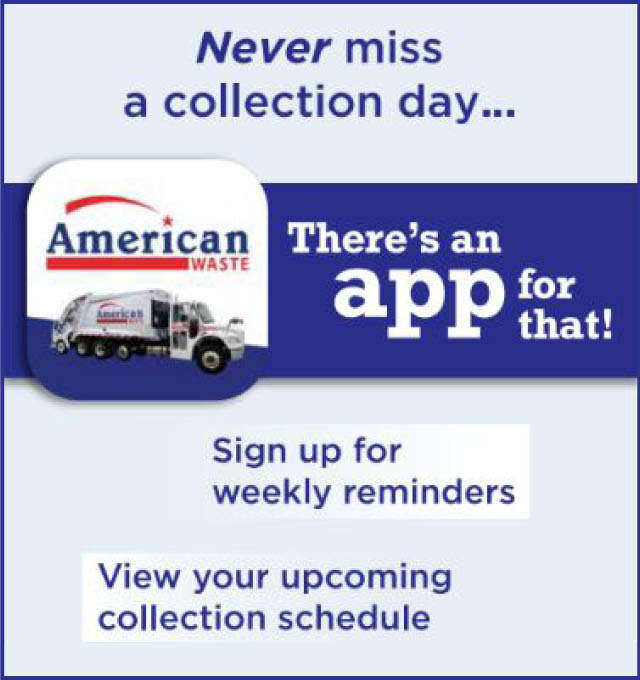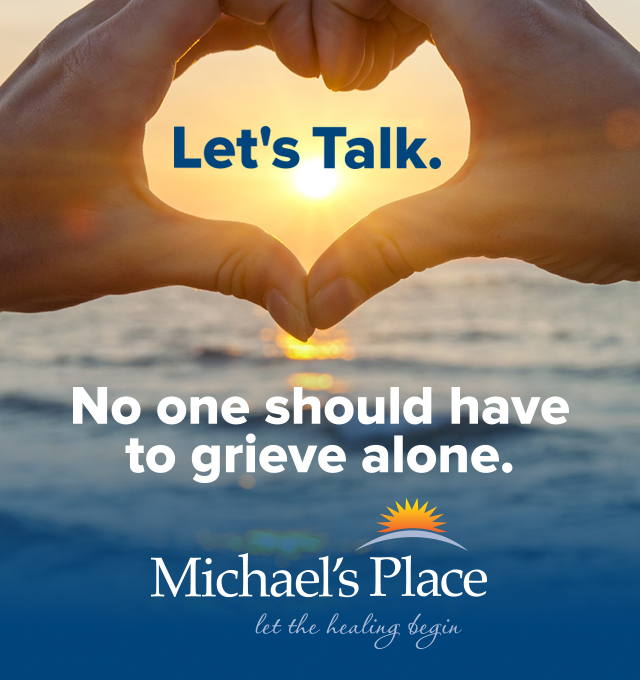 Two Injured In M-22 Crash
Read More >>
What Zillow Says About Traverse City Real Estate
Read More >>
Commissioners Reject Changes To Marina Parking
Read More >>
GT Pavilions Receives $50K Grant From Blue Cross
Read More >>
Where Has All The Permit Parking Gone?
Read More >>
June Home Sales Dip, But Big Year Still Underway
Read More >>
County Looks To Update Sexual Harassment Policy For Officials
Read More >>
New Sidewalk Construction On Kinross, Grant Streets Starting This Week
Read More >>
New Events Planned For City Parks, Dog Beach Considered
Read More >>
Cadillac: Pro-Wrestling Hotbed Of The North
Read More >>