Can Local Wildflower Project Help Save The Bees?
By Beth Milligan | April 15, 2019
If the Farmland Pollinator Protection Project is successful, it will offer some of the region's fields two benefits for the price of one.
It will bolster habitat for bees, a population that's been under stress lately, while at the same time create acres of dazzling wildflowers that bloom throughout the spring and summer.
As Patrick Sullivan writes in this week's Northern Express, sister publication of The Ticker, the Grand Traverse region was selected for the five-year project, overseen by the American Farmland Trust and to be implemented by the Grand Traverse Regional Land Conservancy, Kaiser & Associates, and Michigan State University Department of Entomology.
Here's how it works: First, MSU researchers conducted studies to determine which plants the region's pollinators — bees and other insects — prefer. "They used these little Shop-Vacs, and they sucked the insects off the plants, and then they counted to see which are honey-bees, which are commercial honey bees, which are native insects, and which ones are maybe pest predators," says Vic Lane, senior conservation project manager at GTRLC.
Data collected from those experiments led the team to assemble a mix of plants that could be planted in the area and would bloom throughout the growing season. "We were able to use some of that data to create a mix that will provide pollen and nectar throughout the entire season," Lane says. Next, calls went out to farmers and large landowners to sign up for the project. In exchange for pledging a single plot a land for five years, the farmers are compensated for the cost of participating. They also get the advantage of ensuring they've got pollinators working on their property.
Twenty landowners met the criteria; they all applied and were accepted. The program is in its early stages, however. Lane says they've only been able to fund some of the participants. So far, four participants have been seeded, representing over 15 acres. They are going to have to get more support before they can expand the program to all 20 participants. "We've only been able to fund a fraction of those people," he says. "So, we have 40 acres of seed that we've been looking to plant, but we now need additional funding. We need to find businesses that will support the work that we do."
To read more about the Farmland Pollinator Protection Project - plus tips for improving the pollinator habitat in your own yard - pick up a free copy of this week's Northern Express, available to read online or at one of nearly 700 spots in 14 counties across northern Michigan.
Power Island To Open To Bow Hunting Oct. 1
Read More >>
Development Group Proposes Major Project For Former Acme Kmart Site
Read More >>
PACE Opens Its Doors
Read More >>
NMC To Host Free Girls In Aviation Day Event
Read More >>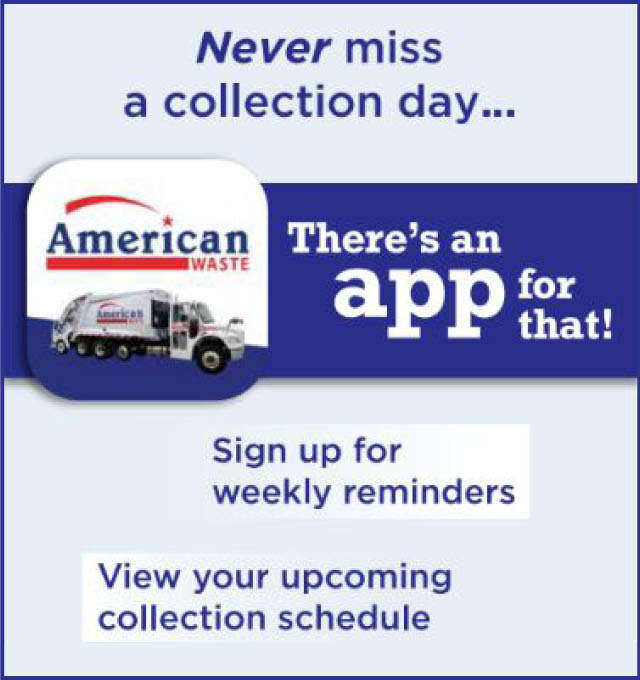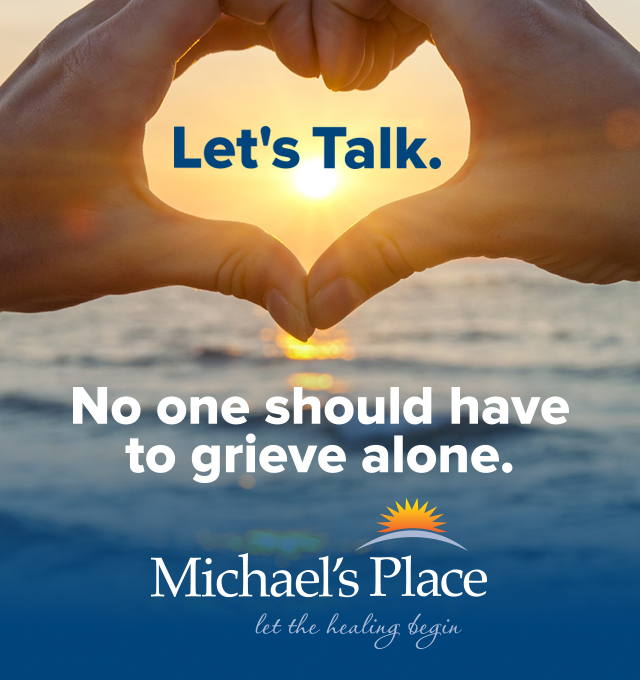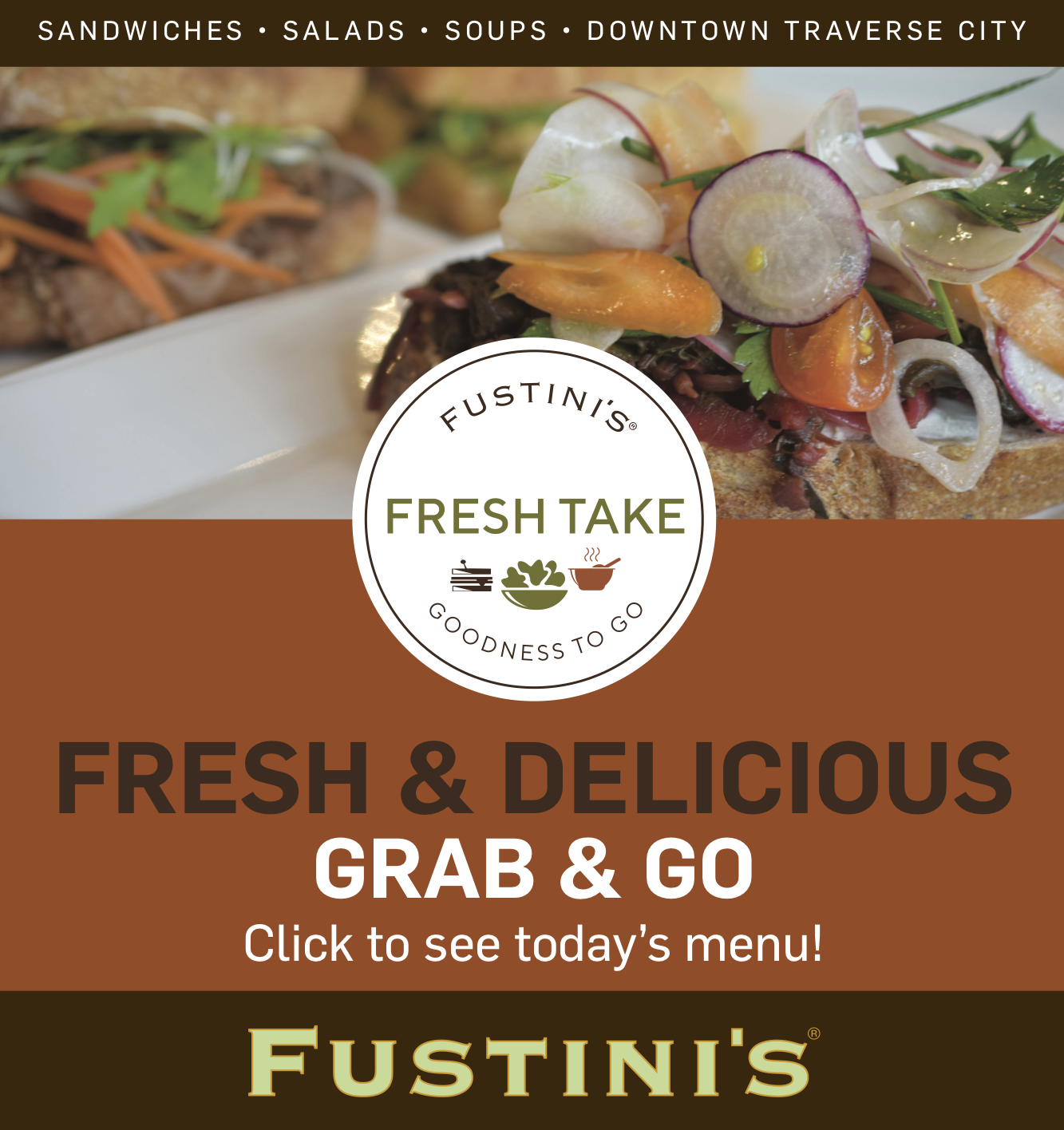 Tribe Opens Herkner Housing Project
Read More >>
New Charges Against Masseuse
Read More >>
The Summer 2019 Report Card
Read More >>
City Commission Candidate Forum Set For Next Week
Read More >>
Authorities Seeking Culprit Behind Park Damage
Read More >>
NMC Welcomes New Leaders In Four Departments
Read More >>
Cass Street Closure Thursday, Friday
Read More >>
County Approves New Court Bailiffs, Hoping To Alleviate Issues
Read More >>
DDA To Talk Economic Development, Community Officer, Downtown Planning
Read More >>
Impact 100 Selects Its Grant Finalists
Read More >>