Career-Tech Center Wins National Excellence Award
April 10, 2018
The Teacher Academy at the Traverse Bay Area Intermediate School District (TBAISD) Career-Tech Center was recently honored as the best education program in the country by Advance CTE, a nationwide Career and Technical Education nonprofit.

Every year, Advance CTE gives out Excellence in Action awards in a range of categories, or "Career Clusters." The organization chooses one Career and Technical Education program to recognize in each Career Cluster. Each selected program is honored for providing "meaningful work-based learning opportunities," for showing "a true progression from secondary to postsecondary education," and for having "a substantial and evidence-based impact on student achievement and success." Award categories include Career Clusters like information Technology, Manufacturing, and Government & Public Administration.

This year, the Career-Tech Center's Teacher Academy won the Excellence in Action award in the Education & Training category. Teacher Academy instructor Susan O'Connor and TBAISD administrators traveled to Washington, D.C. to accept the award at Advance CTE's spring meeting on April 5.

One of the Career-Tech Center's 24 programs, the Teacher Academy was launched in 2002 in response to projected teacher shortages on the regional and national level. Year-to-year, the program averages 80 students from throughout TBAISD's five-county region. In addition to a curriculum that includes classroom theory and psychology coursework, the Teacher Academy pairs students with mentor teachers throughout the Traverse Bay area. By the time students graduate, they have worked in eight different classroom settings and logged 400 hours of in-the-field experience.

The Career-Tech Center previously earned an Excellence in Action award from Advance CTE in 2016, winning the Science, Technology, Engineering, and Mathematics category for its Manufacturing Technology Academy.

Advance CTE's rundown of the 2018 Excellence in Action awards can be found here.
Police Searching For Gas Station Robbery Suspect
Read More >>
New Flashing Pedestrian Crossings Planned For Grandview Parkway
Read More >>
Leelanau Christian Neighbors, Samaritans' Closet Merge
Read More >>
GT Band Distributes More Than $873K To Local Organizations
Read More >>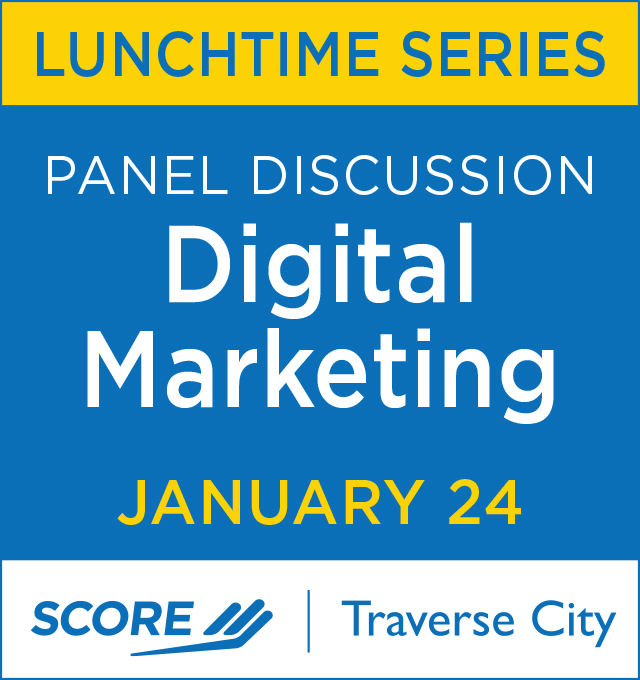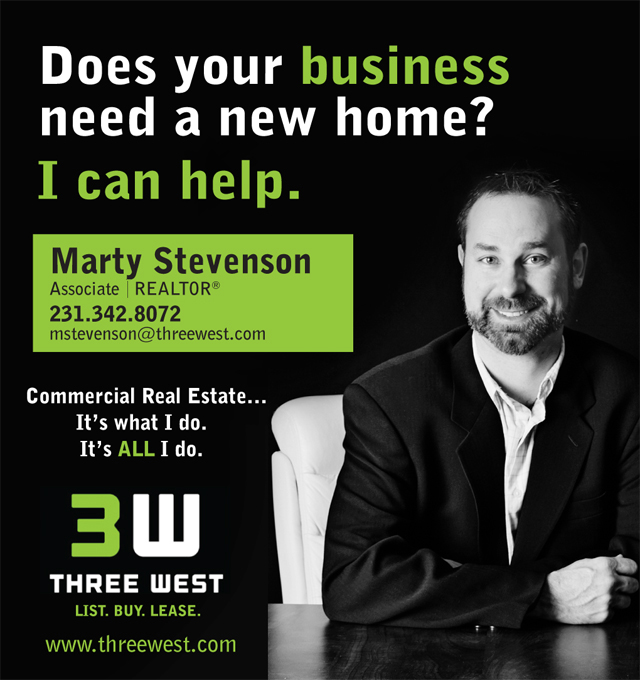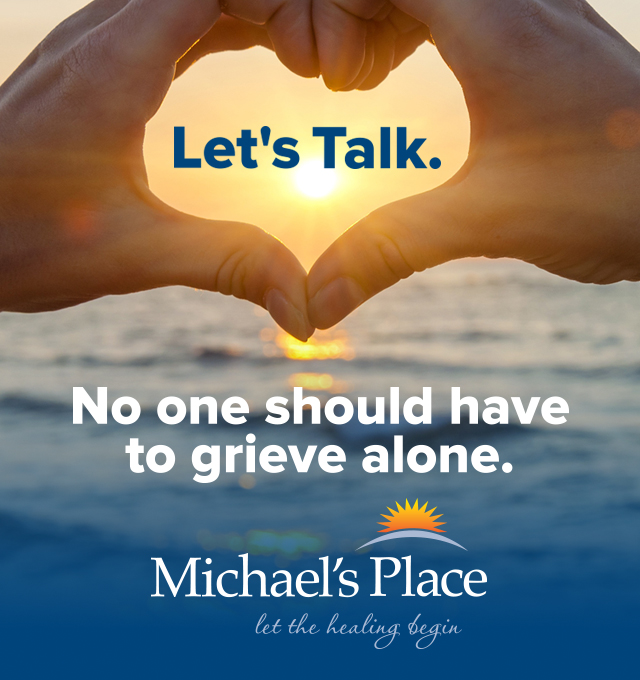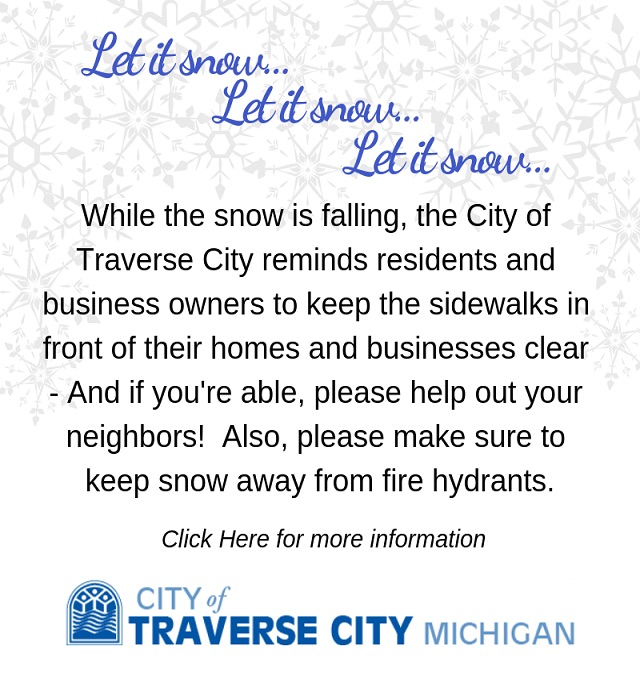 Is Traverse City Bucking A Nationwide Decline Of Bike Commuting?
Read More >>
County Commissioners Approve Prayer Policy
Read More >>
TC Planning Commission Eyes 2019 Projects, Priorities
Read More >>
Downtown TC Gift Certificate Sales Set New Record
Read More >>
Eight Charities Share $453,000 From Swingshift
Read More >>
Man Arrested For Throwing Snowballs
Read More >>
NMC Hires Firm For President Search
Read More >>
StoryCorps, Michael's Place To Partner On New Program Recording TC Memories
Read More >>
Corrections Officer Charged
Read More >>
Local Film And New Media Program Lands Statewide Acclaim
Read More >>