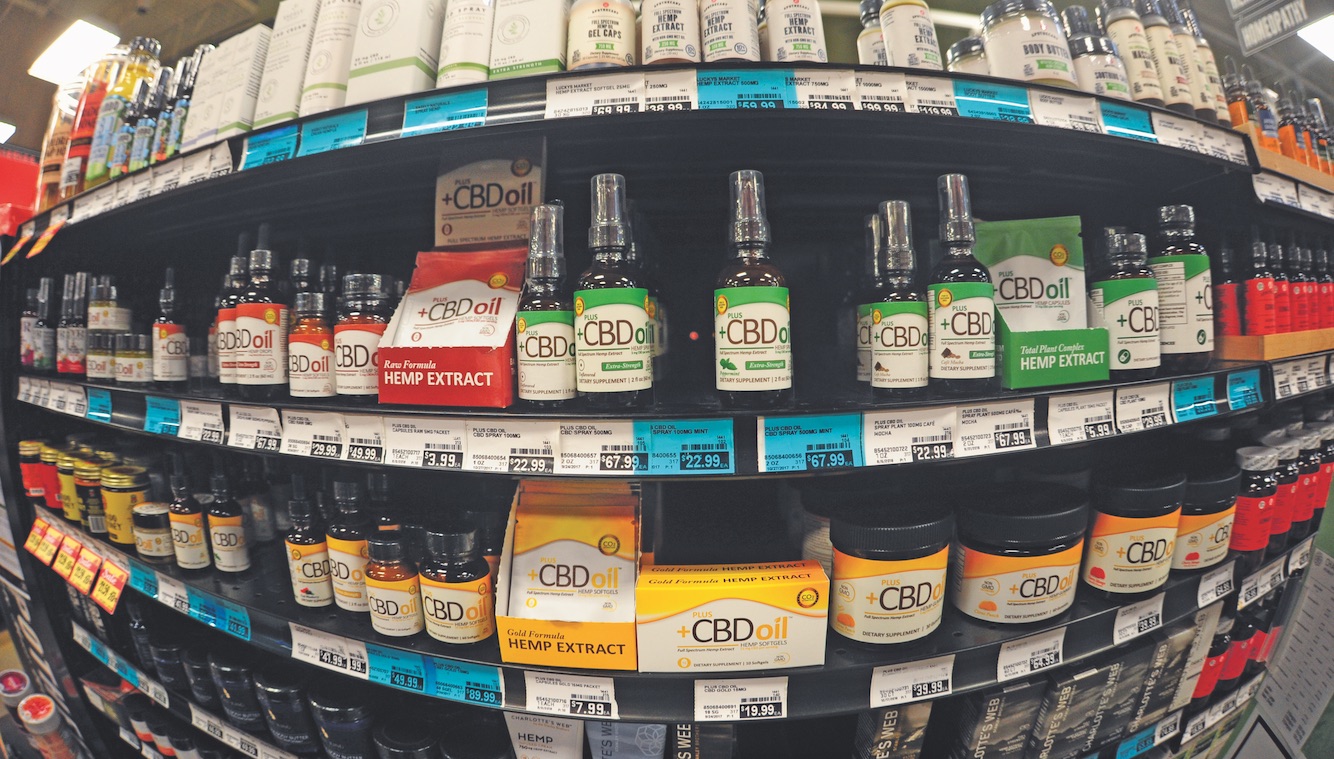 CBD Laws: Dazed And Confused
By Beth Milligan | April 1, 2019
CBD is short for cannabidiol, a kind of chemical compound that occurs naturally in hemp and marijuana plants, but does not contain psychoactive properties that gives the user a euphoric high. Instead, the CBD oil that is extracted from the plant is used to treat various ailments in the forms of oils, lotions, lip balms, and salves, to name a few. Recently, it has become so ubiquitous that it can be found almost anywhere, including stores like Family Video.

As Todd VanSickle writes in this week's Northern Express, sister publication of The Ticker, many people praise CBD for its purported health benefits and share various success stories, but others are calling for more research and oversight as the product floods the market. Meanwhile, confusion between state laws and the federal government has created a gray area when it comes to regulation and enforcing the law. The inconsistency with labeling and lack of testing has raised concerns from people like Grand Traverse County Environmental Health Director Daniel Thorell.
"I don't think CBD has any dosages labeled," Thorell says. "The questions in my mind are: Are these products tested or regulated by anybody? Do we really know what is in them? Who is testing it to make sure it doesn't have anything harmful in it?"
The environmental health director says his agency's concern with CBD is with the restaurants they license, which consists of 471 establishments in Grand Traverse County, including fast-food restaurants, food trucks, traditional restaurants, and ice cream shops. He says the Michigan Department of Agriculture and Rural Development (MDARD) is in charge of inspecting what is on the grocery store shelves. Although he has no jurisdiction over stores and other businesses, Thorell believes CBD is being sold illegally in Michigan.

"It is still considered illegal," Thorell says. "Even these places still selling it pre-packaged, if the FDA wanted to send 20 inspectors here and went around to all these places and rounded them up, they could legally. Technically, it is illegal for them to sell it anywhere, because it was produced outside the state, but it is not high on the radar. The stance we're taking is that we don't want restaurants adding it to food, because it is an active ingredient in a FDA-approved drug."
In order to qualify as a legal hemp product, CBD oil must contain less than 0.3 percent THC, according to federal law. The fact that CBD is found in both hemp and marijuana has created some confusion when it comes to the law. Recently, the Grand Traverse County Health Department issued a cease-and-desist notice to the Traverse City coffee shop Espresso Bay for serving coffee with with shots of CBD oil, although selling the oil alongside the coffee is not a violation. "They were mixing CBD with coffee and selling it to customers. And under the food code, you cannot do that," Thorell says. "It is illegal to introduce drug ingredients in the food supply — that is the bottom line."
According to the FDA, CBD is not allowed as a food or food additive in interstate commerce, regardless of whether the product is hemp-derived. Currently, there are no Michigan approved producers of CBD as a food, according to MDARD. Additionally, hemp is not being grown in Michigan — and likely won't until rules and regulations have been established.
Read more about CBD's skyrocketing popularity and its impact on local businesses in this week's Northern Express story "CBD Laws: Dazed and Confused." The Northern Express is available to read online, or pick up a free copy at one of nearly 700 spots in 14 counties across northern Michigan.
NMC Fact Finding Report Could Bring Change In Negotiations
Read More >>
What Is That Building?
Read More >>
Road Commission Considers Intersection Upgrades Along Keystone, Hammond Roads
Read More >>
Commissioners Pass Line 5 Resolution, Reject Census Resolution
Read More >>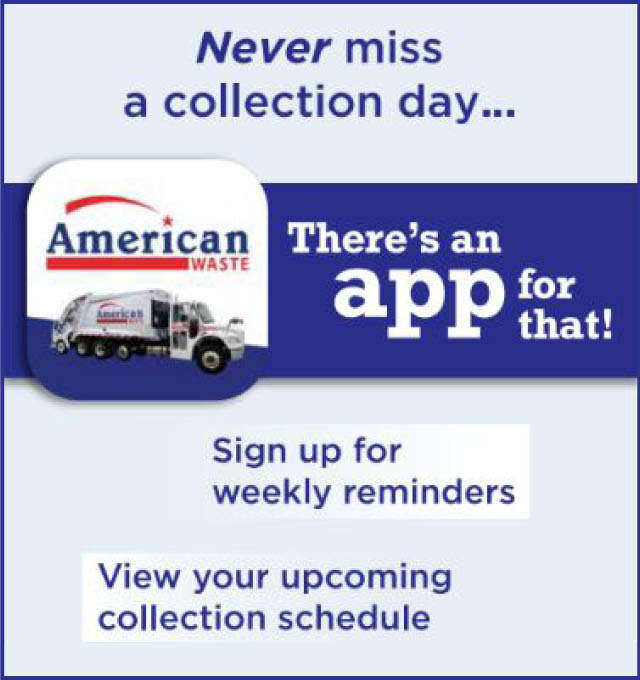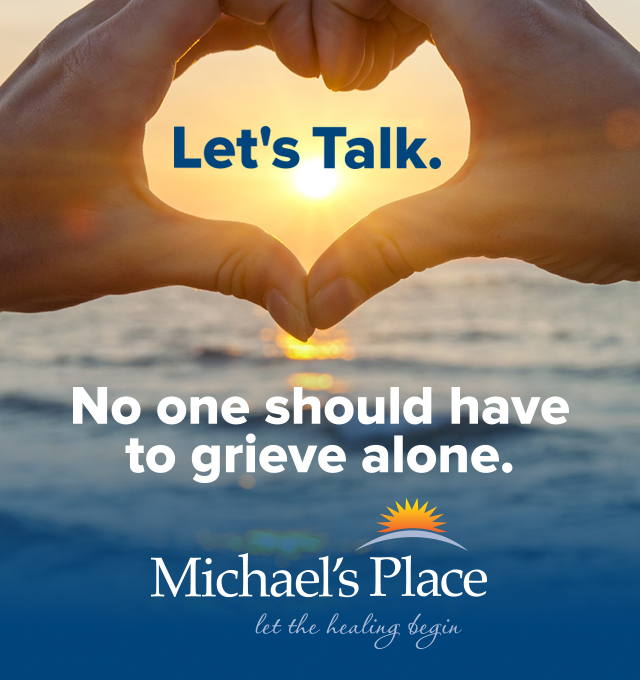 Troubled Waters In Fishtown
Read More >>
Protests Planned Today At Commission Vote On Line 5, Census Resolutions
Read More >>
Sleeping Bear Welcomes Landmark Visitors
Read More >>
Cedar Woman Arrested For Morning Drunk Driving
Read More >>
Staging An Intervention
Read More >>
City Commissioners To Revisit Sealant Ban, Intersection Changes, Stormwater Rules
Read More >>
Recess Takes A Road Trip To Short's In Elk Rapids!
Read More >>
Tenth Street Closure For Ten Days
Read More >>
Dates, Times Set For Final NMC President Interviews
Read More >>
City Tree Policy Back In the Spotlight
Read More >>