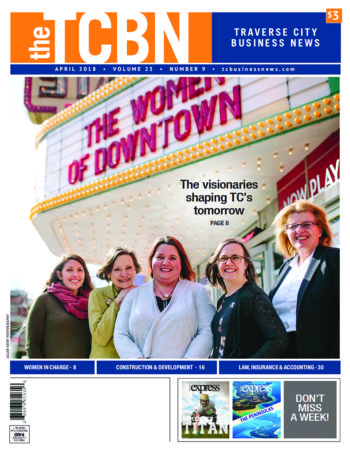 Celebrating The Women Of Downtown Traverse City
April 12, 2018
Women are a force to be reckoned with in downtown Traverse City, and this month's Traverse City Business News is taking note. The April TCBN cover story showcases the "Women of Downtown Traverse City," profiling thirteen of the many business owners and leaders in the district.
Last month, Jean Derenzy took over the reins as CEO of the Downtown Development Authority (DDA). In her role, Derenzy is now working with about 200 retail and restaurant businesses in the district, of which an estimated 70 percent are owned, co-owned or led by women.
To read the full story, click here. To subscribe to the TCBN, click here.
Police Searching For Gas Station Robbery Suspect
Read More >>
New Flashing Pedestrian Crossings Planned For Grandview Parkway
Read More >>
Leelanau Christian Neighbors, Samaritans' Closet Merge
Read More >>
GT Band Distributes More Than $873K To Local Organizations
Read More >>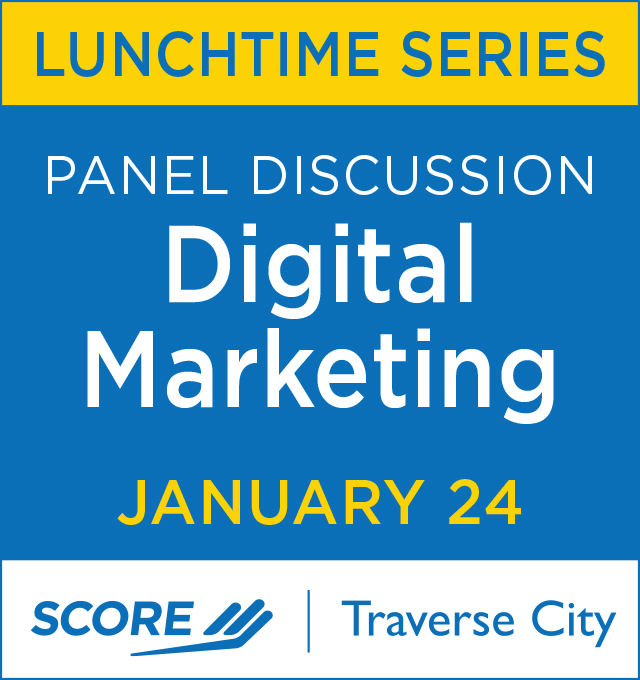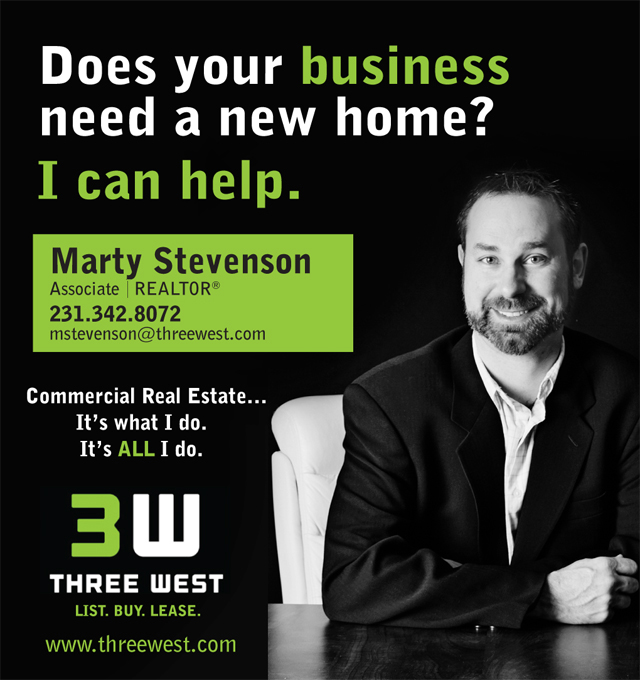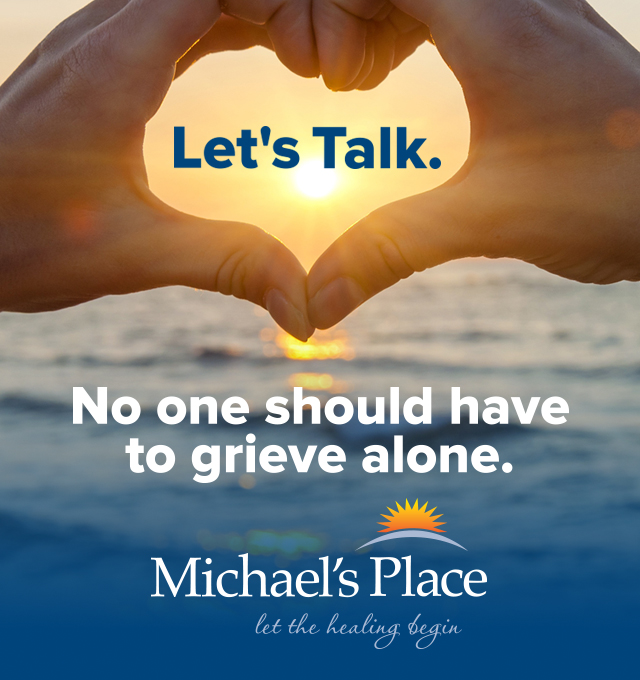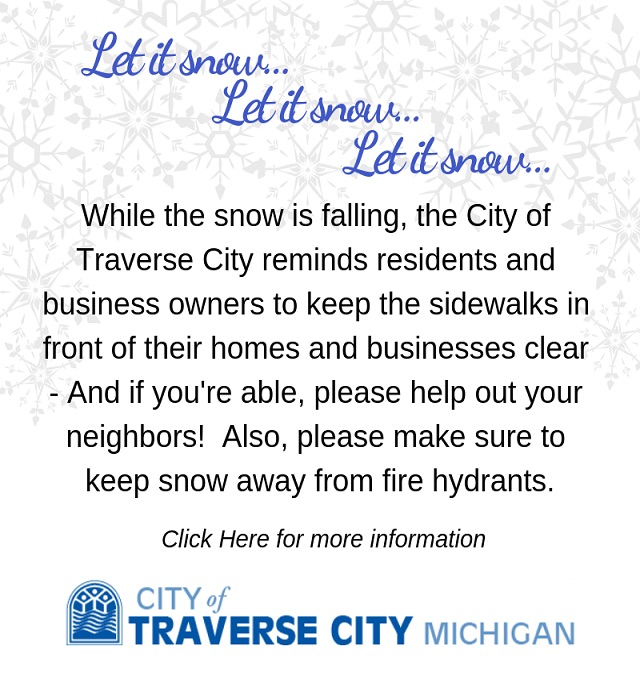 Is Traverse City Bucking A Nationwide Decline Of Bike Commuting?
Read More >>
County Commissioners Approve Prayer Policy
Read More >>
TC Planning Commission Eyes 2019 Projects, Priorities
Read More >>
Downtown TC Gift Certificate Sales Set New Record
Read More >>
Eight Charities Share $453,000 From Swingshift
Read More >>
Man Arrested For Throwing Snowballs
Read More >>
NMC Hires Firm For President Search
Read More >>
StoryCorps, Michael's Place To Partner On New Program Recording TC Memories
Read More >>
Corrections Officer Charged
Read More >>
Local Film And New Media Program Lands Statewide Acclaim
Read More >>