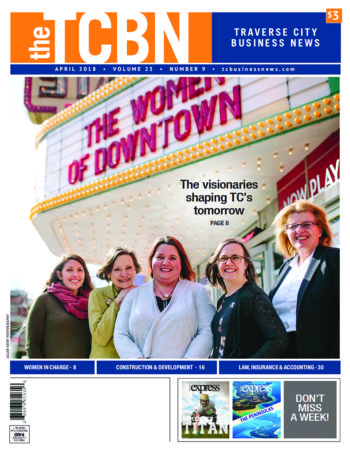 Celebrating The Women Of Downtown Traverse City
April 12, 2018
Women are a force to be reckoned with in downtown Traverse City, and this month's Traverse City Business News is taking note. The April TCBN cover story showcases the "Women of Downtown Traverse City," profiling thirteen of the many business owners and leaders in the district.
Last month, Jean Derenzy took over the reins as CEO of the Downtown Development Authority (DDA). In her role, Derenzy is now working with about 200 retail and restaurant businesses in the district, of which an estimated 70 percent are owned, co-owned or led by women.
To read the full story, click here. To subscribe to the TCBN, click here.
Riverside Inn Closed Indefinitely Due To Fire
Read More >>
Save The Date: November Recess At Grand Traverse Distillery
Read More >>
Ironman Update: Organizers Talk Sellout, Course Planning, Training Advice
Read More >>
GT County To Pursue Opening Regional Morgue, Forensic Pathology Center
Read More >>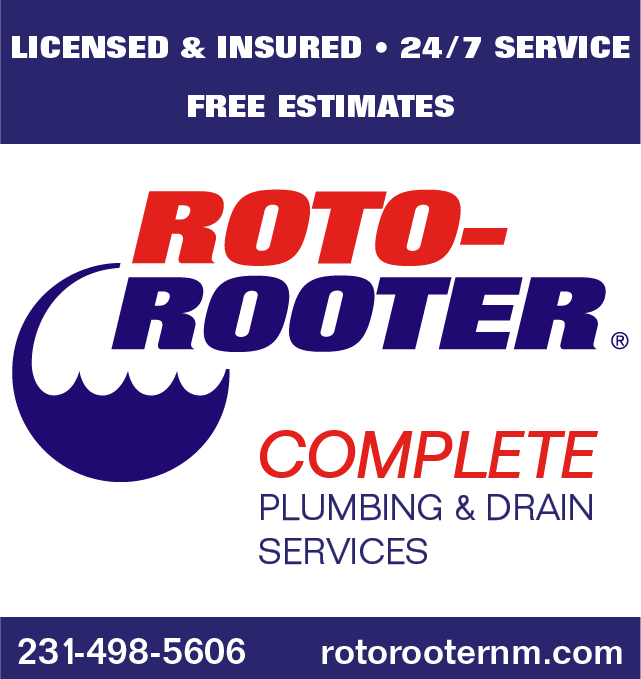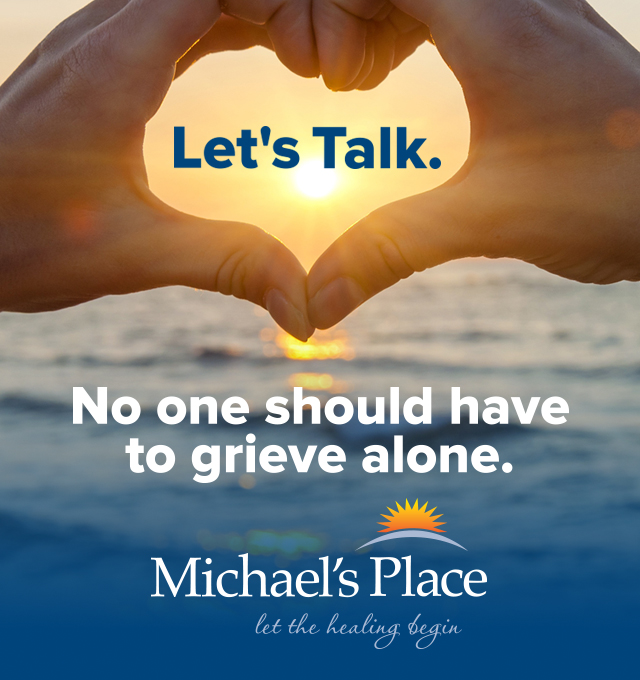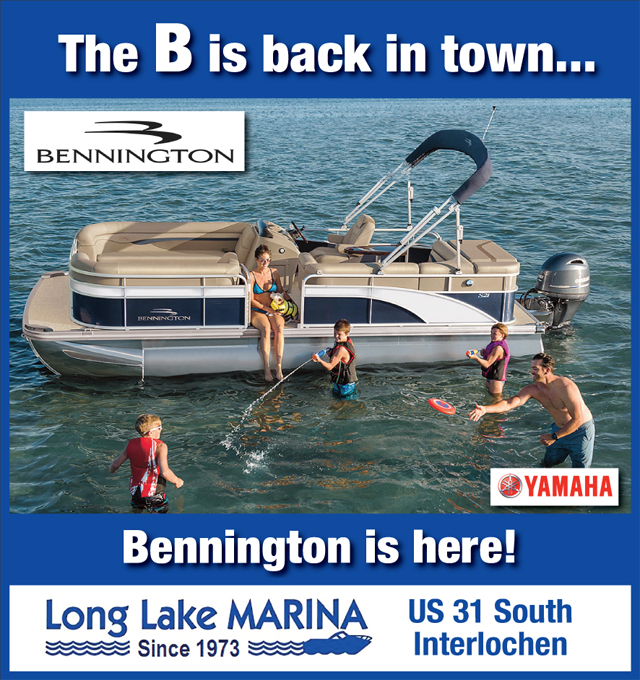 New Grand Traverse Undersheriff Named
Read More >>
DDA Co-Hosting Forum For Businesses Seeking Funding
Read More >>
$700,000 At Stake For TCAPS In Funding Dispute With Department Of Education
Read More >>
Big Money Arrives In Northern Michigan Politics
Read More >>
Boardman Trail Sculpture To Be Installed, More Art Projects On Way
Read More >>
TC Police Investigate Homeless Attack
Read More >>
Men Face Shipwreck Theft Charges
Read More >>
Woodmere Avenue Closures
Read More >>
Taco House Closing, Harvest Moving; Other Restaurant, Retail News
Read More >>
NMC Students Collecting Donations For Food Pantries
Read More >>