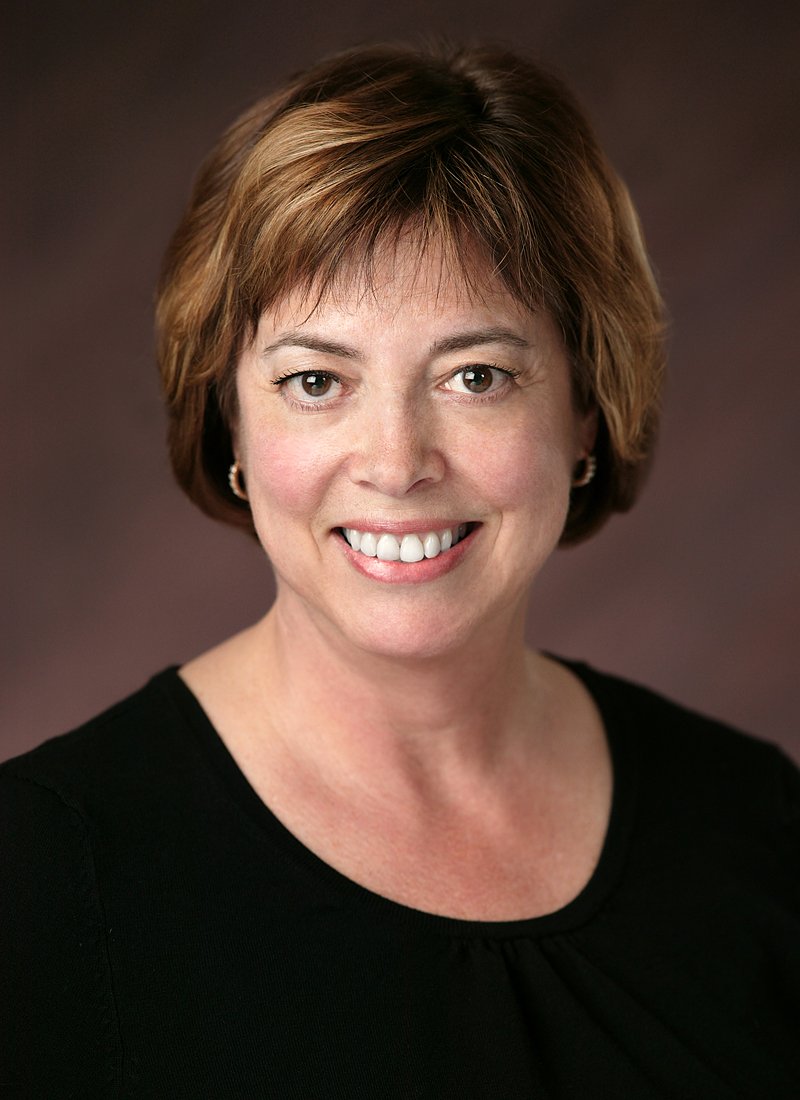 Chamber Names 2017 Distinguished Service Award Honoree
By Beth Milligan | Dec. 7, 2017
The Traverse City Area Chamber of Commerce has named Elaine Wood its 2017 Distinguished Service Award (DSA) honoree.
Wood, who will retire on December 31 as the chief executive officer of Networks Northwest after more than 40 years with the organization, was selected by the Chamber board to receive this year's DSA, a civic award that has been presented annually by the Chamber since 1929.
A Detroit native, Wood graduated from Albion College before moving to northern Michigan in 1975. She began at Networks Northwest, then known as the Northwest Michigan Council of Governments, as a tutor helping youths who'd dropped out of school. She later worked as a career counselor and program director before she was named the chief operating officer in 1982. She took over as head of the organization in 2009. Wood was named to Gov. Rick Snyder's Talent Investment Board in 2011 and three years ago led the Northwest region as the first to implement Gov. Snyder's Regional Prosperity Initiative.
Wood has served on the Munson Healthcare Board since 2011, serves as the Chair of the Rotary Charities Board of Trustees, serves on the Board of Priority Health, and has also served on the boards of the United Way of Northwest Michigan and the Cherryland Humane Society. Wood received the local Athena Award in 1999 and was included among the 25 Most Powerful Women in the Grand Traverse Area by the Traverse City Business News in 2014.
According to Chamber Board Chair Bonnie Alfonso, Wood's unique blend of skills has made her "a tremendous steward of change" in northern Michigan.
"She's really good at being a visionary and shepherding in ideas that will help these organizations thrive well beyond today and tomorrow," Alfonso says. "She's always been able to see the bigger and longer view to make sure they are well-positioned for the future."
Wood will be honored at a DSA luncheon on January 24 as part of Chamber Celebration Week from January 22-26.
Voter Registration Events Planned For Tuesday
Read More >>
Senior Advisor Of Campaign To End AIDS In Africa Speaks At Event Tonight
Read More >>
DDA To Talk Property Purchase, Riverwalk, Valet Service
Read More >>
Save The Date: October Recess
Read More >>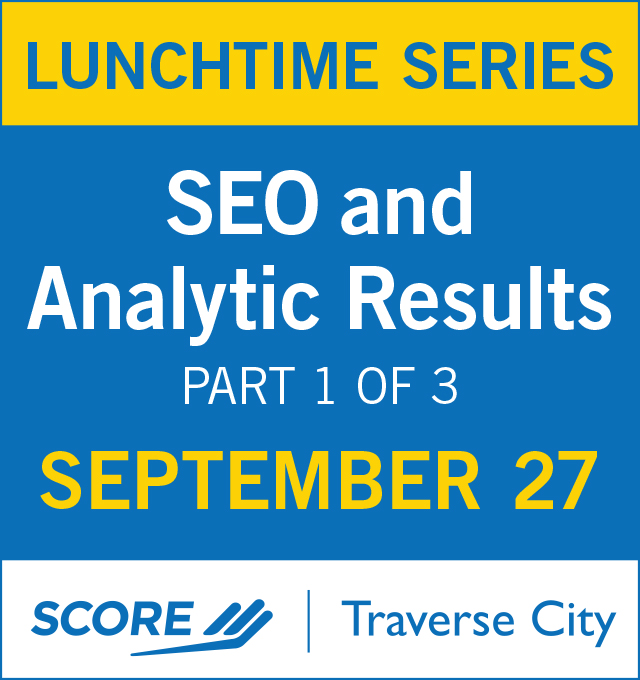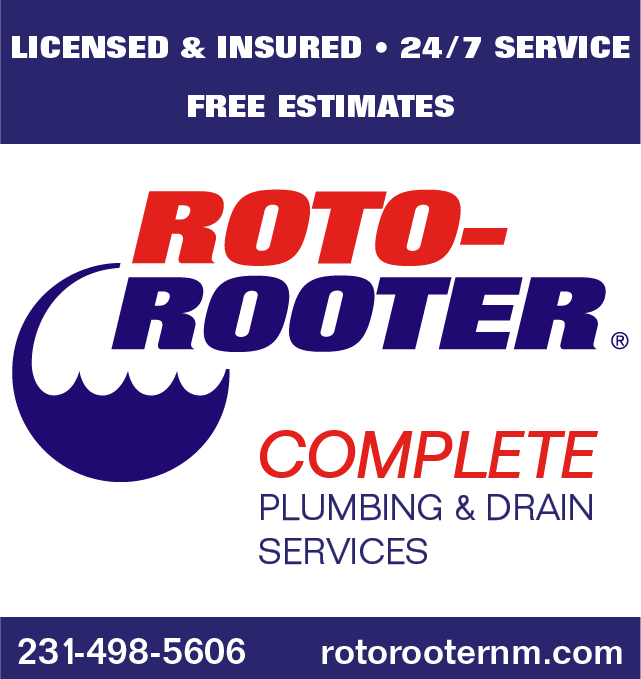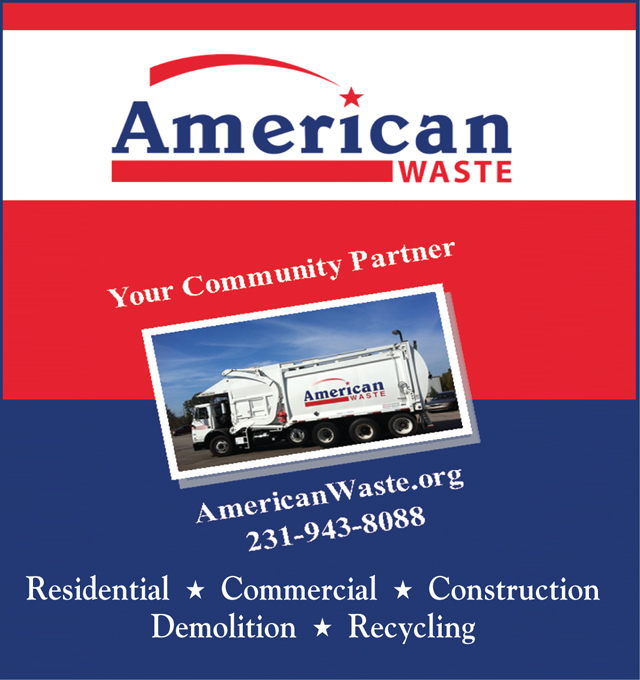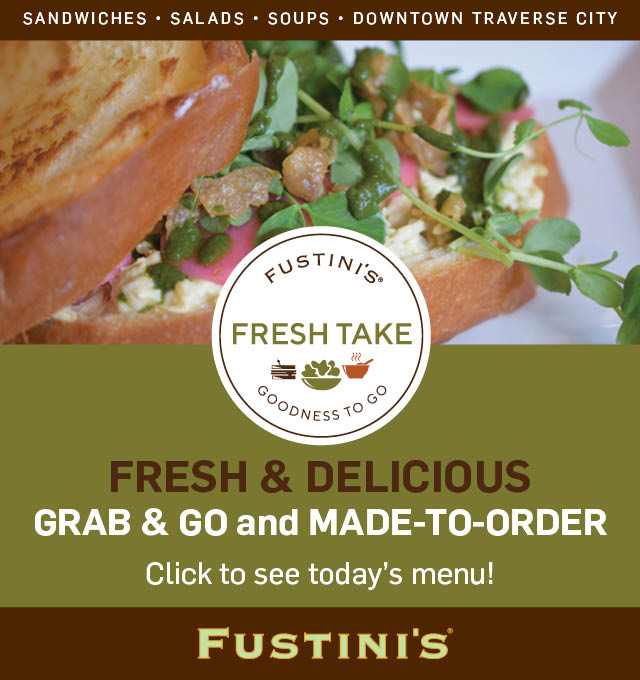 Better Transportation For Leelanau County
Read More >>
City Approves Issuing $7.8 Million In Bonds
Read More >>
Tattoo Parlor Vandalized
Read More >>
Intoxicated Man Arrested With Gun
Read More >>
Lost Someone To Addiction? New Support Group Offered
Read More >>
Where Have All The Whitefish Gone?
Read More >>
Church Seeks To Buy Streeters Center
Read More >>
National Lakeshore To Celebrate National Public Lands Day
Read More >>
Wayne Street Closure For Three Weeks
Read More >>
Inside The Union Negotiations At Munson
Read More >>