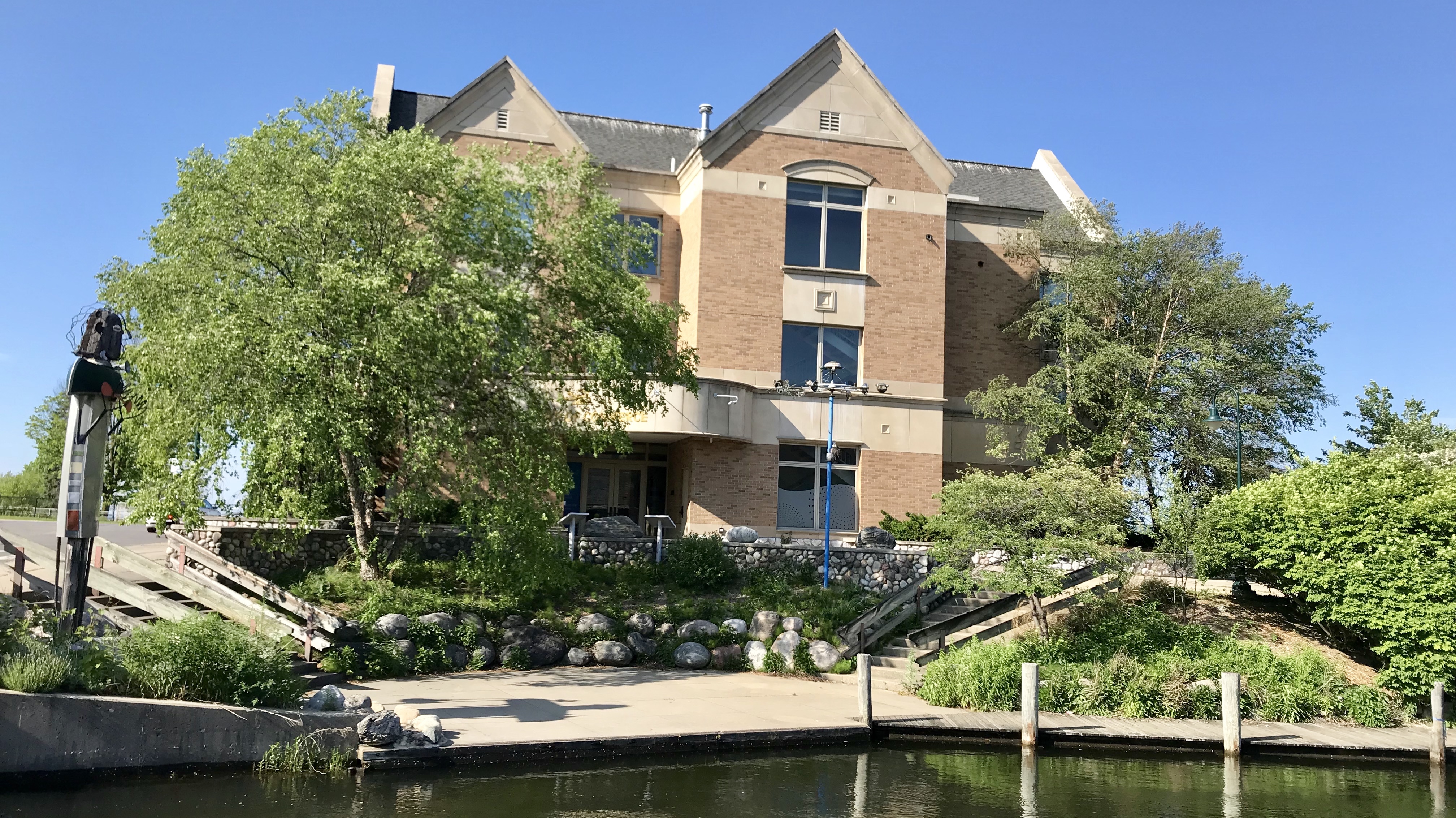 Changing Things Up At The Chamber
By Beth Milligan | June 25, 2019
New leaders in key positions are bringing fresh changes to the Traverse City Area Chamber of Commerce and parent organization TraverseCONNECT, including revamps of hallmark events and an expanded focus on economic development.
Chamber Executive Director Whitney Waara and Event & Program Coordinator Molly McCallister – both of whom joined the organization in 2018 – are reviewing "each and every" event the Chamber produces for possible upgrades or overhauls, according to Waara. That includes the Economic Outlook Breakfast and Business Expo, both of which are among the Chamber's largest events and will undergo significant revamps in 2019 when they return November 19 at Grand Traverse Resort & Spa.
The Economic Outlook Breakfast – intended to highlight speakers who forecast the upcoming year's economic, political, and business environment – will shift from a breakfast to a lunch event this year. Fifth Third Bank Chief Investment Strategist Jeff Korzenik, who was the speaker at 2018's sold-out event, will return to headline again in 2019. Moving the event to lunchtime will allow a more seamless transition for attendees into the Business Expo, which will also begin later in the day and have a shortened timespan.
The Expo showcases companies and their products from across the Grand Traverse Region. In previous years, the free event went from 9am to 4pm. This year, the Expo will take place after the Economic Outlook lunch and will be divided into two components: an early afternoon window that is exclusively business-to-business, allowing vendors uninterrupted time to network with one another, and then a late afternoon/early evening session that is open to the public. A detailed schedule and registration information will be released in July, Waara says.
"A big part of this is a shift to allow some people who can't come out during the business day to participate (after work)," Waara says. "It's also great for vendors, because they don't have to be there for a full day. They can spend less time and get a bigger bang for their buck. The biggest change is the transition from having it all be one open time to a concentrated effort to have business-to-business time…almost every business needs to work with other businesses, whether as vendors or as their target market."
The changes are the results of extensive surveying and "listening projects" undertaken by the Chamber this year, Waara says. Changes are also coming to the annual conference for the young professionals program, FUSE, and the annual Chamber Golf Outing in August, which will have "more offerings" this year, Waara says.
"We're coming at it with fresh eyes, with Molly and I being new," says Waara. "We're looking at how we can enhance and adjust each event to make it fresh, new, exciting, and beneficial to the members."
The Chamber is also launching a new Speaker Series in 2019. The Bully Pulpit will feature one major annual event focusing on "the people and policies that shape our state and region," according to event documents. The first event will take place July 22 from 12pm-1:30pm at the Great Lakes Equestrian Festival's VIP Club in Williamsburg. Emmy-winning journalist Tim Skubick, the longest-serving member of the state capitol press corps in Michigan history and host of the PBS weekly show Off the Record, will be the featured speaker. Chamber Government Relations Director Kent Wood says Skubick is an "engaging" presenter who has nearly 50 years of experience covering Michigan capitol news.
"Our goal is to get speakers in the policy arena or who have a statewide or national business focus with the idea of connecting some of the dots between big things happening nationally and statewide and what the impact means for northern Michigan," Wood says. "I thought Tim would be really good kickstarter, because we have a divided government for the first time in eight years. He will not only have great insight into what's happening now, but can also look historically at what this means." Tickets for the event are $35 for Chamber members or $45 for non-members and include lunch, wine, networking, and two tickets to any 2019 Great Lakes Equestrian Festival event.
In addition to fresh twists on long-running events, TraverseCONNECT – parent organization of the Chamber – is also preparing to expand its economic development efforts. TraverseCONNECT is expected to launch a new regional economic development organization (EDO) in the coming months focused on aggressively pursuing job and business growth for the region under the leadership of new president and CEO Warren Call. Call, 39, was hired in March to take the reins from former CEO Doug Luciani and previously told The Ticker he envisions the new EDO doing for business growth in northern Michigan what Traverse City Tourism does for tourism growth.
Consulting firm Fourth Economy is working with the Grand Traverse County Economic Development Corporation – which has representatives from both the public and private sector and was formerly chaired by Call – to identify the role of a new regional EDO and how it would be branded and structured if launched under the TraverseCONNECT umbrella. According to a timeline provided by Fourth Economy, the consulting firm will work with TraverseCONNECT staff and EDC steering committee members this summer with the goal of presenting a final set of recommendations for launching an EDO to the TraverseCONNECT and EDC boards this fall.
Man Tased, Arrested For Domestic Assault After Showdown With Officers
Read More >>
School Bus Drivers (Desperately) Wanted
Read More >>
Two Arrested Over Weekend For Drunk Driving
Read More >>
NMC Students Aim To Feed 200 Families For Thanksgiving
Read More >>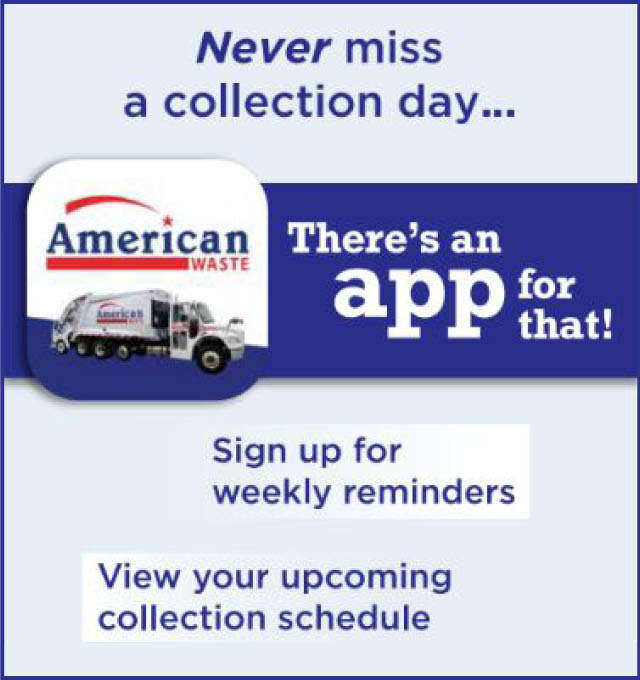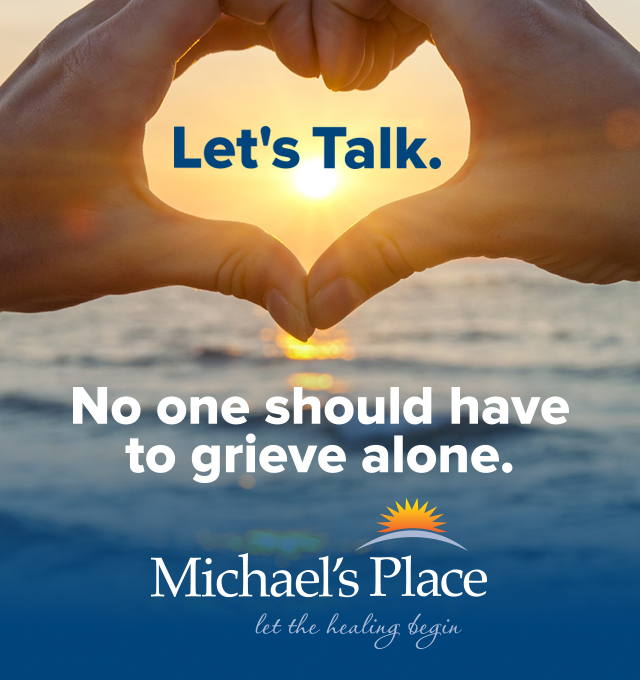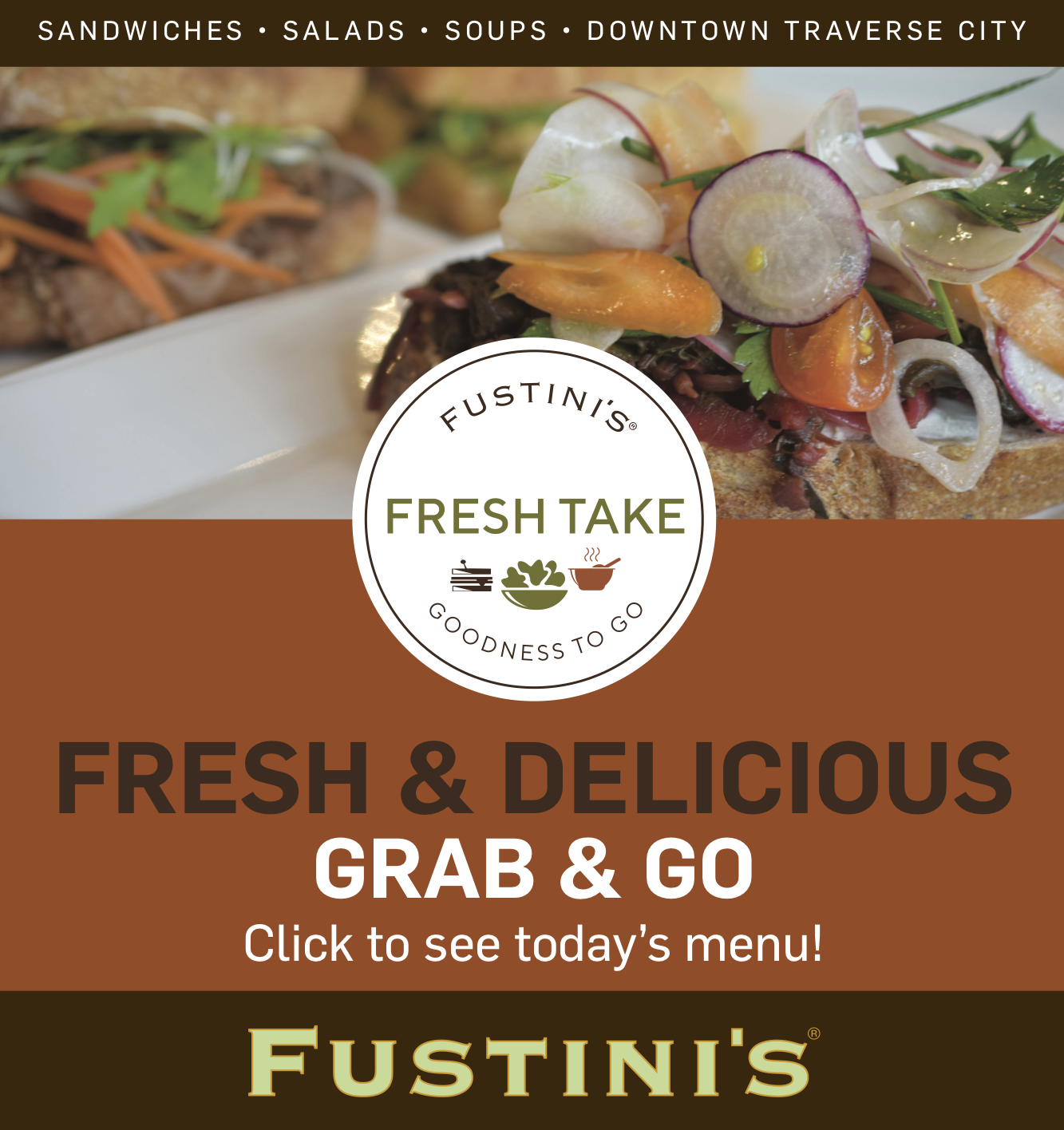 Arts Commission To Host Ribbon Cutting Today For Then & Now Project
Read More >>
Four-Way Stop Drives Debate
Read More >>
Inside American Waste
Read More >>
Should Service On City Boards, Committees Be Compensated?
Read More >>
Cardon Out, Pavelka In As Interim, Questions Remain At TCAPS
Read More >>
Local Real Estate Sales Slow Slightly
Read More >>
Our Lost Doughboys
Read More >>
Pavelka Aims To Steady TCAPS, "Have An Impact On The Future"
Read More >>
Salon Owner Accused of Filching Tips
Read More >>
Your Free Weekend Planner
Read More >>