Chateau Grand Traverse Nabs 10 Awards at IEWC
March 1, 2014
Chateau Grand Traverse won Double Gold and Best of Class medals at the 2014 International Eastern Wine Competition last week for its 2012 Pinot Grigio, along with eight other awards for its wines. The competition, established in 1975, is one of the oldest and largest in the country and is open to all wines produced in the Eastern United States.
Other awards Chateau Grand Traverse earned at the competition included:
2012 Whole Cluster Riesling – Silver
2012 Late Harvest Riesling – Silver
2012 Late Harvest Chardonnay – Silver
2012 Semidry Riesling – Silver
2012 Dry Riesling – Silver
2011 Edelzwicker – Silver
2012 Ship of Fools – Bronze
2012 Gamay Noir – Bronze
The winery's 2012 Pinot Grigio is the number-one selling Pinot Grigio in the state marketplace, described as having "bright acidity...beautiful mineral qualities...with wonderful fruit aromas with an herbaceous style."
"We are primarily known for high-quality Riesling wines," Chateau Grand Traverse, President Eddie O'Keefe said of the winery's awards in a statement. "However, Pinot Grigio holds great promise for a leading Michigan grape variety, and this competition confirms our efforts."
Work Continues on Con Foster Collection of 4,000 Artifacts
Read More >>
Driver Arrested After High-Speed Pursuit
Read More >>
City To Consider Moratorium On Liquor Licenses
Read More >>
Lansing Conference Yields No Decision Yet On TCAPS' $700,000
Read More >>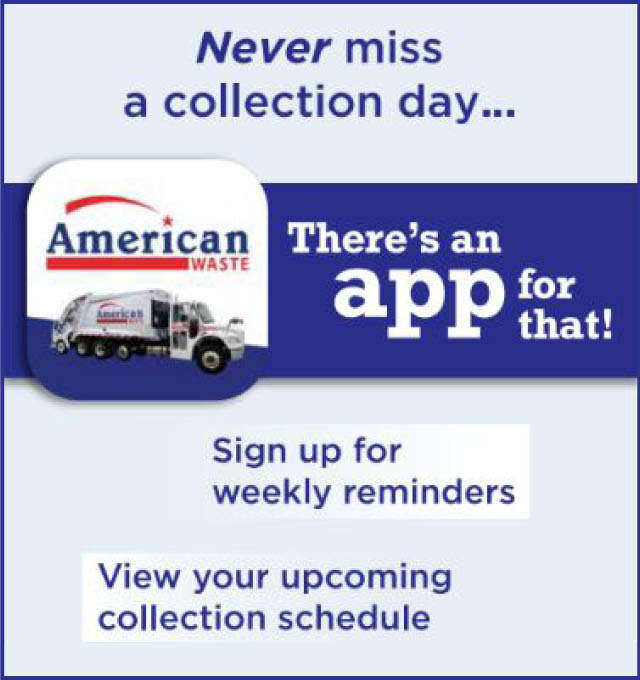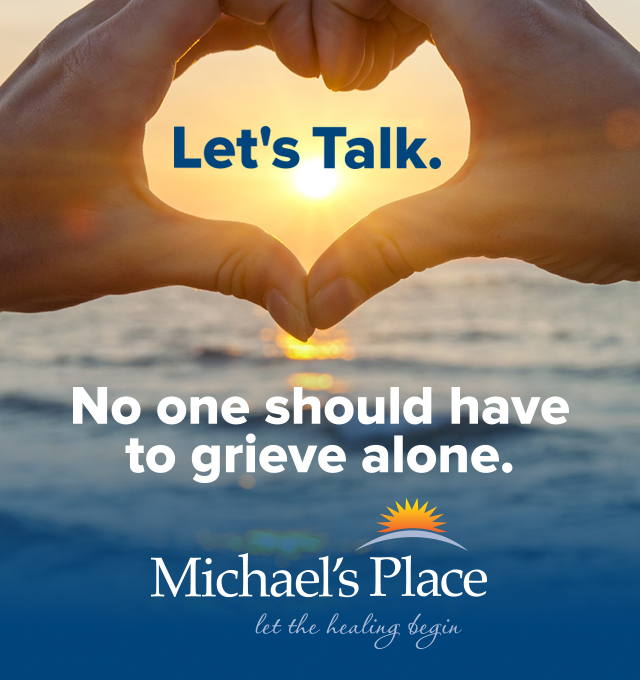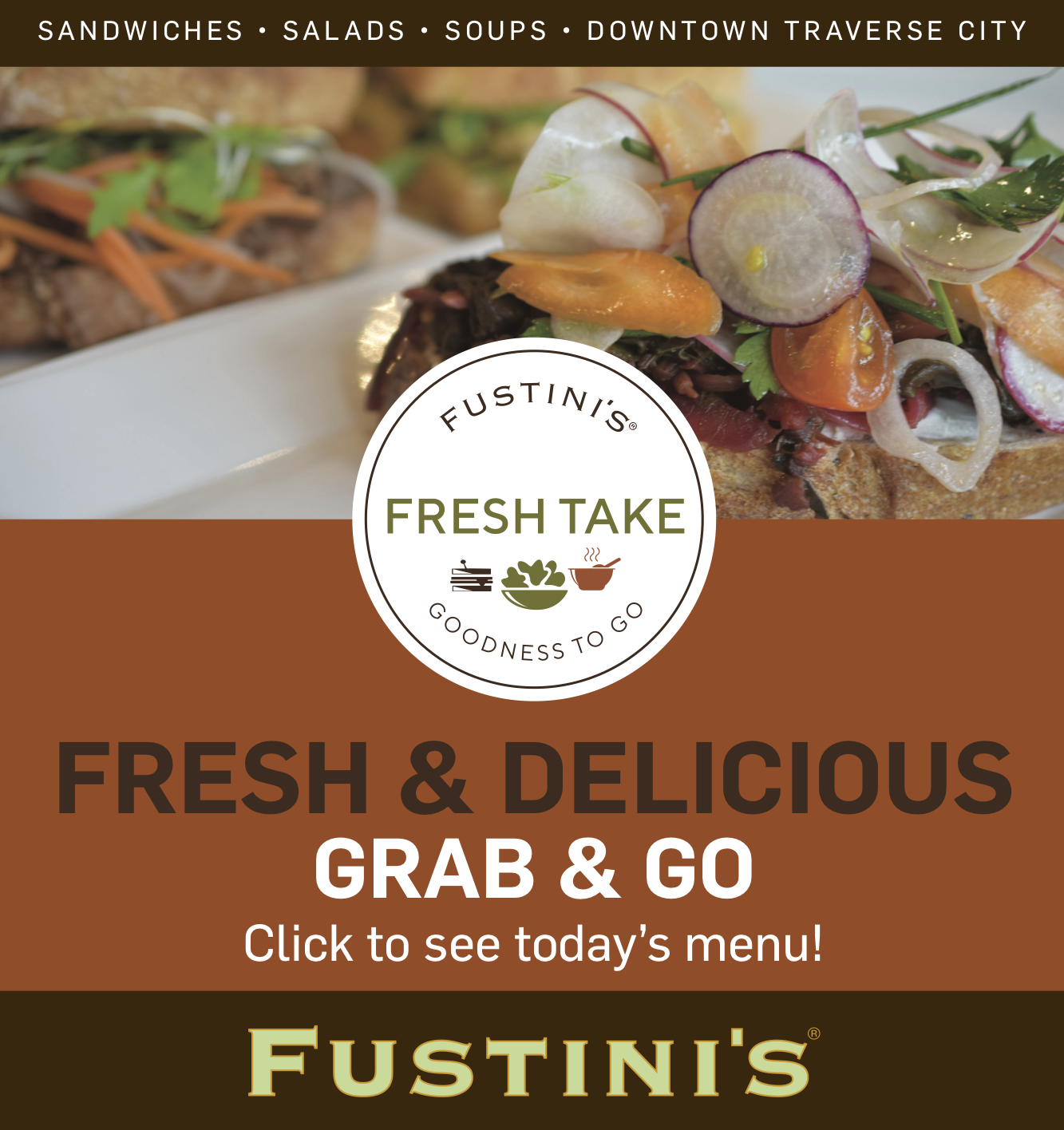 20Fathoms, Networks Northwest Partner To Attract Startup Talent
Read More >>
New Group Of Community Leaders Take Over High-Profile Orgs
Read More >>
M-72 Resurfacing Starts Monday
Read More >>
Russia Expert Heads To Traverse City
Read More >>
Old Mission Peninsula School Names New Head Of School
Read More >>
Your Ultimate Guide To Summer Concerts, Races, Car Events & More
Read More >>
Retail, Restaurant Changes Coming For Summer
Read More >>
Auto Supplier To Bring Up To 76 Jobs To Traverse City
Read More >>
GTACS Commemorates New School, Plants Time Capsule
Read More >>
The Pits: Local Cherry Growers Fight Back
Read More >>