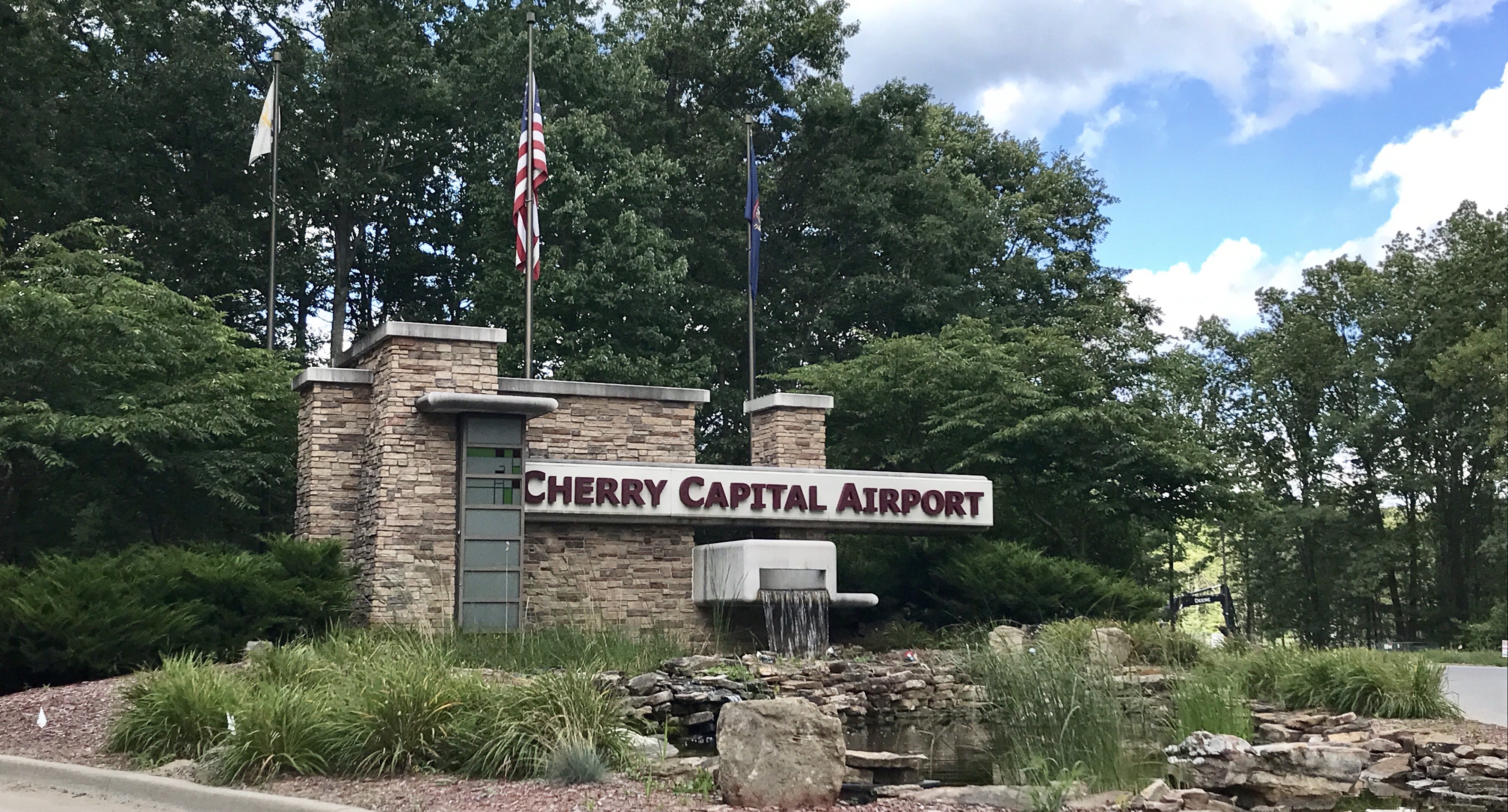 Cherry Capital Airport Adds Direct Service To Charlotte
By Beth Milligan | Oct. 4, 2018
Cherry Capital Airport will offer direct inbound and outbound service between Traverse City and Charlotte, North Carolina beginning next summer through American Airlines, airport officials announced Wednesday.
The summer service from CLT to TVC and TVC to CLT launches June 8 and adds approximately 1,700 seats to the market. The Saturday direct flight will depart CLT at 11:30am and arrive at TVC at 1:50 pm, while the aircraft will return to CLT from TVC each Saturday at 2:25pm and arrive at CLT at 4:45pm. American Airlines will operate service between the two cities with a CRJ-700.
"This new daily direct, dual class flight continues to show the commitment on behalf of American Airlines in growing our service," says Airport Director Kevin Klein. "It is ever so clear that our job as a community is to promote, use, and support the service."
American Airlines also offers direct seasonal service between Traverse City and Dallas/Ft. Worth and New York City's LaGuardia Airport, in addition to the airline's Chicago hub.
TC Woman To Travel To Normandy As Part Of D-Day Delegation
Read More >>
NMC Names 2019 Honorees of Highest Honor
Read More >>
Third Downtown Bank Project Planned; City To Discuss Commercial Versus Housing Priorities
Read More >>
Save The Date: Summer Kickoff Recess At The Filling Station
Read More >>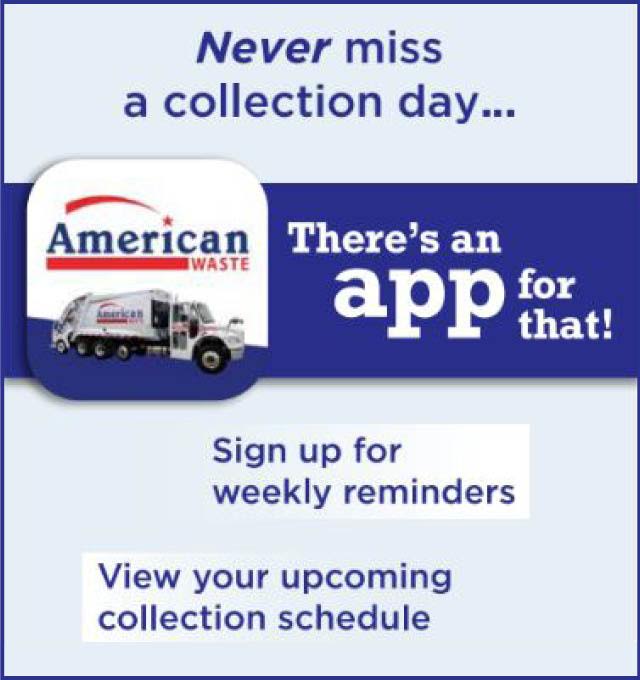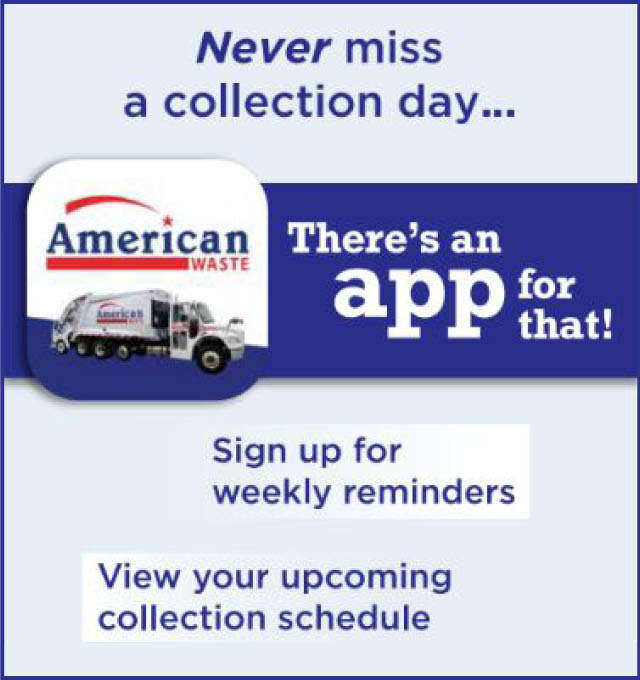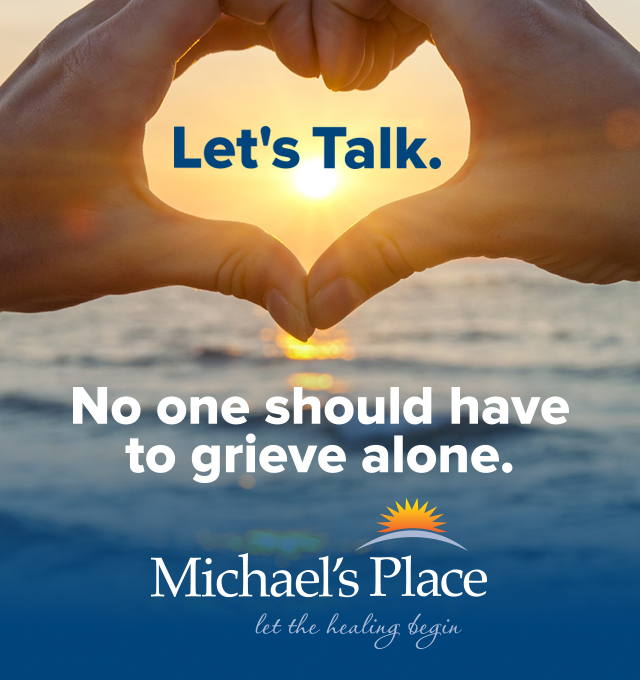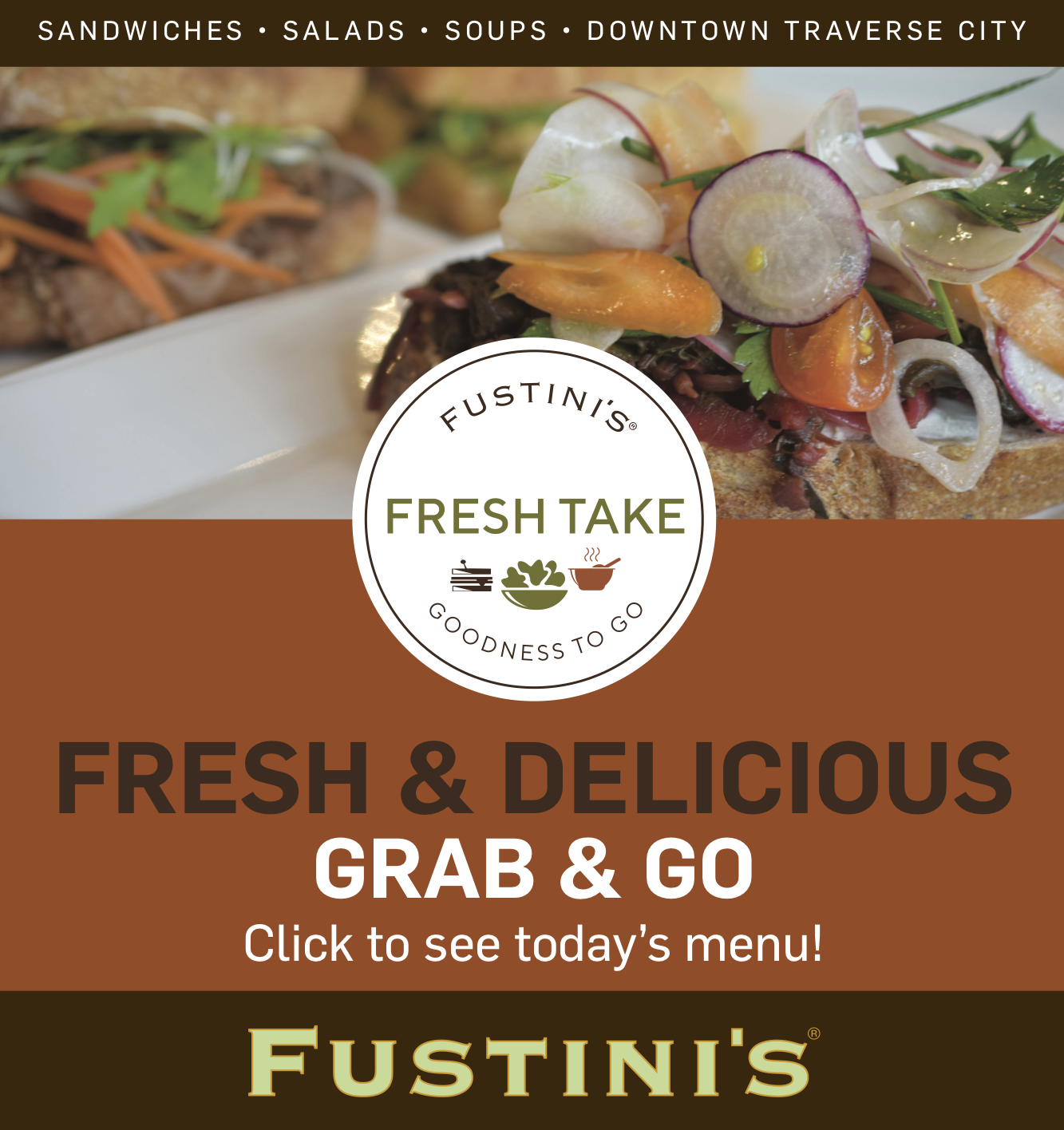 Traverse City Film Festival Promotional Opportunities
Read More >>
Interlochen Recognized As Green Ribbon School By U.S. Dept of Education
Read More >>
Bike Sharing Coming To Traverse City This Summer
Read More >>
Citywide Sidewalk Repair Project Starts Tuesday
Read More >>
NMC Names Three Outstanding Alumni
Read More >>
April Real Estate Sales Figures In
Read More >>
Free Community Forum On Clean Energy At State Tonight
Read More >>
Baykeeper, Boaters, Property Owners Deal With High Waters
Read More >>
City Prepares To Talk Fire Department, Parks Funding, Budget
Read More >>
Eagles Chaplain Charged with Embezzlement
Read More >>