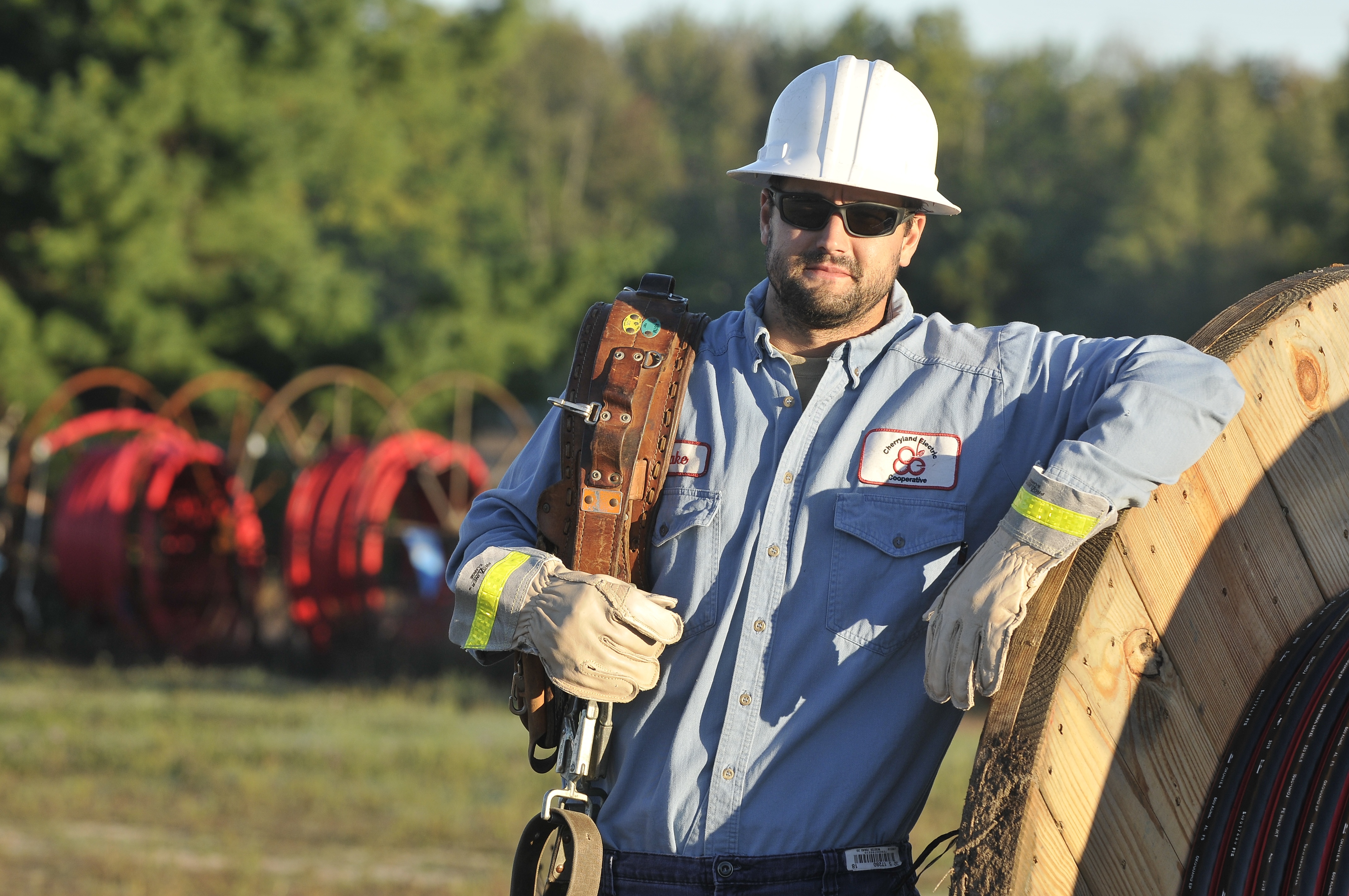 Cherryland Commits $300k To Repair, Weatherize Homes
June 21, 2019
Cherryland Electric Cooperative has announced a three-year commitment of $100,000 annually to Habitat for Humanity – Grand Traverse Region to help and weatherize low-income homes in the Grand Traverse region.
The Cherryland board voted to use a portion of the cooperative's unclaimed capital credits -- excess revenue left unclaimed by a portion of its membership -- to launch Habitat for Humanity's Priority Home Repair program.
"Over time, we've noticed that many of our most vulnerable members live in housing that is unhealthy, unsafe, and energy inefficient," said Tony Anderson, general manager of Cherryland. "With leaking roofs, broken windows, and little insulation, this often means they have higher than average electric bills, despite being least able to afford it."
After assessing homes in their service territory, Cherryland estimates that approximately four percent are in need of weatherization upgrades to meet basic energy efficiency standards, and another four percent are "in desperate need of upgrades just to shelter the occupants from the elements," totaling as many as 3,000 homes.
Habitat for Humanity will pilot the Priority Home Repair program in Grand Traverse, Leelanau, and Kalkaska counties in 2020. They will target both mobile and stick-built homes in need of critical roof, insulation, window, and door repairs.
"We are thrilled to be working with Cherryland Electric Cooperative in piloting the Priority Home Repair program," said Wendy Irvin, executive director at Habitat for Humanity. "From Habitat's experience with safe and affordable housing, we know that many struggle with maintaining their homes for a variety of reasons. Habitat's expanded services aim to improve quality of life through home repair and modifications that foster a safe, livable, and sustainable environment for many years to come."
Cherryland members interested in participating in the program can learn more here.
Man Tased, Arrested For Domestic Assault After Showdown With Officers
Read More >>
School Bus Drivers (Desperately) Wanted
Read More >>
Two Arrested Over Weekend For Drunk Driving
Read More >>
NMC Students Aim To Feed 200 Families For Thanksgiving
Read More >>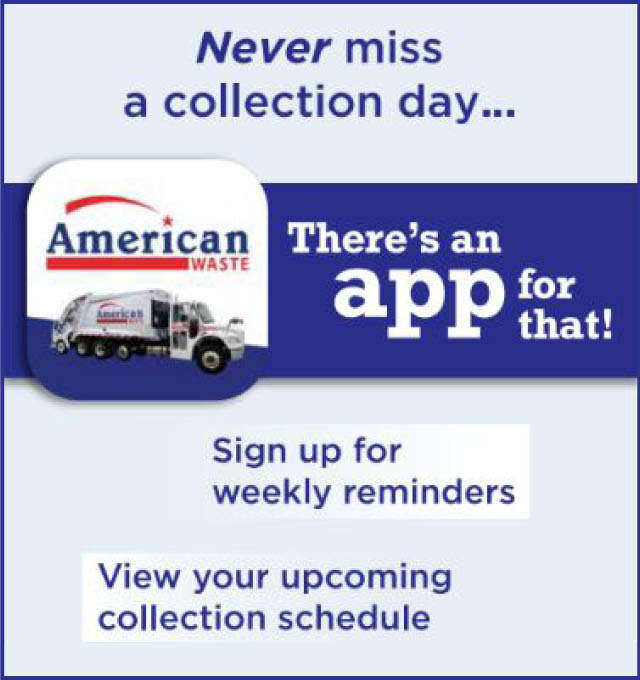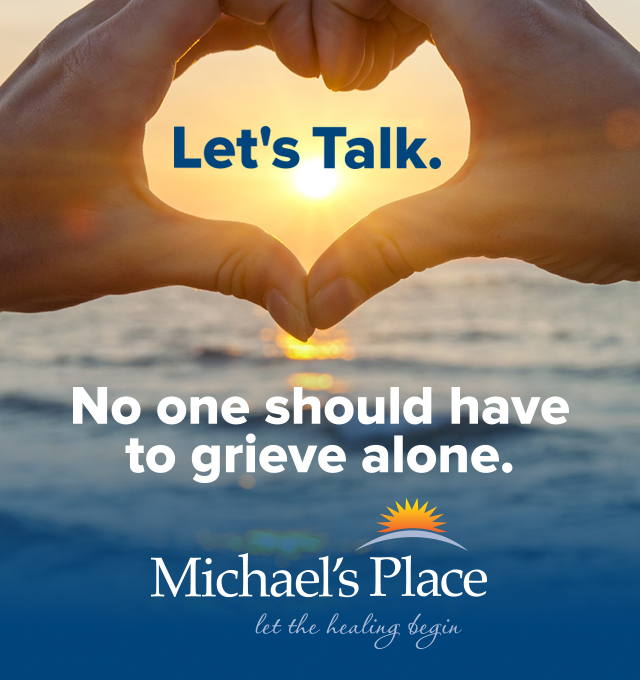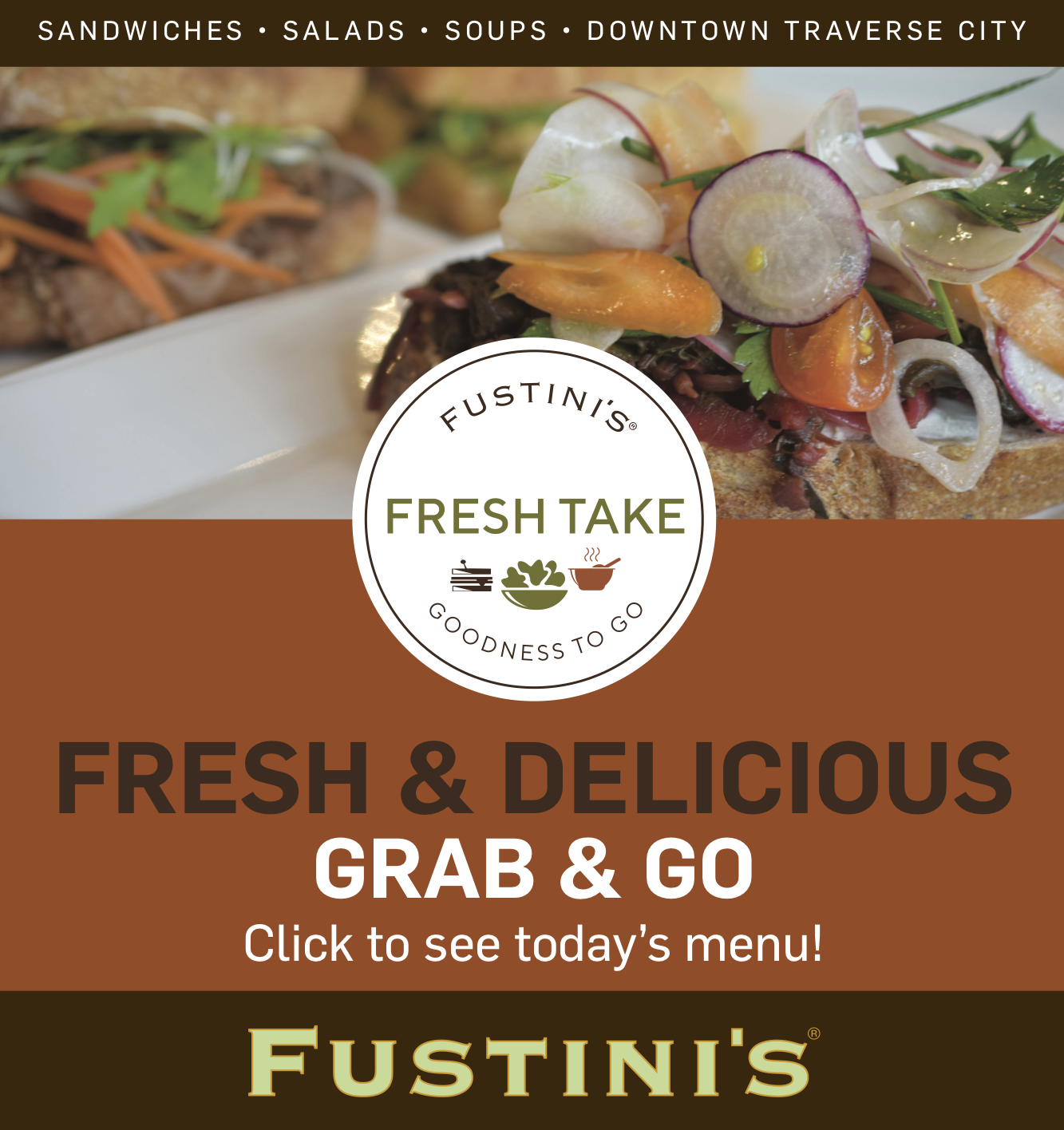 Arts Commission To Host Ribbon Cutting Today For Then & Now Project
Read More >>
Four-Way Stop Drives Debate
Read More >>
Inside American Waste
Read More >>
Should Service On City Boards, Committees Be Compensated?
Read More >>
Cardon Out, Pavelka In As Interim, Questions Remain At TCAPS
Read More >>
Local Real Estate Sales Slow Slightly
Read More >>
Our Lost Doughboys
Read More >>
Pavelka Aims To Steady TCAPS, "Have An Impact On The Future"
Read More >>
Salon Owner Accused of Filching Tips
Read More >>
Your Free Weekend Planner
Read More >>