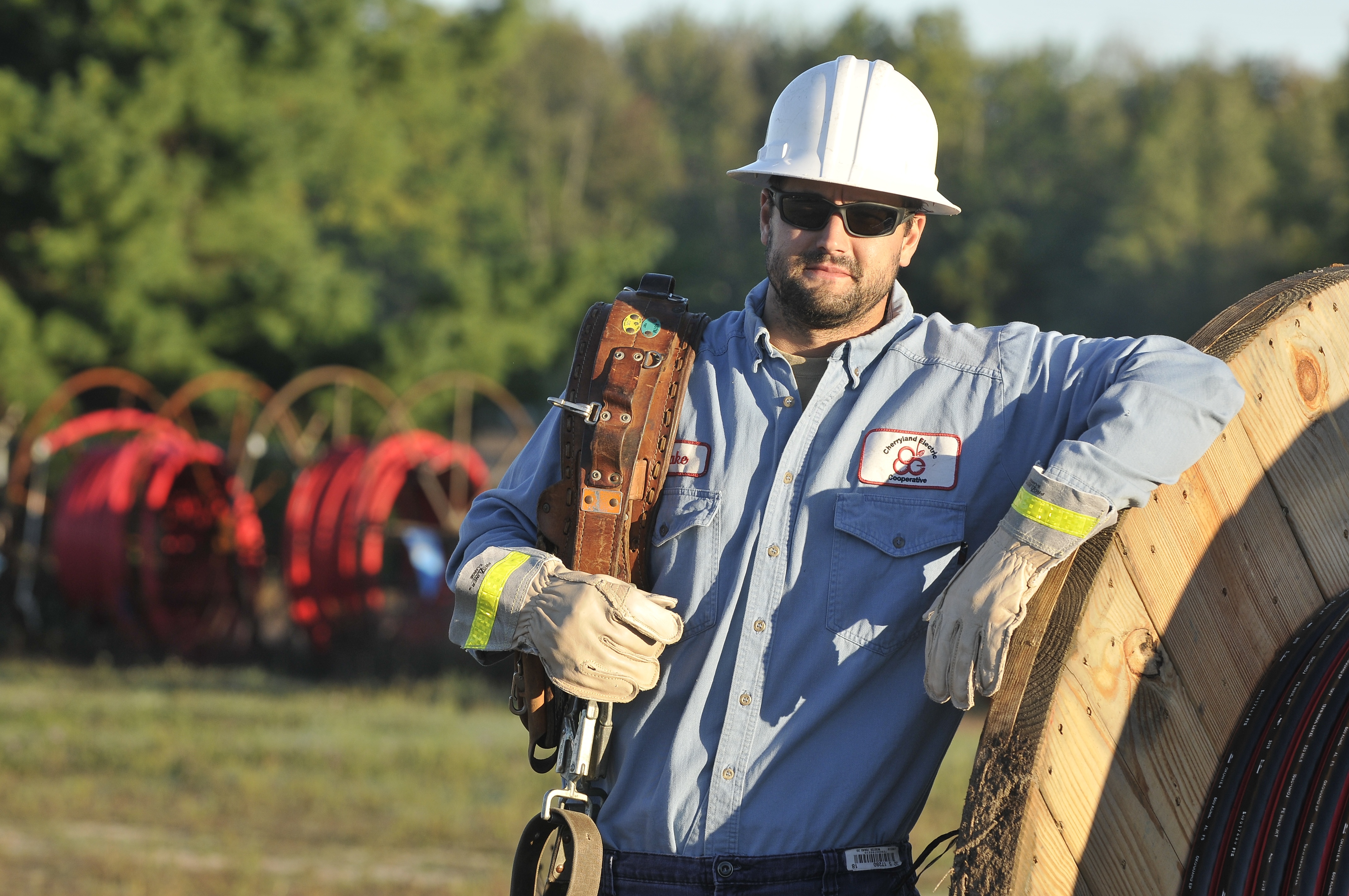 Cherryland Commits $300k To Repair, Weatherize Homes
June 21, 2019
Cherryland Electric Cooperative has announced a three-year commitment of $100,000 annually to Habitat for Humanity – Grand Traverse Region to help and weatherize low-income homes in the Grand Traverse region.
The Cherryland board voted to use a portion of the cooperative's unclaimed capital credits -- excess revenue left unclaimed by a portion of its membership -- to launch Habitat for Humanity's Priority Home Repair program.
"Over time, we've noticed that many of our most vulnerable members live in housing that is unhealthy, unsafe, and energy inefficient," said Tony Anderson, general manager of Cherryland. "With leaking roofs, broken windows, and little insulation, this often means they have higher than average electric bills, despite being least able to afford it."
After assessing homes in their service territory, Cherryland estimates that approximately four percent are in need of weatherization upgrades to meet basic energy efficiency standards, and another four percent are "in desperate need of upgrades just to shelter the occupants from the elements," totaling as many as 3,000 homes.
Habitat for Humanity will pilot the Priority Home Repair program in Grand Traverse, Leelanau, and Kalkaska counties in 2020. They will target both mobile and stick-built homes in need of critical roof, insulation, window, and door repairs.
"We are thrilled to be working with Cherryland Electric Cooperative in piloting the Priority Home Repair program," said Wendy Irvin, executive director at Habitat for Humanity. "From Habitat's experience with safe and affordable housing, we know that many struggle with maintaining their homes for a variety of reasons. Habitat's expanded services aim to improve quality of life through home repair and modifications that foster a safe, livable, and sustainable environment for many years to come."
Cherryland members interested in participating in the program can learn more here.
Two Injured In M-22 Crash
Read More >>
What Zillow Says About Traverse City Real Estate
Read More >>
Commissioners Reject Changes To Marina Parking
Read More >>
GT Pavilions Receives $50K Grant From Blue Cross
Read More >>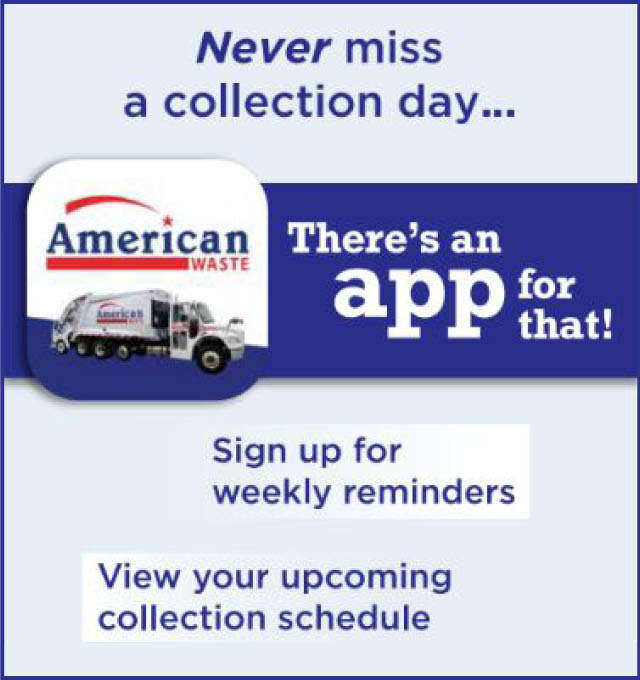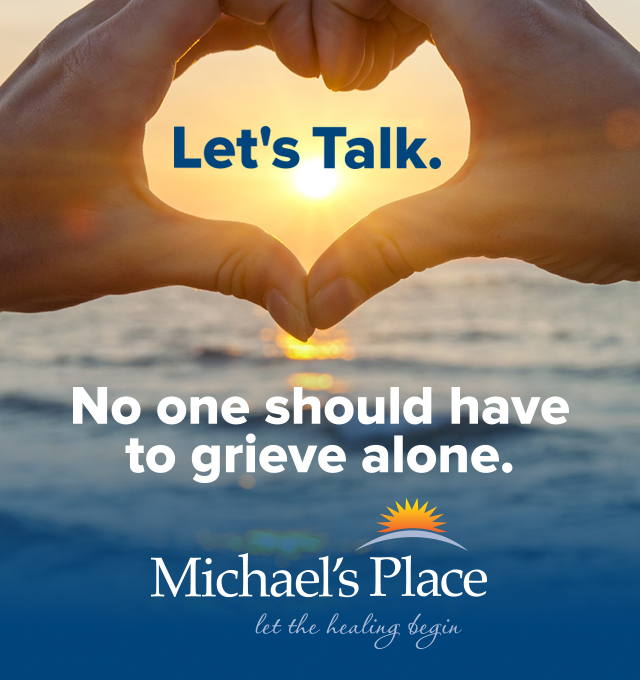 County Looks To Update Sexual Harassment Policy For Officials
Read More >>
New Sidewalk Construction On Kinross, Grant Streets Starting This Week
Read More >>
Cadillac: Pro-Wrestling Hotbed Of The North
Read More >>
Where Has All The Permit Parking Gone?
Read More >>
Riverview Terrace Watches Tall Buildings Debate, Development From Next Door
Read More >>
Fair, Pine Street Closures Planned
Read More >>
June Home Sales Dip, But Big Year Still Underway
Read More >>
New Events Planned For City Parks, Dog Beach Considered
Read More >>
Wrong Side Of The Tracks
Read More >>
Almost Complete, Was Pit Spitters' First Season A Home Run?
Read More >>