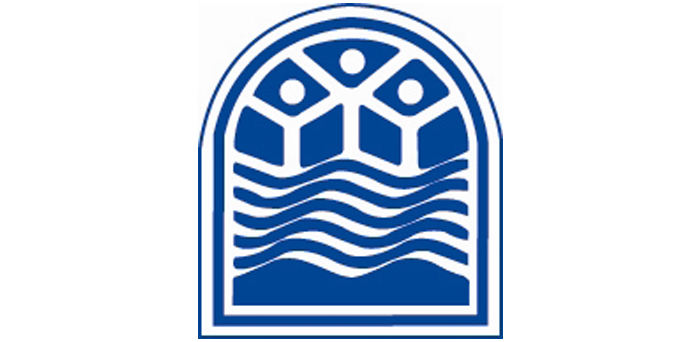 City Approves Vacation Rental Licenses, Hickory Rental Rates
By Beth Milligan | Feb. 5, 2019
Traverse City commissioners Monday approved a policy that will require owners of vacation home rentals in commercial districts to obtain licenses from the city.
While short-term, unhosted rentals like those on Airbnb are banned in residential neighborhoods – despite ongoing debate about changing the rules – owners in commercial zones are free to operate them and have done so with no oversight from the city. Under the new policy, owners are now required to have an on-site inspection every three years, paying a $200 annual fee during inspection years and a $150 annual fee in non-inspection years. There is no limit on the number of licenses that can be issued, nor a distance buffer between licenses.
The rules require owners to obtain their first licenses and inspections by July 1 of this year. City Manager Marty Colburn said the new policy was "predominantly for public safety reasons," noting it would require owners to post fire escape and noise ordinance rules for renters. Staff also clarified that the rules would apply to The Village at Grand Traverse Commons, which is partially in city limits but has its own zoning plan.
Commissioners Monday also approved a proposed new rate structure for the new Hickory Hills ski lodge. Under the policy, wedding clients and other event organizers looking to rent the nearly 7,000 square-foot lodge at Hickory Hills – which has floor-to-ceiling windows, a fireplace, a large dining space, and a commercial kitchen – will pay $5,000 on weekends from June to October and $4,000 on weekends in April and May. Weekday rentals are considerably cheaper: $500 for Monday-Thursday rentals during both days and evenings, except in June to October, when evening rentals are $1,000. The price structure also offers a 50 percent discount to nonprofits for Sunday-Thursday and non-holiday weekend rentals. Rental of the lodge includes use of the surrounding park lawn. There are still several aspects of the rental policy that will come back to commissioners for future approval, notably the liquor rules and whether wedding guests will be permitted to have alcohol on-site at the city park.
Assessment Identifies Top Regional Health Priorities
Read More >>
Schooner Madeline Hosting Free Sails 
Read More >>
Looking Back On Apollo 11 From Traverse City's Space Scene
Read More >>
Commissioners Object To Mandated Sexual Harassment Training
Read More >>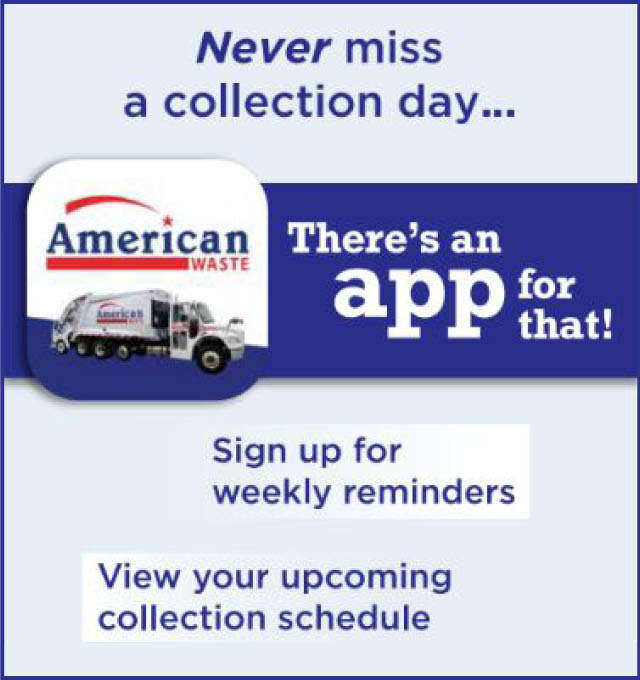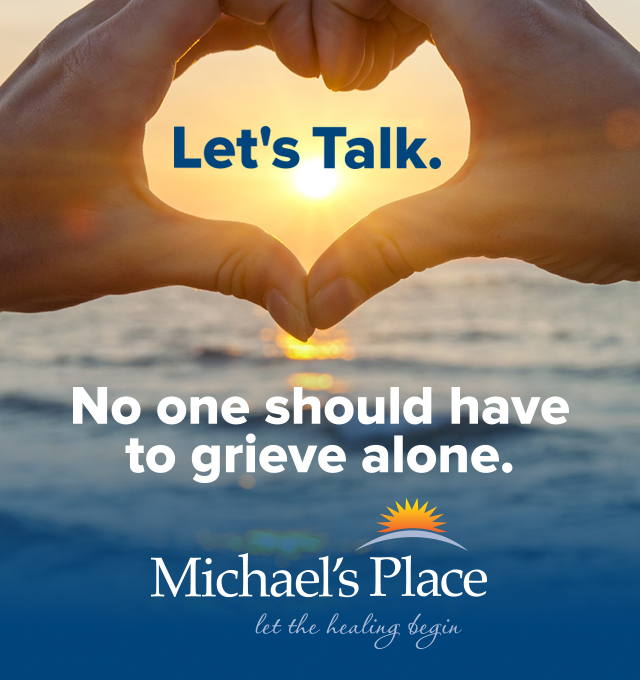 Mental Health Services To Expand At TC West, Kingsley Middle School
Read More >>
Norte Youth Leadership Council Readying For Long Ride
Read More >>
Red Kettles Coming Out
Read More >>
Two Injured In M-22 Crash
Read More >>
County Looks To Update Sexual Harassment Policy For Officials
Read More >>
New Sidewalk Construction On Kinross, Grant Streets Starting This Week
Read More >>
What Zillow Says About Traverse City Real Estate
Read More >>
Commissioners Reject Changes To Marina Parking
Read More >>
Cadillac: Pro-Wrestling Hotbed Of The North
Read More >>
GT Pavilions Receives $50K Grant From Blue Cross
Read More >>