City Looks Ahead To Winter: Plowing, Hickory Hills
By Beth Milligan | Sept. 10, 2018
Summer temperatures are still in the forecast for the foreseeable future, but Traverse City commissioners are already looking ahead to winter as the board talks potential plowing partnerships with East Bay and Garfield townships this season and receives an update on the $4 million Hickory Hills project at their 7pm meeting tonight (Monday).
According to City Manager Marty Colburn, both East Bay and Garfield townships are asking for help from Traverse City this winter with plowing services. "Both townships have indicated that local private contractors are unable to provide these services due to being at capacity for the volume of work they currently contract for," Colburn says.
East Bay is asking the city to provide snow removal services on the south sidewalk along US-31 between Tom's East Bay Plaza and Walgreens in Acme – approximately 2.3 miles of sidewalk in "good to excellent condition," according to Colburn. But city staff have warned that due to the sidewalk "being adjacent to a major highway and subject to a lot of snow deposited by snow plow trucks servicing the highway, and because this area is subject to blowing and drifting snow from winds across the bay, that it will take more frequent snow-blowing than is typically provided throughout the city," Colburn says.
In Garfield Township, officials are seeking city help with plowing a Safe Routes to School route: a planned new sidewalk path on Barlow Street that will extend from within city limits over into the township's boundaries between Boon Street and Gladewood Lane. "This section comprises approximately 0.33 miles of sidewalk, which has not been installed yet," says Colburn. As part of a memorandum of understanding developed with TART Trails for Safe Routes to School, both the city and Garfield Township are supposed to "work together to develop a maintenance plan for the sidewalk," according to Colburn.
Traverse City would not provide plowing services to the townships for free: Colburn says a fee would be charged "per snow-blowing event" using a formula based on staff wages, overhead, and equipment rental rates. But Colburn says because the city is already nearing its capacity to provide plowing services within city limits, adding township contracts to the mix could require hiring additional employees – "preferably on a seasonal basis" – and purchasing at least one more sidewalk blower. The last blower the city purchased was in 2017 and cost over $150,000.
Colburn is seeking direction from city commissioners tonight on whether they're willing to take on additional financial and staffing burdens – with some of those costs offset by fees – to help neighboring townships that have few other options keep their sidewalks clear for residents. "Because these requests involve additional commitment on the part of the city, staff is asking the city commission for direction as to whether or not the city should negotiate to provide these services to adjacent governmental units outside the city's jurisdiction," Colburn says.
City commissioners will also hear a verbal update from City Engineer Tim Lodge tonight on another winter-related issue: the $4 million improvement project underway at the city-owned Hickory Hills Ski Park. Preliminary work for the project began in earnest this spring, when crews cleared hundreds of trees from the park to provide pathways for nearly two miles of new Nordic skiing trails. A new ski lodge, learners ski area, and sledding hill are also planned for the park.
An intermediate slope from the lodge to the top of the existing Swede lift will be added on the north side of the existing parking lot; on the south side of the lot, a new slope will be added from the top of Pete Hill, as well as a narrow path from Pete to the location of the new lodge. Jack's Trail will also be widened to expand terrain and park features. Several of the new park features are anticipated to be completed and ready for the upcoming winter ski season. The project was paid for with a combination of a nearly $2 million donation from nonprofit Preserve Hickory – with funds raised through a community capital campaign – and matching city park funds.
Also at tonight's meeting…
> City commissioners will decide on a process for interviewing up to nine candidates for the open vacancy on the board left by the recent resignation of Commissioner Brian Haas. While 11 applicants in total applied, two were disqualified: one an unnamed Garfield Township applicant, who did not meet the requirement of being a city resident, and George Golubovskis, who was found to not be registered to vote in the city – a requirement of the city charter in order to hold office. Two of the remaining nine candidates – Debbie Hershey and Geoff Streit – are only available by Skype or phone on the city's scheduled interview date of September 24. Commissioners tonight will decide on the following: who they want to interview; if they'd like to conduct all the interviews on September 24, and/or if they're willing to interview Hershey and Streit by Skype; and finally, what types of questions and interview process they'll use to select a candidate.

> Mayor Jim Carruthers will read a special tribute commemorating the 125th anniversary of the Perry Hannah House on Sixth Street. Carruthers also shared the tribute Sunday at the public anniversary celebration of the historic home (now home to the Reynolds-Jonkhoff Funeral Home) – an event that allowed visitors to tour the normally private building and see each room recreated as Hannah used it in his time.
GT County Jail Administrator Resigns
Read More >>
Enjoy Sleeping Bear Free This Saturday
Read More >>
The (New) Bay Theatre's First 100 Days -- And Its Future
Read More >>
NMC BBQ Tickets On Sale
Read More >>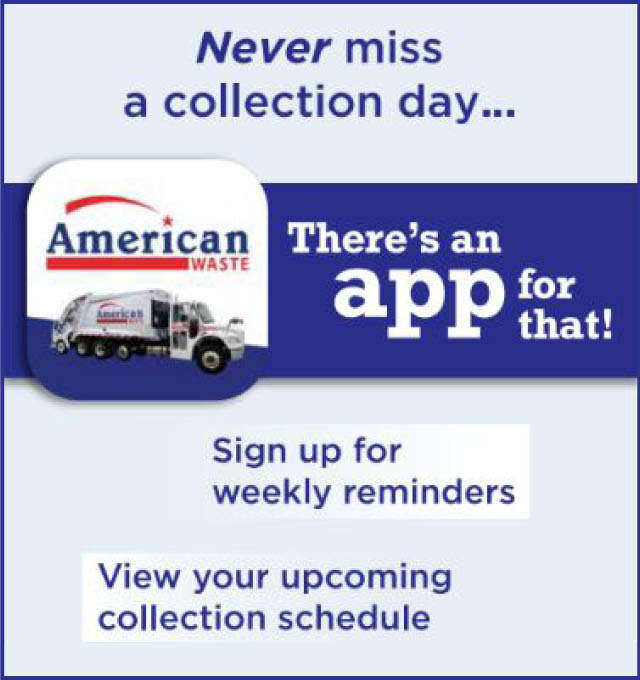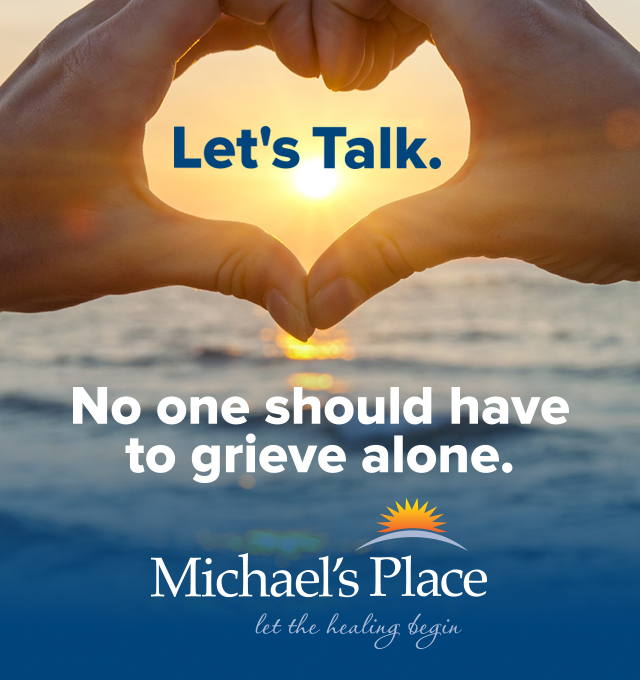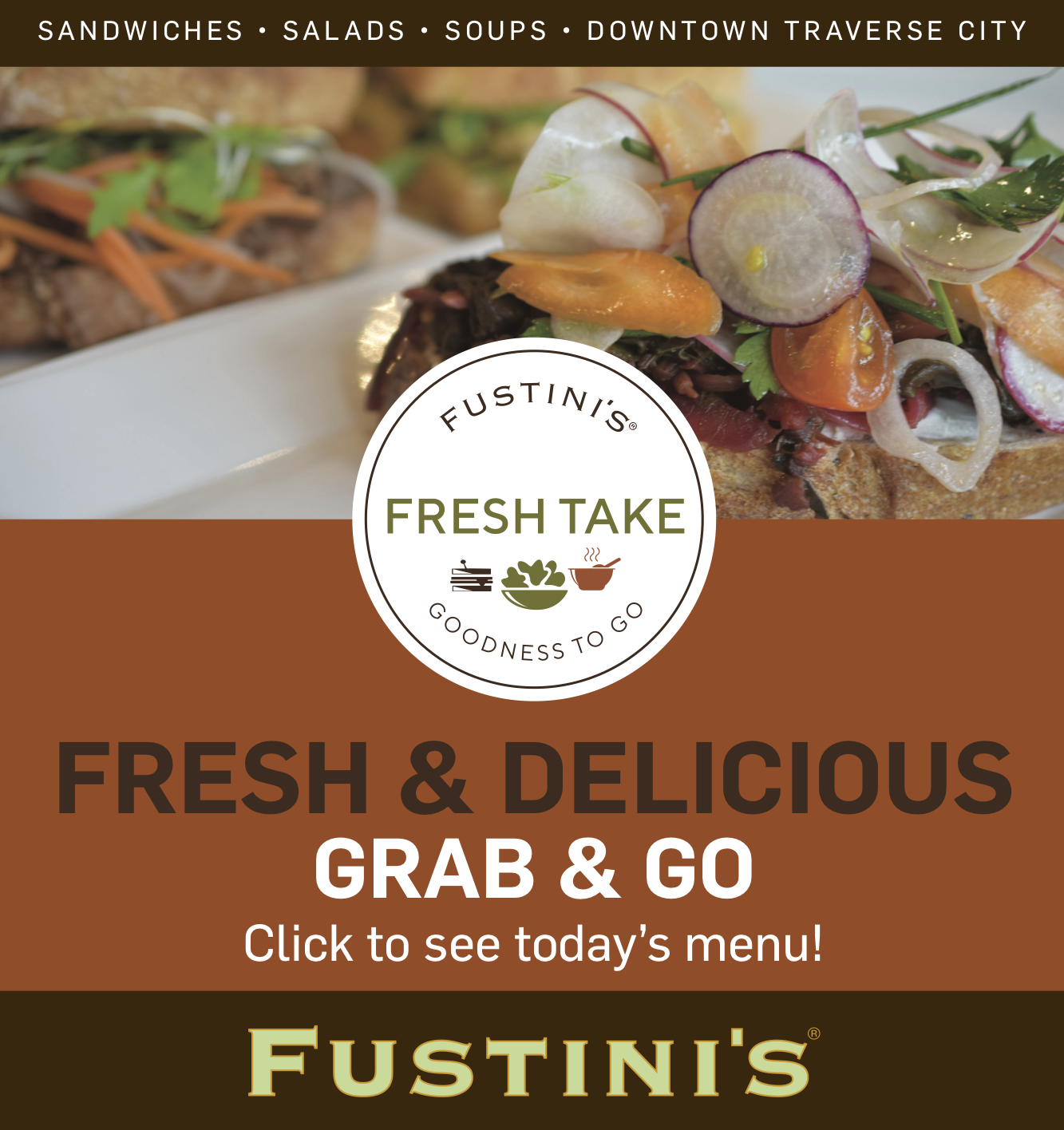 County To Increase Pension Payments, Expand Free Busing For Seniors
Read More >>
Glass "Deliberately" Spread Across Sleeping Bear Dunes Beach
Read More >>
City Leaf Pick-Up To Start April 29
Read More >>
East-West Corridor Findings: Focus On South Airport & Keystone, Not Hartman-Hammond Bypass
Read More >>
Bistro Foufou Closed; New Candy Store, Cafe, Eatery Opening Downtown; More Businesses On The Move
Read More >>
Changes Coming To The Ticker
Read More >>
Kalkaska Citizen, Business Of The Year Named
Read More >>
City Hires Team Elmer's For Eighth Street, Sidewalk Projects
Read More >>
Can Local Wildflower Project Help Save The Bees?
Read More >>
Handguns Stolen From Pole Barn
Read More >>