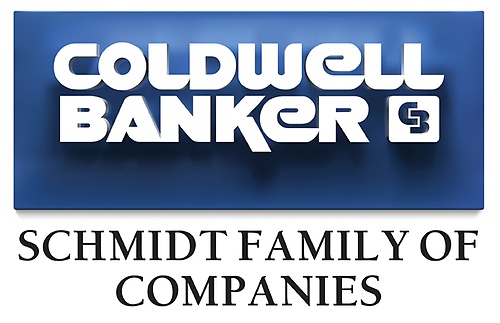 Coldwell Banker Expands To Eastern Florida
By Ross Boissoneau | Jan. 12, 2019
The Coldwell Banker Schmidt Family of Companies has expanded with the addition of Coldwell Banker Paradise of eastern Florida. It has 11 offices and more than 280 agents serving 135 miles of eastern Florida coastline, including Stuart, Port St. Lucie, Fort Pierce, South Hutchinson Island, North Hutchinson Island, Vero Beach, Sebastian, and Melbourne. It provides residential, luxury and commercial sales, relocation, property, and community association management. Coldwell Banker Paradise was founded by Ed and Marguerite Schlitt in 1953, and is now run by their children, Linda Schlitt Gonzalez and Steven Schlitt, who will continue to lead it. No purchase price was disclosed.
The merger creates one of the largest independently-owned Coldwell Banker franchises and one of the nation's largest real estate firms, with over 80 offices and approximately 1,700 agents in Michigan, Florida, northeast Ohio, and the U.S. Virgin Islands. The company already had a presence on Florida's west coast, centered in Punta Gorda. The firm had a combined 18,259 transactions and $3.3 billion in sales volume in 2018.
"This is a marriage of two firms with similar beliefs, and together we have 157 years of family involvement in real estate," says Ken Schmidt, CEO of the Schmidt Family of Companies. Coldwell Banker Schmidt Family of Companies is a fifth-generation real estate brokerage firm founded in 1927.
Judge Upholds Proposal 3
Read More >>
Garfield Officials Hone In On Township Strengths, Weaknesses
Read More >>
Four Sculptures Installed On Boardman Lake Trail; More Art Coming
Read More >>
NMC Faculty Unions Offer To Accept Fact Finder's Ruling
Read More >>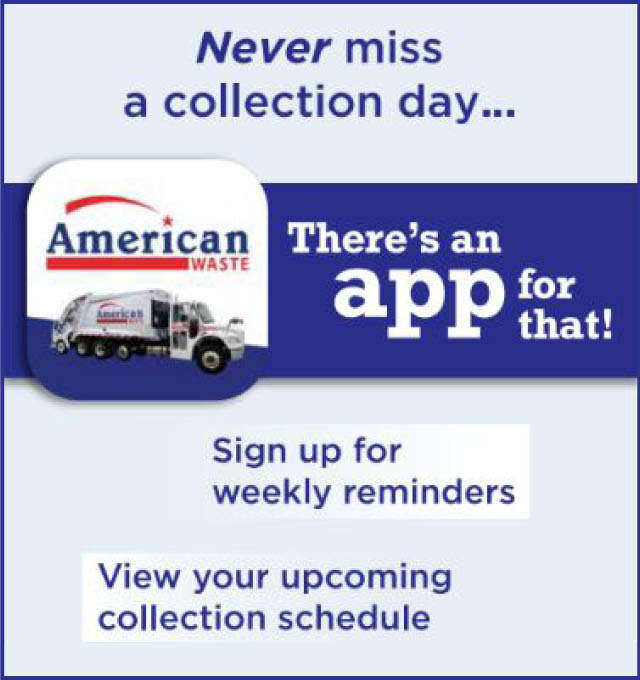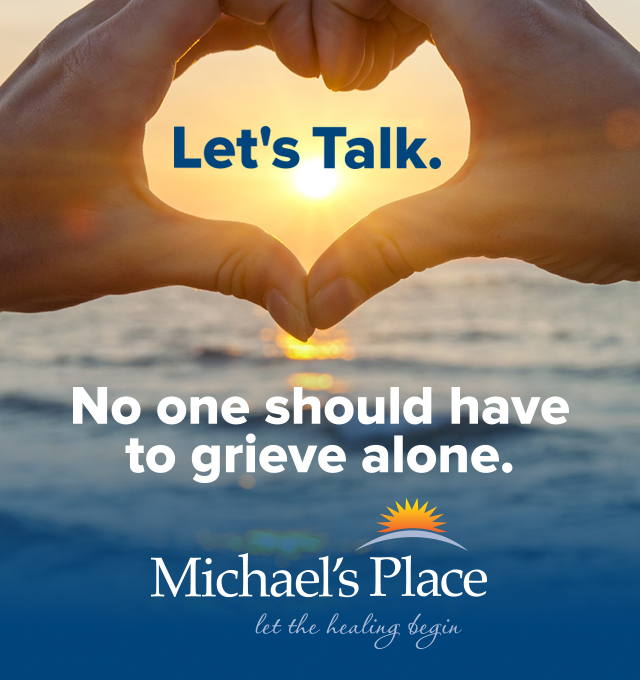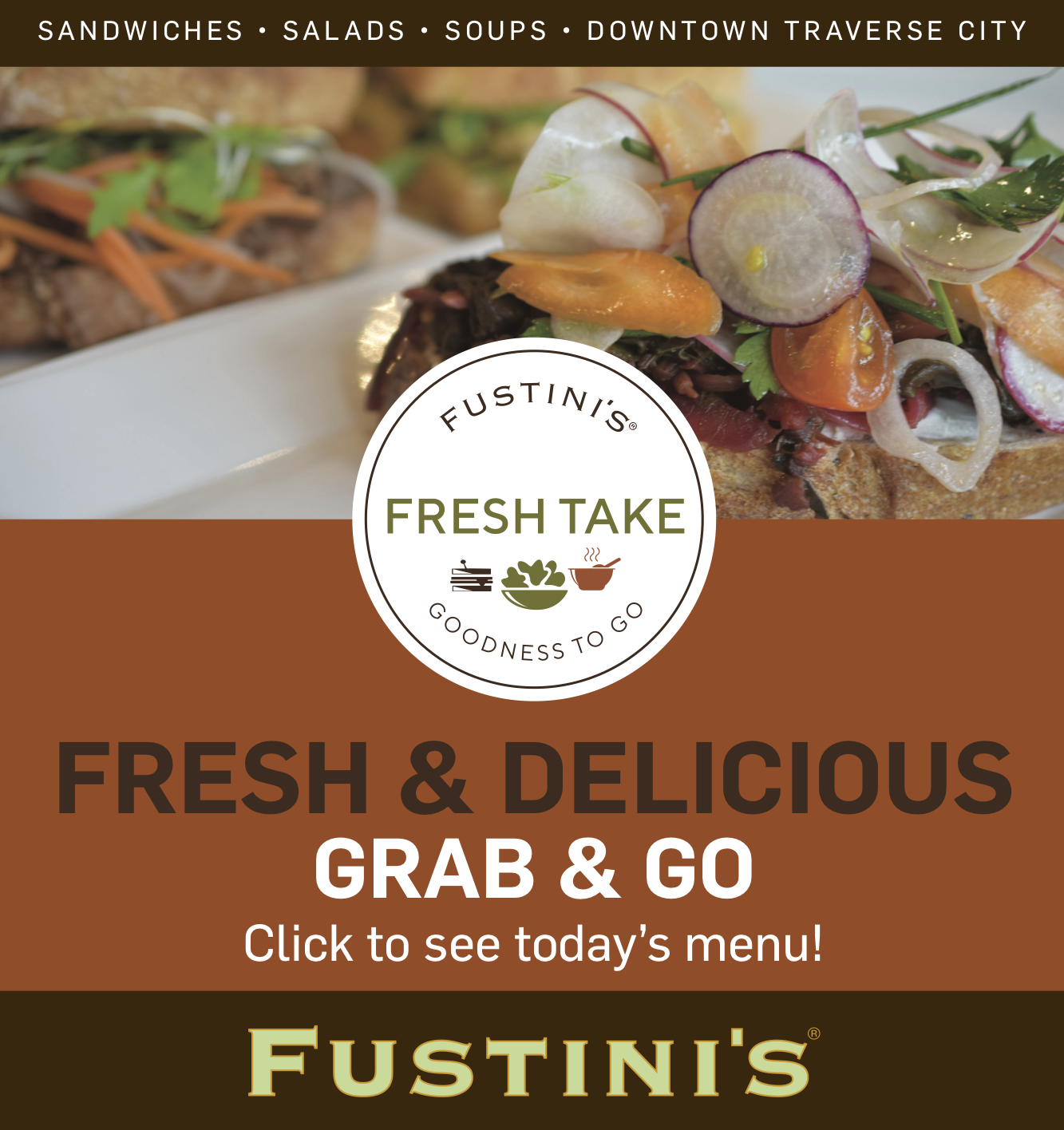 Man Arrested For Domestic Assault
Read More >>
Unmanned Boat Circles Lake Leelanau As Deputies Give Chase
Read More >>
Changing Things Up At The Chamber
Read More >>
USDA Agrees To Purchase Additional $15 Million In Tart Cherries
Read More >>
A Life-Changing Crash On Grandview Parkway
Read More >>
Traverse City To International Space Station, Do You Read?
Read More >>
By Road And Air: Horses Begin Arriving For Equestrian Festival
Read More >>
Carver Street Closures Monday, Tuesday
Read More >>
DDA Talks Downtown Developments
Read More >>
Construction Work Planned Along Garfield, Centre Streets This Week
Read More >>