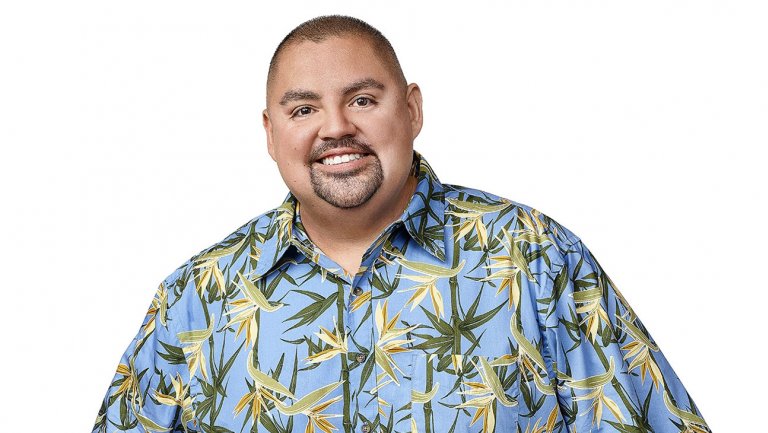 Comedian Gabriel "Fluffy" Iglesias Returning To Cherry Fest
By Beth Milligan | April 6, 2019
Comedian Gabriel "Fluffy" Iglesias will return to the National Cherry Festival this summer. Iglesias will perform on Tuesday, July 2 as part of his new "Beyond the Fluffy" world tour. His comedy is primarily clean and non-controversial, appealing to audiences of all ages.
"The response to our first Fluffy show three years ago was overwhelming, positive, and a fast sell-out," says National Cherry Festival Executive Director Kat Paye. "When we learned he had a rare July date available for 2019, we decided we simply had to bring him back."
Tickets go on sale Friday, April 12 at 9am online and are priced at $35 for general admission and $50 for reserved seating. A limited number of VIP Deck passes are available for $135 each.
Judge Upholds Proposal 3
Read More >>
Garfield Officials Hone In On Township Strengths, Weaknesses
Read More >>
Four Sculptures Installed On Boardman Lake Trail; More Art Coming
Read More >>
NMC Faculty Unions Offer To Accept Fact Finder's Ruling
Read More >>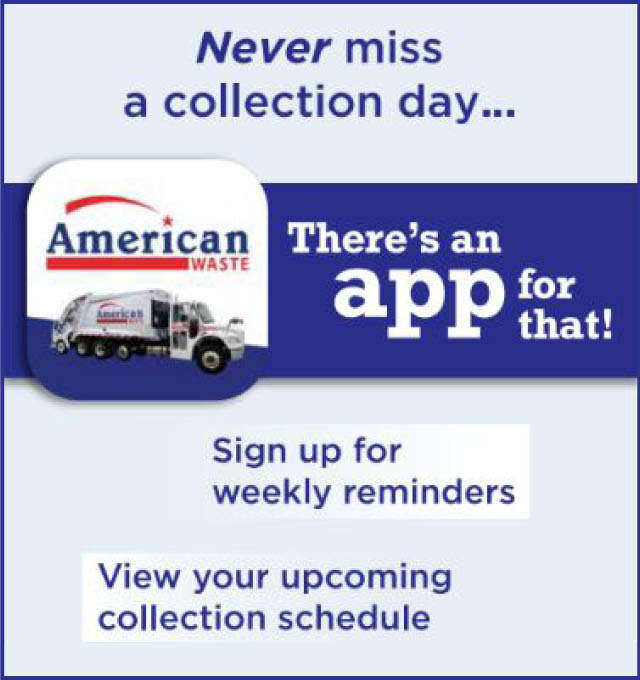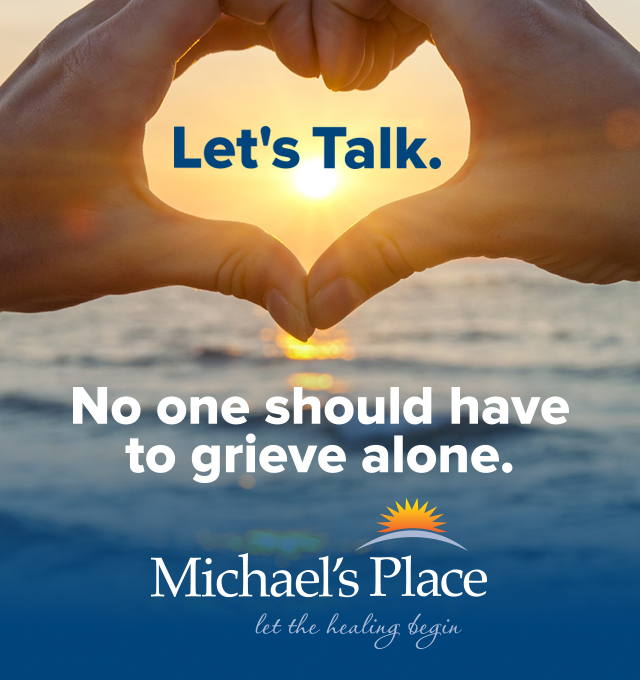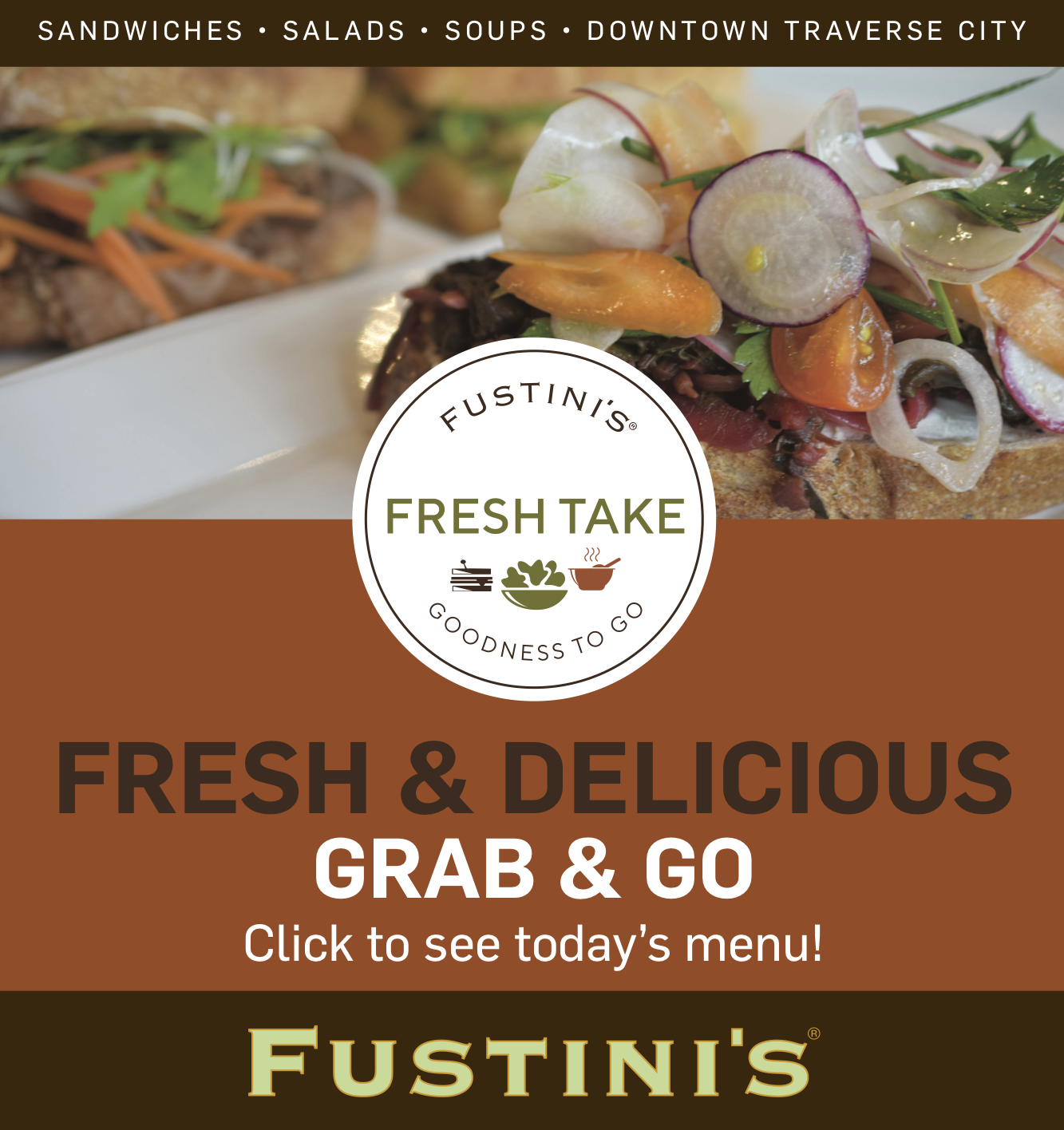 Man Arrested For Domestic Assault
Read More >>
Unmanned Boat Circles Lake Leelanau As Deputies Give Chase
Read More >>
Changing Things Up At The Chamber
Read More >>
USDA Agrees To Purchase Additional $15 Million In Tart Cherries
Read More >>
A Life-Changing Crash On Grandview Parkway
Read More >>
Traverse City To International Space Station, Do You Read?
Read More >>
By Road And Air: Horses Begin Arriving For Equestrian Festival
Read More >>
Carver Street Closures Monday, Tuesday
Read More >>
DDA Talks Downtown Developments
Read More >>
Construction Work Planned Along Garfield, Centre Streets This Week
Read More >>