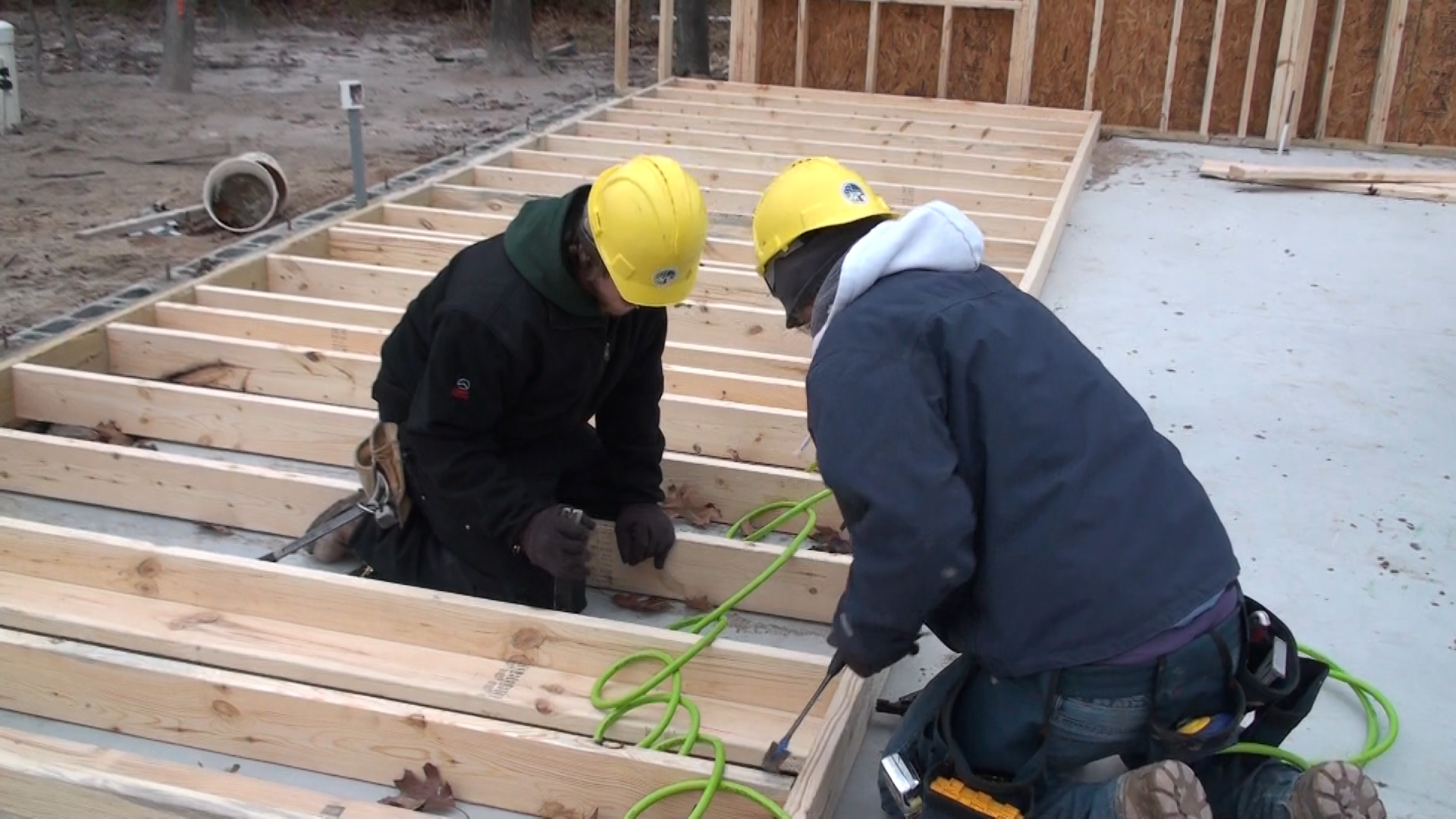 Construction 'Robust' In Garfield Township
Jan. 11, 2018
Seventy new single-family homes and 16 new commercial projects highlighted a busy 2017 in Garfield Township.
"Construction activity in 2017 was robust to say the least," according to a report presented to County Commissioners by building official Carl Studzinski. "It may not have been a record year, but by any statistical measure, it was one of our busiest years since the building department was, established in 1972. In fact, certainly top 10."
Total construction value for the projects was just over $42 million, highlighted by the 70 new homes valued at $15 million. The 16 new commercial buildings have a value of $12.5 million and 47 commercial alterations were worth $9 million. Thirty seven residential alterations were valued at $1.5 million. Township residents also took out 80 miscellaneous permits for things like garages, decks, mobile homes, pole barns, solar panels, carports and swimming pools. Those permits and projects were valued at $4.2 million.
Last year the building department issued 250 permits and performed more than 1,200 inspections, according to Studzinski.
Haas Resigns From Traverse City Commission
Read More >>
Two Arrested For Drunk Driving In Leelanau County
Read More >>
Man Jailed For Assaulting Dog
Read More >>
TC Senior Center Targeted For Upgrade
Read More >>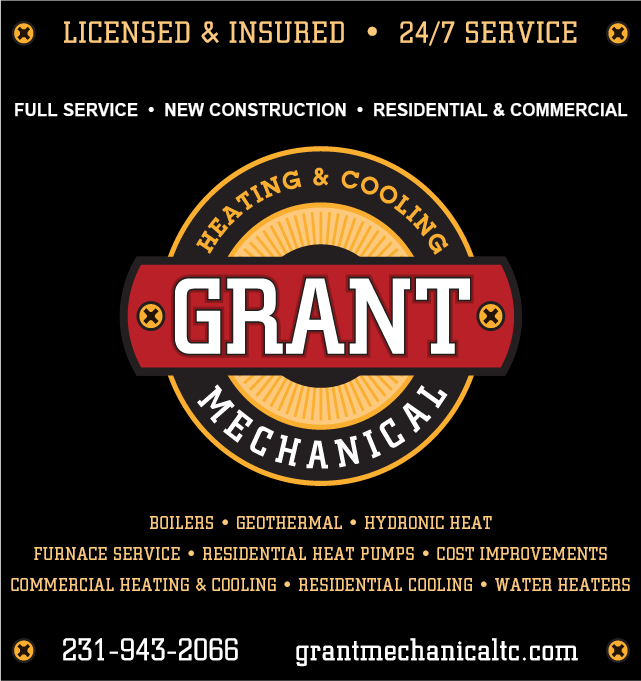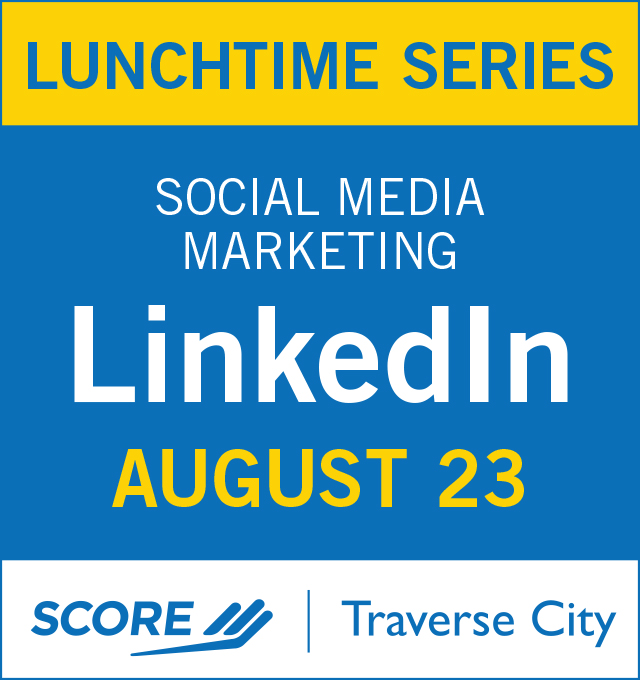 51st Annual Buckley Old Engine Show This Week
Read More >>
Plein Air Festival Paint Grand Traverse This Week
Read More >>
National Writers Series Unveils Fall Lineup
Read More >>
Eastern Elementary Update: Ahead Of Schedule
Read More >>
DDA Seeks Volunteers For Parking Advisory Committee
Read More >>
Kelly Clark Resigns As TCAPS Board Of Education Trustee
Read More >>
A New Chapter Set To Begin At Old Mission School
Read More >>
NMC Partners To Offer Child Development Associate Training
Read More >>
City Commissioners To Talk Eighth Street Timeline, Costs
Read More >>
Lake Dubonnet Boat Launch To Close For Two Weeks
Read More >>