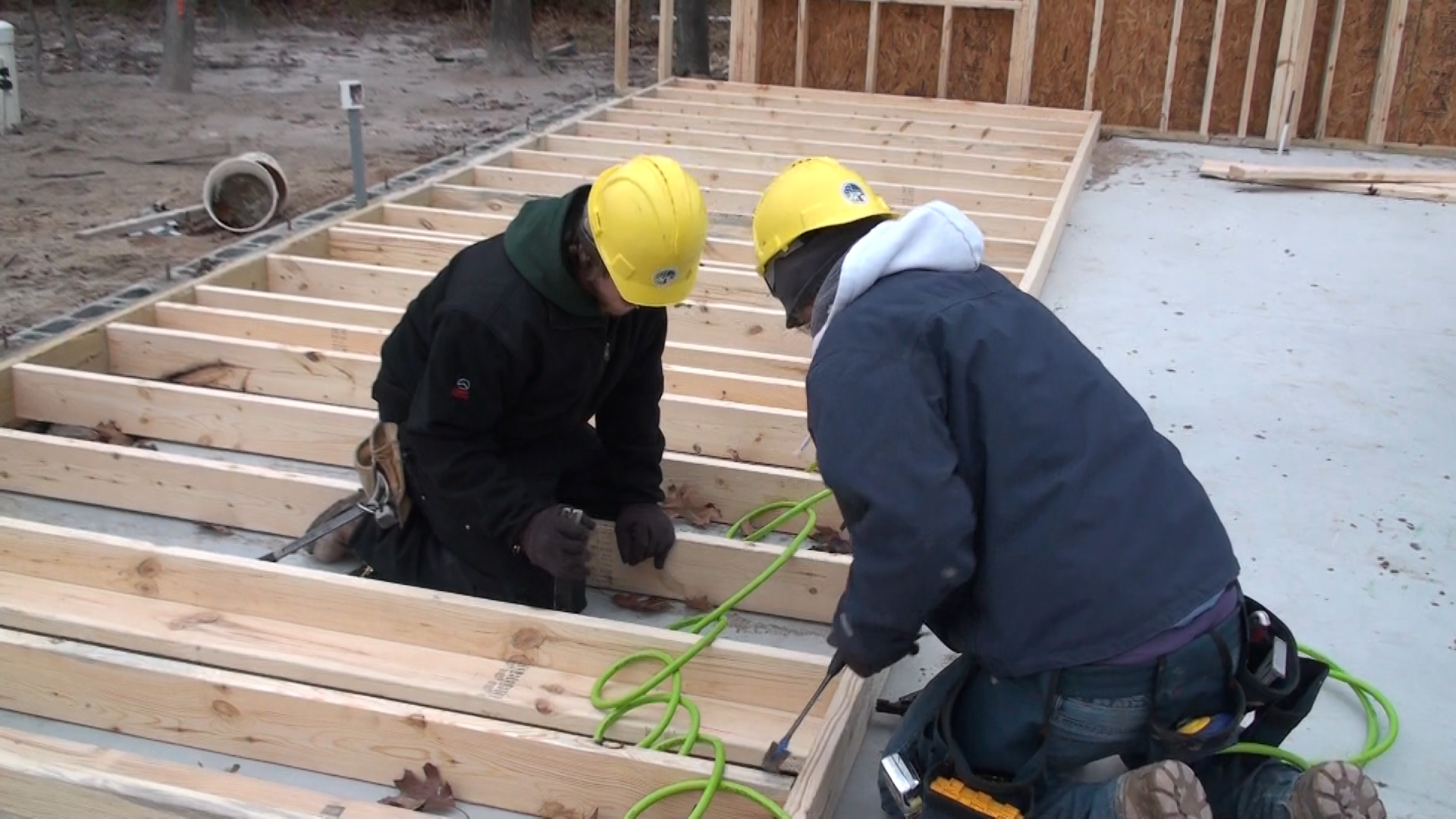 Construction 'Robust' In Garfield Township
Jan. 11, 2018
Seventy new single-family homes and 16 new commercial projects highlighted a busy 2017 in Garfield Township.
"Construction activity in 2017 was robust to say the least," according to a report presented to County Commissioners by building official Carl Studzinski. "It may not have been a record year, but by any statistical measure, it was one of our busiest years since the building department was, established in 1972. In fact, certainly top 10."
Total construction value for the projects was just over $42 million, highlighted by the 70 new homes valued at $15 million. The 16 new commercial buildings have a value of $12.5 million and 47 commercial alterations were worth $9 million. Thirty seven residential alterations were valued at $1.5 million. Township residents also took out 80 miscellaneous permits for things like garages, decks, mobile homes, pole barns, solar panels, carports and swimming pools. Those permits and projects were valued at $4.2 million.
Last year the building department issued 250 permits and performed more than 1,200 inspections, according to Studzinski.
New Grand Traverse Undersheriff Named
Read More >>
DDA Co-Hosting Forum For Businesses Seeking Funding
Read More >>
$700,000 At Stake For TCAPS In Funding Dispute With Department Of Education
Read More >>
Big Money Arrives In Northern Michigan Politics
Read More >>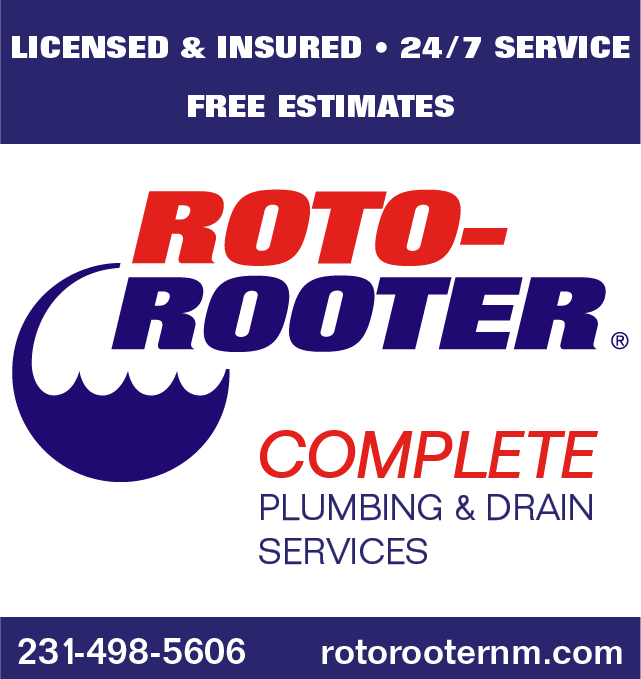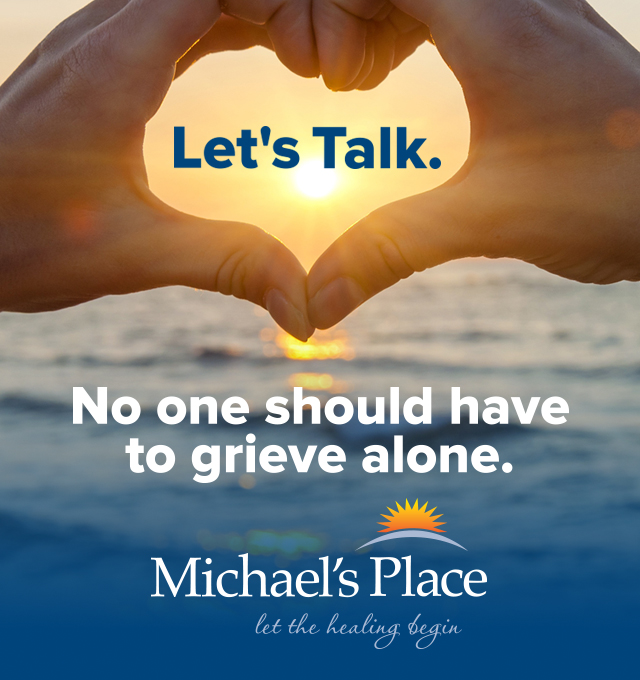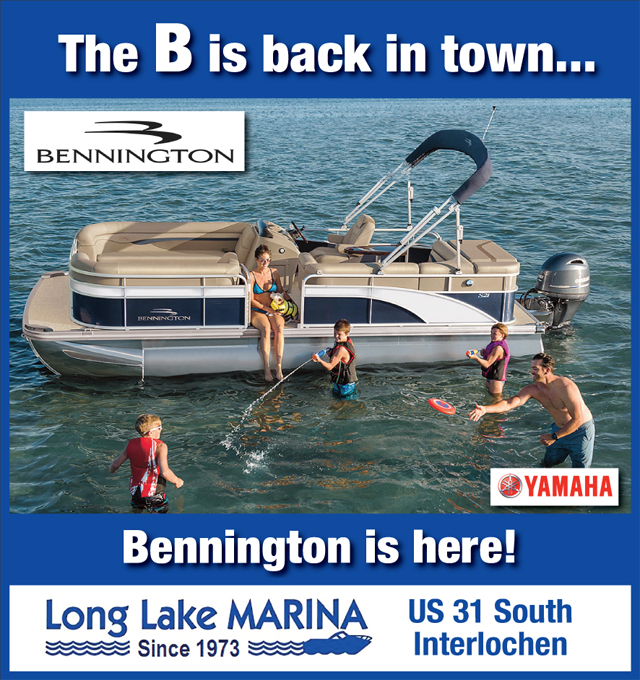 Men Face Shipwreck Theft Charges
Read More >>
Woodmere Avenue Closures
Read More >>
NMC Students Collecting Donations For Food Pantries
Read More >>
Boardman Trail Sculpture To Be Installed, More Art Projects On Way
Read More >>
Comparing The Cost, Commitment & Challenges Of Extracurricular Activities
Read More >>
Hastings Street Closure Next Three Weeks
Read More >>
TC Police Investigate Homeless Attack
Read More >>
Taco House Closing, Harvest Moving; Other Restaurant, Retail News
Read More >>
Should Pot Dispensaries Be Allowed On Front Street?
Read More >>
Frankfort Film Festival This Week
Read More >>