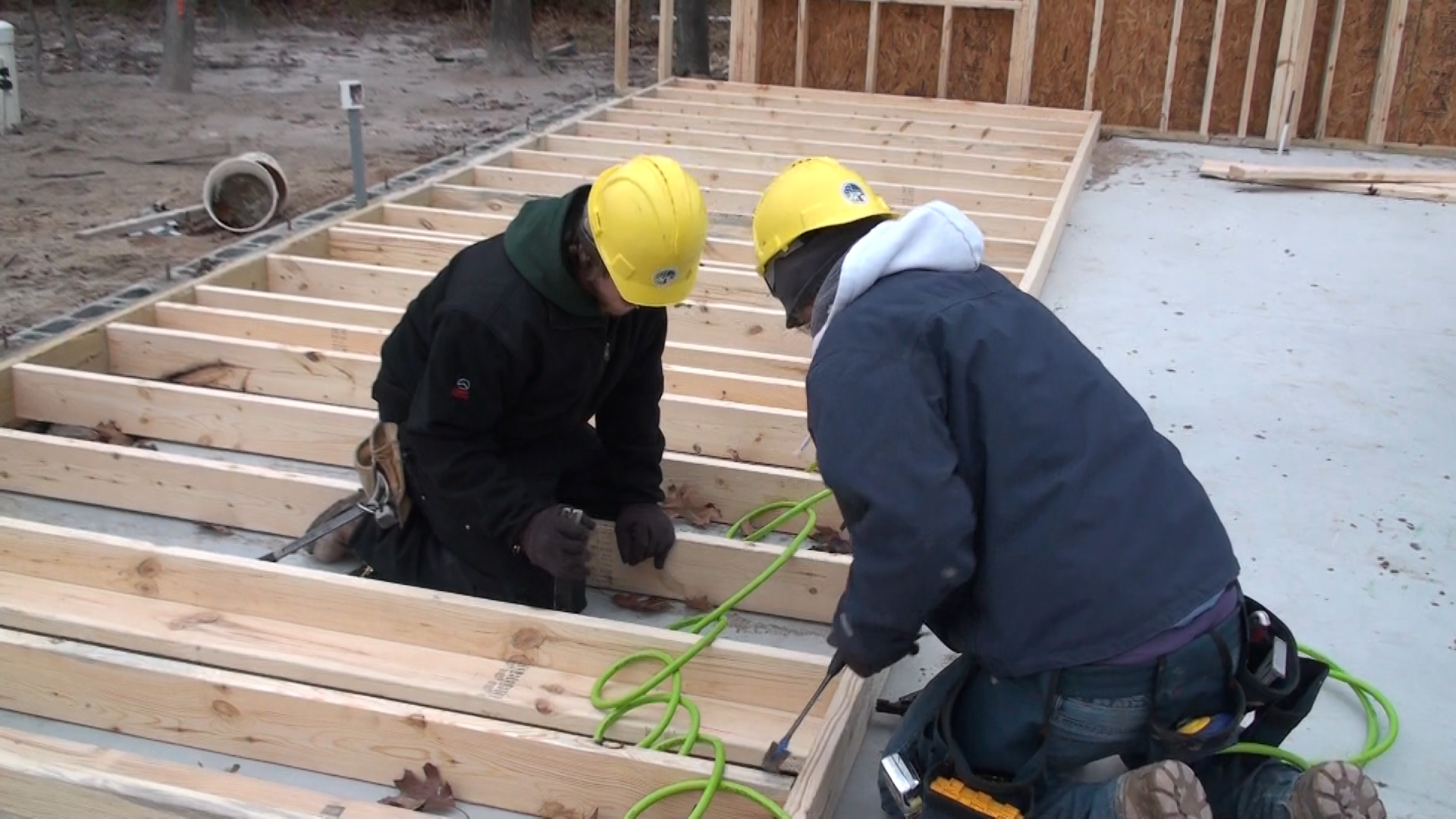 Construction 'Robust' In Garfield Township
Jan. 11, 2018
Seventy new single-family homes and 16 new commercial projects highlighted a busy 2017 in Garfield Township.
"Construction activity in 2017 was robust to say the least," according to a report presented to County Commissioners by building official Carl Studzinski. "It may not have been a record year, but by any statistical measure, it was one of our busiest years since the building department was, established in 1972. In fact, certainly top 10."
Total construction value for the projects was just over $42 million, highlighted by the 70 new homes valued at $15 million. The 16 new commercial buildings have a value of $12.5 million and 47 commercial alterations were worth $9 million. Thirty seven residential alterations were valued at $1.5 million. Township residents also took out 80 miscellaneous permits for things like garages, decks, mobile homes, pole barns, solar panels, carports and swimming pools. Those permits and projects were valued at $4.2 million.
Last year the building department issued 250 permits and performed more than 1,200 inspections, according to Studzinski.
TCL&P Eyes Fiber Partner, June Construction Start Date
Read More >>
Man Arrested On Multiple Charges After Crashing Into Light Pole
Read More >>
Country Music Star Brett Young To Perform At Cherry Festival
Read More >>
DDA Talks TIF 97, Parking/Transportation, Projects
Read More >>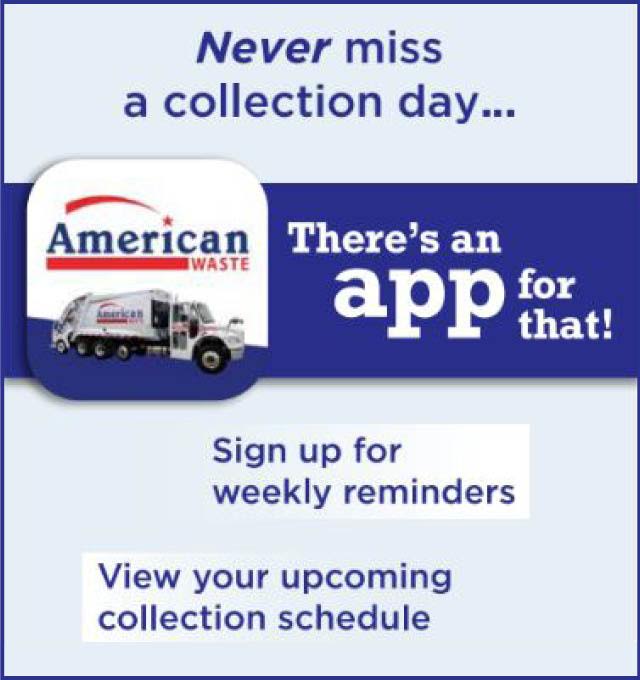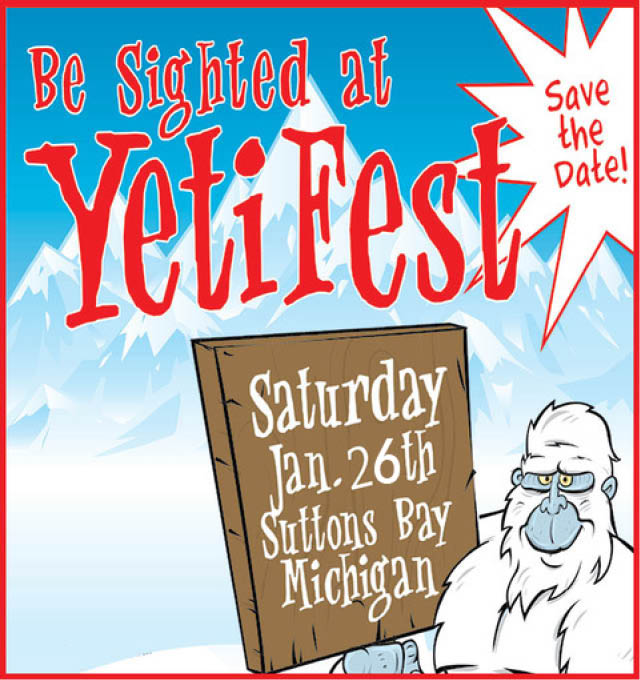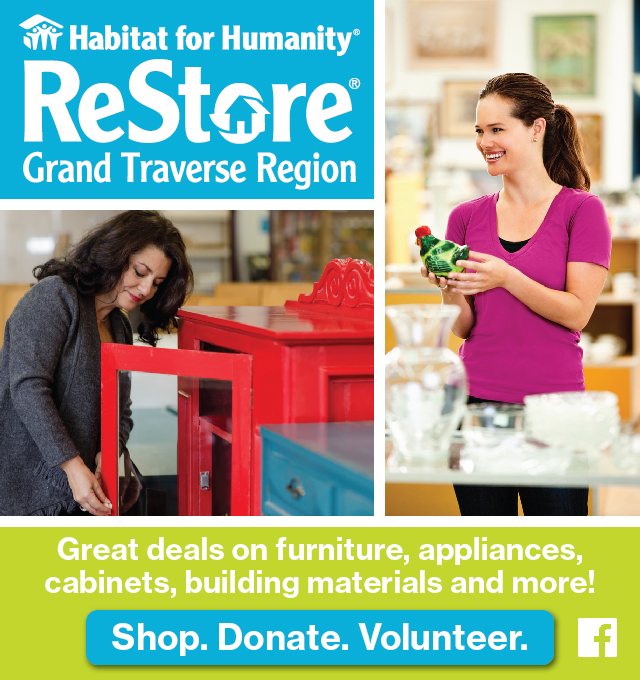 Is GT County Road Commission Resurrecting The Hartman-Hammond Bypass?
Read More >>
Police Searching For Gas Station Robbery Suspect
Read More >>
New Flashing Pedestrian Crossings Planned For Grandview Parkway
Read More >>
Leelanau Christian Neighbors, Samaritans' Closet Merge
Read More >>
TC Planning Commission Eyes 2019 Projects, Priorities
Read More >>
Downtown TC Gift Certificate Sales Set New Record
Read More >>
GT Band Distributes More Than $873K To Local Organizations
Read More >>
Is Traverse City Bucking A Nationwide Decline Of Bike Commuting?
Read More >>
NMC Hires Firm For President Search
Read More >>
County Commissioners Approve Prayer Policy
Read More >>