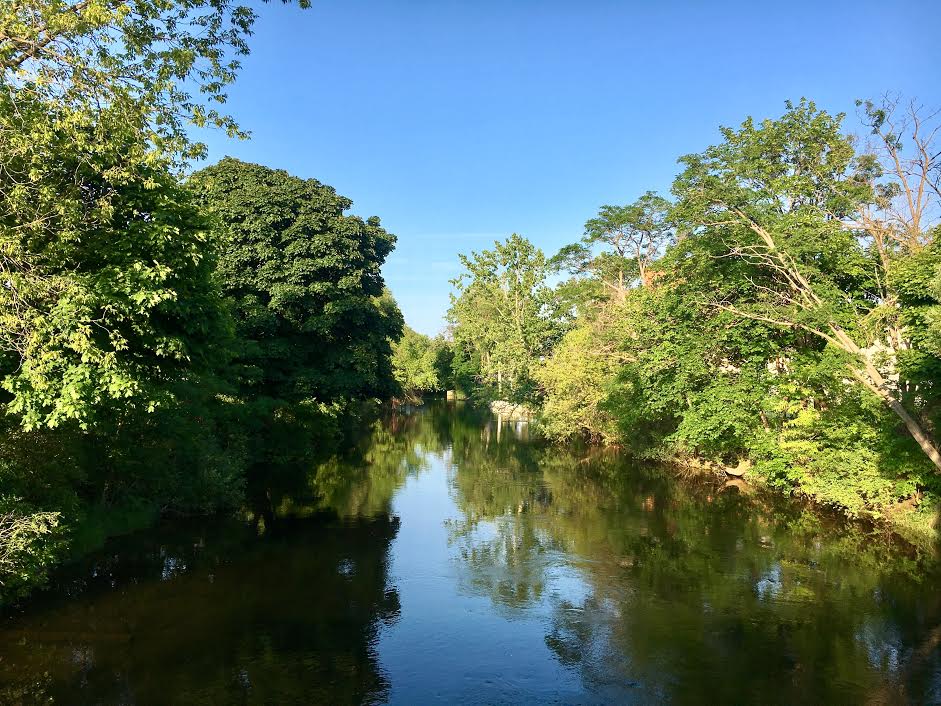 Consumers Energy Foundation Awards $5K Grant For Boardman Project
By Beth Milligan | Jan. 4, 2019
The Consumers Energy Foundation has awarded $5,000 to the Traverse City Downtown Development Authority (DDA) for its project dedicated to protecting, beautifying, and increasing access and recreational opportunities along the lower Boardman River.
Funding will be used to help cover the costs of a consultant who will work with the Lower Boardman River Leadership Team - a committee appointed by the DDA - to create a strategic plan for the river, says DDA CEO Jean Derenzy. "The development and implementation of a unifying strategy for the lower Boardman is of critical importance to Traverse City businesses, residents, and visitors," Derenzy says.
Development of the lower Boardman strategy will offer several opportunities for public involvement, according to Derenzy. When completed, the plan will define action steps for protecting and improving the habitat and ecosystem of the river corridor, naturalizing hard surfaces that contribute to storm water runoff, curbing erosion and the impact of invasive species, developing universal access to the Boardman, and strengthening policies, programs and plans to protect the lower river.
Judge Upholds Proposal 3
Read More >>
Garfield Officials Hone In On Township Strengths, Weaknesses
Read More >>
Four Sculptures Installed On Boardman Lake Trail; More Art Coming
Read More >>
NMC Faculty Unions Offer To Accept Fact Finder's Ruling
Read More >>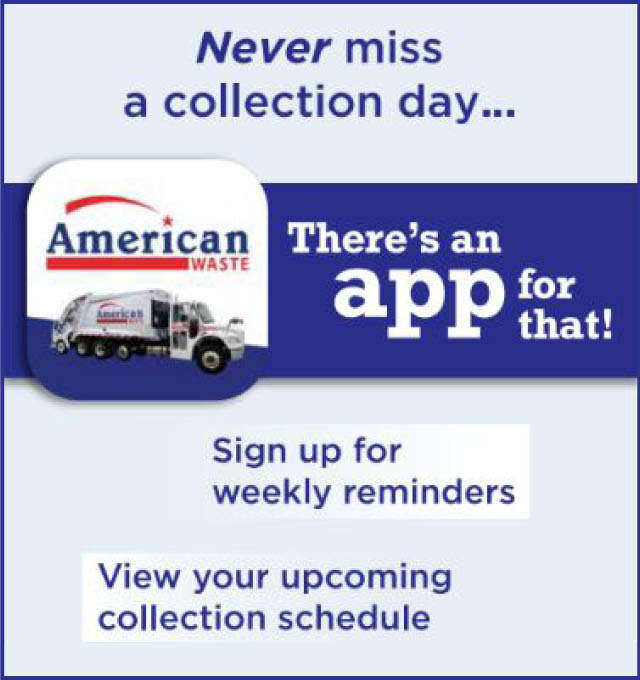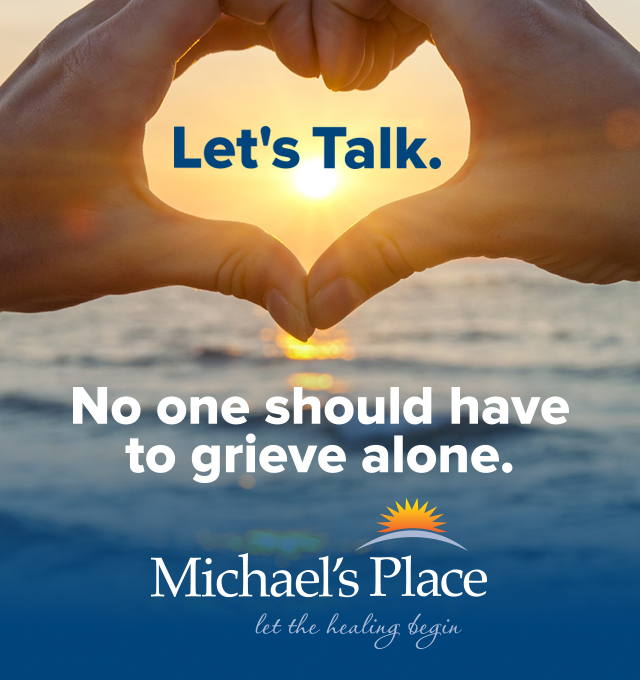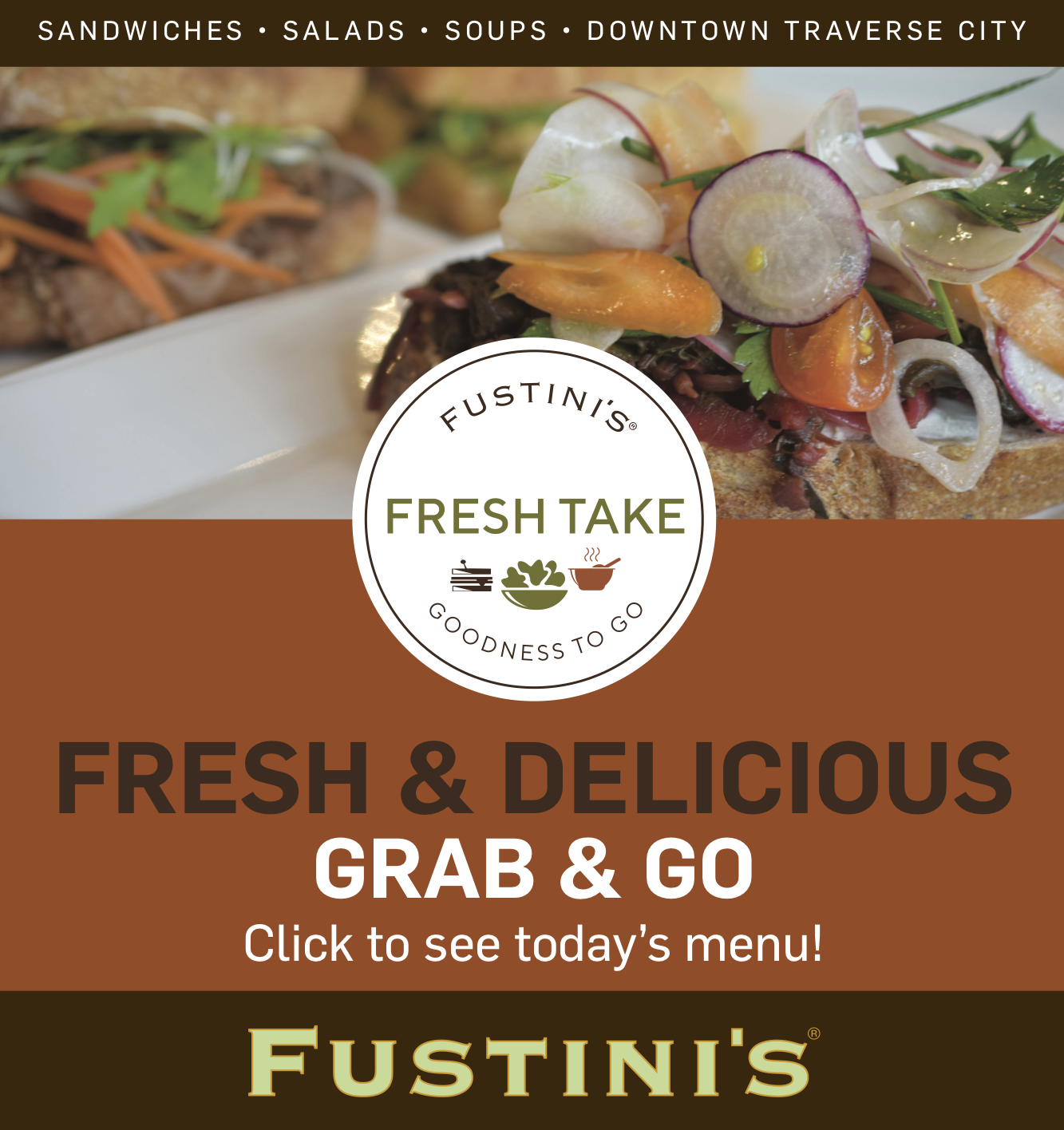 Man Arrested For Domestic Assault
Read More >>
Unmanned Boat Circles Lake Leelanau As Deputies Give Chase
Read More >>
Changing Things Up At The Chamber
Read More >>
USDA Agrees To Purchase Additional $15 Million In Tart Cherries
Read More >>
A Life-Changing Crash On Grandview Parkway
Read More >>
Traverse City To International Space Station, Do You Read?
Read More >>
By Road And Air: Horses Begin Arriving For Equestrian Festival
Read More >>
Carver Street Closures Monday, Tuesday
Read More >>
DDA Talks Downtown Developments
Read More >>
Construction Work Planned Along Garfield, Centre Streets This Week
Read More >>