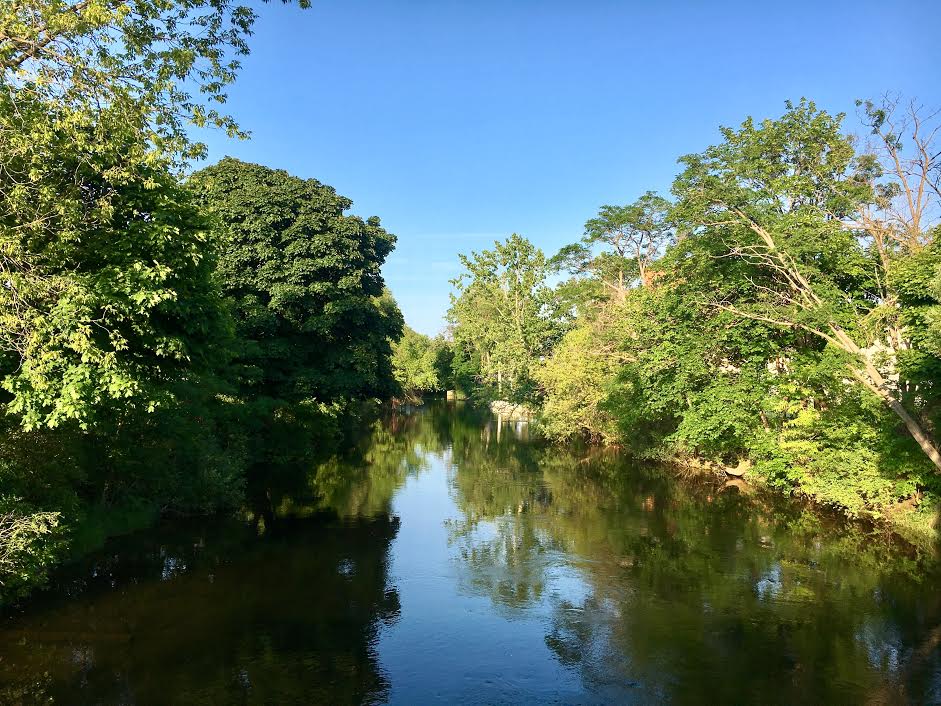 Consumers Energy Foundation Awards $5K Grant For Boardman Project
By Beth Milligan | Jan. 4, 2019
The Consumers Energy Foundation has awarded $5,000 to the Traverse City Downtown Development Authority (DDA) for its project dedicated to protecting, beautifying, and increasing access and recreational opportunities along the lower Boardman River.
Funding will be used to help cover the costs of a consultant who will work with the Lower Boardman River Leadership Team - a committee appointed by the DDA - to create a strategic plan for the river, says DDA CEO Jean Derenzy. "The development and implementation of a unifying strategy for the lower Boardman is of critical importance to Traverse City businesses, residents, and visitors," Derenzy says.
Development of the lower Boardman strategy will offer several opportunities for public involvement, according to Derenzy. When completed, the plan will define action steps for protecting and improving the habitat and ecosystem of the river corridor, naturalizing hard surfaces that contribute to storm water runoff, curbing erosion and the impact of invasive species, developing universal access to the Boardman, and strengthening policies, programs and plans to protect the lower river.
Serving Patients With A Hammer And Saw
Read More >>
Taste Of Success To Debut Scholarship
Read More >>
Former NASA Astronauts To Visit TC For Events
Read More >>
Three Eighth Street Projects Approved
Read More >>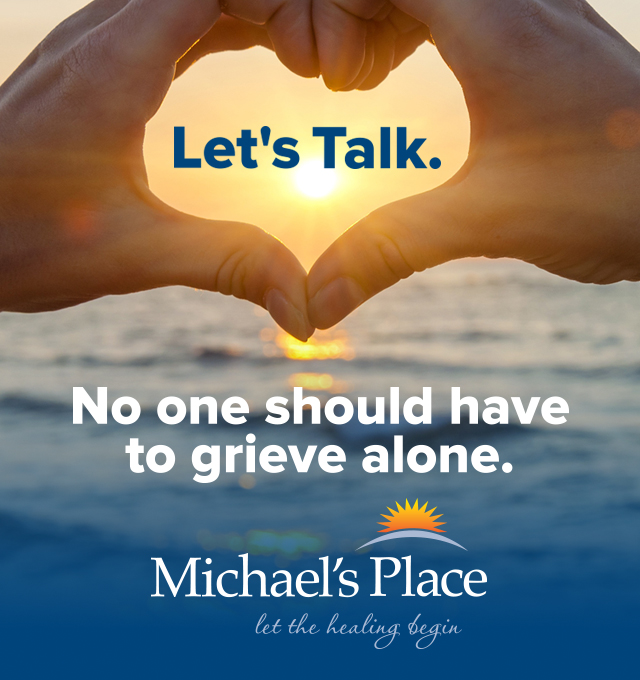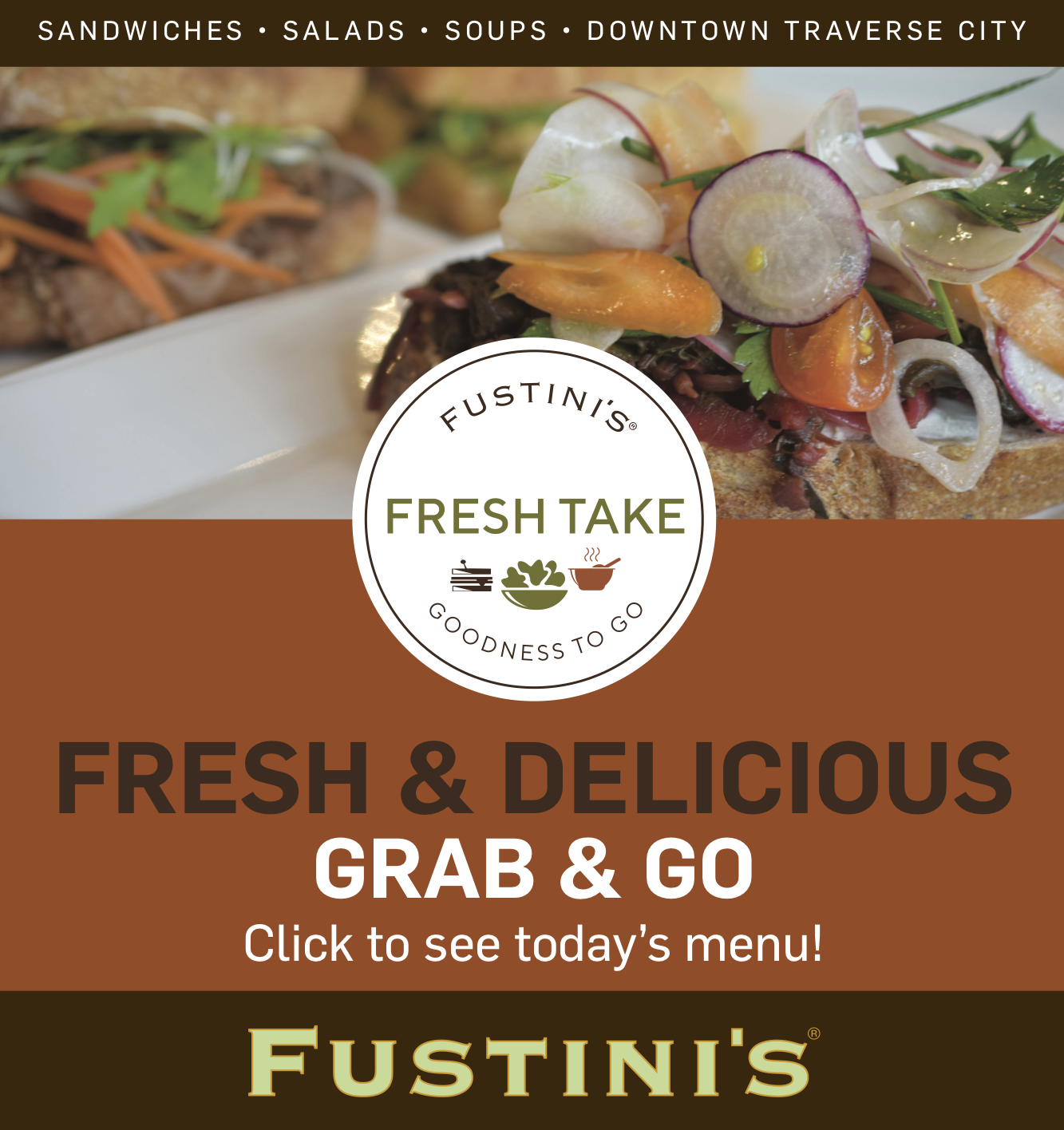 TCAPS Announces Young Fives Kindergarten
Read More >>
Michigan Tech Formalizes Partnership With Grand Traverse Region
Read More >>
Save The Date: Spring Fling Recess At Cambria
Read More >>
Artist Chosen For Clinch Tunnel Project; More Art Projects Proposed
Read More >>
New Traffic Signal Being Installed At US-31/Rennie School Road
Read More >>
Munson, Nurses Union Reach Tentative Three-Year Agreement
Read More >>
Cherryland Donates $15,000 To Local Charities
Read More >>
Sleeping Bear National Lakeshore Feeling Summer Housing Crunch
Read More >>
Police Stay Busy Over St. Pat's Weekend
Read More >>
Underachiever On State Street
Read More >>