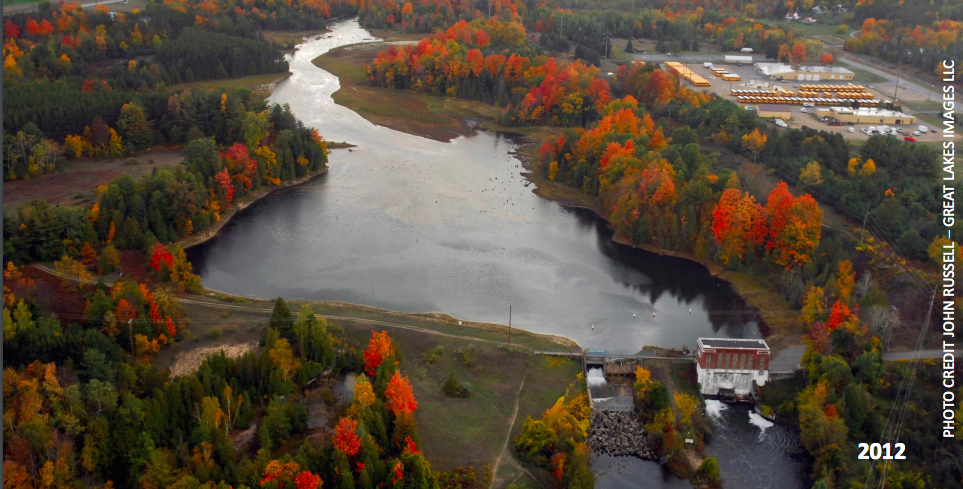 Contract Awarded For Sabin Dam Removal
By Beth Milligan | June 11, 2018
The U.S. Army Corps of Engineers (USACE) has awarded an almost $3.8 million contract to Job Site Services, Inc. of Bay City, Michigan for removal of the Sabin Dam.
The work will cover three major projects, including: the breaching and removal of the Sabin Dam, including its earthen embankment and dewatering of Sabin Pond; demolition and removal of the Sabin Dam powerhouse, intake works, and existing spillway/gate; and restoration of the Boardman River from 3,500 feet upstream to 500 feet downstream of Sabin Dam. The contractor will begin work this summer, with a majority of the work expected to be complete by the end of 2018.
Removal of Sabin Dam will "assist in restoring fish passage and providing aquatic connectivity to Grand Traverse Bay...while also restoring wetlands and establishing native plant communities," according to USACE. "The project will allow movement of wood and sediment through the river system, eliminate thermal disruption, and restore the natural balance between coldwater and coolwater species."
The project is being executed through a Project Partnership Agreement between the Grand Traverse Band of Ottawa and Chippewa Indians and the USACE under the Great Lakes Fishery and Ecosystem Restoration authority, with federal funding provided through the Great Lakes Restoration Initiative.
Photo credit: Great Lakes Images/John Russell
TC Woman To Travel To Normandy As Part Of D-Day Delegation
Read More >>
NMC Names 2019 Honorees of Highest Honor
Read More >>
Third Downtown Bank Project Planned; City To Discuss Commercial Versus Housing Priorities
Read More >>
Save The Date: Summer Kickoff Recess At The Filling Station
Read More >>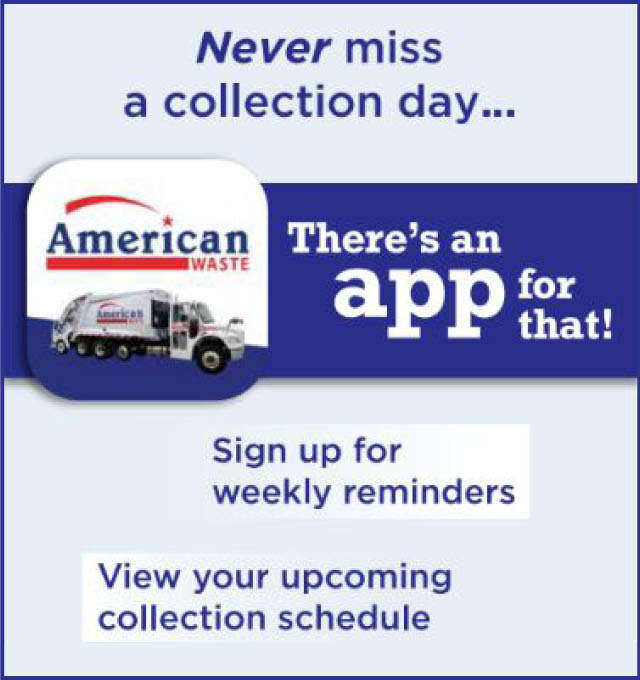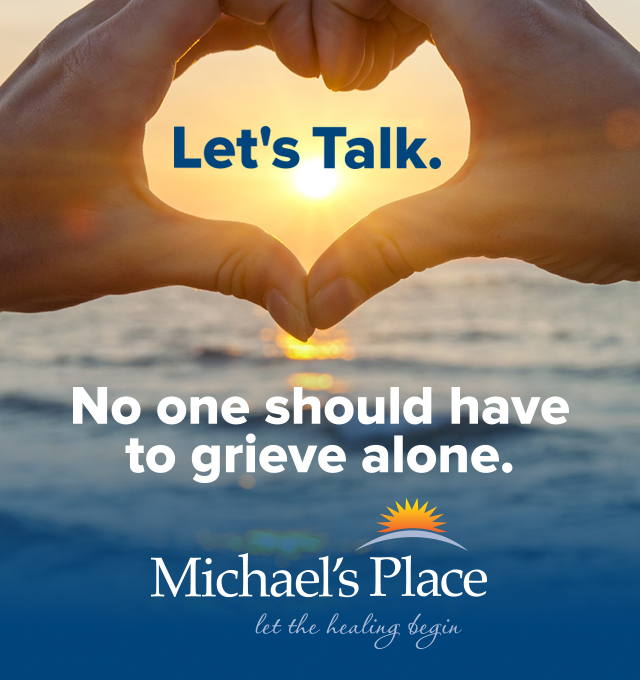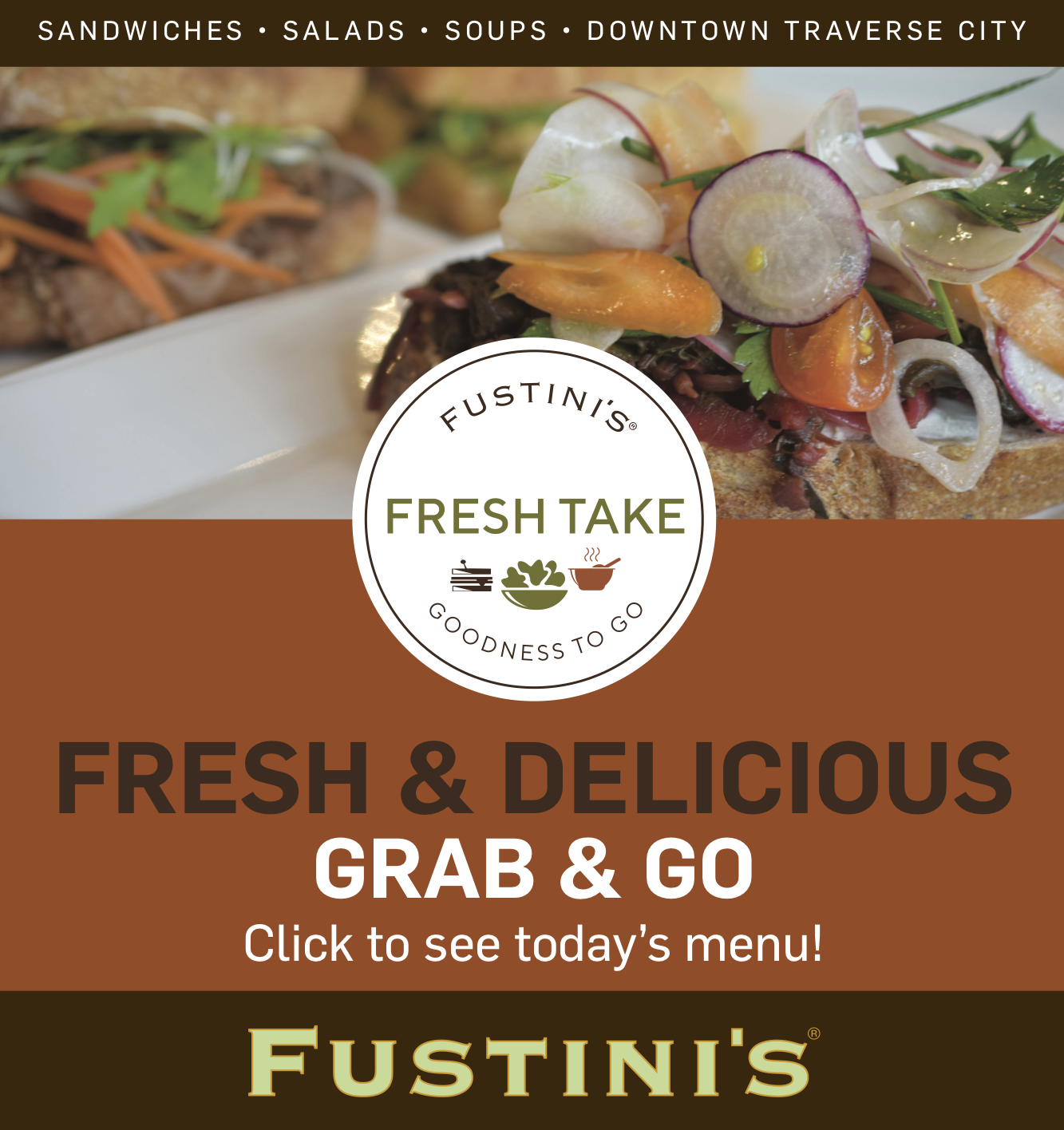 Traverse City Film Festival Promotional Opportunities
Read More >>
Interlochen Recognized As Green Ribbon School By U.S. Dept of Education
Read More >>
Bike Sharing Coming To Traverse City This Summer
Read More >>
Citywide Sidewalk Repair Project Starts Tuesday
Read More >>
NMC Names Three Outstanding Alumni
Read More >>
April Real Estate Sales Figures In
Read More >>
Free Community Forum On Clean Energy At State Tonight
Read More >>
Baykeeper, Boaters, Property Owners Deal With High Waters
Read More >>
City Prepares To Talk Fire Department, Parks Funding, Budget
Read More >>
Eagles Chaplain Charged with Embezzlement
Read More >>