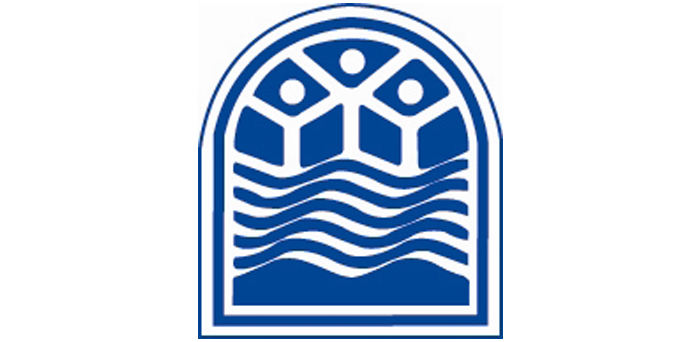 Cottage View Drive Closed Today At Commons
By Beth Milligan | Dec. 4, 2018
Cottage View Drive will be closed today (Tuesday) at The Village at Grand Traverse Commons for repairs.
Traverse City Water and Wastewater Maintenance Department employees will be conducting water system repairs on the road. Cottage View Drive will be closed to through traffic between Medical Campus Drive and Silver Drive from 6am until 6pm.
Drivers are advised to seek alternate routes and avoid the area to reduce congestion and delays. Signage and barricades will be in place in and around the work site.
Assessment Identifies Top Regional Health Priorities
Read More >>
Schooner Madeline Hosting Free Sails 
Read More >>
Looking Back On Apollo 11 From Traverse City's Space Scene
Read More >>
Commissioners Object To Mandated Sexual Harassment Training
Read More >>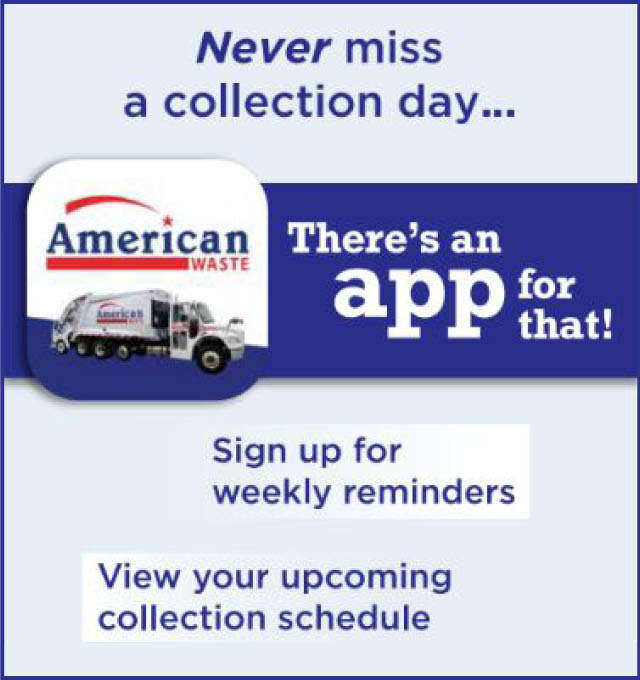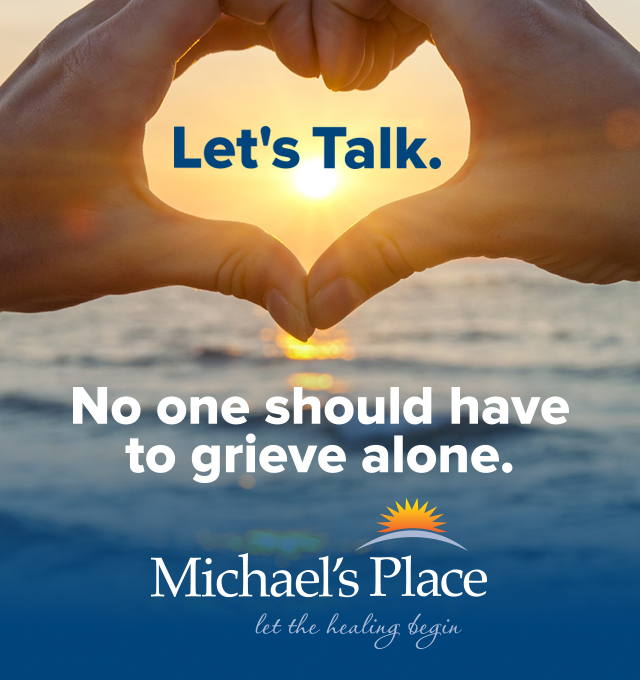 Mental Health Services To Expand At TC West, Kingsley Middle School
Read More >>
Norte Youth Leadership Council Readying For Long Ride
Read More >>
Red Kettles Coming Out
Read More >>
Two Injured In M-22 Crash
Read More >>
County Looks To Update Sexual Harassment Policy For Officials
Read More >>
New Sidewalk Construction On Kinross, Grant Streets Starting This Week
Read More >>
What Zillow Says About Traverse City Real Estate
Read More >>
Commissioners Reject Changes To Marina Parking
Read More >>
Cadillac: Pro-Wrestling Hotbed Of The North
Read More >>
GT Pavilions Receives $50K Grant From Blue Cross
Read More >>