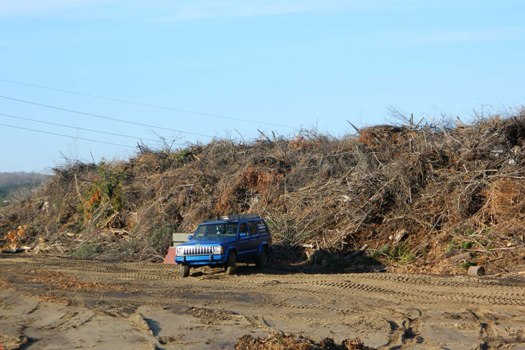 County Brush Site Closing Next Weekend For Season
By Beth Milligan | Nov. 9, 2018
Grand Traverse County's brush site will close for the season next weekend.
Saturday, November 17 will be the last day for residents to drop off leaves and brush at the site at 2471 North Keystone Road. The site is open until then, weather permitting, on Tuesdays from noon until 7pm (or dusk) and Thursdays and Saturdays from 9am to 3pm. For a list of items that are accepted for drop-off and costs, click here.
The brush site will reopen again in the spring on April 6.
Police Searching For Gas Station Robbery Suspect
Read More >>
New Flashing Pedestrian Crossings Planned For Grandview Parkway
Read More >>
Leelanau Christian Neighbors, Samaritans' Closet Merge
Read More >>
GT Band Distributes More Than $873K To Local Organizations
Read More >>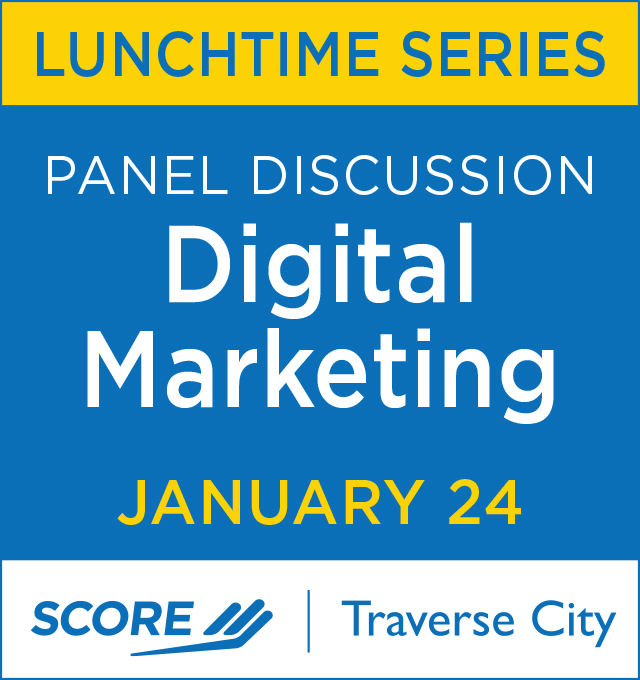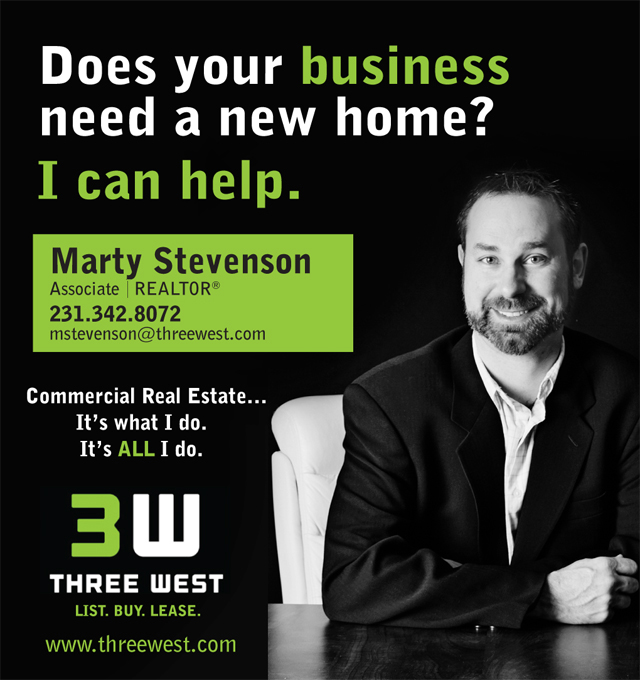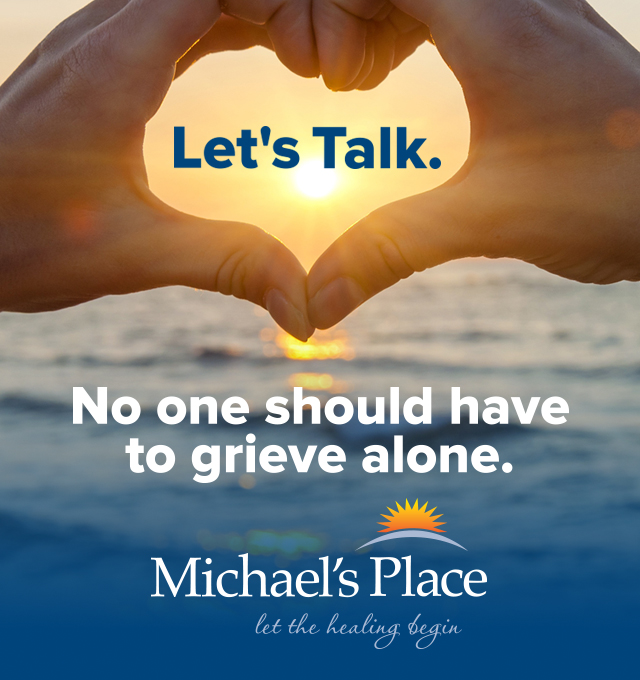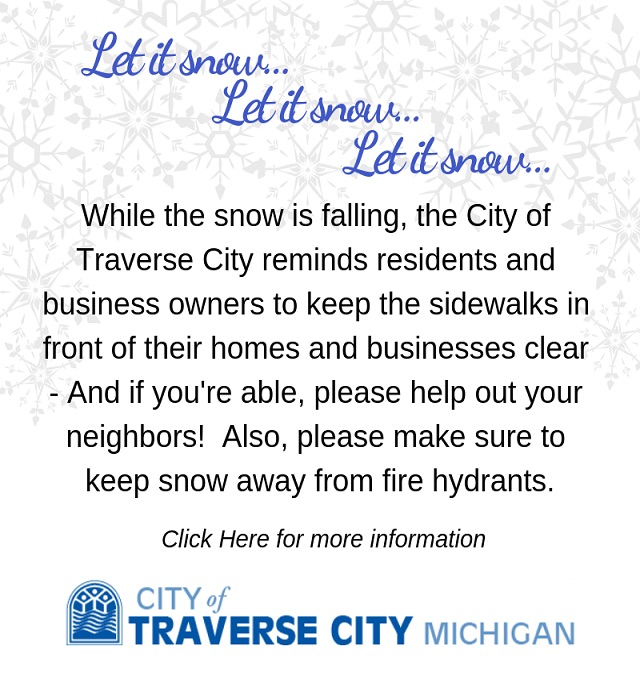 Is Traverse City Bucking A Nationwide Decline Of Bike Commuting?
Read More >>
County Commissioners Approve Prayer Policy
Read More >>
TC Planning Commission Eyes 2019 Projects, Priorities
Read More >>
Downtown TC Gift Certificate Sales Set New Record
Read More >>
Eight Charities Share $453,000 From Swingshift
Read More >>
Man Arrested For Throwing Snowballs
Read More >>
NMC Hires Firm For President Search
Read More >>
StoryCorps, Michael's Place To Partner On New Program Recording TC Memories
Read More >>
Corrections Officer Charged
Read More >>
Local Film And New Media Program Lands Statewide Acclaim
Read More >>