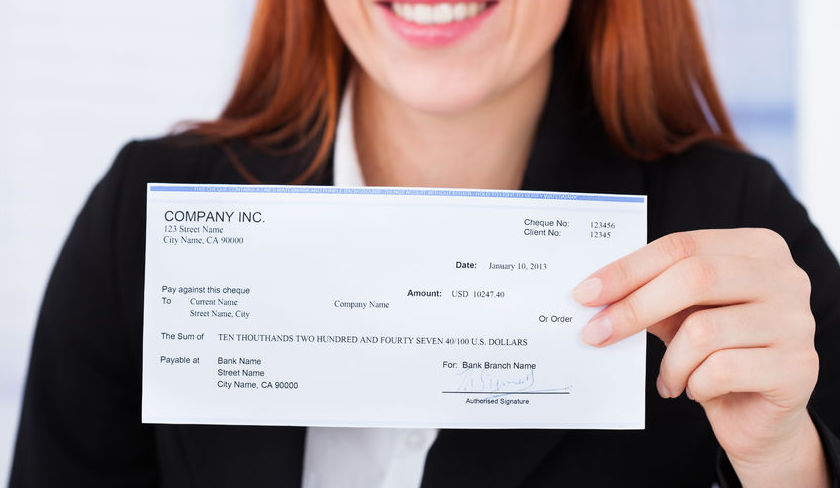 Data Show Pay Is Up For Northern Michigan Jobs
By Craig Manning | June 27, 2018
A recent "Hot Jobs Report" published by Networks Northwest shows that pay is on the rise for area employees, particularly in the tech and healthcare sectors.

The data behind the new Hot Jobs Report comes from the United States Bureau of Labor Statistics. Every spring, the bureau issues reports highlighting average salary information for different job categories in regions throughout the country, including the 10-county region that Networks Northwest and Northwest Michigan Works represent (Antrim, Benzie, Charlevoix, Emmet, Grand Traverse, Kalkaska, Leelanau, Manistee, Missaukee, and Wexford).

Northwest Michigan Works got its hands on the 2017 report in May. The data showed clear regional salary increase trends in many job areas, especially tech and healthcare. For instance, in 2016, the average electrical engineer in northern Michigan was earning $74,720. In 2017, the mean salary for the same job was $82,870 – nearly an 11 percent increase. Physical therapists in the area, meanwhile, earned an average salary of $92,310 in 2017 – up from $80,560 the year before.

Other jobs and industries have seen substantial year-to-year salary increases as well, from information technology to marketing and communications, all the way to skilled trades like plumbing and welding.

Northwest Michigan Works Business Liaison Michelle Socha's job is to help area businesses recruit, attract, and hire new talent. As unemployment has dropped, she says she's constantly telling local employers the same thing: they need to increase their pay.

"It is a job seeker's market," Socha says. "People are leaving jobs and going elsewhere for the dollar. That's why it has to be put up front and center."

The salary hikes haven't hit every job market, though. Service industries like food service and hospitality are only seeing minor increases. In 2016, the average food service or food preparation worker in northern Michigan made $9.78 an hour. That number went up to $10.22 last year. Bartenders made the jump from $11.11 in 2016 to $11.22 in 2017. Maids and housekeepers, meanwhile, actually saw a statistical decrease: $10.53 per hour in 2017, down from $10.91 in 2016.

"Traverse City is a foodie town, and the people in entry level positions in the service industry, they work their butts off. But they don't earn as much as people in Grand Rapids, two hours away," Socha says. "Why is it different here? The housing costs and the living costs are not really less, so why? Why would employers pay less? That's kind of my mentality, working with employers."

Recently, Socha has been encouraging employers to up their game – and not just in terms of salary. Benefits, housing, on-the-job training, professional development opportunities, tuition reimbursement, paid time off, and educational apprenticeships can tip the scales in an employer's favor, and Socha coaches employers to highlight these benefits prominently in job postings. Most job seekers, she says, are more interested in seeing "what's in it for them" than in reading a long list of job responsibilities.

On the service industry front, Socha believes area employers are beginning to understand the importance of higher pay and creative benefits. For instance, some employers have started offering housing for their seasonal employees. Northwest Michigan Works is also now working with restaurants and wineries that pay well above the regional averages for positions like line cooks, dishwashers, and pourers.

Networks Northwest will be hosting a "talent attraction and retention" event this Thursday, June 28, from 2-4pm at its Traverse City headquarters in the Garfield Village Shopping Center. The event will feature employers from Cherry Republic, Hagerty Insurance, M R Products, and TentCraft. The event is free and open to the public. Learn more here.
Murder Victim Identified, Suspect Arraigned
Read More >>
Measuring The Impact Of Trails
Read More >>
Career Exploration Event Set For May
Read More >>
Body Found In Leelanau County Identified As Missing TC Woman
Read More >>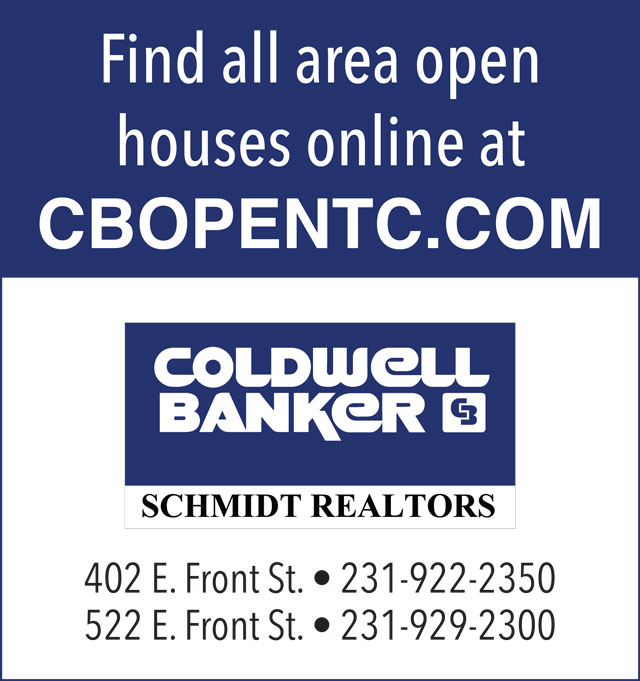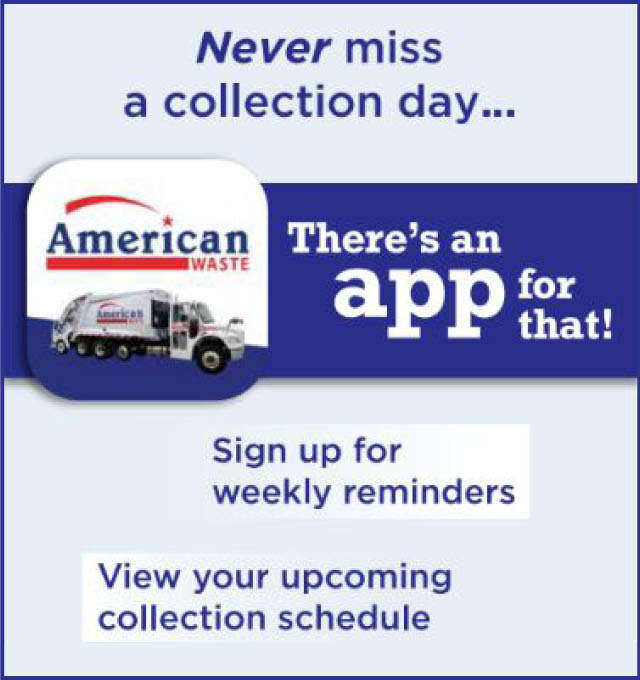 Elsenheimer Named Chief Judge Of Circuit, Probate Courts
Read More >>
Downtown TC To Get Convenience Store Upgrades On East, West Sides; More Retail/Restaurant News
Read More >>
Local Projects Receive Parks Funding, Including $584K For Holiday Woodlands Preserve
Read More >>
What's Next For Public Art In TC?
Read More >>
Rotary Charities Announces $900k In Grants
Read More >>
Northern Michigan Sports Commission Gets Started, Aims High
Read More >>
Traverse City's Doug Stanton Joins The Likes Of Spielberg, Terkel
Read More >>
Inman Found Not Guilty On One Count; Mistrial On Two Others
Read More >>
Kalkaska Goes All In On Marijuana
Read More >>
Former TC Pastor Facing Criminal Investigation Found Dead
Read More >>