DDA To Talk Riverwalk Construction, Downtown Liquor Licenses
April 21, 2017
Downtown Development Authority (DDA) board members will consider hiring a firm to oversee engineering and construction of an extension of the Boardman River riverwalk and also will consider doubling the investment requirement for Front Street businesses seeking redevelopment liquor licenses at their 8am meeting today (Friday) at the Governmental Center.
Uptown Riverwalk
A DDA commitment to extend the riverwalk from the South Union Street bridge to the boundary of Uptown and Riverview Terrace could lead to eventually building new riverwalk as far as the Pine Street Pedestrian Bridge in the Warehouse District.
DDA board members will consider authorizing staff to issue a request-for-proposals (RFP) to hire a firm to "investigate opportunities for extending the riverwalk beyond Uptown," according to DDA Executive Director Rob Bacigalupi. The DDA committed in 2013 to building new riverwalk as far as the Uptown property; a street-level walkway connection and stairs leading down to the future riverwalk are under construction and almost complete now at the Uptown site. "The remaining piece is the boardwalk itself," Bacigalupi wrote in a memo to DDA board members.
A 2013 plan by engineering firm Beckett & Raeder estimated construction costs at nearly $495,000 for the first stretch of the riverwalk to Uptown. The firm also provided cost estimates for potential future construction, including expanding the riverwalk from Uptown to Front Street (approximately $405,000) and from Front Street to the DNR fisheries facility (approximately $323,000). "With the Pine Street bridge now in place, it makes sense to investigate extending the riverwalk…to connect to that bridge," Bacigalupi wrote in his memo. With Beckett & Raeder's cost estimates now four years old, staff hope to hire a firm to provide updated cost estimates, create a plan based on how far the DDA decides to extend the riverwalk, and oversee engineering and construction.
Part of the planned analysis will include meeting with property owners along the riverbank – such as Riverview Terrace and 305 West Front Street – to solicit input on extending the riverwalk. "Are these property owners willing to support this?" asks Bacigalupi. Another component will include evaluating funding sources as well as the possibility of phasing construction. The DDA has $710,000 budgeted in its TIF 97 fund for riverwalk construction – an amount that would likely cover the Uptown portion of the project, but not the full extension to the Pine Street bridge, according to Beckett & Raeder's report.
"It always comes down to funding," says Bacigalupi. "We have a lot of needs downtown, and all these things cost money. We might have to include in our long-term plan some kind of prioritization (of projects)."
Downtown Liquor Licenses
Concerns from some downtown restaurateurs about the number of establishments serving alcohol prompted merchant association the Downtown Traverse City Association (DTCA) last week to vote unanimously in support of doubling the required investment for businesses wanting a liquor license from $75,000 to $150,000.
Bacigalupi will bring the recommendation to DDA board members today for consideration. If it passes, it will next go to the city commission for final approval. The policy would apply specifically to redevelopment liquor licenses, which are only available downtown and at The Village at Grand Traverse Commons. Unlike traditional licenses, which average $85,000 in Traverse City, redevelopment licenses are only $20,000 and cannot be sold or transferred if a business closes. The state of Michigan requires that businesses obtaining such licenses either have invested least $75,000 into the rehabilitation or restoration of their property in the preceding five years, or commit to a capital investment of least $75,000 before the license is issued.
The DTCA's recommendation would double that investment requirement to $150,000 in the 100, 200 and 300 blocks of Front Street. "Being true to the redevelopment liquor license idea, which talks about redevelopment as opposed to taking over an existing space, we came up with a higher bar for the main blocks of Front Street," says Bacigalupi. He notes the goal of the policy is to "to direct investment to the areas that need redevelopment to be true to the spirit of this license" and to protect the retail environment on Front Street, which Bacigalupi says needs to be balanced against the rising numbers of bars and restaurants downtown.
Bacigalupi anticipate the proposal will generate "healthy discussion" at both the DDA and – if moved forward – city commission level. Multiple city commissioners have expressed skepticism that the redevelopment liquor license program, which averages two applicants per year, needs to be curbed or regulated in a manner other than market competition. "I haven't been convinced yet of those concerns or the need to curtail implementation of these licenses…I think it might be premature to find ways to curtail development," Commissioner Gary Howe previously told The Ticker.
Also on the DDA's agenda…
DDA board members today will also:
> Consider hiring NorthSky Nonprofit Network for $4,800 to conduct strategic planning sessions for the DDA this year;
> Consider renewing a contract with Parkmobile for mobile payment services for parking in downtown Traverse City;
> Consider approving an agreement with Traverse City Light & Power that would add 16-21 new metered public parking spaces in Lot X (next to the fish weir in the Warehouse District);
> Review 2017-18 draft budgets for the DDA, including a proposed increase in requested reimbursement from the city for parking management services from $500,000 to $563,000. Today's meeting will be a first look at the draft budgets; a public DDA budget hearing is set for May 19, with final approval scheduled for the DDA's June 16 meeting.
TC Whiskey Acquires Cocktail Crate
Read More >>
A Sacred Mission To Save The Earth
Read More >>
City Commissioners To Talk EDO Contract, Trees, Ironman
Read More >>
Approaching Ten Years Of Authors And Audiences For NWS
Read More >>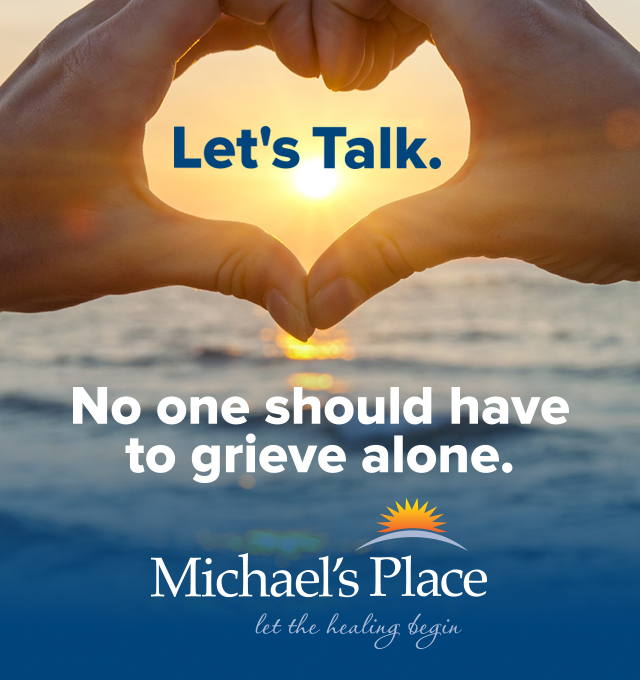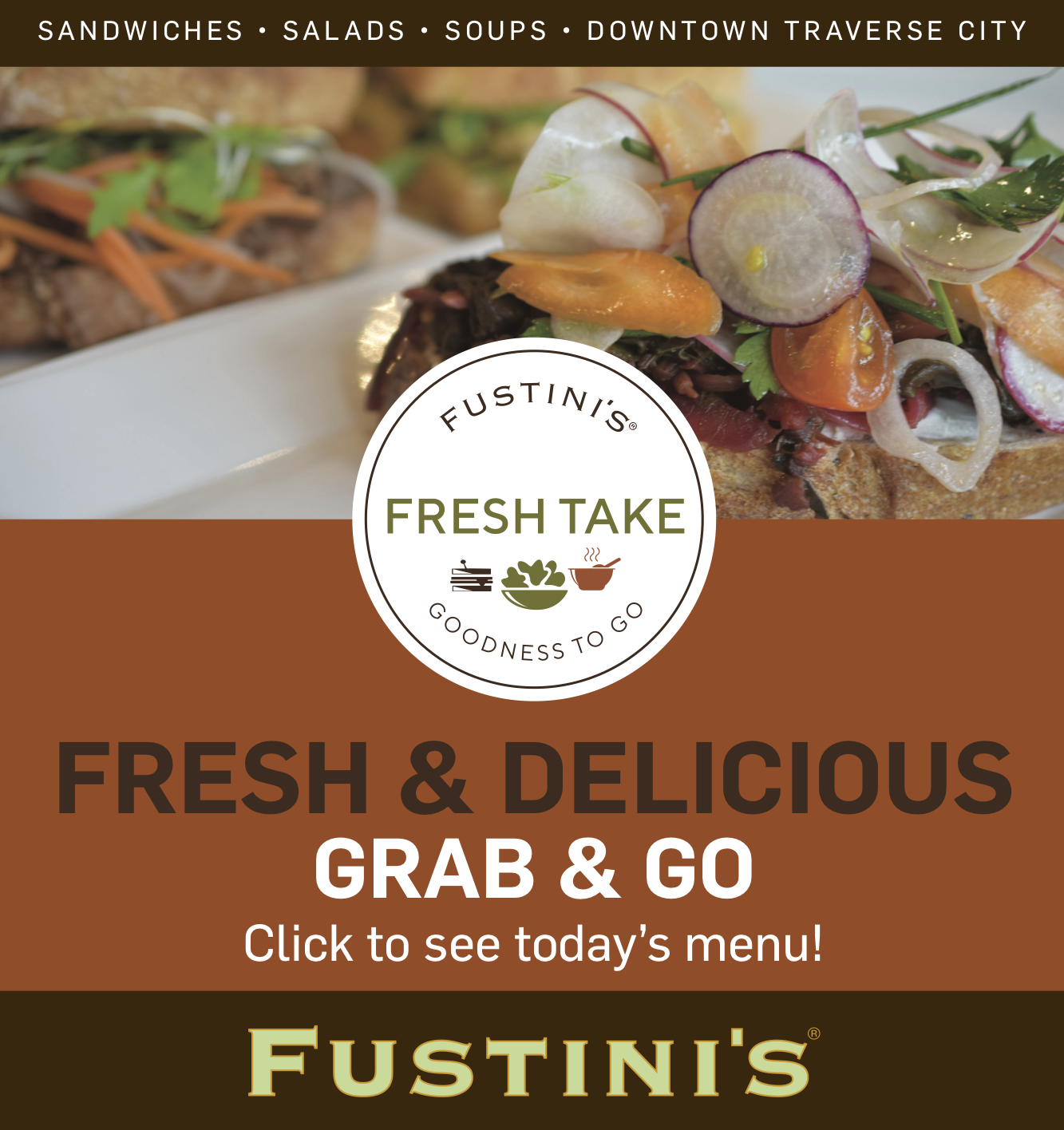 Contentious TCAPS Meeting Leaves Unanswered Questions About Superintendent's Fate
Read More >>
Retail/Restaurant Changes For Downtown, Region
Read More >>
County Settles With Family Of Inmate Who Committed Suicide
Read More >>
County Budget Stays Stable - But Departments Push For Growth
Read More >>
Clinch Park Tunnel Closed Tuesday For Painting
Read More >>
Reckless Driver Arrested In Kingsley
Read More >>
NMC Goes Public With Its $35M "Be What's Possible" Capital Campaign
Read More >>
Northwest Michigan Housing Summit October 18
Read More >>
Garfield Township To Talk Two Proposed Hotels, Chick-fil-A
Read More >>
"I Think We Got To A Good Compromise": NMC, Unions Nearing A Conclusion
Read More >>