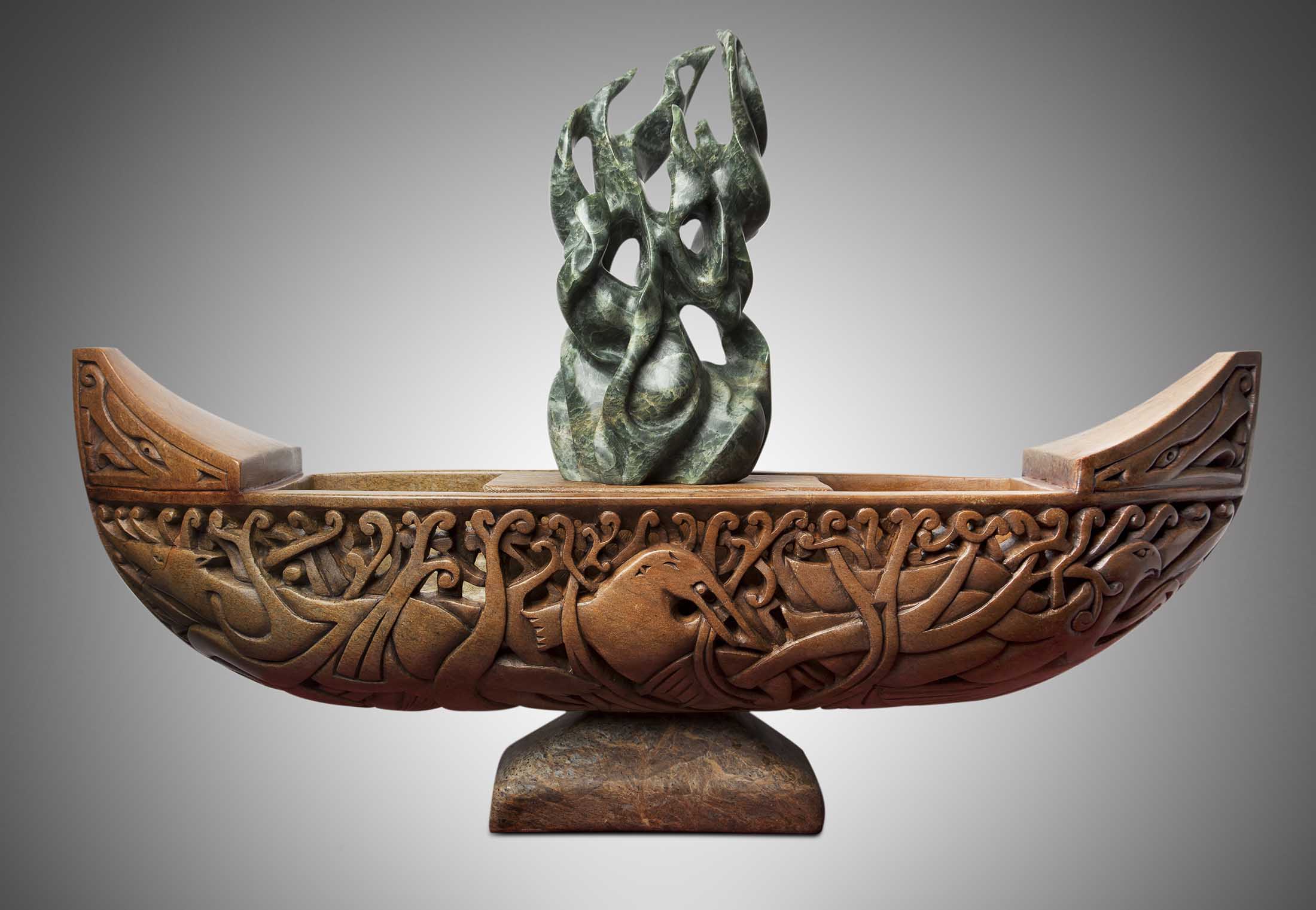 Dennos Offers New Fall Exhibits
By Ross Boissoneau | Sept. 11, 2017
The Dennos Museum Center at Northwestern Michigan College is presenting three new exhibitions. "Into the Arctic: Paintings Of The Canadian Arctic" features works by Cory Trépanier. Trépanier is an oil painter, filmmaker and fellow of the Explorer's Club and the Royal Canadian Geographical Society of Caledon, Ontario, with a passion for capturing Canada's wilderness on canvas. Trépanier's exhibition showcases a collection of over 50 Arctic oil paintings and two documentary films
"Myths, Legends and Stories: Sculpture by Abraham Anghik Ruben" brings together the myths, legends and stories of the early Viking expeditions to New World and that of Ruben's ancestral Inuit peoples.
"Visitors to the Sea – Masterpieces from the Detroit Institute of Arts" is a Statewide Services exhibition from the Detroit Institute of Arts, showcasing two masterpieces featuring human figures, a beach, the shore, and the water. Sisters on the Shore by William Bougeureau features two girls who dominate the composition and are rendered with such specificity and detail that they almost appear frozen in time. In On the Beach, Edouard Manet has defined the figures and environment less precisely, and his brushwork suggests a sense of movement among the figures as well as the sea.
These three exhibits run Sept. 17 through Dec. 31. The Dennos Museum Center is open Monday-Saturday 10am to 5pm, until 8pm Thursday and 1-5pm Sunday. For more information, click here or call 231-995-1055.
National Writers Series Releases Literary Journal
Read More >>
Munson Unionization Talks Yield Progress, Though Key Wages Issue Remains
Read More >>
Gaijin Closing; Simon Joseph To Launch New Restaurant In Space
Read More >>
Jane Fonda Set To Attend Traverse City Film Festival
Read More >>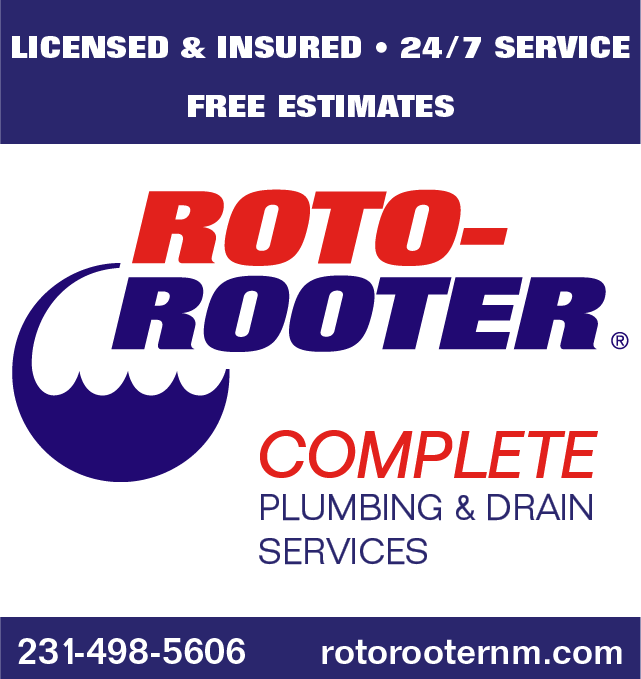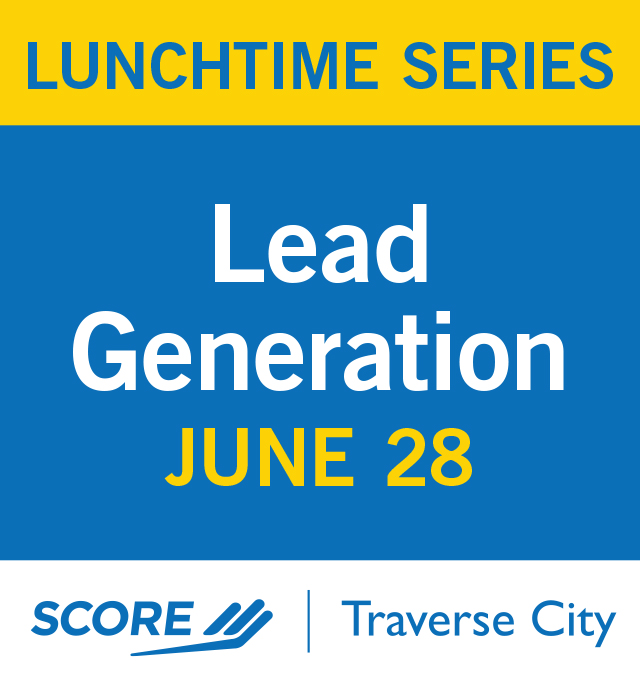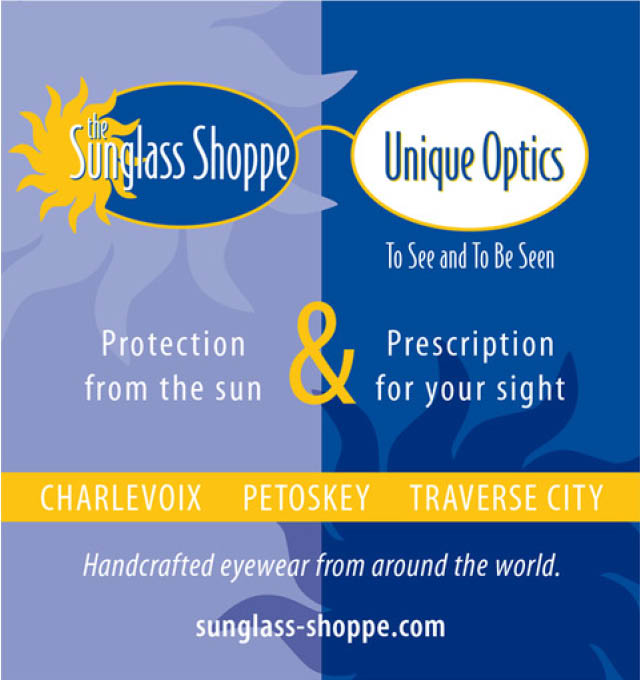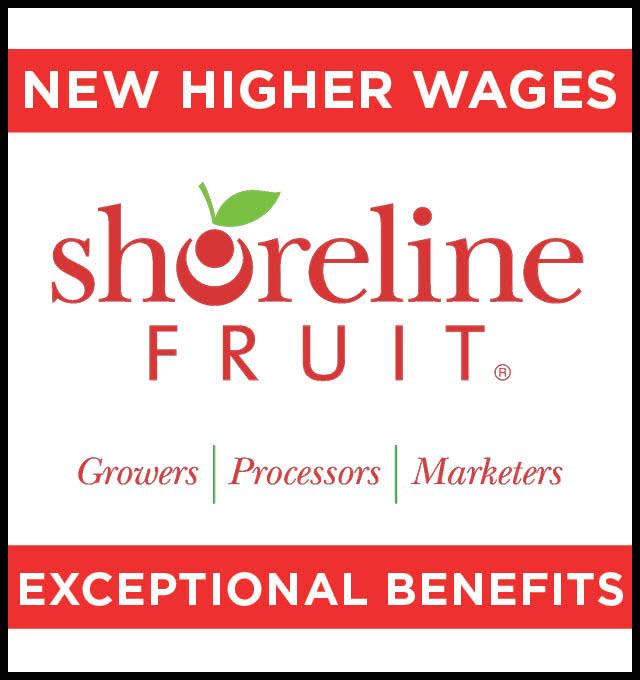 Clean Energy Takes Center Stage At TC Conference
Read More >>
TCAPS Students To Host Lemonade Stands To Raise Money For Schools, Promote Bond
Read More >>
DDA Seeking Volunteers For Boardman River Leadership Team
Read More >>
Downtown Valet Service Approved, Launches Wednesday
Read More >>
Cyclist Injured In Crash
Read More >>
Northport Woman Killed In Division Street Crash
Read More >>
Parks Partnerships Proposed
Read More >>
Latest Real Estate Sales Numbers Mixed
Read More >>
City Delays Decision On Short-Term Rentals
Read More >>
Families Against Narcotics Launching In TC Thursday
Read More >>