Dodge Challenger Demon Auction Raises Nearly $15K For Charity
By Beth Milligan | Jan. 12, 2018
An auction for the rights to buy a limited-production 2018 Dodge Challenger SRT Demon raised nearly $15,000 for four local charities Wednesday.
Bill Marsh Auto Group was one of the smallest dealerships in the country to get a Demon, with only 3,000 total made. The vehicle is the fastest production car ever built, featuring a V-8 supercharged engine producing 808 horsepower. The Demon, designed for drag strip driving, can go from 0 to 140 miles per hour in approximately nine seconds.
Bill Marsh committed to Dodge it would sell the car for one dollar below the $89,000 sticker price. With high demand from enthusiasts and collectors, the dealership decided to host a charity auction, with the successful bidder winning the rights to buy the vehicle. Ted Parrott of Traverse City came out on top in the auction Wednesday with a winning bid of $14,700.
"I didn't come here to win," says Parrott. "I'm just a huge car enthusiast. I can't believe it."
Proceeds from the auction will be split evenly between the Father Fred Foundation, Big Brothers Big Sisters of Northwest Michigan, The T.C. Patriot Game and Toys for Tots. Bill Marsh Jr. called the auction "an excellent way for us to celebrate a truly unique car, and be able to share the enthusiasm with organizations that are so vital to the Grand Traverse region."
Pictured: Ted Parrott and Bill Marsh Jr. with the 2018 Dodge Challenger SRT Demon. Photo credit: Bill Marsh Auto.
TCL&P Eyes Fiber Partner, June Construction Start Date
Read More >>
Man Arrested On Multiple Charges After Crashing Into Light Pole
Read More >>
Country Music Star Brett Young To Perform At Cherry Festival
Read More >>
DDA Talks TIF 97, Parking/Transportation, Projects
Read More >>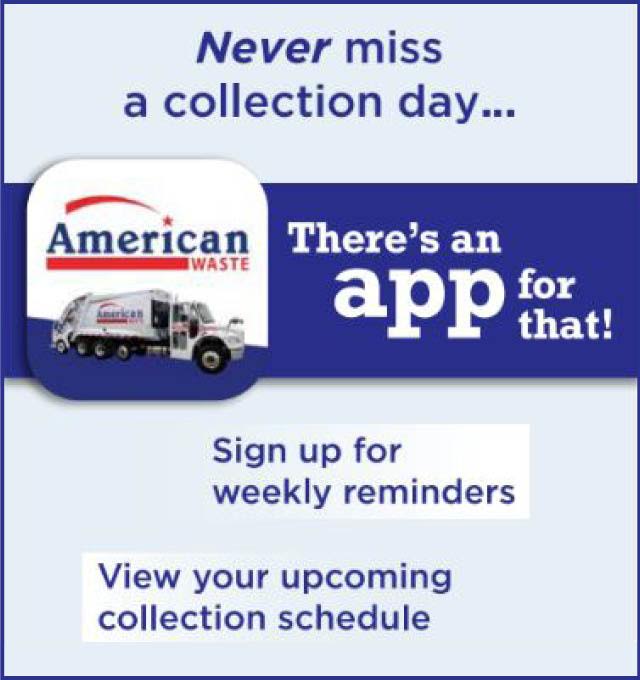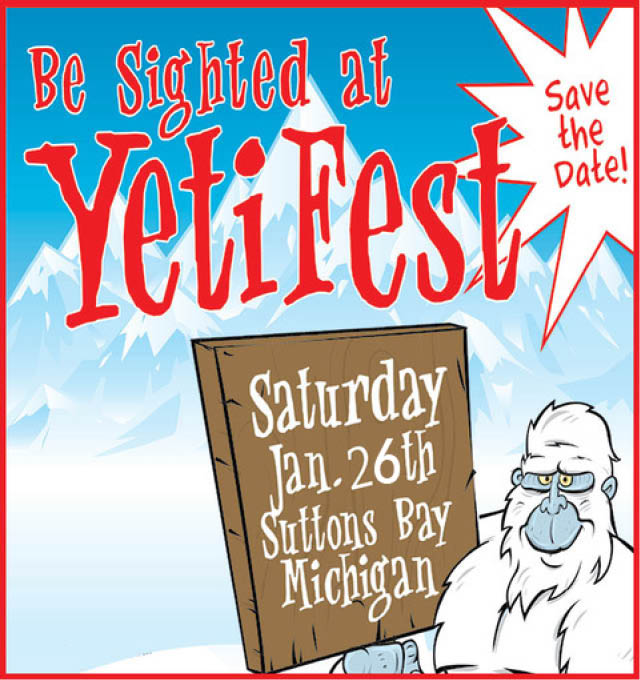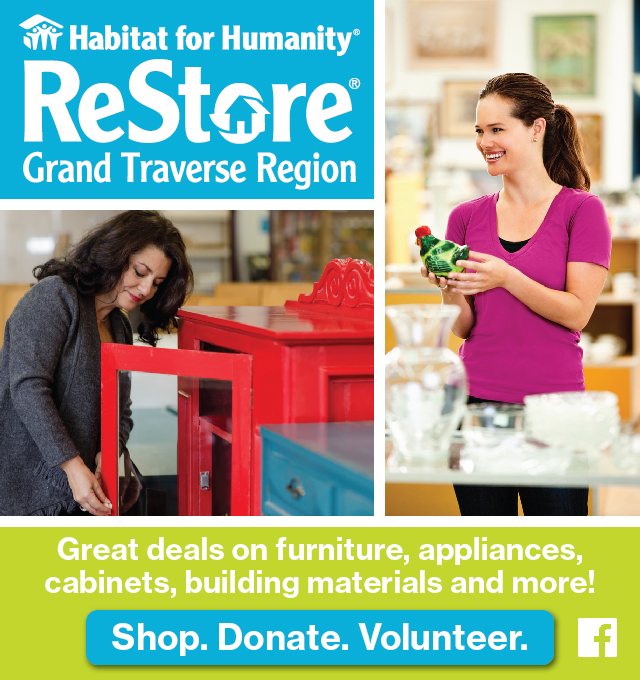 Is GT County Road Commission Resurrecting The Hartman-Hammond Bypass?
Read More >>
Police Searching For Gas Station Robbery Suspect
Read More >>
New Flashing Pedestrian Crossings Planned For Grandview Parkway
Read More >>
Leelanau Christian Neighbors, Samaritans' Closet Merge
Read More >>
TC Planning Commission Eyes 2019 Projects, Priorities
Read More >>
Downtown TC Gift Certificate Sales Set New Record
Read More >>
GT Band Distributes More Than $873K To Local Organizations
Read More >>
Is Traverse City Bucking A Nationwide Decline Of Bike Commuting?
Read More >>
NMC Hires Firm For President Search
Read More >>
County Commissioners Approve Prayer Policy
Read More >>