Dodge Challenger Demon Auction Raises Nearly $15K For Charity
By Beth Milligan | Jan. 12, 2018
An auction for the rights to buy a limited-production 2018 Dodge Challenger SRT Demon raised nearly $15,000 for four local charities Wednesday.
Bill Marsh Auto Group was one of the smallest dealerships in the country to get a Demon, with only 3,000 total made. The vehicle is the fastest production car ever built, featuring a V-8 supercharged engine producing 808 horsepower. The Demon, designed for drag strip driving, can go from 0 to 140 miles per hour in approximately nine seconds.
Bill Marsh committed to Dodge it would sell the car for one dollar below the $89,000 sticker price. With high demand from enthusiasts and collectors, the dealership decided to host a charity auction, with the successful bidder winning the rights to buy the vehicle. Ted Parrott of Traverse City came out on top in the auction Wednesday with a winning bid of $14,700.
"I didn't come here to win," says Parrott. "I'm just a huge car enthusiast. I can't believe it."
Proceeds from the auction will be split evenly between the Father Fred Foundation, Big Brothers Big Sisters of Northwest Michigan, The T.C. Patriot Game and Toys for Tots. Bill Marsh Jr. called the auction "an excellent way for us to celebrate a truly unique car, and be able to share the enthusiasm with organizations that are so vital to the Grand Traverse region."
Pictured: Ted Parrott and Bill Marsh Jr. with the 2018 Dodge Challenger SRT Demon. Photo credit: Bill Marsh Auto.
New Grand Traverse Undersheriff Named
Read More >>
DDA Co-Hosting Forum For Businesses Seeking Funding
Read More >>
$700,000 At Stake For TCAPS In Funding Dispute With Department Of Education
Read More >>
Big Money Arrives In Northern Michigan Politics
Read More >>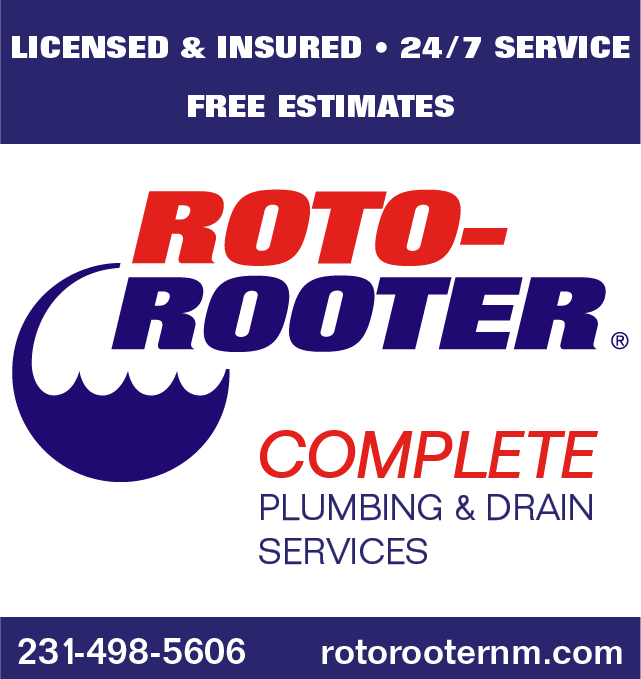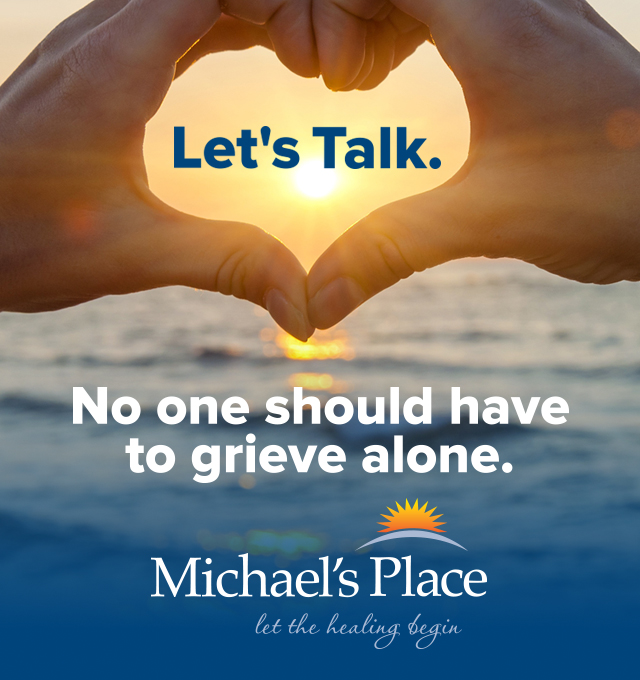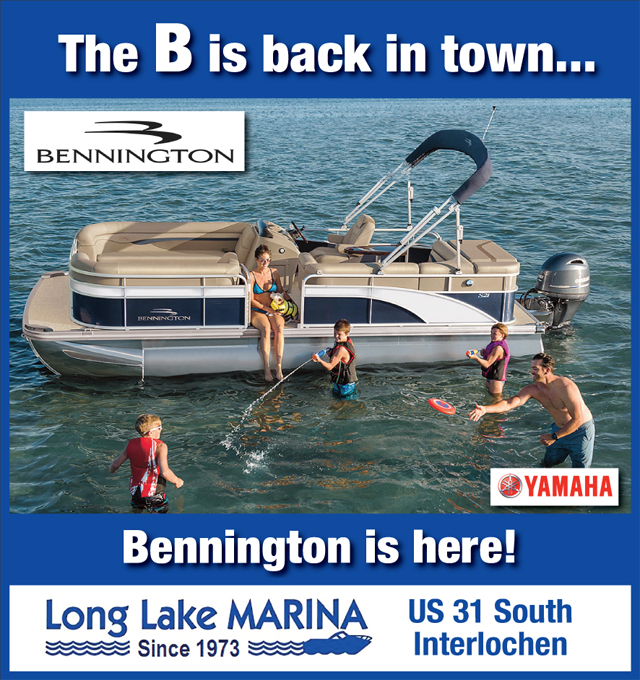 Men Face Shipwreck Theft Charges
Read More >>
Woodmere Avenue Closures
Read More >>
NMC Students Collecting Donations For Food Pantries
Read More >>
Boardman Trail Sculpture To Be Installed, More Art Projects On Way
Read More >>
Comparing The Cost, Commitment & Challenges Of Extracurricular Activities
Read More >>
Hastings Street Closure Next Three Weeks
Read More >>
TC Police Investigate Homeless Attack
Read More >>
Taco House Closing, Harvest Moving; Other Restaurant, Retail News
Read More >>
Should Pot Dispensaries Be Allowed On Front Street?
Read More >>
Frankfort Film Festival This Week
Read More >>