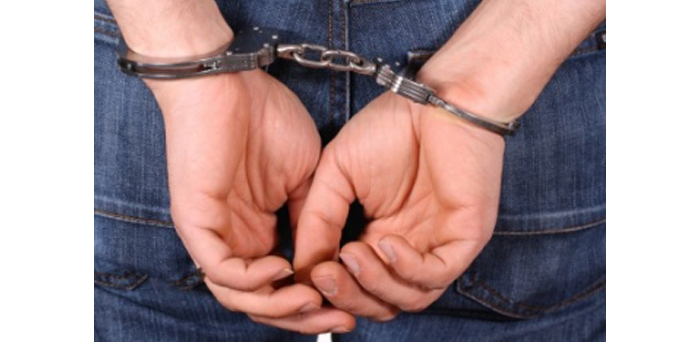 Domestic Arrest Follows Complicated Case
By Patrick Sullivan | Feb. 6, 2019
A man accused of using a pistol and threats to terrorize a woman into following his commands faces domestic violence charges.
The 24-year-old Traverse City woman told Grand Traverse County Sheriff's deputies that a 31-year-old Interlochen man asked her to come with him to pick up his children Saturday, which she agreed to do.
As the woman pulled out of the driveway at Foxhunt Lane in East Bay Township, however, the man pulled out a pistol and placed it on his lap. When she refused to go further, the man threatened to shoot up the residence, deputies said, and the woman relented. The couple went to pick up the children and spent several hours in town without incident.
Later, the couple argued, and the woman locked herself in a bathroom; deputies said the woman told them that the man threatened to plant a gun or drugs in the woman's vehicle.
It's unclear who called police, but when deputies arrived, the woman reported that the man had previously assaulted her on January 13 by grabbing her neck, punching her, and placing his foot on her throat. The woman apparently had taken photos of her injuries that day and still had a lingering injury on her neck Saturday. The man was arrested for domestic assault.
Assessment Identifies Top Regional Health Priorities
Read More >>
Schooner Madeline Hosting Free Sails 
Read More >>
Looking Back On Apollo 11 From Traverse City's Space Scene
Read More >>
Commissioners Object To Mandated Sexual Harassment Training
Read More >>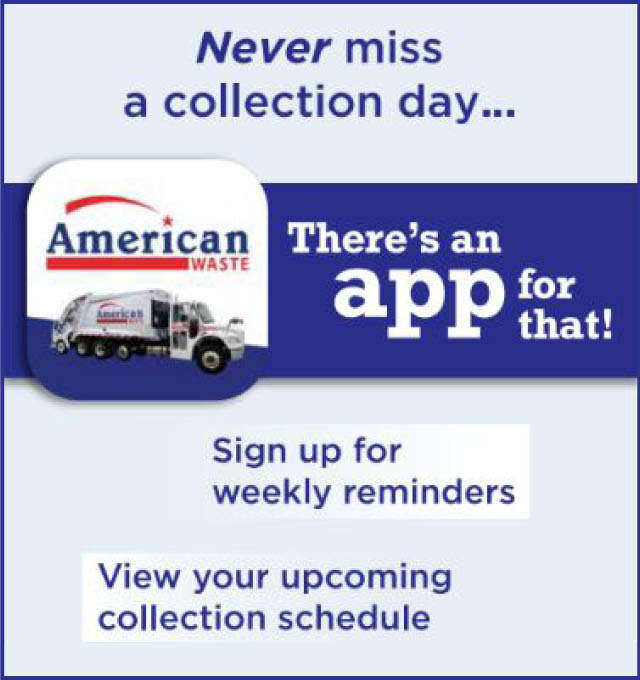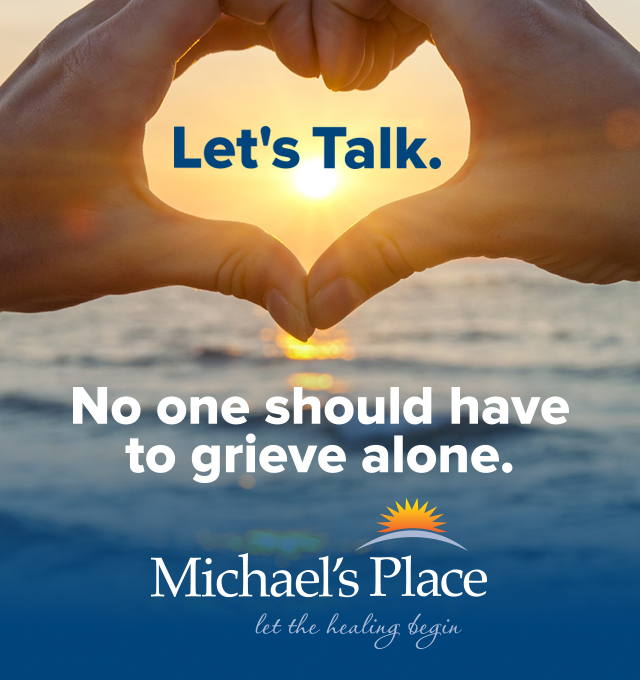 Mental Health Services To Expand At TC West, Kingsley Middle School
Read More >>
Norte Youth Leadership Council Readying For Long Ride
Read More >>
Red Kettles Coming Out
Read More >>
Two Injured In M-22 Crash
Read More >>
County Looks To Update Sexual Harassment Policy For Officials
Read More >>
New Sidewalk Construction On Kinross, Grant Streets Starting This Week
Read More >>
What Zillow Says About Traverse City Real Estate
Read More >>
Commissioners Reject Changes To Marina Parking
Read More >>
Cadillac: Pro-Wrestling Hotbed Of The North
Read More >>
GT Pavilions Receives $50K Grant From Blue Cross
Read More >>