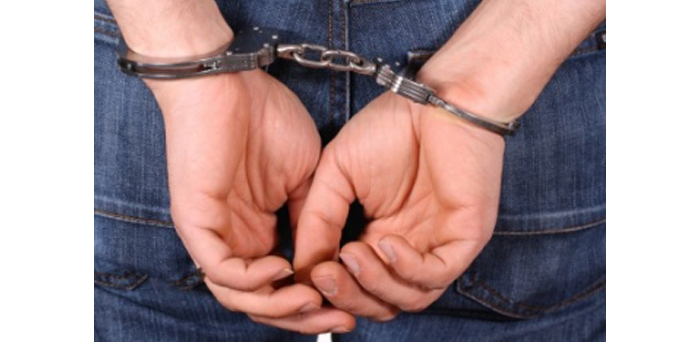 Domestic Arrest Follows Complicated Case
By Patrick Sullivan | Feb. 6, 2019
A man accused of using a pistol and threats to terrorize a woman into following his commands faces domestic violence charges.
The 24-year-old Traverse City woman told Grand Traverse County Sheriff's deputies that a 31-year-old Interlochen man asked her to come with him to pick up his children Saturday, which she agreed to do.
As the woman pulled out of the driveway at Foxhunt Lane in East Bay Township, however, the man pulled out a pistol and placed it on his lap. When she refused to go further, the man threatened to shoot up the residence, deputies said, and the woman relented. The couple went to pick up the children and spent several hours in town without incident.
Later, the couple argued, and the woman locked herself in a bathroom; deputies said the woman told them that the man threatened to plant a gun or drugs in the woman's vehicle.
It's unclear who called police, but when deputies arrived, the woman reported that the man had previously assaulted her on January 13 by grabbing her neck, punching her, and placing his foot on her throat. The woman apparently had taken photos of her injuries that day and still had a lingering injury on her neck Saturday. The man was arrested for domestic assault.
GT County Jail Administrator Resigns
Read More >>
Enjoy Sleeping Bear Free This Saturday
Read More >>
The (New) Bay Theatre's First 100 Days -- And Its Future
Read More >>
NMC BBQ Tickets On Sale
Read More >>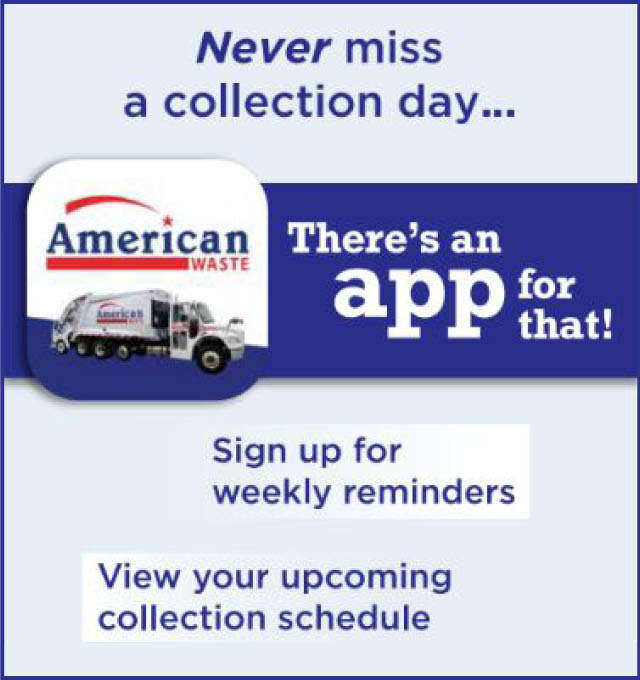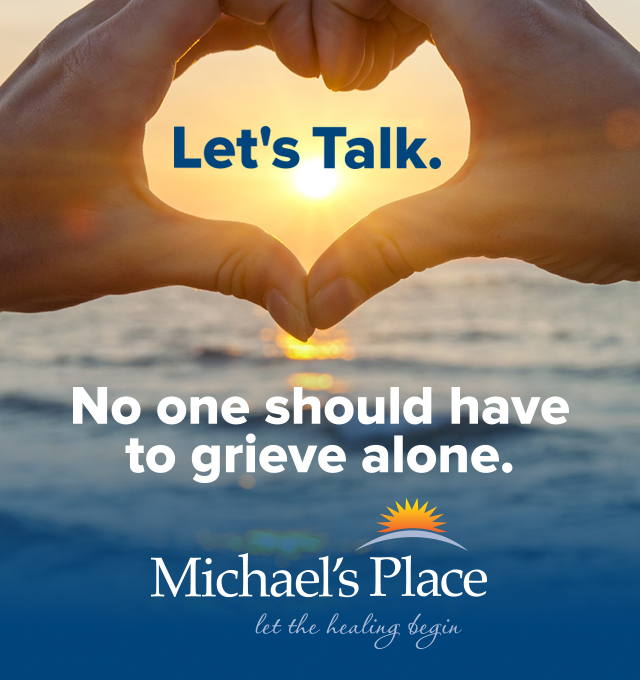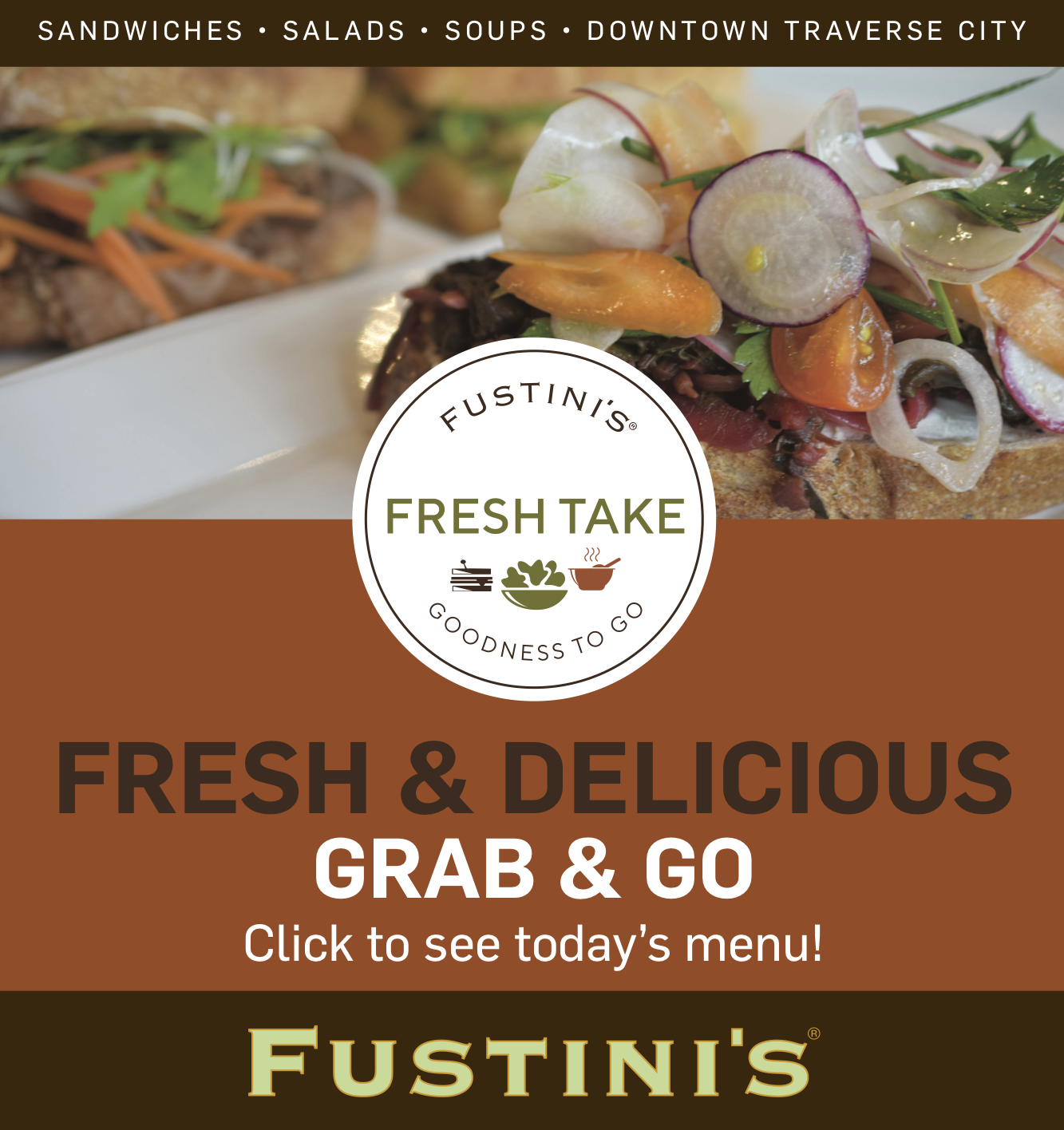 County To Increase Pension Payments, Expand Free Busing For Seniors
Read More >>
Glass "Deliberately" Spread Across Sleeping Bear Dunes Beach
Read More >>
City Leaf Pick-Up To Start April 29
Read More >>
East-West Corridor Findings: Focus On South Airport & Keystone, Not Hartman-Hammond Bypass
Read More >>
Bistro Foufou Closed; New Candy Store, Cafe, Eatery Opening Downtown; More Businesses On The Move
Read More >>
Changes Coming To The Ticker
Read More >>
Kalkaska Citizen, Business Of The Year Named
Read More >>
City Hires Team Elmer's For Eighth Street, Sidewalk Projects
Read More >>
Can Local Wildflower Project Help Save The Bees?
Read More >>
Handguns Stolen From Pole Barn
Read More >>