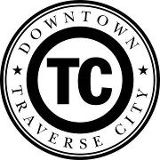 Downtown To Host Chili Cook-Off In New Location
By Beth Milligan | Jan. 6, 2018
The Downtown Traverse City Association will host its 27th annual Downtown Chili Cook-Off on January 13 - with this year's event held in a new location.
Due to the demolition of the Park Place Hotel Dome, where the event is normally held, the 2018 Chili Cook-Off will take place across the street at State Street Marketplace from 11am to 3pm. In addition to State Street Marketplace's indoor space, additional seating will be provided in a heated tent in the alley behind the venue.
The Chili Cook-Off attracted over 1,400 participants in 2017 to sample chili recipes from area restaurants in categories including 1, 2 and 3-alarm, white, vegetarian, no bean, seafood and ethnic, as well as the "people's choice" award. At this year's event, 16 businesses will compete in those categories, with the most crowded competition occurring in the white and 2-alarm categories, which will each have four restaurants competing. Restaurants scheduled to participate this year include: 7 Monks, Aerie Restaurant, Bayside Market, Betty's Hot Dish, Blue Heron 2, Brew, Burritt's Fresh Markets, Francisco's Market, The Franklin, Hopscotch Brick Oven & Taproom, Raduno, Rare Bird Brewpub, Red Mesa Grill, S2S Sugar 2 Salt, Scalawags Whitefish & Chips, and Ziatun Cafe. Morsels Espresso & Edibles will provide cornbread morsels, while Peace, Love and Little Donuts will provide sweets.
Attendees can purchase a sampler of eight chilies for $10, or single bowls of chili for $4. Pepsi products will also be available for purchase. Tickets are only sold at the door and are not available in advance. All proceeds support downtown community events including Friday Night Live, Celebration for Young Children, the Downtown Art Walk, holiday activities and more.
TCL&P Eyes Fiber Partner, June Construction Start Date
Read More >>
Man Arrested On Multiple Charges After Crashing Into Light Pole
Read More >>
Country Music Star Brett Young To Perform At Cherry Festival
Read More >>
DDA Talks TIF 97, Parking/Transportation, Projects
Read More >>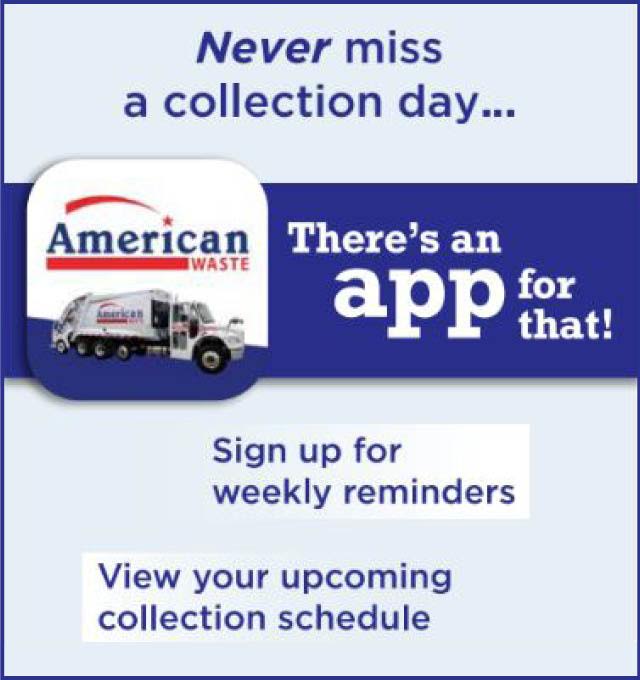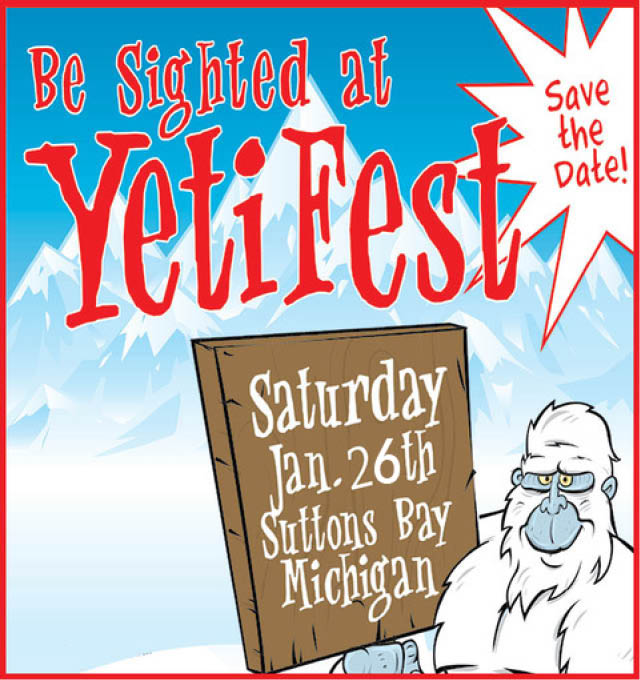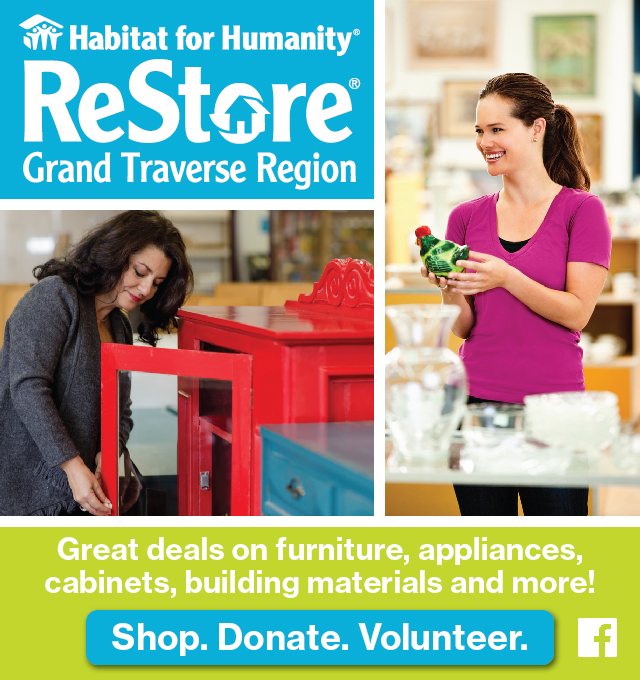 Is GT County Road Commission Resurrecting The Hartman-Hammond Bypass?
Read More >>
Police Searching For Gas Station Robbery Suspect
Read More >>
New Flashing Pedestrian Crossings Planned For Grandview Parkway
Read More >>
Leelanau Christian Neighbors, Samaritans' Closet Merge
Read More >>
TC Planning Commission Eyes 2019 Projects, Priorities
Read More >>
Downtown TC Gift Certificate Sales Set New Record
Read More >>
GT Band Distributes More Than $873K To Local Organizations
Read More >>
Is Traverse City Bucking A Nationwide Decline Of Bike Commuting?
Read More >>
NMC Hires Firm For President Search
Read More >>
County Commissioners Approve Prayer Policy
Read More >>