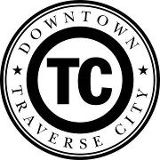 Downtown To Host Chili Cook-Off In New Location
By Beth Milligan | Jan. 6, 2018
The Downtown Traverse City Association will host its 27th annual Downtown Chili Cook-Off on January 13 - with this year's event held in a new location.
Due to the demolition of the Park Place Hotel Dome, where the event is normally held, the 2018 Chili Cook-Off will take place across the street at State Street Marketplace from 11am to 3pm. In addition to State Street Marketplace's indoor space, additional seating will be provided in a heated tent in the alley behind the venue.
The Chili Cook-Off attracted over 1,400 participants in 2017 to sample chili recipes from area restaurants in categories including 1, 2 and 3-alarm, white, vegetarian, no bean, seafood and ethnic, as well as the "people's choice" award. At this year's event, 16 businesses will compete in those categories, with the most crowded competition occurring in the white and 2-alarm categories, which will each have four restaurants competing. Restaurants scheduled to participate this year include: 7 Monks, Aerie Restaurant, Bayside Market, Betty's Hot Dish, Blue Heron 2, Brew, Burritt's Fresh Markets, Francisco's Market, The Franklin, Hopscotch Brick Oven & Taproom, Raduno, Rare Bird Brewpub, Red Mesa Grill, S2S Sugar 2 Salt, Scalawags Whitefish & Chips, and Ziatun Cafe. Morsels Espresso & Edibles will provide cornbread morsels, while Peace, Love and Little Donuts will provide sweets.
Attendees can purchase a sampler of eight chilies for $10, or single bowls of chili for $4. Pepsi products will also be available for purchase. Tickets are only sold at the door and are not available in advance. All proceeds support downtown community events including Friday Night Live, Celebration for Young Children, the Downtown Art Walk, holiday activities and more.
Haas Resigns From Traverse City Commission
Read More >>
Two Arrested For Drunk Driving In Leelanau County
Read More >>
Man Jailed For Assaulting Dog
Read More >>
TC Senior Center Targeted For Upgrade
Read More >>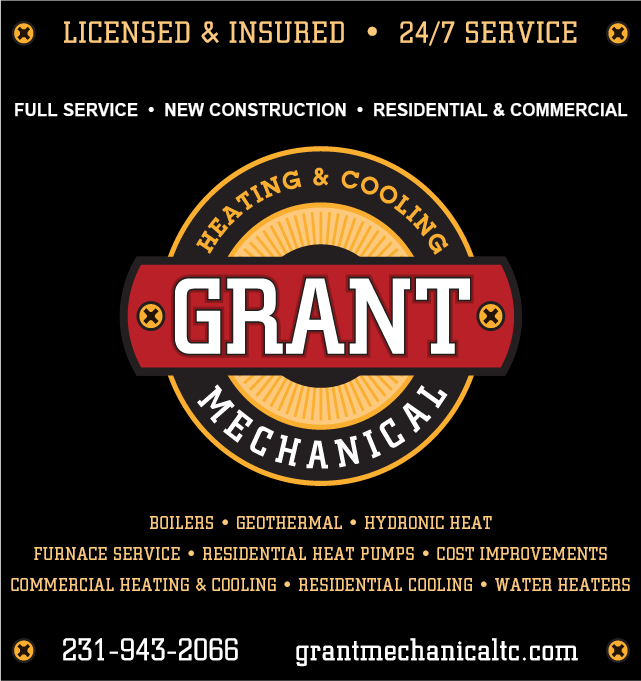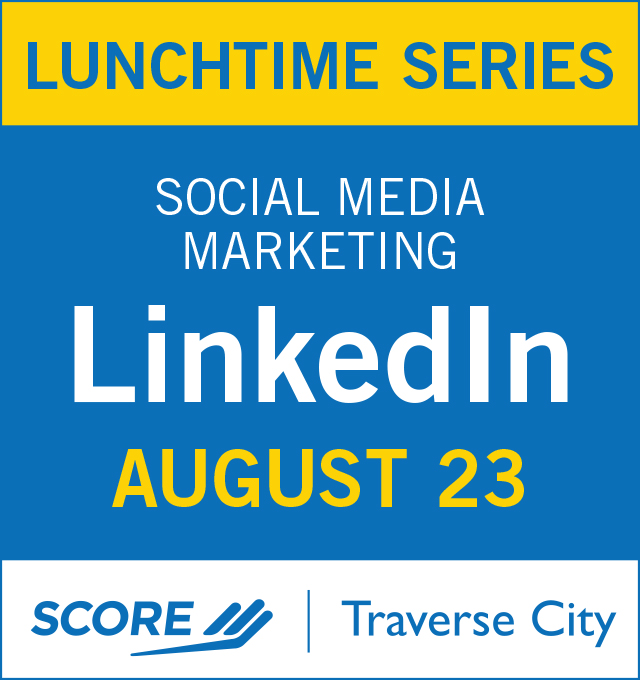 51st Annual Buckley Old Engine Show This Week
Read More >>
Plein Air Festival Paint Grand Traverse This Week
Read More >>
National Writers Series Unveils Fall Lineup
Read More >>
Eastern Elementary Update: Ahead Of Schedule
Read More >>
DDA Seeks Volunteers For Parking Advisory Committee
Read More >>
Kelly Clark Resigns As TCAPS Board Of Education Trustee
Read More >>
A New Chapter Set To Begin At Old Mission School
Read More >>
NMC Partners To Offer Child Development Associate Training
Read More >>
City Commissioners To Talk Eighth Street Timeline, Costs
Read More >>
Lake Dubonnet Boat Launch To Close For Two Weeks
Read More >>