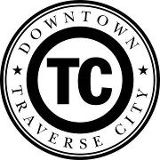 Downtown To Host Chili Cook-Off In New Location
By Beth Milligan | Jan. 6, 2018
The Downtown Traverse City Association will host its 27th annual Downtown Chili Cook-Off on January 13 - with this year's event held in a new location.
Due to the demolition of the Park Place Hotel Dome, where the event is normally held, the 2018 Chili Cook-Off will take place across the street at State Street Marketplace from 11am to 3pm. In addition to State Street Marketplace's indoor space, additional seating will be provided in a heated tent in the alley behind the venue.
The Chili Cook-Off attracted over 1,400 participants in 2017 to sample chili recipes from area restaurants in categories including 1, 2 and 3-alarm, white, vegetarian, no bean, seafood and ethnic, as well as the "people's choice" award. At this year's event, 16 businesses will compete in those categories, with the most crowded competition occurring in the white and 2-alarm categories, which will each have four restaurants competing. Restaurants scheduled to participate this year include: 7 Monks, Aerie Restaurant, Bayside Market, Betty's Hot Dish, Blue Heron 2, Brew, Burritt's Fresh Markets, Francisco's Market, The Franklin, Hopscotch Brick Oven & Taproom, Raduno, Rare Bird Brewpub, Red Mesa Grill, S2S Sugar 2 Salt, Scalawags Whitefish & Chips, and Ziatun Cafe. Morsels Espresso & Edibles will provide cornbread morsels, while Peace, Love and Little Donuts will provide sweets.
Attendees can purchase a sampler of eight chilies for $10, or single bowls of chili for $4. Pepsi products will also be available for purchase. Tickets are only sold at the door and are not available in advance. All proceeds support downtown community events including Friday Night Live, Celebration for Young Children, the Downtown Art Walk, holiday activities and more.
New Grand Traverse Undersheriff Named
Read More >>
DDA Co-Hosting Forum For Businesses Seeking Funding
Read More >>
$700,000 At Stake For TCAPS In Funding Dispute With Department Of Education
Read More >>
Big Money Arrives In Northern Michigan Politics
Read More >>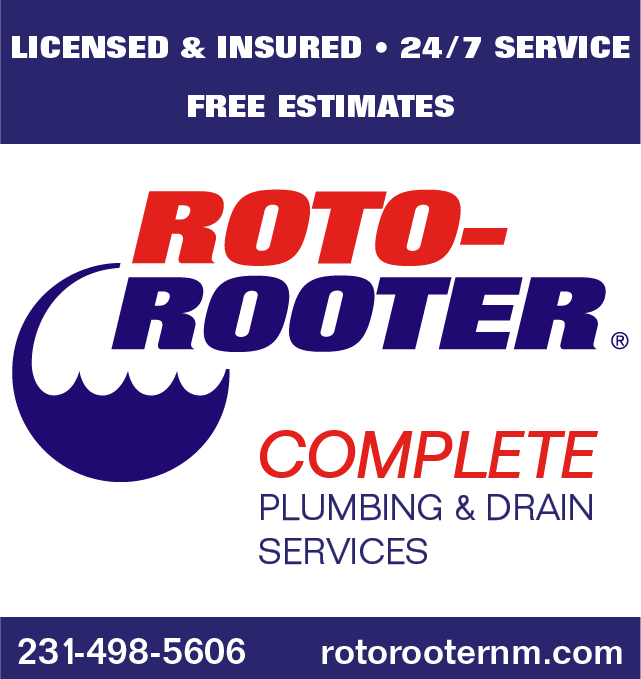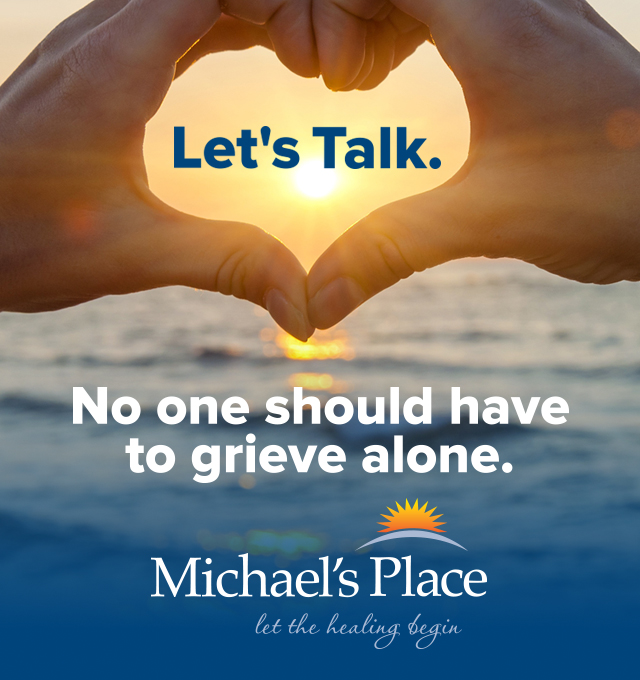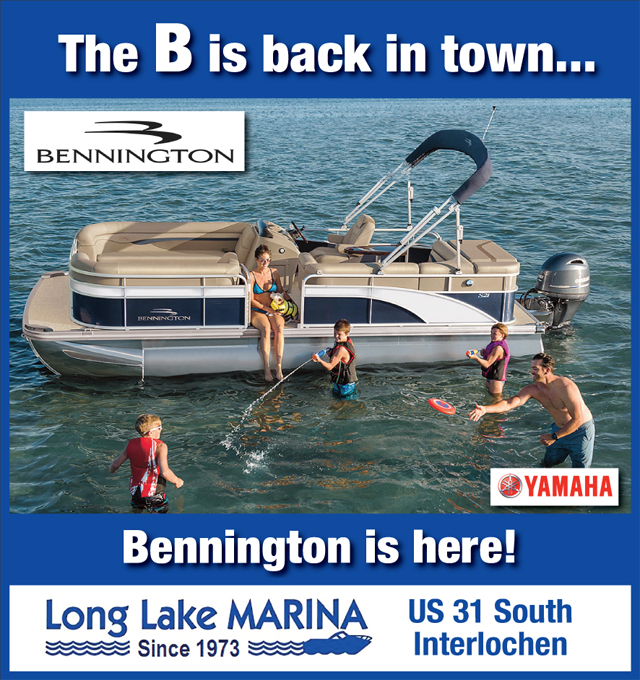 Men Face Shipwreck Theft Charges
Read More >>
Woodmere Avenue Closures
Read More >>
NMC Students Collecting Donations For Food Pantries
Read More >>
Boardman Trail Sculpture To Be Installed, More Art Projects On Way
Read More >>
Comparing The Cost, Commitment & Challenges Of Extracurricular Activities
Read More >>
Hastings Street Closure Next Three Weeks
Read More >>
TC Police Investigate Homeless Attack
Read More >>
Taco House Closing, Harvest Moving; Other Restaurant, Retail News
Read More >>
Should Pot Dispensaries Be Allowed On Front Street?
Read More >>
Frankfort Film Festival This Week
Read More >>