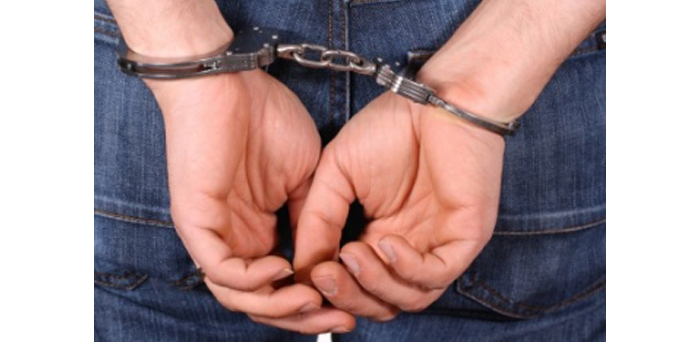 Driver Jailed After Rollover
By Patrick Sullivan | April 9, 2019
When Leelanau County Sheriff's deputies arrived at the scene of a rollover crash, they found the driver had fled and evidence that he had been injured and armed with a handgun.
A witness reported the rollover involving a 2011 GMC pickup on Elm Valley Road near Hilltop Road in Bingham Township at just before 10pm Saturday. The truck rolled several times.
Around the truck, responders found items ejected from the truck that indicated the man had been carrying a handgun.
Police searched for the man and eventually state police spotted him run into a wooded area nearby. He was eventually tracked down at a residence on East Bingham Road.
The 43-year-old, who lives nearby, was taken to Munson Medical Center and then to jail on charges of carrying a concealed weapon, drunk driving, and leaving the scene of an injury accident.
Judge Upholds Proposal 3
Read More >>
Garfield Officials Hone In On Township Strengths, Weaknesses
Read More >>
Four Sculptures Installed On Boardman Lake Trail; More Art Coming
Read More >>
NMC Faculty Unions Offer To Accept Fact Finder's Ruling
Read More >>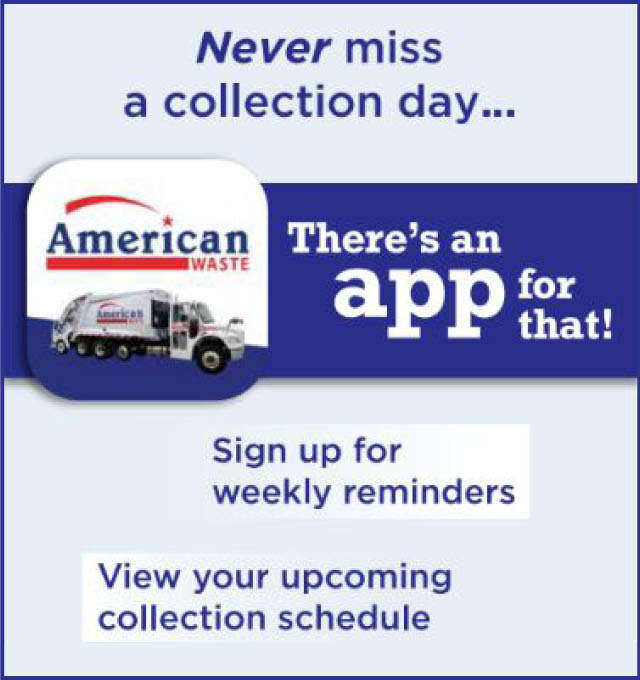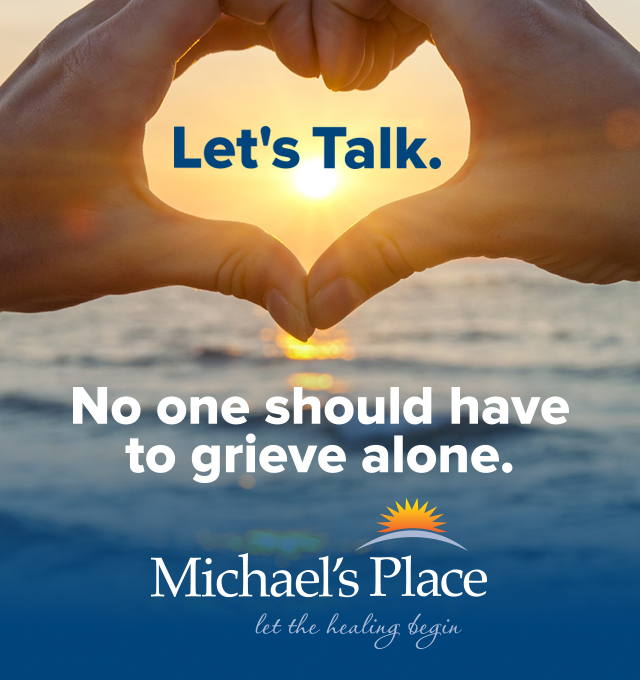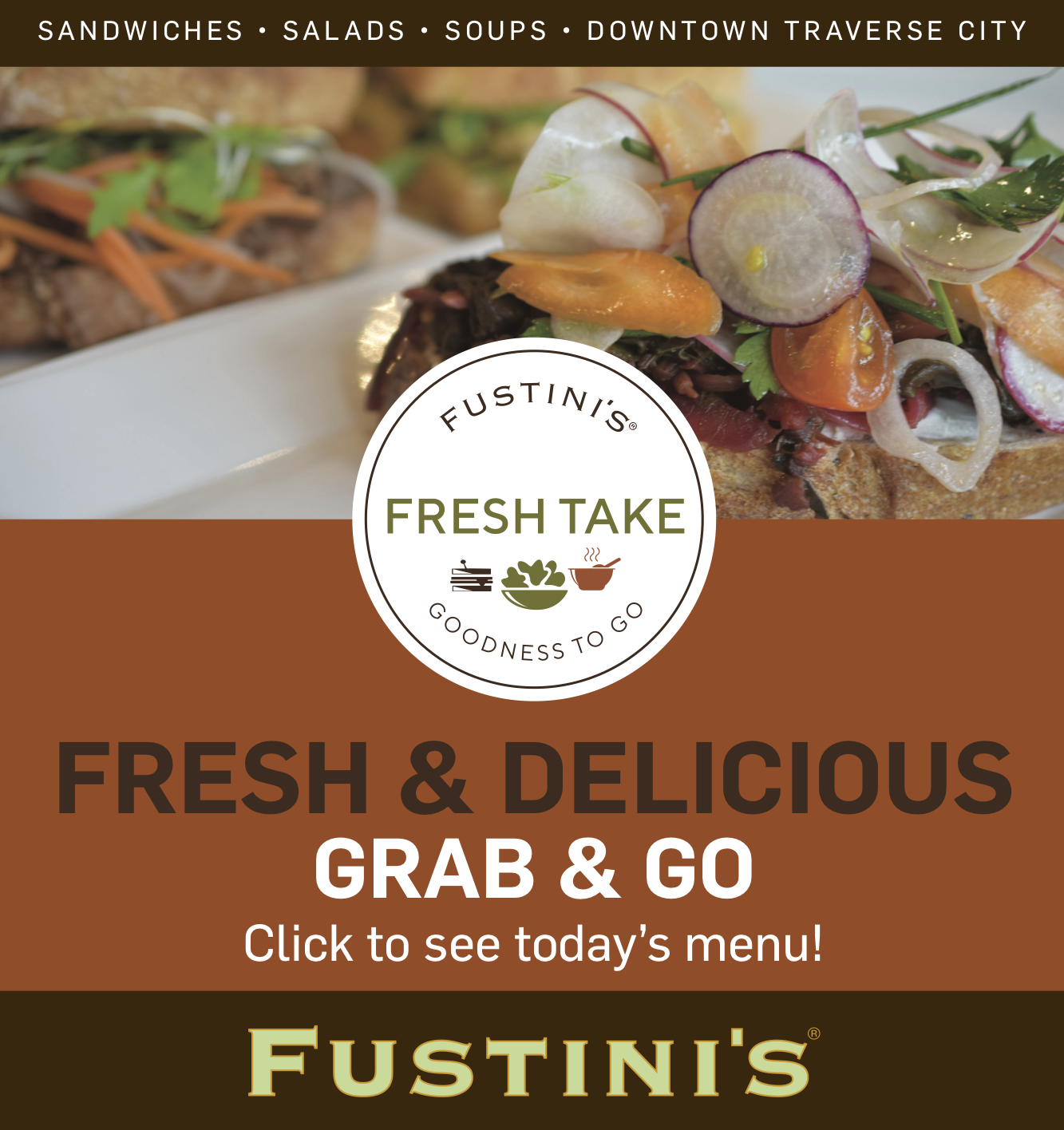 Man Arrested For Domestic Assault
Read More >>
Unmanned Boat Circles Lake Leelanau As Deputies Give Chase
Read More >>
Changing Things Up At The Chamber
Read More >>
USDA Agrees To Purchase Additional $15 Million In Tart Cherries
Read More >>
A Life-Changing Crash On Grandview Parkway
Read More >>
Traverse City To International Space Station, Do You Read?
Read More >>
By Road And Air: Horses Begin Arriving For Equestrian Festival
Read More >>
Carver Street Closures Monday, Tuesday
Read More >>
DDA Talks Downtown Developments
Read More >>
Construction Work Planned Along Garfield, Centre Streets This Week
Read More >>