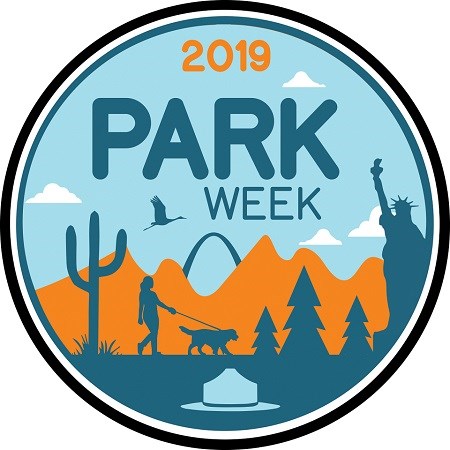 Enjoy Sleeping Bear Free This Saturday
April 19, 2019
In celebration of National Park Week April 20-28, the $25 entrance fee to Sleeping Bear Dunes National Lakeshore will be waived on Saturday, April 20. The National Lakeshore is one of the 419 units of the National Park System which will waive entrance fees to mark the beginning of National Park Week. Visitors wishing to camp Saturday night at D. H. Day or Platte River Campgrounds will be required to pay the camping fee.

The Pierce Stocking Scenic Drive is not scheduled to open for vehicle traffic until early May, but all park trails, including the Sleeping Bear Heritage Trail, are open for exploration. While only the first day of the week is free, each day is dedicated to a different theme. The National Lakeshore will have social media posts each day related to the themes. Click here for more information.

Other fee-free days scheduled this year are Aug. 25 (National Park Service Anniversary), Sept. 28 (National Public Lands Day), and Nov. 11 (Veterans Day).
NMC Fact Finding Report Could Bring Change In Negotiations
Read More >>
What Is That Building?
Read More >>
Road Commission Considers Intersection Upgrades Along Keystone, Hammond Roads
Read More >>
Commissioners Pass Line 5 Resolution, Reject Census Resolution
Read More >>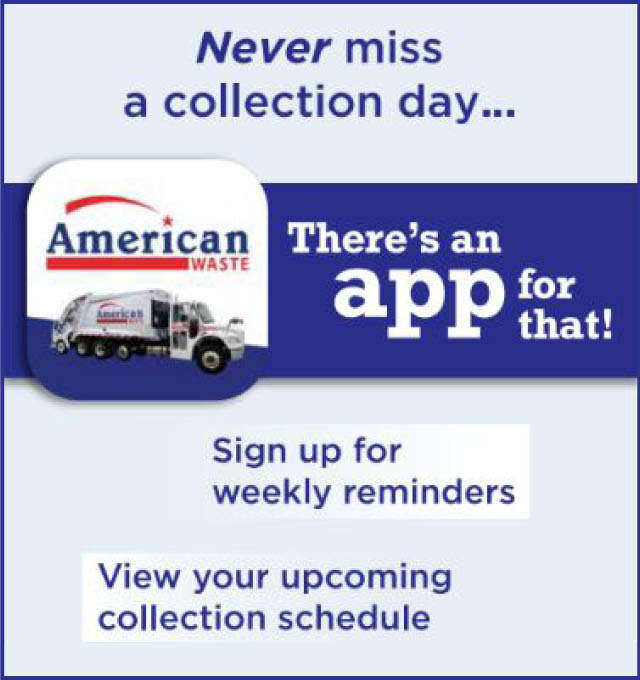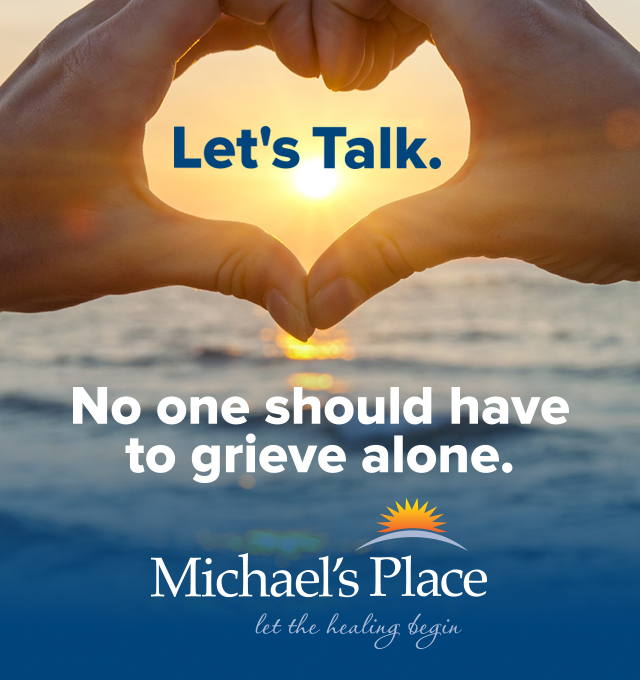 Troubled Waters In Fishtown
Read More >>
Protests Planned Today At Commission Vote On Line 5, Census Resolutions
Read More >>
Sleeping Bear Welcomes Landmark Visitors
Read More >>
Cedar Woman Arrested For Morning Drunk Driving
Read More >>
Staging An Intervention
Read More >>
City Commissioners To Revisit Sealant Ban, Intersection Changes, Stormwater Rules
Read More >>
Recess Takes A Road Trip To Short's In Elk Rapids!
Read More >>
Tenth Street Closure For Ten Days
Read More >>
Dates, Times Set For Final NMC President Interviews
Read More >>
City Tree Policy Back In the Spotlight
Read More >>