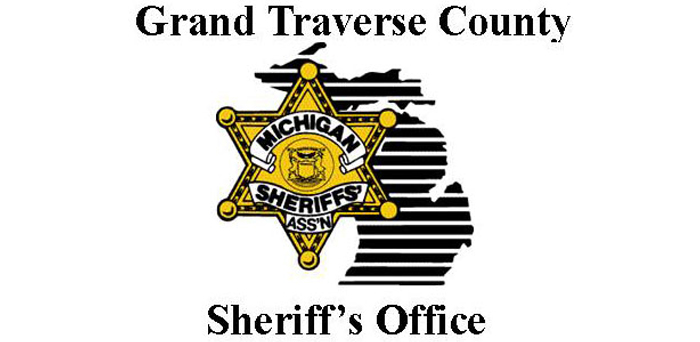 Father Of Four Killed in Crash
By Patrick Sullivan | April 10, 2018
A father of four was killed after he lost control on ice and crashed into a tree.
Paul Robert Henigan, 34, was pronounced dead at the scene of the crash on Hobbs Highway in East Bay Township Friday.
Grand Traverse Sheriff's Office personnel responded to the scene after a neighbor who heard the crash called authorities at 10:50pm.
Investigators do not suspect drugs or alcohol were factors in the accident. Henigan was not wearing a seatbelt, and the 2005 Chevy pickup's airbag did not deploy.
Henigan left behind a wife and four young children, according to a GoFundMe page set up for his family.
Police Searching For Gas Station Robbery Suspect
Read More >>
New Flashing Pedestrian Crossings Planned For Grandview Parkway
Read More >>
Leelanau Christian Neighbors, Samaritans' Closet Merge
Read More >>
GT Band Distributes More Than $873K To Local Organizations
Read More >>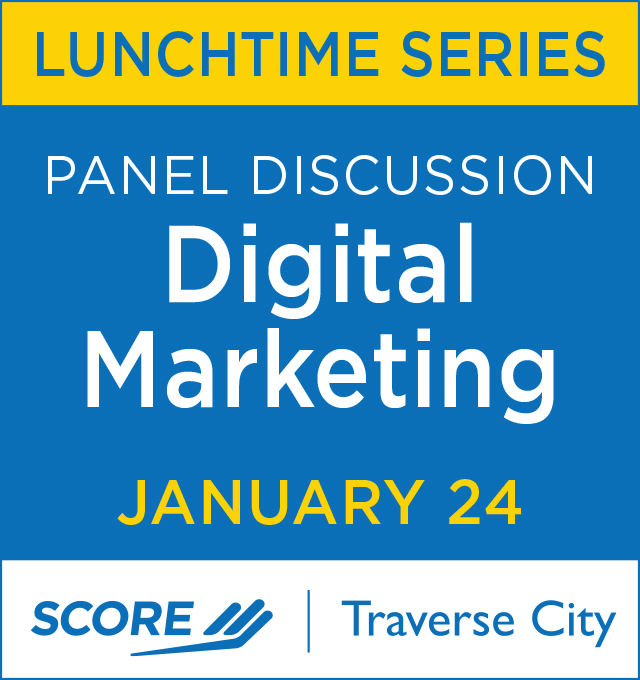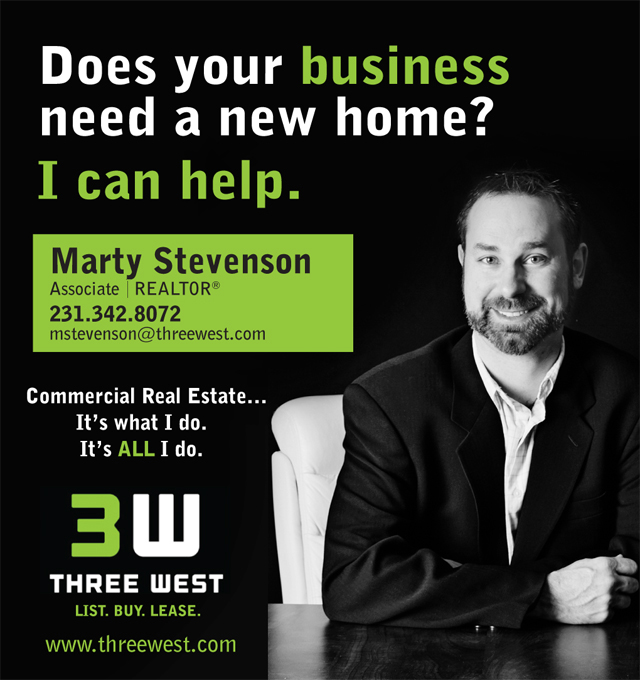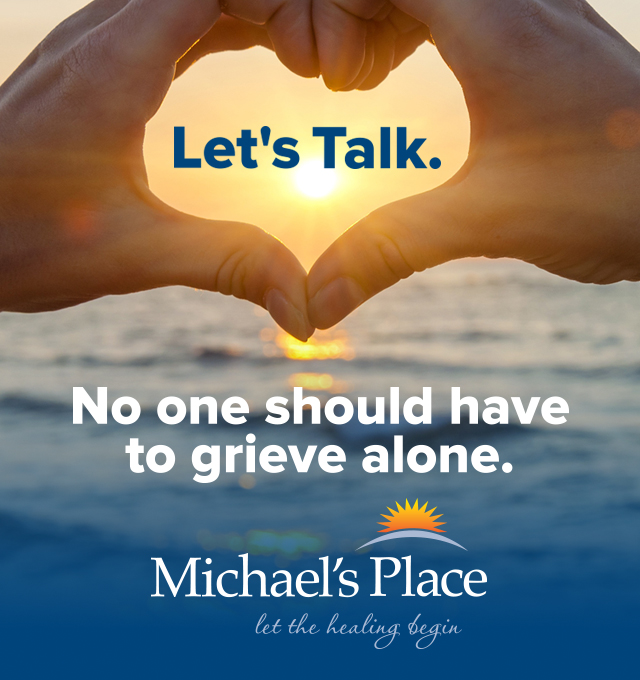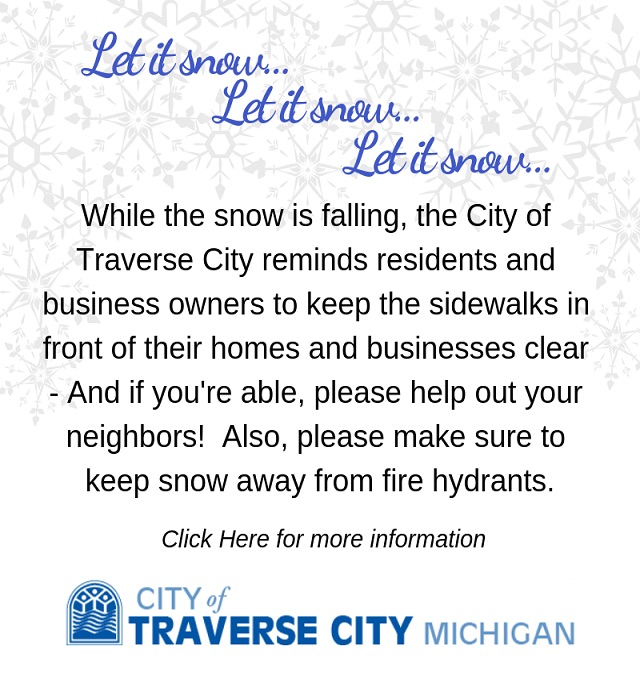 Is Traverse City Bucking A Nationwide Decline Of Bike Commuting?
Read More >>
County Commissioners Approve Prayer Policy
Read More >>
TC Planning Commission Eyes 2019 Projects, Priorities
Read More >>
Downtown TC Gift Certificate Sales Set New Record
Read More >>
Eight Charities Share $453,000 From Swingshift
Read More >>
Man Arrested For Throwing Snowballs
Read More >>
NMC Hires Firm For President Search
Read More >>
StoryCorps, Michael's Place To Partner On New Program Recording TC Memories
Read More >>
Corrections Officer Charged
Read More >>
Local Film And New Media Program Lands Statewide Acclaim
Read More >>