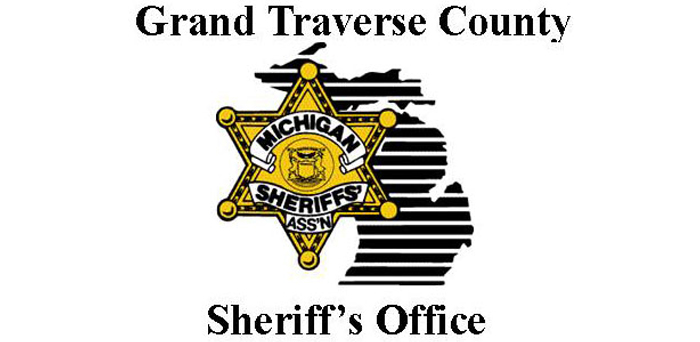 Father Of Four Killed in Crash
By Patrick Sullivan | April 10, 2018
A father of four was killed after he lost control on ice and crashed into a tree.
Paul Robert Henigan, 34, was pronounced dead at the scene of the crash on Hobbs Highway in East Bay Township Friday.
Grand Traverse Sheriff's Office personnel responded to the scene after a neighbor who heard the crash called authorities at 10:50pm.
Investigators do not suspect drugs or alcohol were factors in the accident. Henigan was not wearing a seatbelt, and the 2005 Chevy pickup's airbag did not deploy.
Henigan left behind a wife and four young children, according to a GoFundMe page set up for his family.
Riverside Inn Closed Indefinitely Due To Fire
Read More >>
Save The Date: November Recess At Grand Traverse Distillery
Read More >>
Ironman Update: Organizers Talk Sellout, Course Planning, Training Advice
Read More >>
GT County To Pursue Opening Regional Morgue, Forensic Pathology Center
Read More >>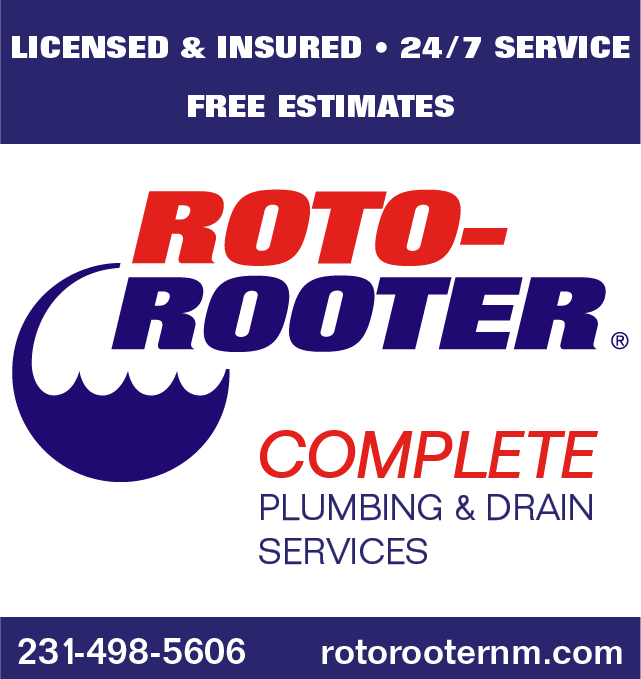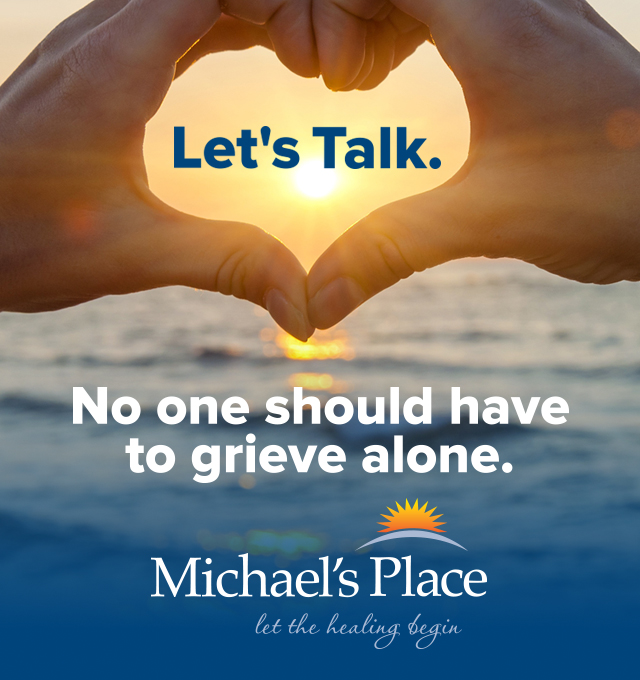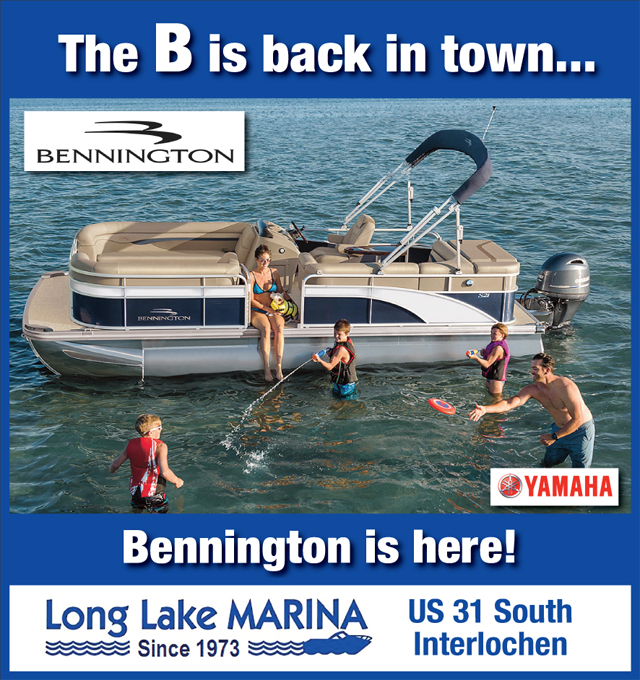 New Grand Traverse Undersheriff Named
Read More >>
DDA Co-Hosting Forum For Businesses Seeking Funding
Read More >>
$700,000 At Stake For TCAPS In Funding Dispute With Department Of Education
Read More >>
Big Money Arrives In Northern Michigan Politics
Read More >>
Boardman Trail Sculpture To Be Installed, More Art Projects On Way
Read More >>
TC Police Investigate Homeless Attack
Read More >>
Men Face Shipwreck Theft Charges
Read More >>
Woodmere Avenue Closures
Read More >>
Taco House Closing, Harvest Moving; Other Restaurant, Retail News
Read More >>
NMC Students Collecting Donations For Food Pantries
Read More >>