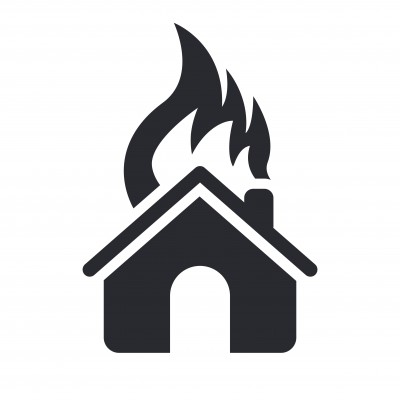 Fire Destroys Barlow Street Storage Units
By Beth Milligan | April 9, 2018
An early morning fire in Garfield Township Sunday destroyed two storage units and could affect surrounding units.
Authorities responded to the scene of the fire at Security Storage at 1650 Barlow Street at 4:37am. A heavy fire in one of the units was producing so much smoke it could be seen from several miles away, according to the Grand Traverse Metro Fire Department. Three Metro trucks were dispatched to the scene and quickly controlled the blaze. However, crews then "spent several hours working to overhaul the two units affected, as well as trying to salvage the personal belongings in the six other surrounding units," according to GT Metro. "This task was made more difficult by the close-to-zero temperatures overnight, as well as the amount of belongings in each unit."
A total of 17 crew members worked the scene and were able to clear the area by 10am. A single occupant of the building at the time of the fire escaped unharmed. No first responders or bystanders were injured in the blaze. Two units on the property are considered total losses, while the storage building itself will need extensive repairs. But the contents of the other six units "were saved, suffering little-to-moderate smoke and water damage," according to GT Metro.
The cause of the fire is still under investigation.
Police Searching For Gas Station Robbery Suspect
Read More >>
New Flashing Pedestrian Crossings Planned For Grandview Parkway
Read More >>
Leelanau Christian Neighbors, Samaritans' Closet Merge
Read More >>
GT Band Distributes More Than $873K To Local Organizations
Read More >>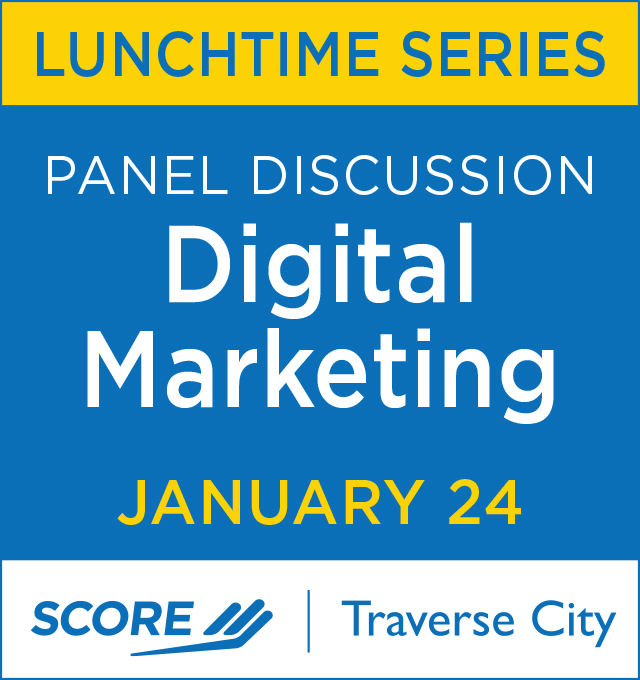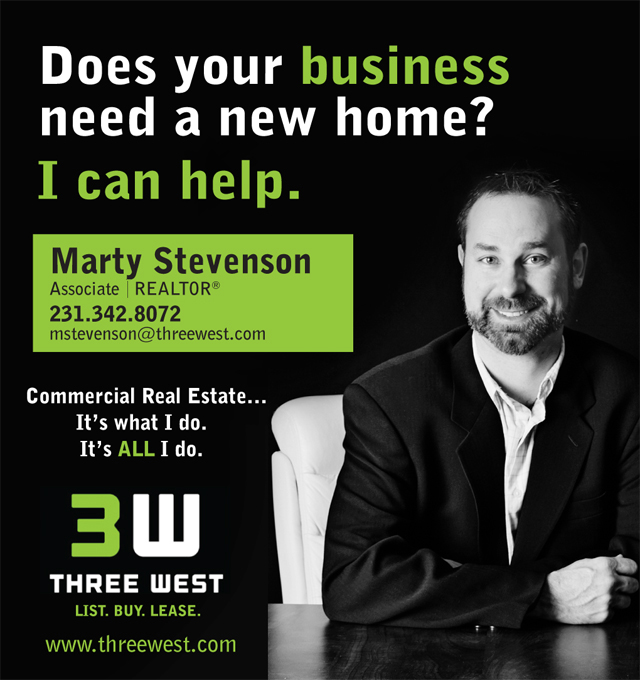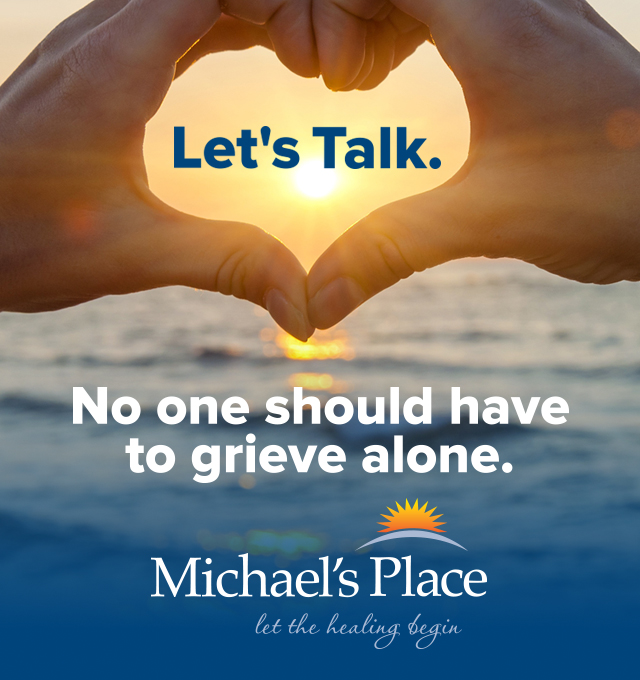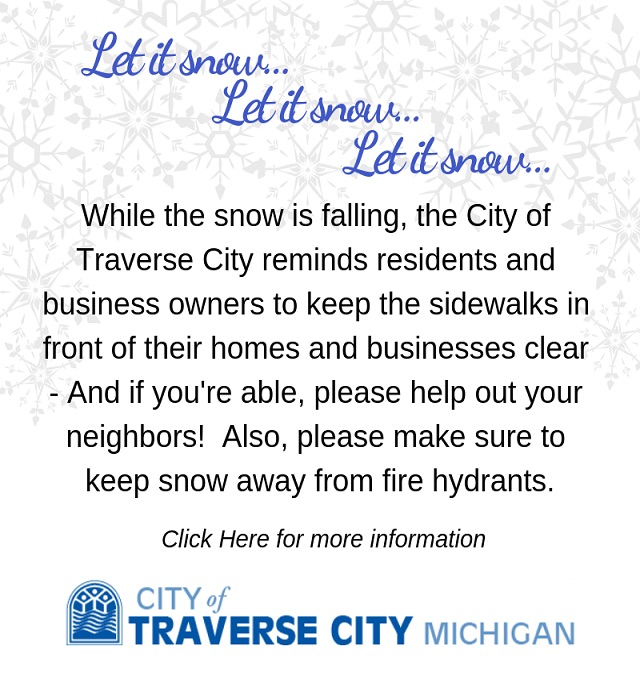 Is Traverse City Bucking A Nationwide Decline Of Bike Commuting?
Read More >>
County Commissioners Approve Prayer Policy
Read More >>
TC Planning Commission Eyes 2019 Projects, Priorities
Read More >>
Downtown TC Gift Certificate Sales Set New Record
Read More >>
Eight Charities Share $453,000 From Swingshift
Read More >>
Man Arrested For Throwing Snowballs
Read More >>
NMC Hires Firm For President Search
Read More >>
StoryCorps, Michael's Place To Partner On New Program Recording TC Memories
Read More >>
Corrections Officer Charged
Read More >>
Local Film And New Media Program Lands Statewide Acclaim
Read More >>