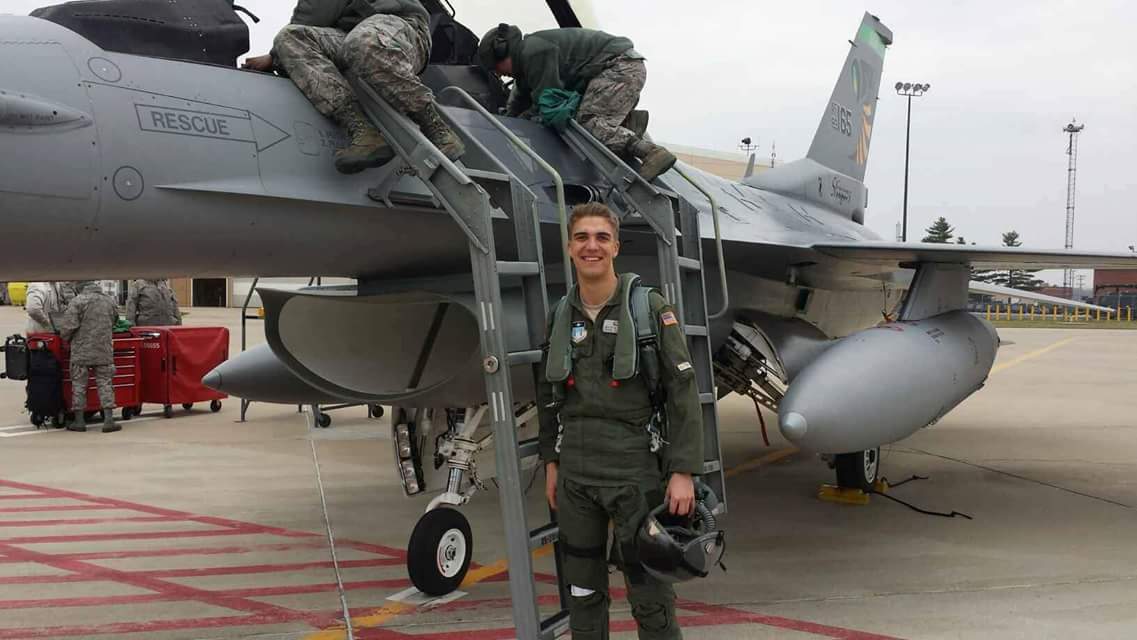 Flying Civilians Saving Lives
By Beth Milligan | May 20, 2019
Did you know that a service organization founded to protect America's shorelines from German submarines lives right here in northern Michigan?
"The Traverse City Civil Air Patrol started in 1955 and has been in continuous service ever since," says Wayne "Buzz" Bauers, a retired U.S. Navy pilot who serves as the TC unit's public affairs officer.

As Al Parker writes in this week's Northern Express, sister publication of The Ticker, the Traverse City patrol - part of the national Civil Air Patrol, which has evolved over the decades to respond to all types of air and ground emergencies - isn't the only CAP squadron in northern Lower Michigan. Others are located in Cadillac, Grayling, and Alpena. Together, the four share one aircraft, a 230-horsepower four-seater Cessna-182 based in Cadillac. Each squadron is composed of Cadets, ages 12 to 21 years old, and Senior members over 21. Nationally CAP has more than 56,000 members in 1,500 communities.
It's not required for members to want to build an aerospace career; only to have an interest in aviation. And CAP offers plenty of options to those who do. "Civil Air Patrol offers a lot of leadership opportunities," says Major Gareth Todd, a professor at Ferris State University and commander of the Cadillac High Point Composite Squadron. "And it offers fantastic STEM kits that are available to members."
Read more about the Northern Michigan CAP in this week's Northern Express story, "Flying Civilians Saving Lives." The Northern Express is available to read online, or at one of nearly 700 spots in 14 counties across northern Michigan.
Four Sculptures Installed On Boardman Lake Trail; More Art Coming
Read More >>
NMC Faculty Unions Offer To Accept Fact Finder's Ruling
Read More >>
Man Arrested For Domestic Assault
Read More >>
Unmanned Boat Circles Lake Leelanau As Deputies Give Chase
Read More >>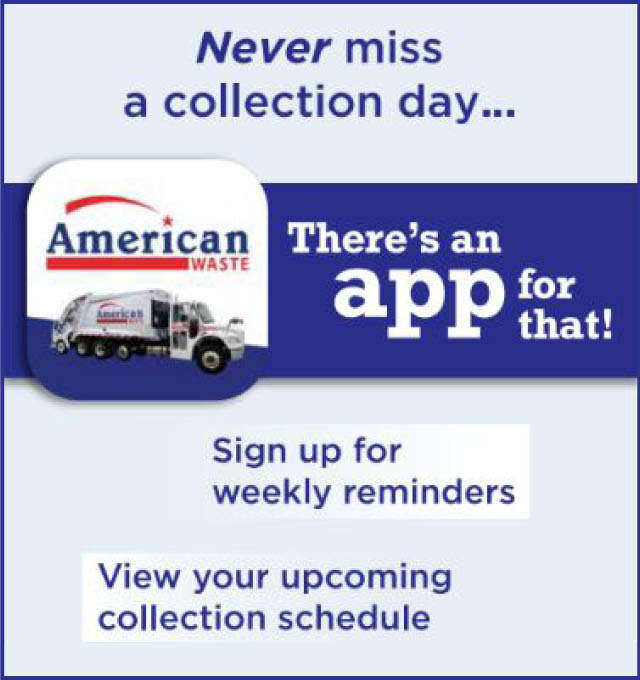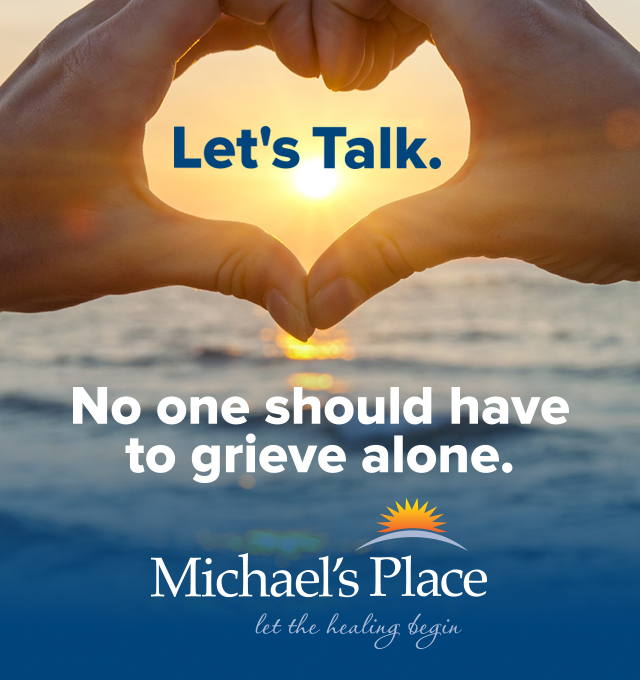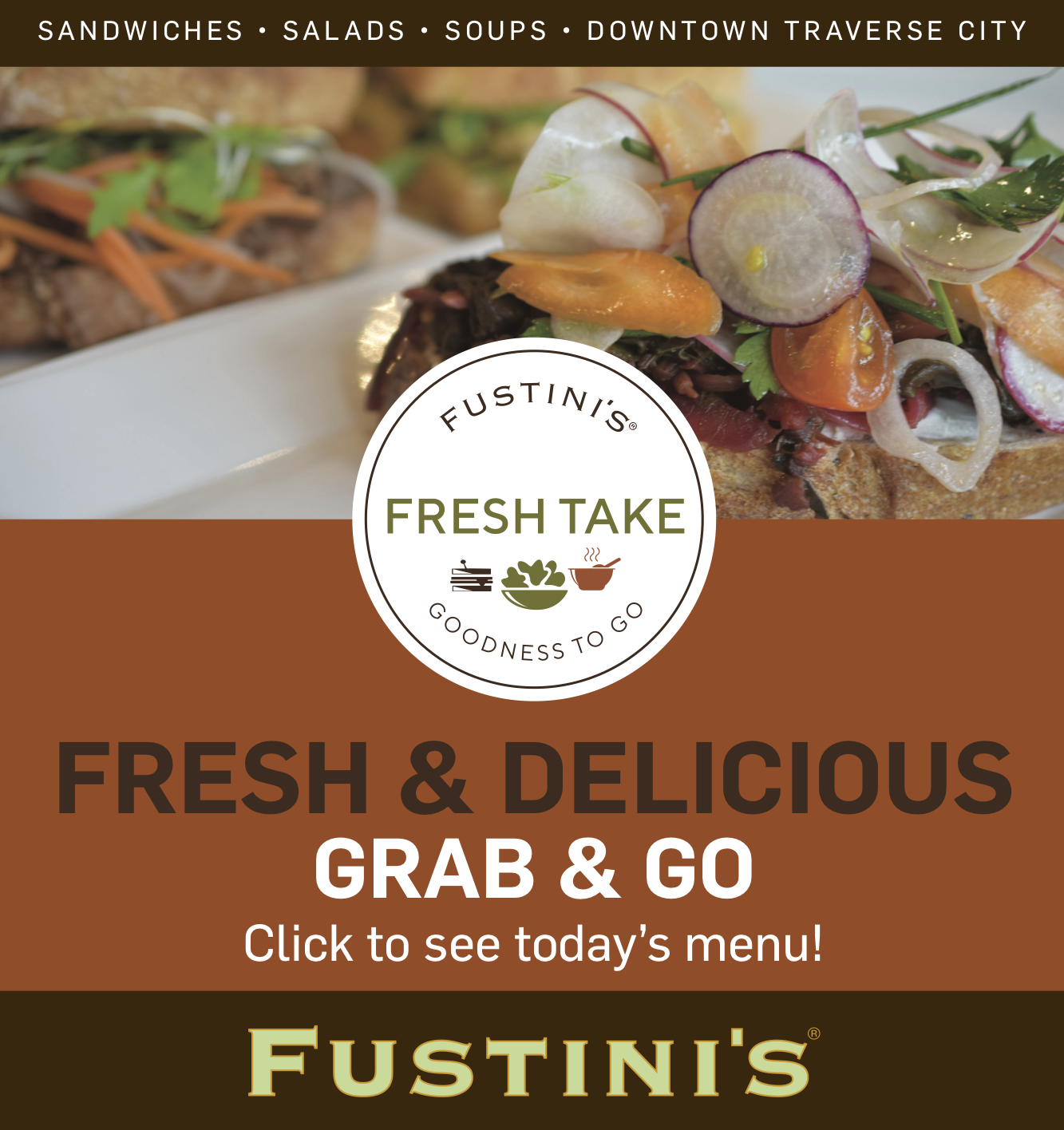 Changing Things Up At The Chamber
Read More >>
USDA Agrees To Purchase Additional $15 Million In Tart Cherries
Read More >>
By Road And Air: Horses Begin Arriving For Equestrian Festival
Read More >>
Carver Street Closures Monday, Tuesday
Read More >>
DDA Talks Downtown Developments
Read More >>
Traverse City's Newest -- And Bluest -- Mascot
Read More >>
Construction Work Planned Along Garfield, Centre Streets This Week
Read More >>
A Life-Changing Crash On Grandview Parkway
Read More >>
Cherryland Commits $300k To Repair, Weatherize Homes
Read More >>
Traverse City To International Space Station, Do You Read?
Read More >>